When marketing yourself as a designer, there's nothing more important than your portfolio to showcase your creativity and skills. You want to include a variety of samples to represent a spectrum of clients yet focus on a particular niche that you've worked with successfully.
Keeping in mind that your portfolio is your main marketing workhorse, there are certain taboos you should strive to avoid if you want to land the best quality gigs in terms of ideal client and pay grade. Just like any other creative art form, logo designers will have their share of good, bad, and ugly. That's to be expected, especially as your craft evolves from your first attempts at achieving an edgy, captivating design in school to working your way up the ranks of highflying designer.
Every logo designer will need to have a healthy variety of samples in their book, along with a meaningful account of the story behind the brand.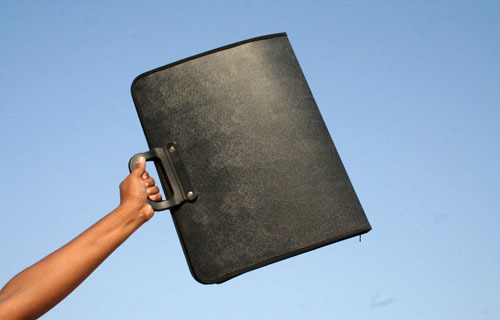 Here are some cardinal rules to try and adhere to when putting your portfolio together:
Avoid logo designs with tag lines. Remember, you're a designer, not a copywriter. And your portfolio is meant to showcase your creative design skills, not market the brand of the company for whom you design a logo.
Don't just include "edgy" designs. These modern masterpieces may be your aesthetic favorites, but you need to also include the more subdued logos as well. Remember, your portfolio is to market your design skills to clients both modern and traditional. By skipping over the more "modest" designs, you are limiting your prospects.
Logos with no tale to tell. Know the story behind the design. In the world of branding, it's all about telling a story. How did you come up with this design? What about the logo appealed to the client? By demonstrating that you can tell a story with design, you show your ability to listen and perceive your client's message, which is paramount in logo design.
Redundant or monochromatic color themes. Show the width and breadth of your creativity, not your love for the color beige. This includes too many logos of the "rainbow" variety. Spice it up and mix it up. Keep your prospective client guessing. Get them excited about the possibilities of what you may come up with next.
Never changing your portfolio samples. Your work is evolving, and so should your portfolio. Static is for the laundry, not for your designs. Forget what you did 10 years ago. Keep your samples fresh and within the last 5 years for greatest impact.
Have a fellow designer evaluate your portfolio to see if it's up to muster.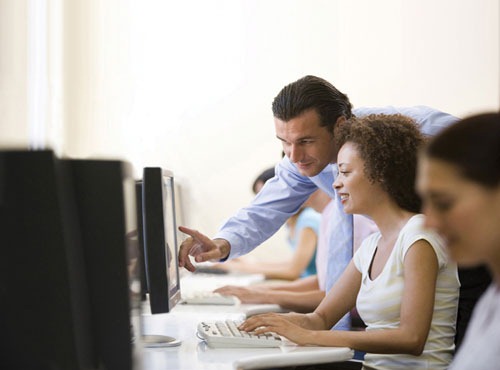 Ask for honesty and ideas for improvement, and offer to do the same for your colleague. It's hard to be objective when it's your own work. By reviewing your portfolio as an ongoing effort, your will be perceived (and rightly so) as a polished design professional on top of your game, with clients lining up to work with you.