Login page not only as a user authorization page, where users can enter a username and password. Login page can be a media to convey important information related to users, as well as the promotion media or advertising. Even the login page is the identity of the relevant websites.
Here are some examples design to inspire you.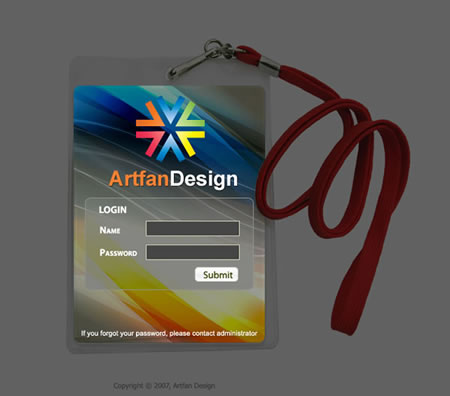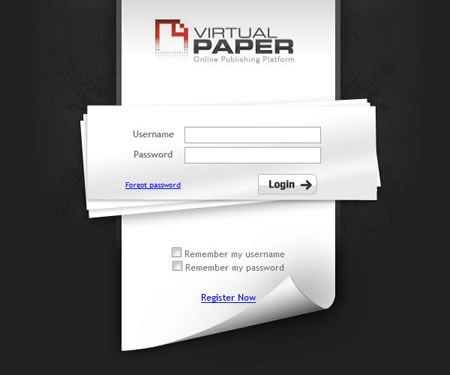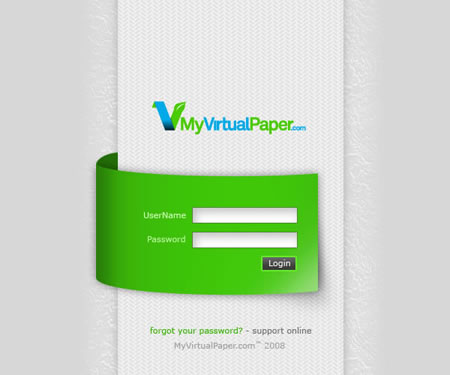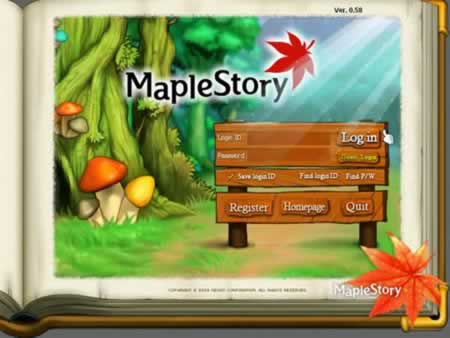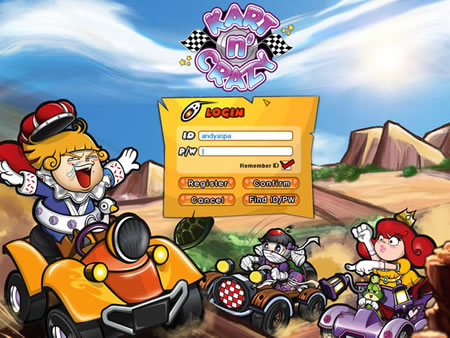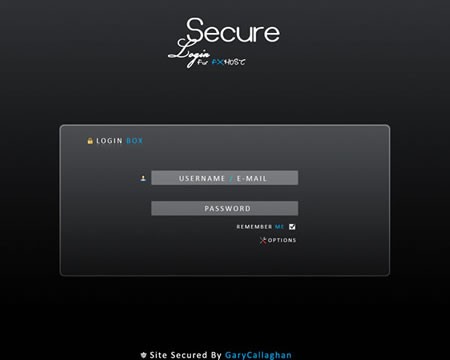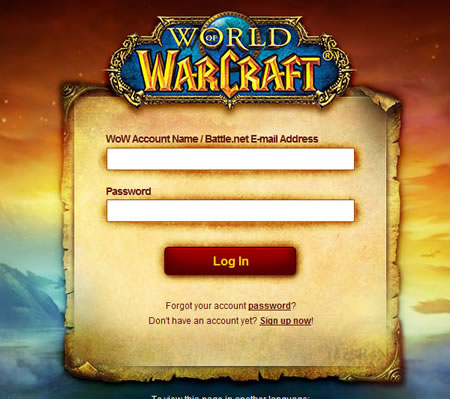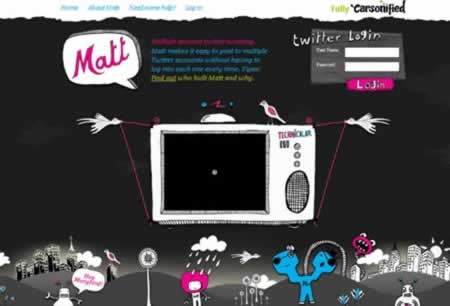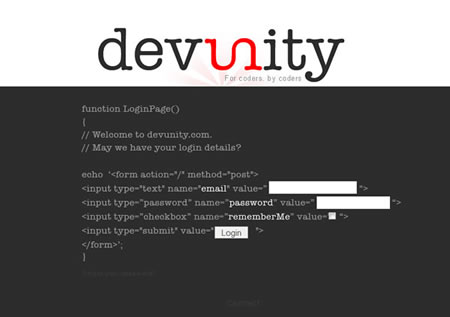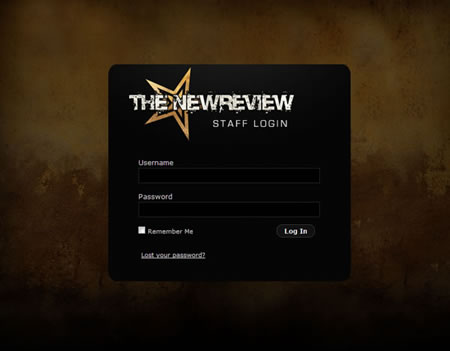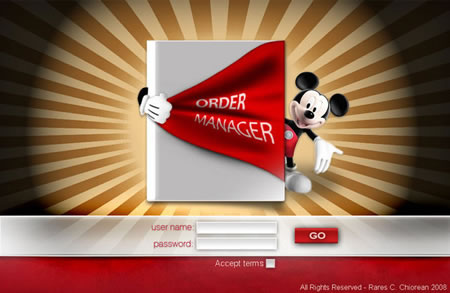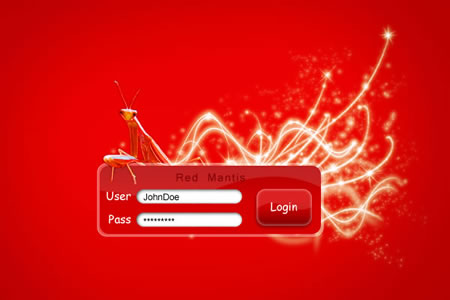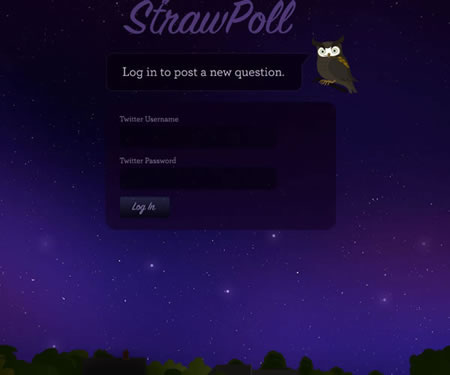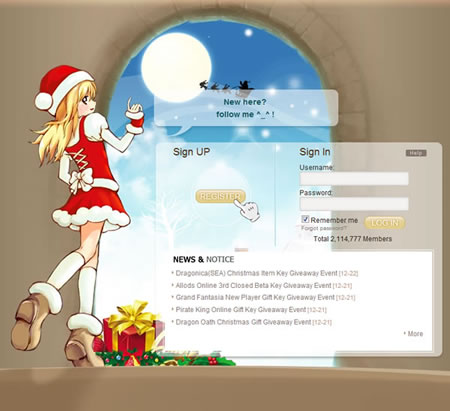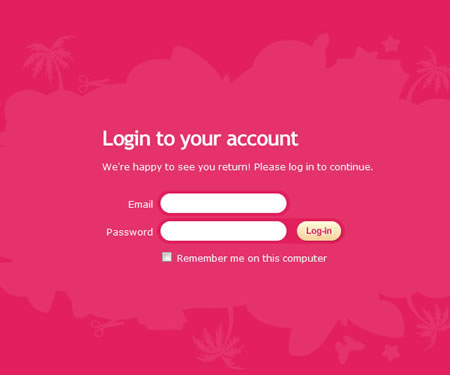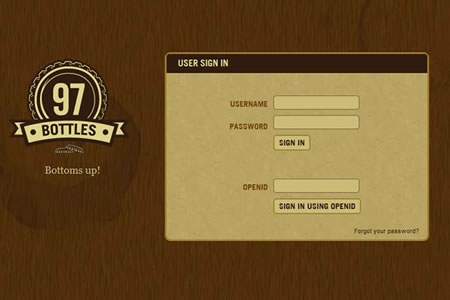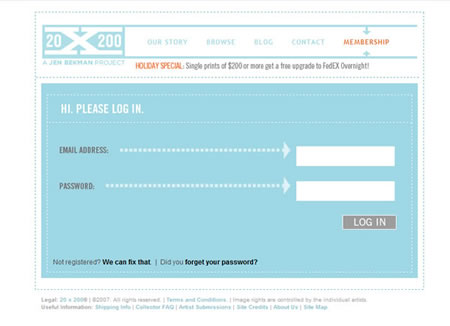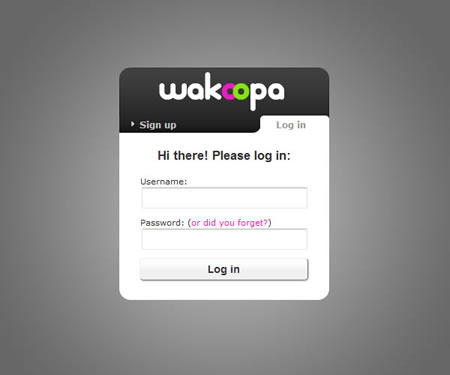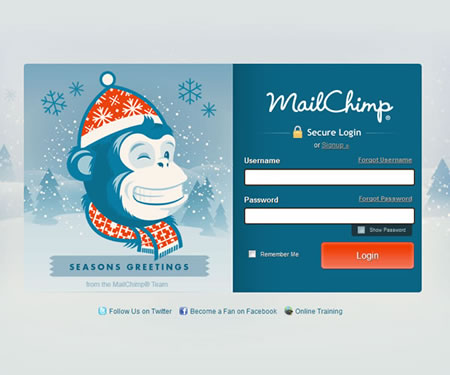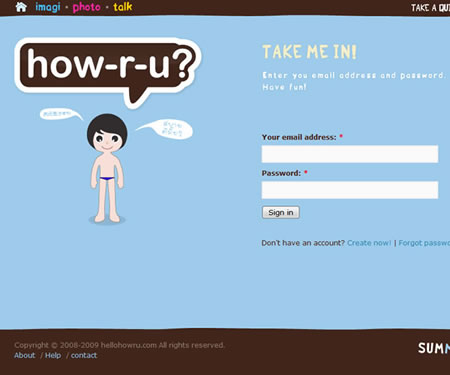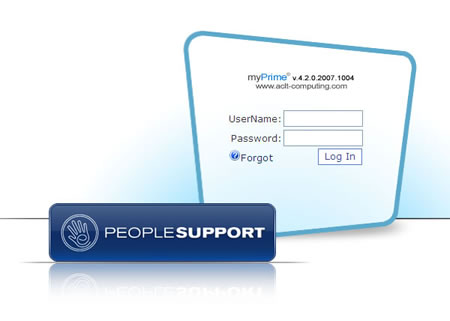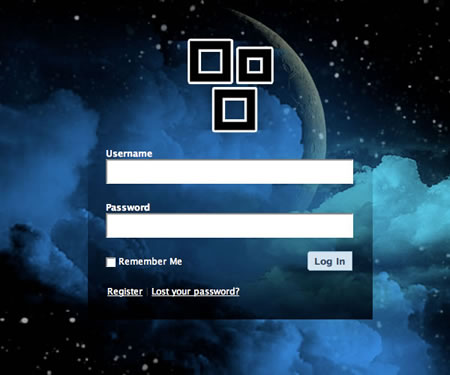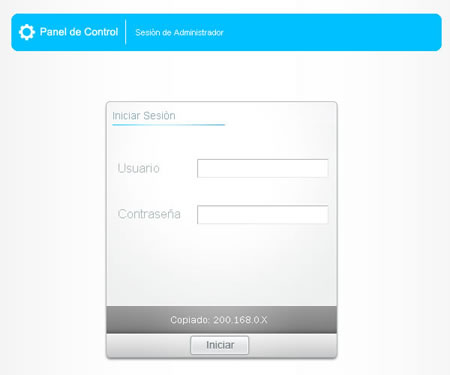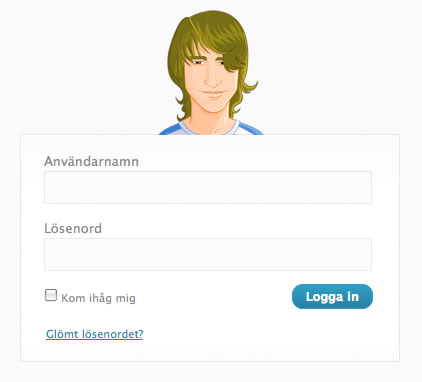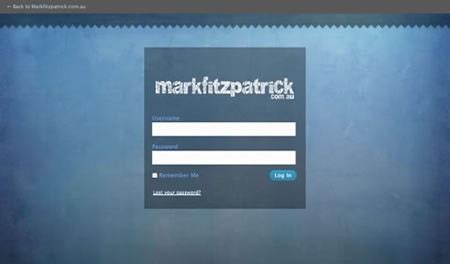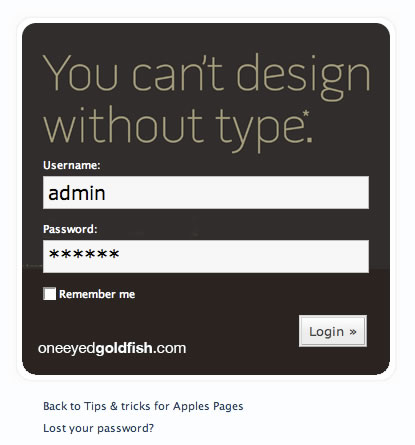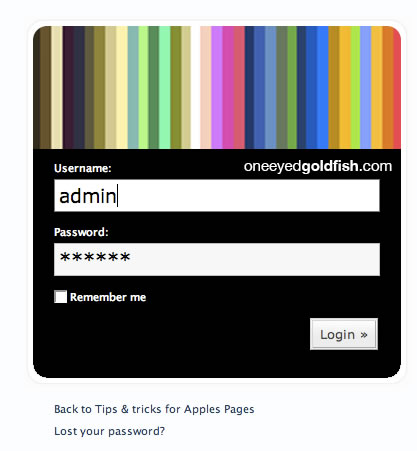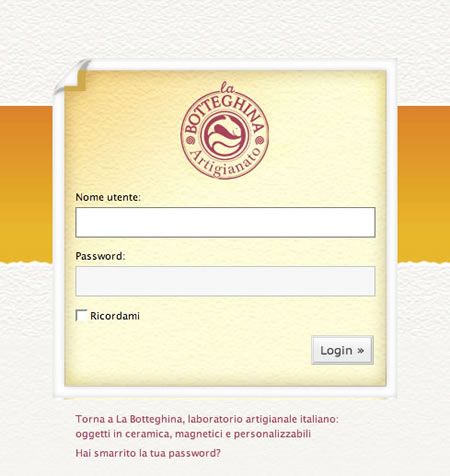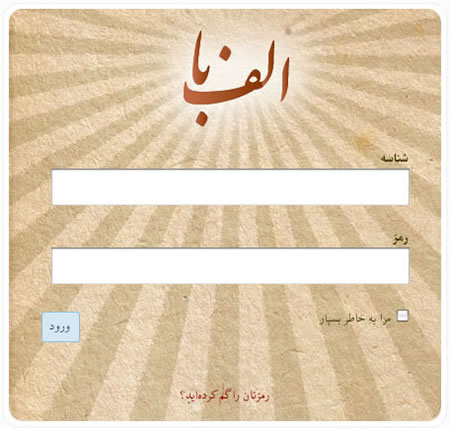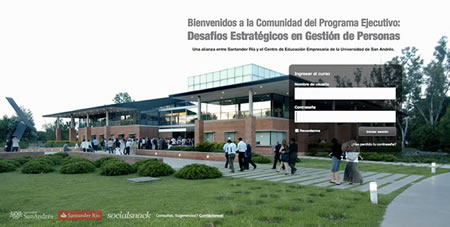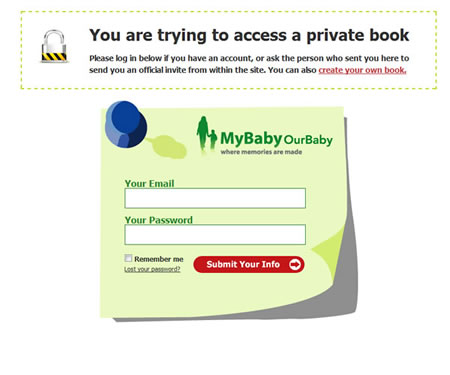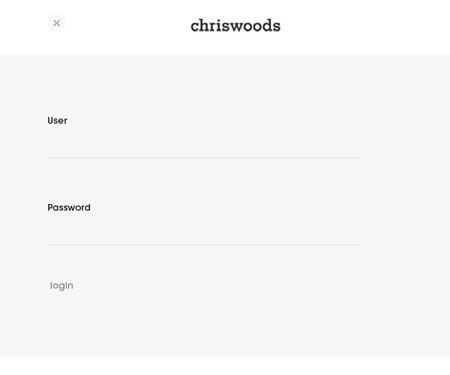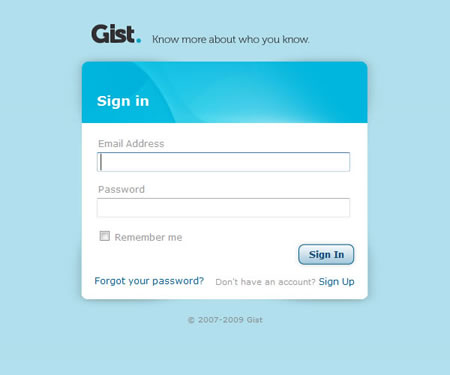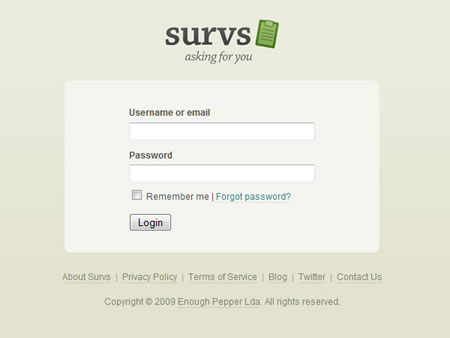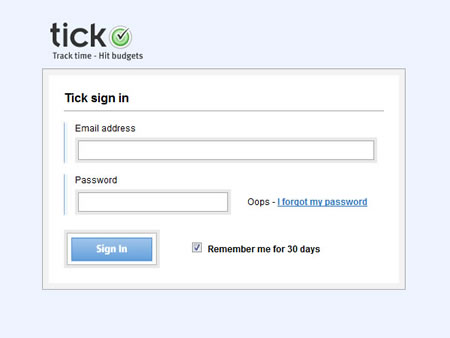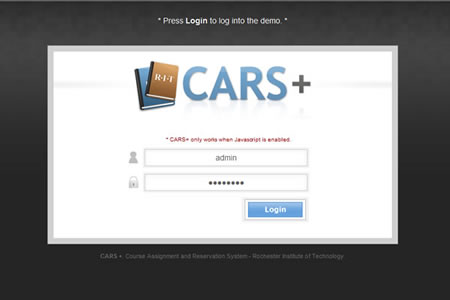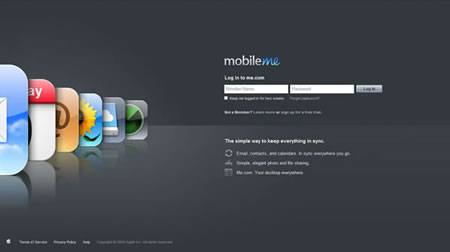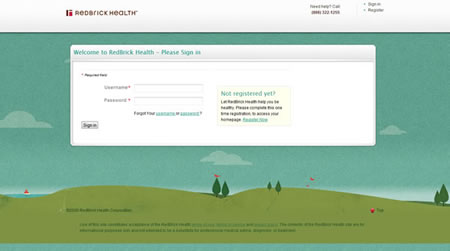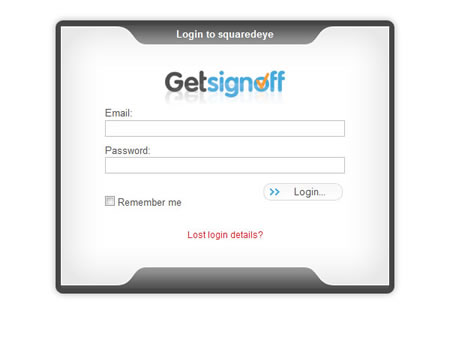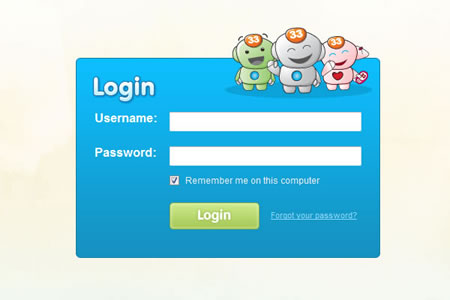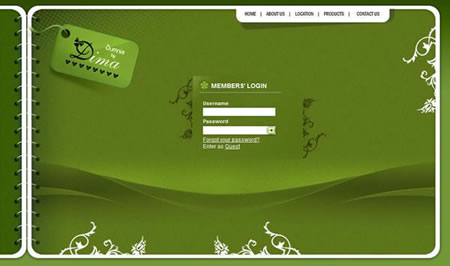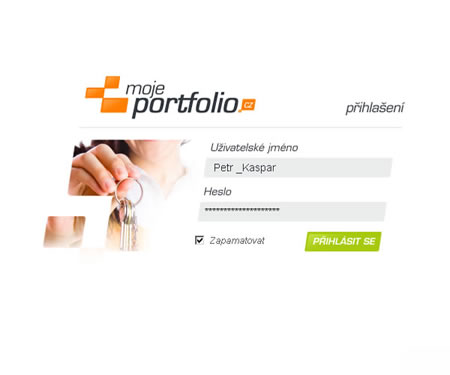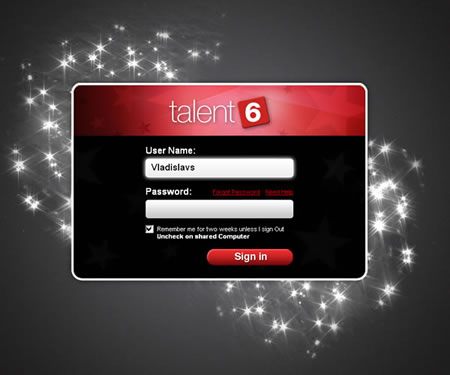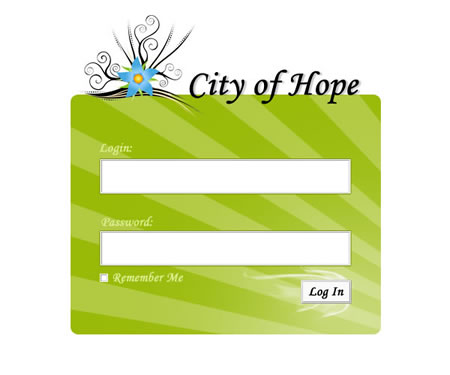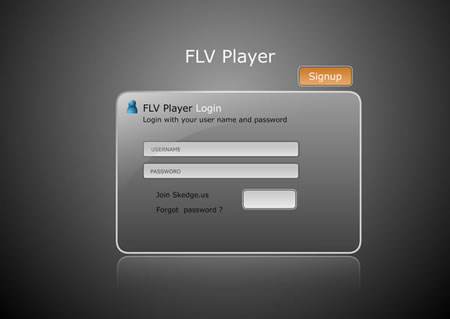 You're ready to design your login page, below are some articles and resources that might be useful. If you have more please share with us.