Hi, many of designer predicted one of the trends of web design in 2010 is using a big background image but who know, we'll see. In while why not we can make the concept even trend or not, there are other the more important point in designing a website than follow the trends. Usefull, informative, on target, productive, etc.
Below, I have collected some example of website was using large background image what I got while I'm looking for some inspiration and idea and now I want to share you which maybe also will inspiring you.
They are inspiring me for my next project with the concept is using large image for the background. And if you have some resource and idea about this, may you can share to us.
ZOEtee'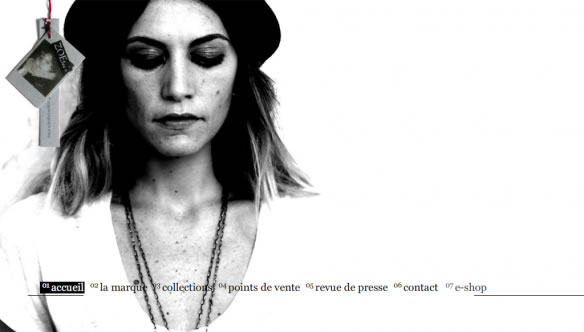 Virgin Racing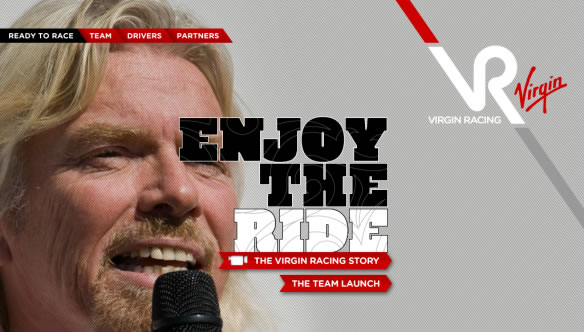 Van de Weghe Fine Art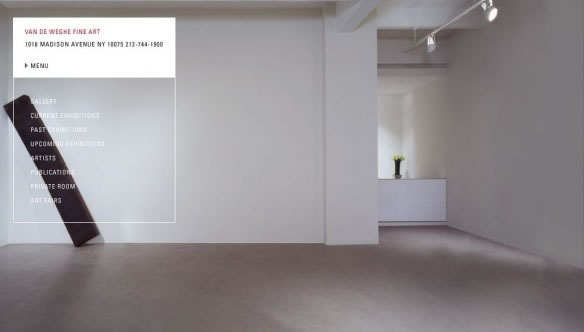 Maud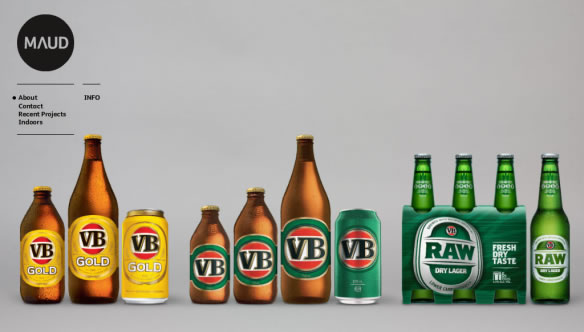 Thomas Brün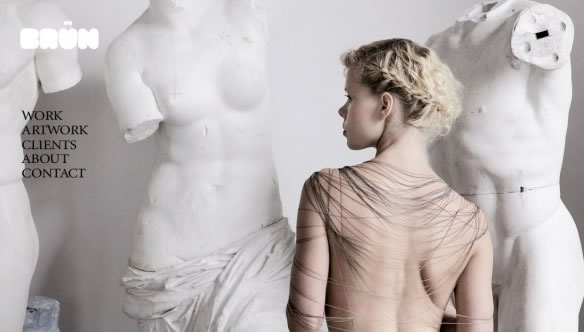 LBi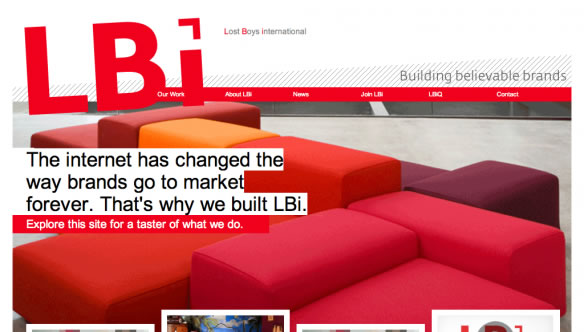 Aedas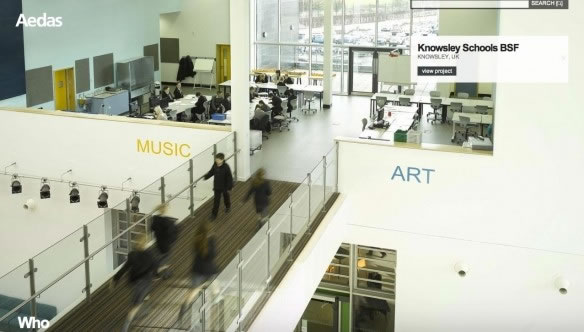 The Staff Republic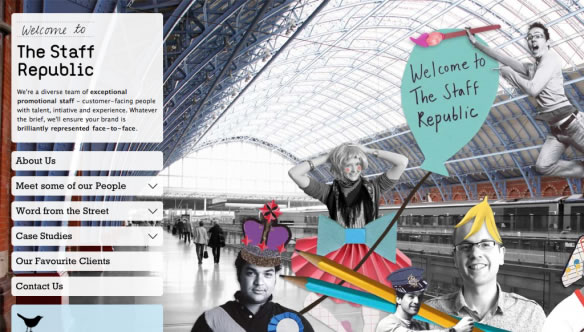 Paul Smith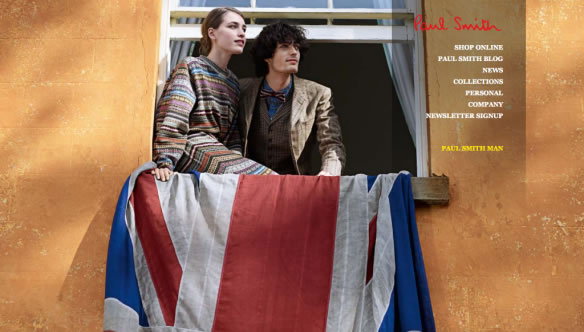 Nicholas Will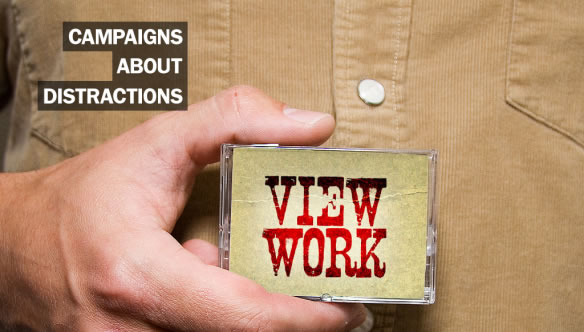 500 WATT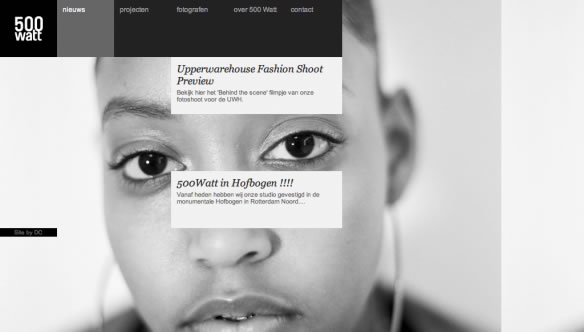 GoldmanSachs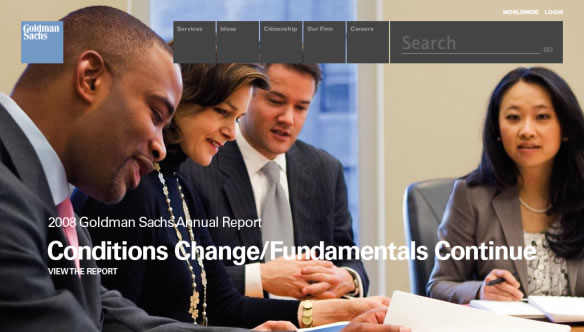 Arts Centre Hugo Voeten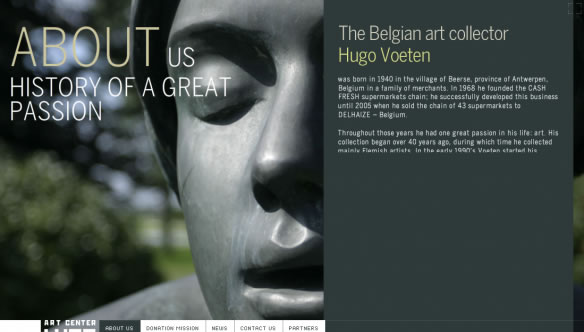 IDC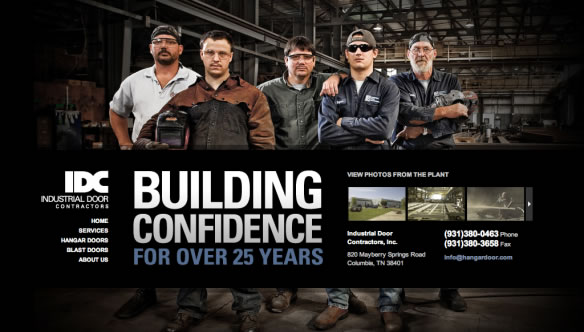 Benito's Hat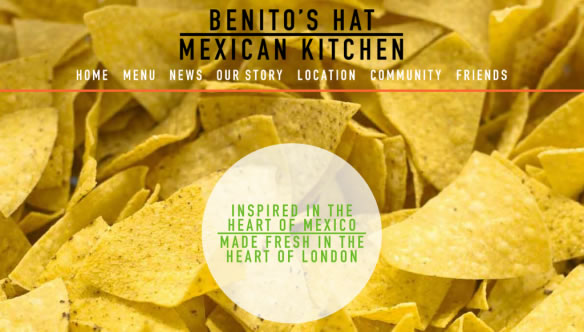 Daffy's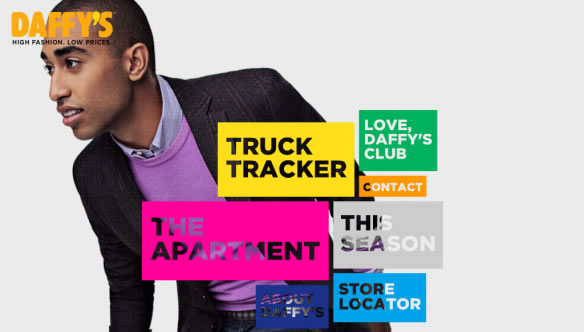 Søren Rose Studio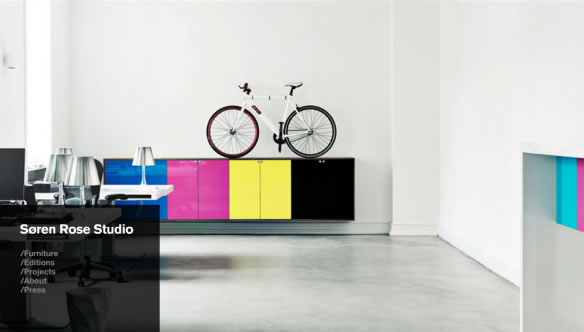 Innocent Village Fete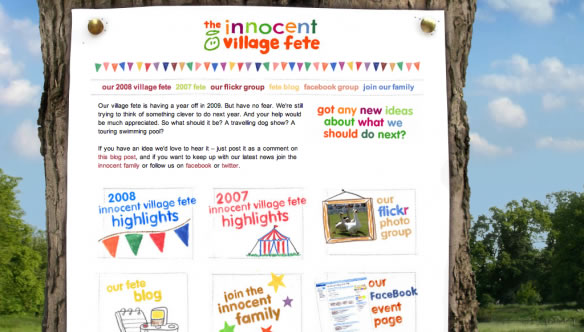 thisislove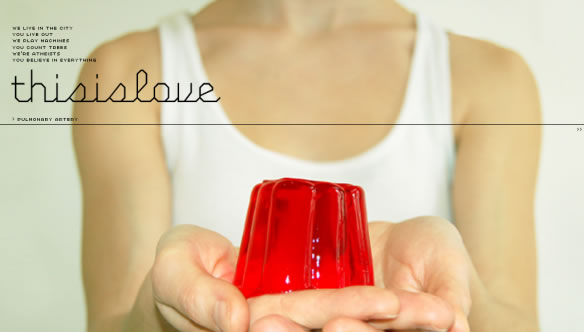 Werkstette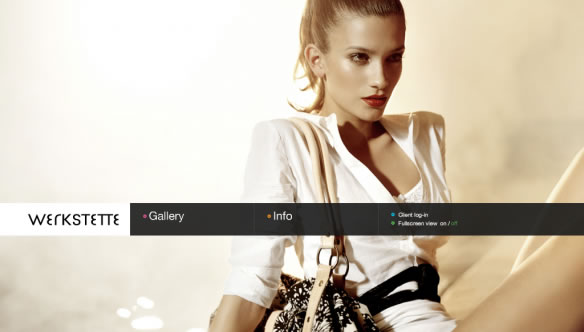 Piz'za-za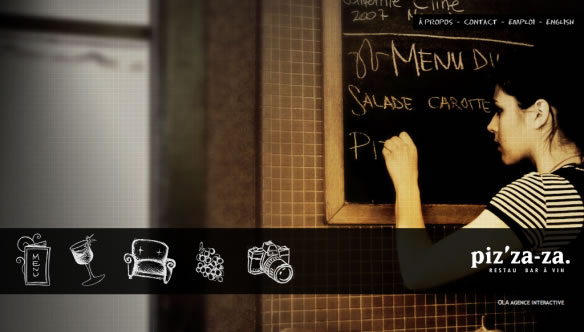 Studio Moamoa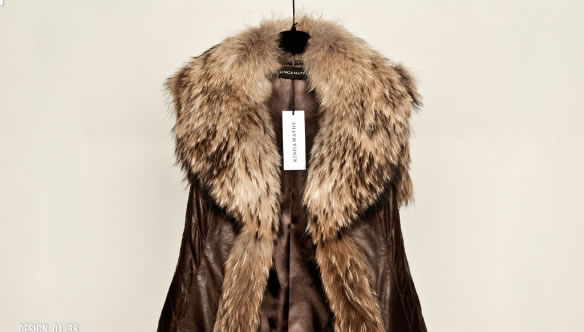 Upstruct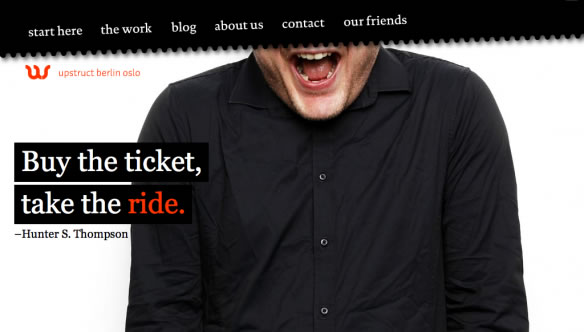 Creative Spaces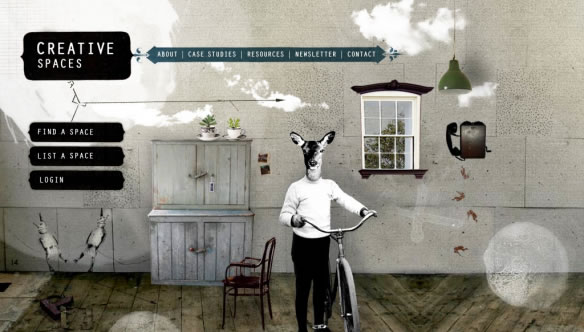 Olson Sundberg Kundig Allen Architects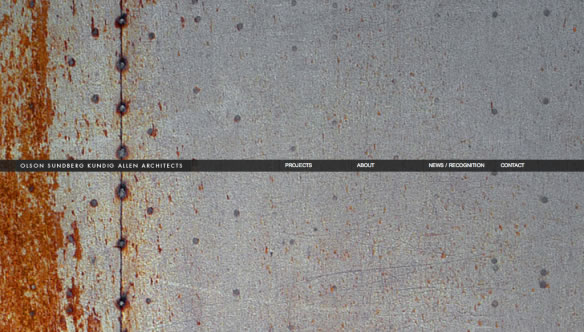 Graphical House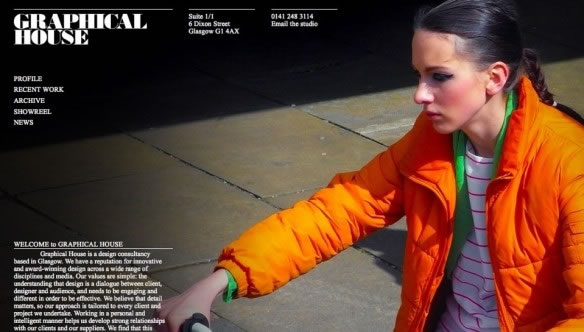 Jacqueline Rabun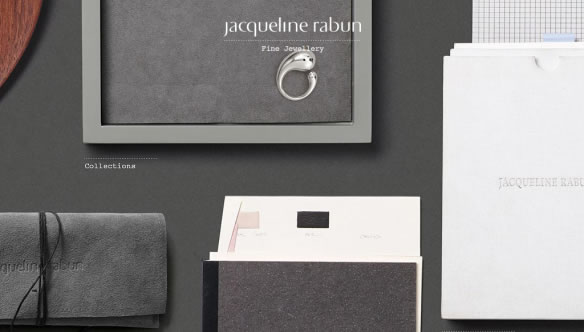 FormTroopers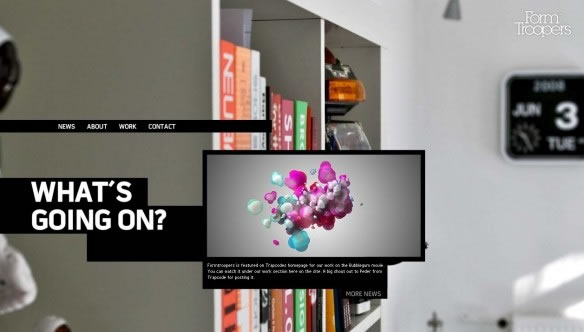 Pageboy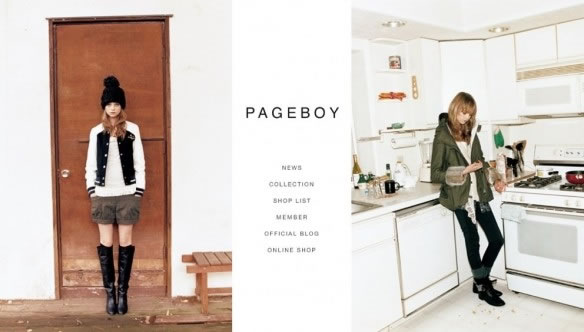 Christopher Hald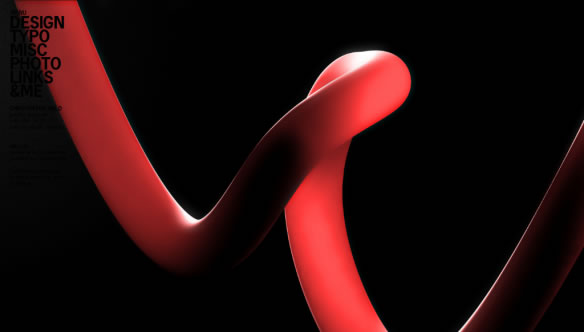 Final Cut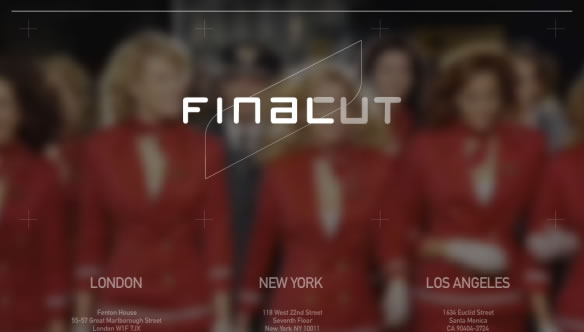 Get London Reading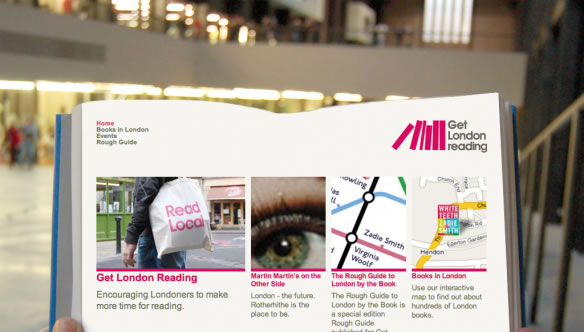 You have any other idea or resources to show/tell us, please use comment form. Thank you.