A picture may be worth 1,000 words, but words can be just as lovely, unique, and eye-catching. Typographic art isn't anything new, but it's been getting incredibly popular lately. Pretty posters with typography have been popping up everywhere—most of these posters are for art's sake, but some of them are being used as exciting marketing tools.
These typography-based posters are gaining ground, but not all of them are works of art. Some of these are outstanding, however, and these are 10 creative typography-based posters that make great examples and awesome inspiration if you have been considering poster printing for yourself.
1. This typographic poster puts out a useful, important message in an elegant way. It's a good example of form marrying function.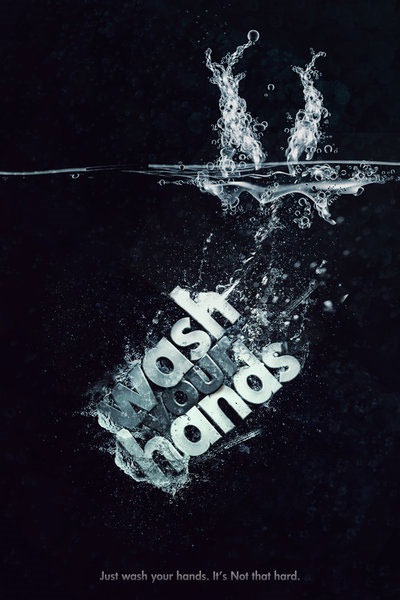 Source: http://www.deviantart.com/print/6282116/
2. Speaking of form and function, the typographic art really illustrates the words in subtle, sophisticated way.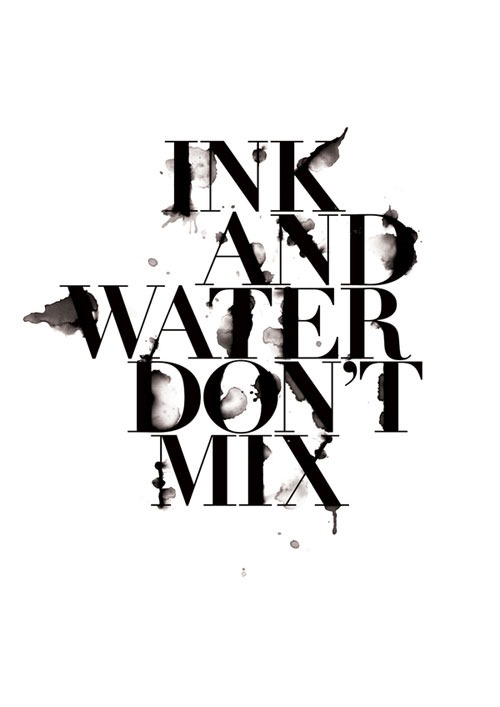 Source: http://www.behance.net/Gallery/Misc-Typography/92669
3. Typography truly is design, and this poster is sharp and simple, making it a fantastic clean and creative example.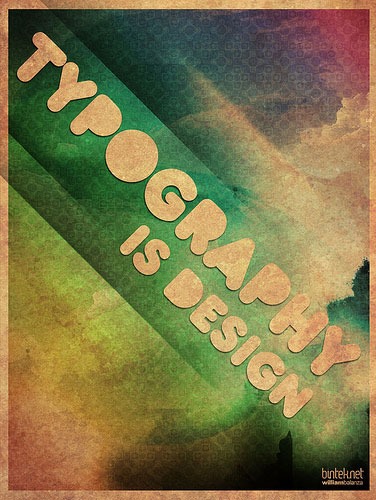 Source: http://www.flickr.com/photos/bintek/2782288297/
4. Typography is art, and this well-designed poster looks almost magical.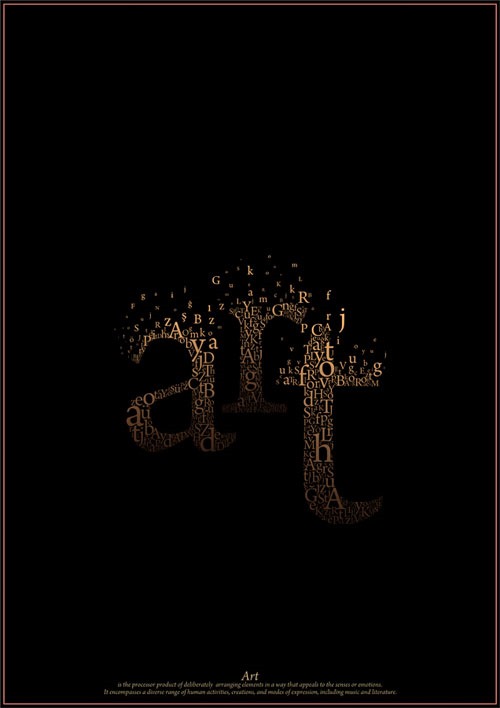 Source: http://dogukanaksu.deviantart.com/art/type-art-invert-123881514?q=1&qo=1
5. This poster's message certainly isn't the case for everyone, but the meta humor in this design is a nice touch.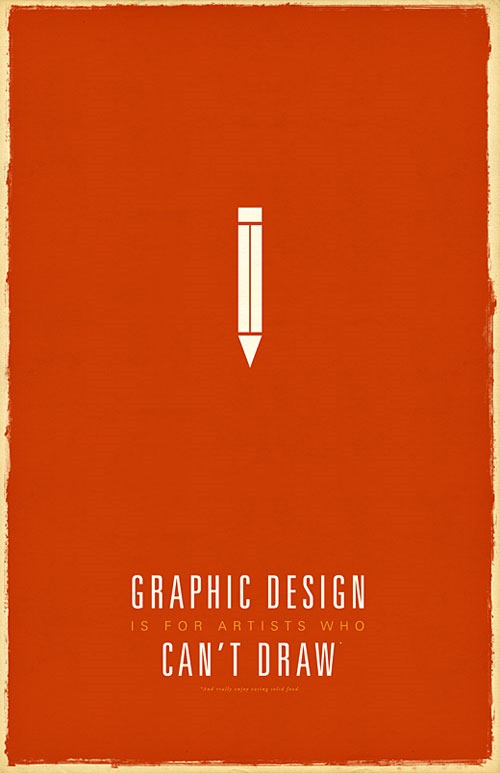 Source: http://skryingbreath.deviantart.com/art/also-we-like-to-have-a-roof-122116130?q=1&qo=1
6. This typographic art is an interesting, textured weave of letters and numbers; this isn't the sort of thing you see every day.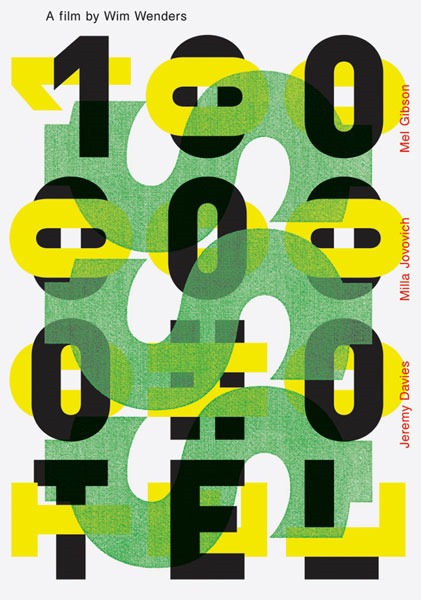 Source: http://www.behance.net/Gallery/Movie_poster/217710
7. Venn diagrams and graphs are all the rage, and this one perfectly and creatively illustrates a designer's dream job.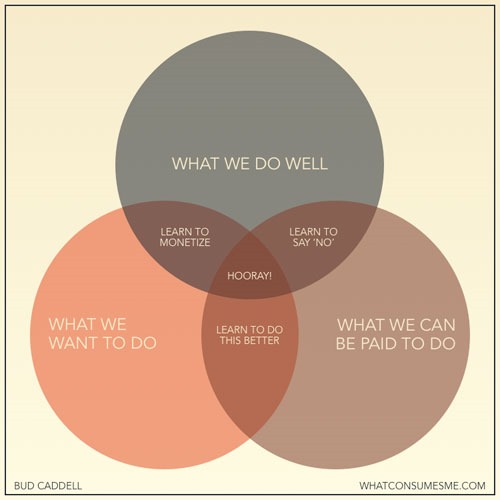 Source: http://www.flickr.com/photos/bud_caddell/3592960452/sizes/o/
8. This creative typography-based poster is all sorts of tasty fun.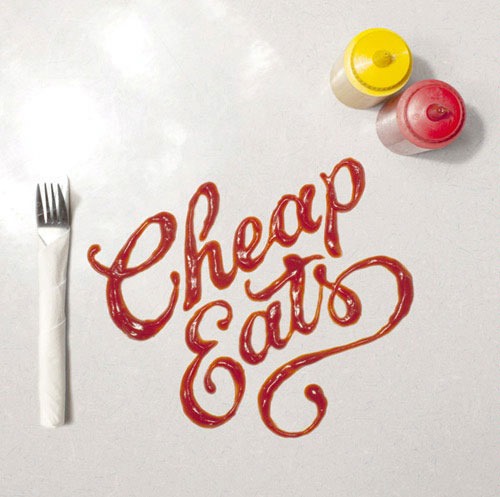 Source: http://www.allisoncarmichael.com/
9. Using words to paint a picture, literally, can have a big impact.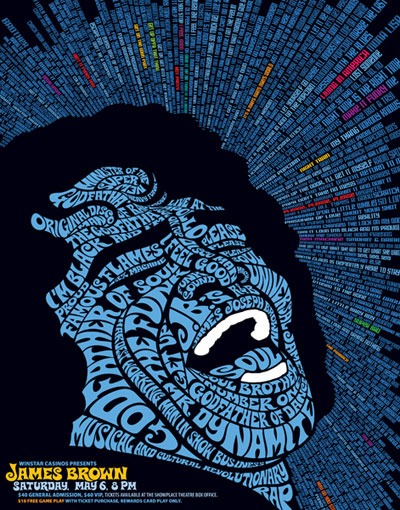 Source: http://www.band-brand.com/posters/35-typographic-band-posters/
10. Artistic and simple, this poster isn't so much about what you say, but instead, it's about how you say it. In this case, the letters make the lady.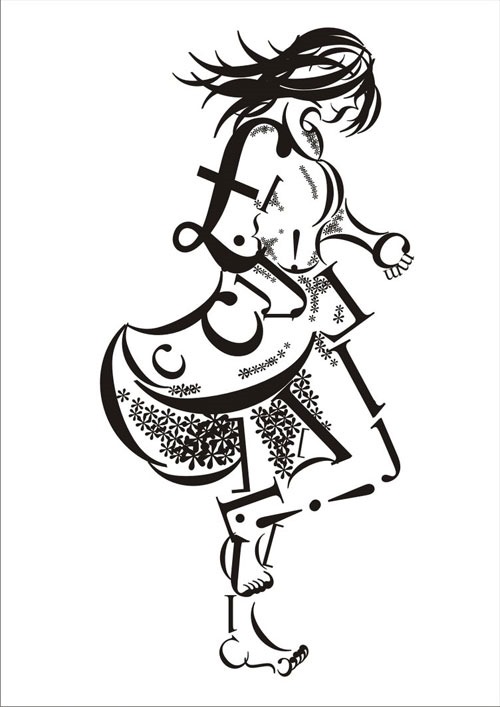 Source: http://rafaelzoccoler.deviantart.com/art/Typography-Women-83048898
Written by Julie: Julie Ewald is an avid traveler, fitness fan, tech junkie, cat mom, and entrepreneur based in Las Vegas, NV.  Julie's work can be found on several blogs related to business and finance.