There's a hot new trend in landscape photography, going by the name "Vertorama", which stands for Vertical Panorama: it's all about producing high-impact landscape photography featuring a broader view than would be possible under normal circumstances. The present article will present an overview of this technique, as well as a rounding up some of the finest examples of its application currently available on Flickr.
What exactly is a Vertorama?
To begin with – and for the sake of linguistic accuracy – you should know this actually is NOT a proper term in photography, nor is it an officially accepted dictionary word. "Vertorama" is simply a widely accepted moniker that's growing in popularity, mostly used in reference to vertical panoramas. According to some experts, a better suited designation would be "Tiltorama", since "tilt" is the proper photographic term for a vertical motion.
Semantics aside, the main strength of this technique is allowing the expansion of a scene, with the aim of showing more than what fit in a single frame. By doing this, you can create pictures with a glorious scope and impressive sense of space. It works best with landscape photography, although some interesting examples can be found of interior Vertoramas – usually of ample buildings.
There is a very active community of photographers posting <a href="http://www.flickr.com/groups/vertoramas/">Vertoramas on Flickr</a> as well as debating their creation methods and even background history behind this technique. You can see some of the finest examples of Vertoramas we've found in the following section of this article.
13 Impressive Examples of Vertical Panoramas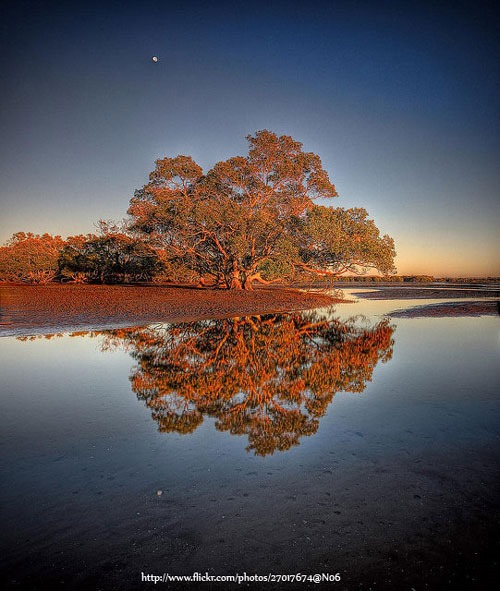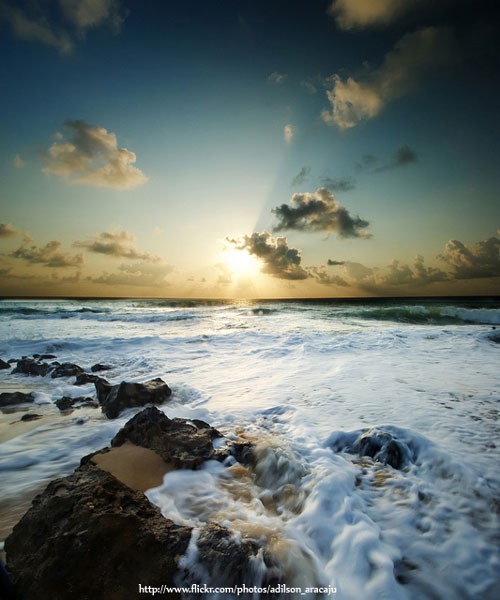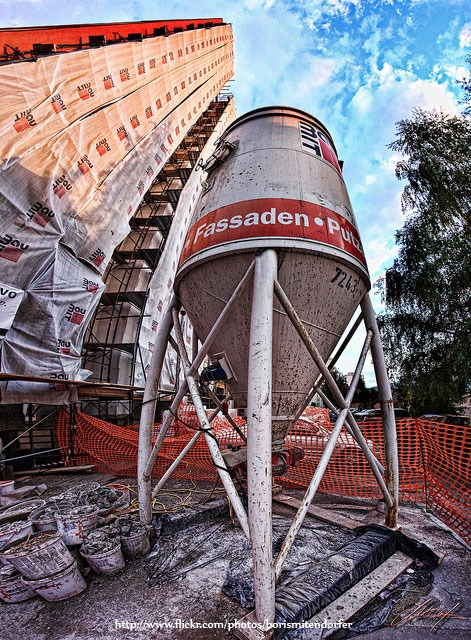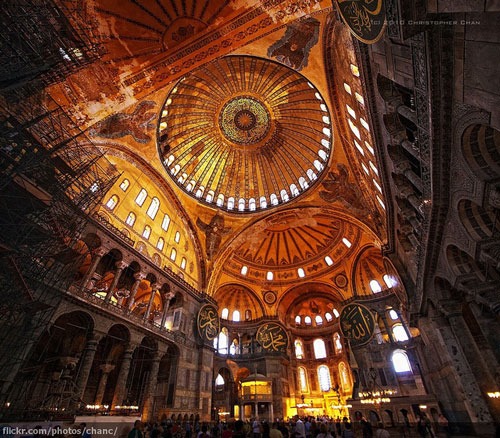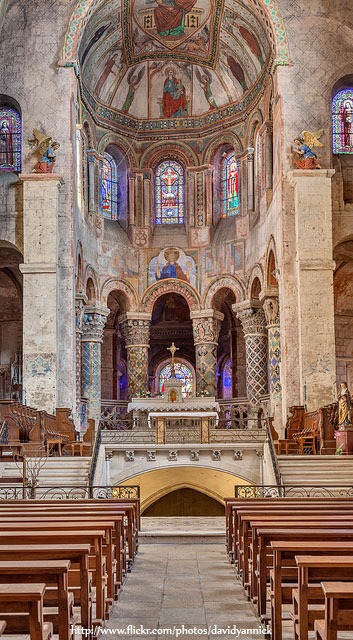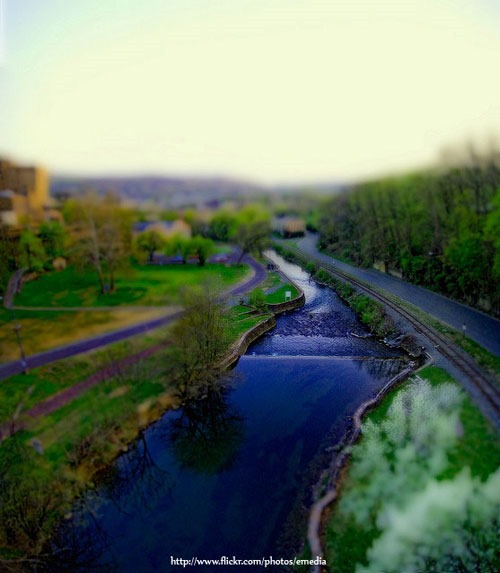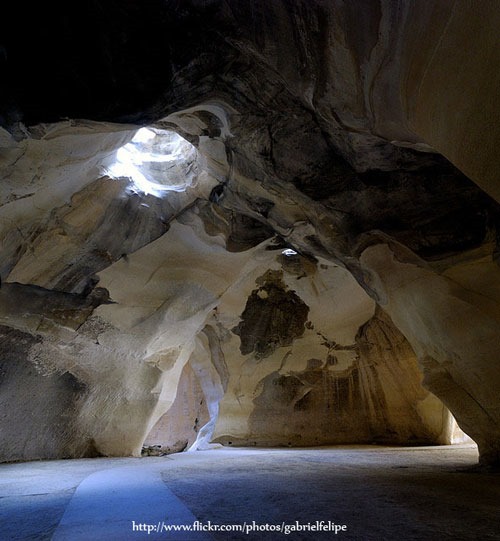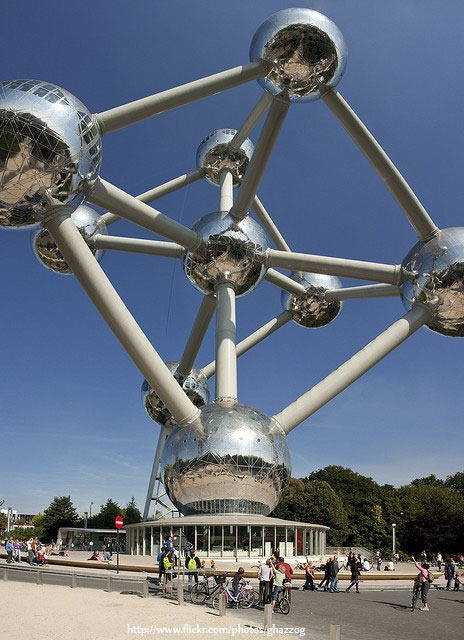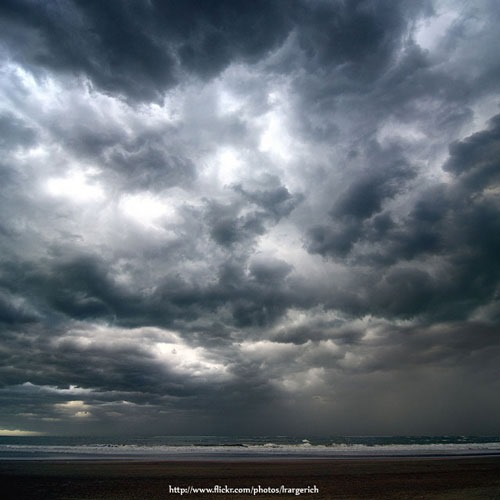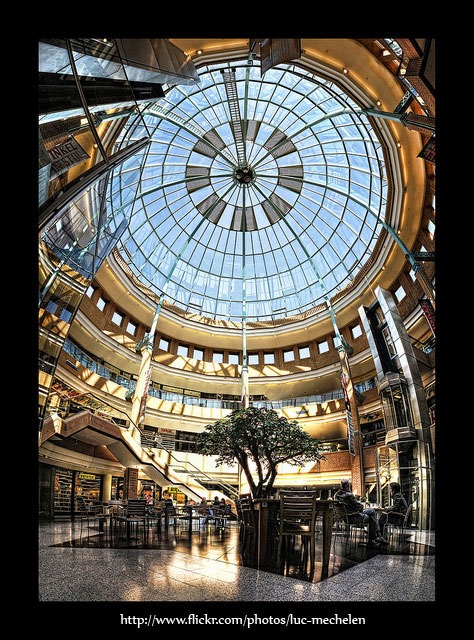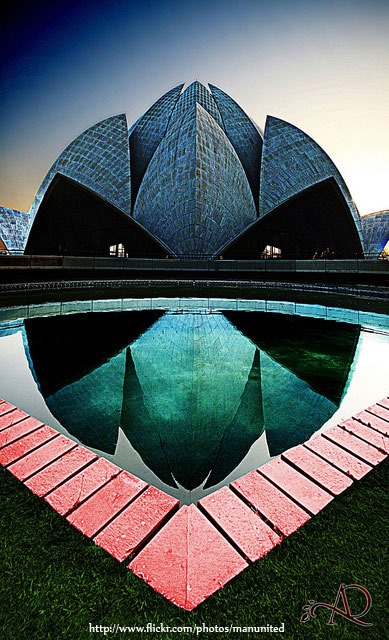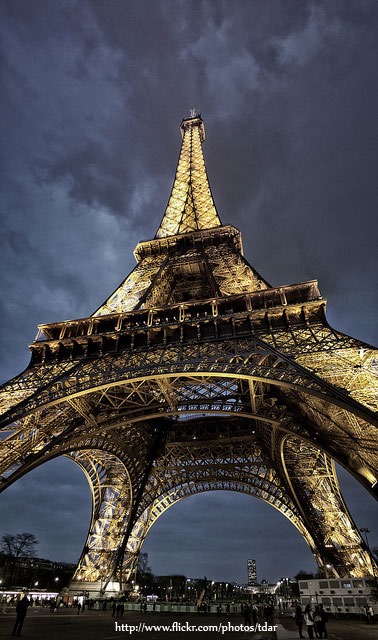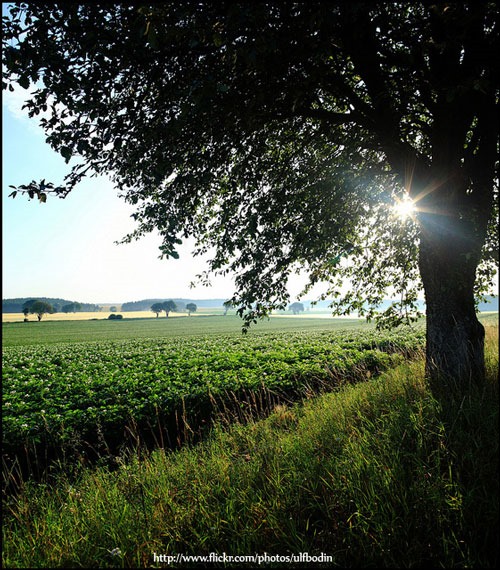 How can you create Vertoramas?
The very best, most straight-forward way to create this kind of image is by using a tilt-shit lens. This accessory allows changing the angle of your composition while keeping the subject in focus, thus minimizing visual distortions. In short, it allows capturing multiple pictures that can be easily aligned to create panoramic images of any orientation.
If you don't own this kind of accessory, you can still create Vertoramas manually by combining two or more pictures in a photo editing software. However, this will require a bit of tinkering in order to get a good picture, especially since it's not easy to capture two images manually that will align perfectly with one another.
For anyone just looking to try their hand at capturing vertical panoramas, there are some Android apps that can be used to this effect. In fact, the Camera app in the latest version of android (4.2 Jelly Bean) features a 360º panorama tool that can also be used to create Vertoramas, by capturing several pictures the software will align automatically.
This article was sourced by Discount Banner Printing, a one stop printing shop with close affinity to photography enthusiasts.
What do you think of the Vertoramas showcased in this article? Fantastic pictures… or merely a pointless fad? Join the discussion by adding your comments below!