Building a nursery is one of the most fun and exciting ways to welcome a new baby. Designing a nursery is a great way to show off your personal style and to have some fun with current or traditional design trends. And an easy way to decorate the walls are using wall Stickers, printed with bright colors and easy to be removed and replaced to customizing to the theme.
Today's designer nurseries offer some great inspiration for the at-home designer. The design elements in these nurseries also offer fantastic inspiration for professional designers — whether they be interior designers, print artists, or web designers.
We scoured the web for some of our favorite nursery designs to inspire your own design plans or projects. Here are some of our picks for the best rooms for baby:
Mad Hatter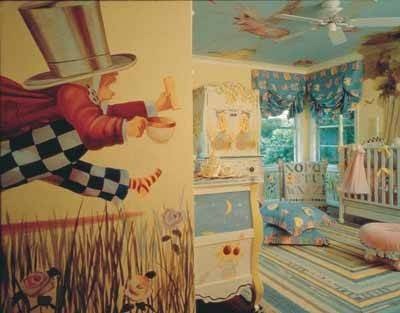 Argyle Nursery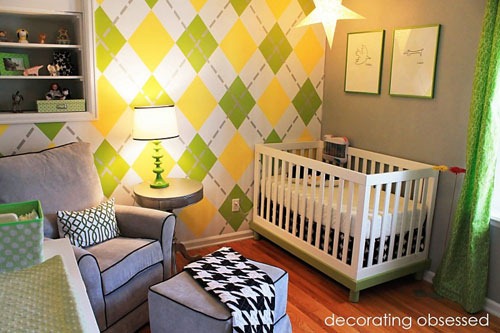 Graziela Nursery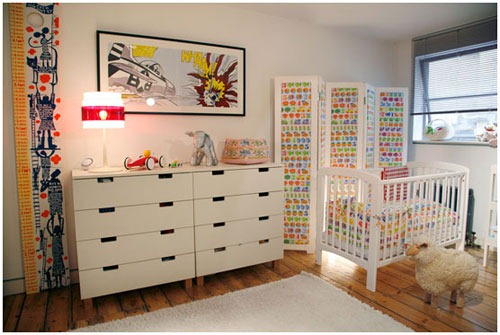 Victor's Atomic Alien Invasion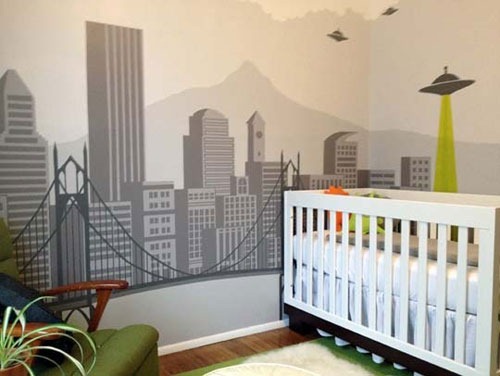 Modern Orange Nursery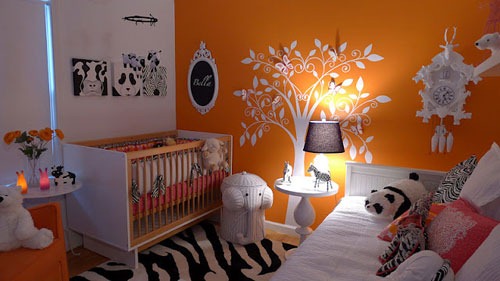 Book Lover's Paradise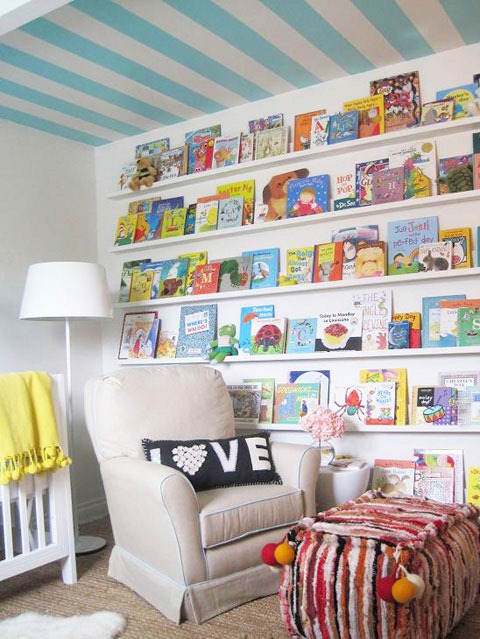 Baby Gone Mod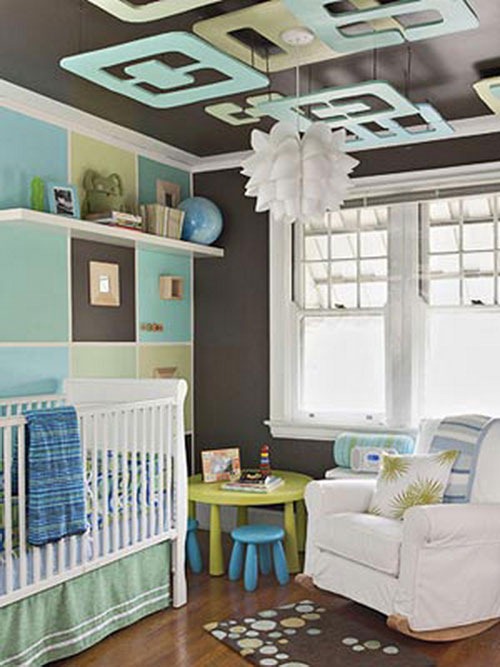 Rustic Nursery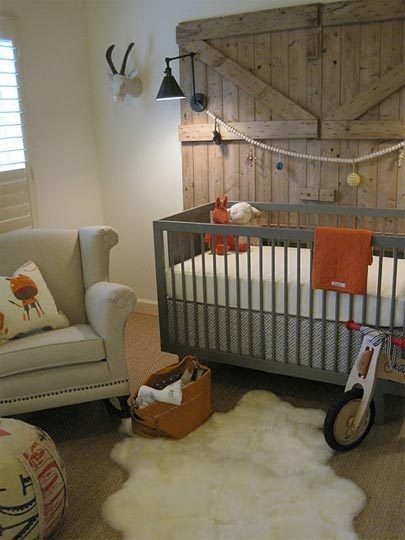 Natural Nursery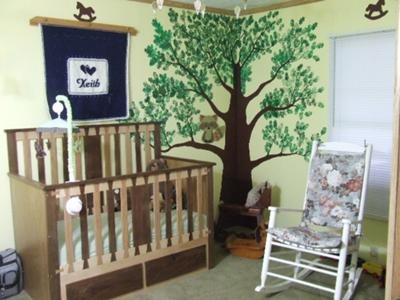 Fantasy Nursery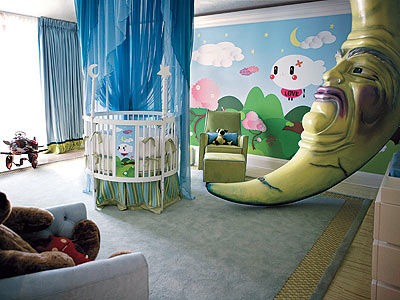 Minimalist Design

Sunny Nursery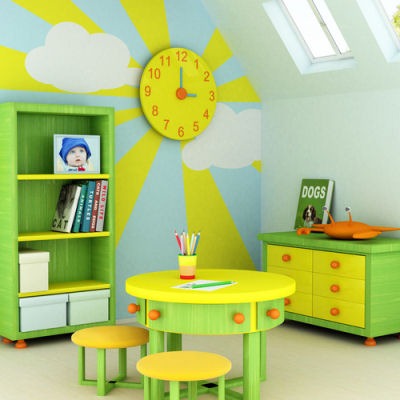 Baby's Best Friend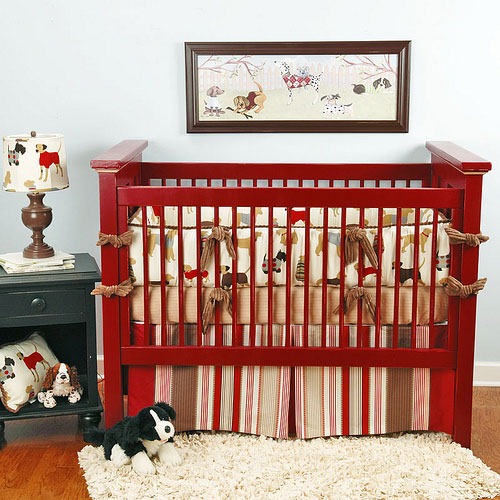 Neutral Naturals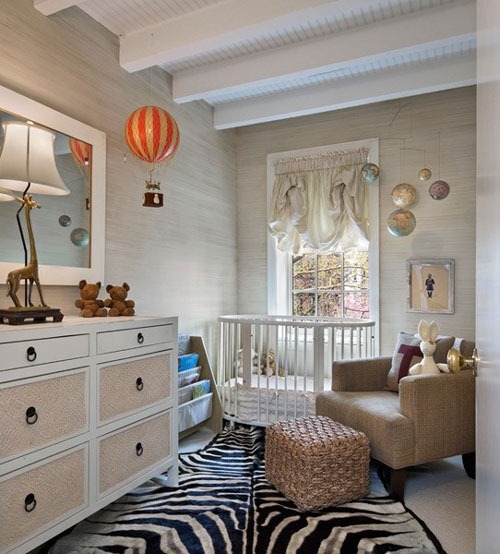 Under the Sea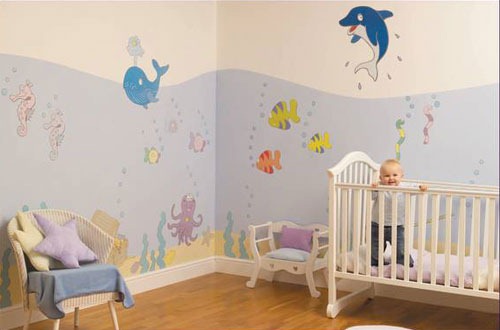 Shabby Chic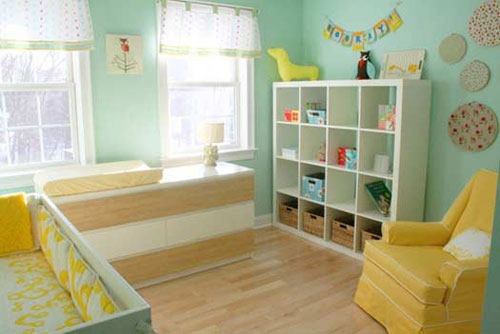 Which one is your favorite? Tell us about your picks in the comments!
Written by Alexis Bonari: Alexis Bonari is a freelance writer and researcher for CollegeScholarships.org, where recently she's been researching scholarships for hispanics and free student grants. In her spare time, she enjoys square-foot gardening, swimming, and avoiding her laptop.