Actually, today I get request from my friend to design his wedding invitation and I'm not have much experience on this. However the wedding invitation design is one of creative area of print design at least it can be to enhance creativity. You need high quality and better unique to impress of your wedding event. Generally these are chosen to match the personal preference of the couple's, the theme of event, or the event formality level.
Good wedding invitation design can be done with good printing, nowadays you can find easy a good Online Printing Company for your perfect invitation for your perfect wedding to be remembered forever.
For you who want to married or designing for your clients and want to have unique design for the wedding invitation, here are we have collected some inspiration designs, which are have great and beautiful design.
DIY wedding invitation wheel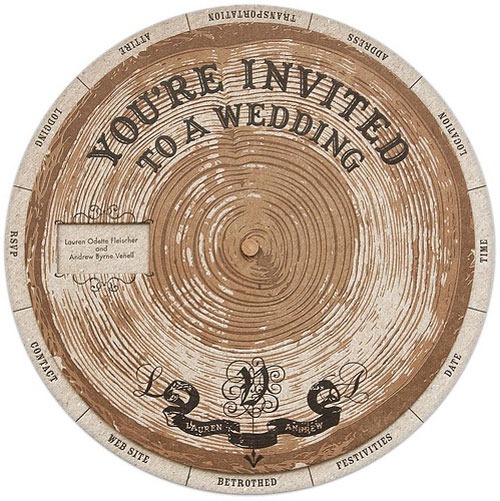 Endless Love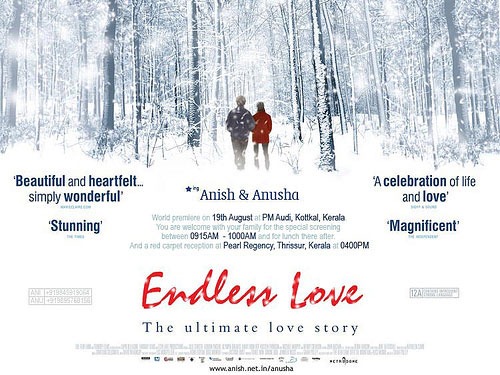 Handmade Wedding Invitation by Creative Mania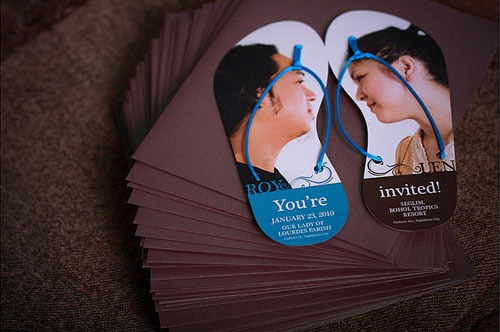 Teabag – Wedding Invitation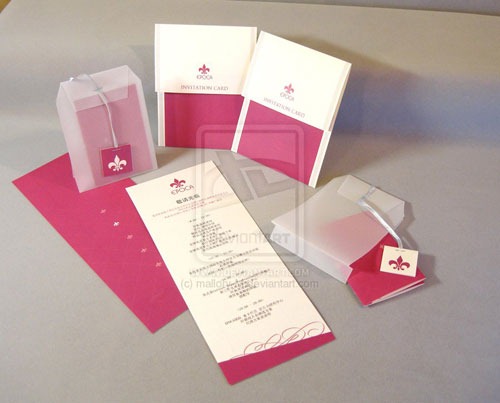 DIY wedding invitations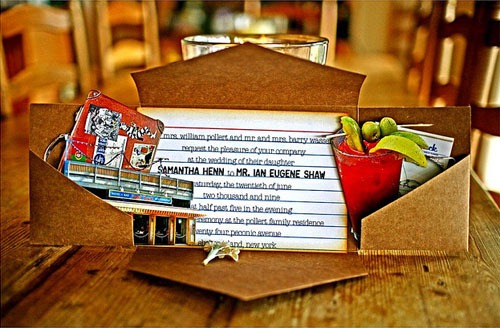 Invitación de Boda / Wedding Invitation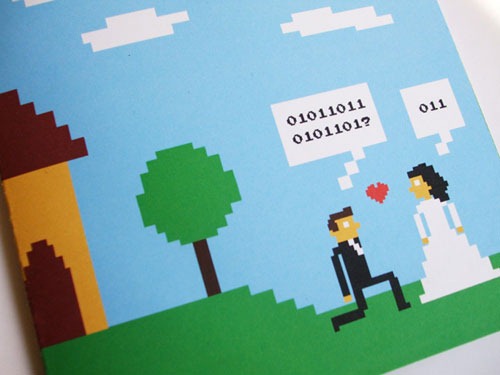 Spring Wedding Invitation – Seed Paper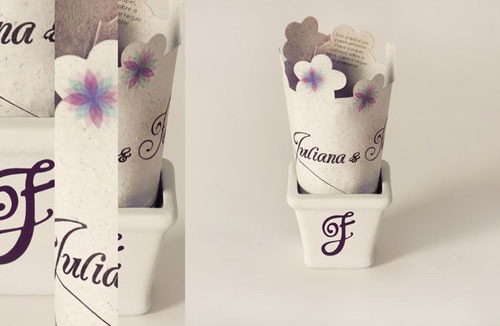 Did she say yes? // Wedding Invitation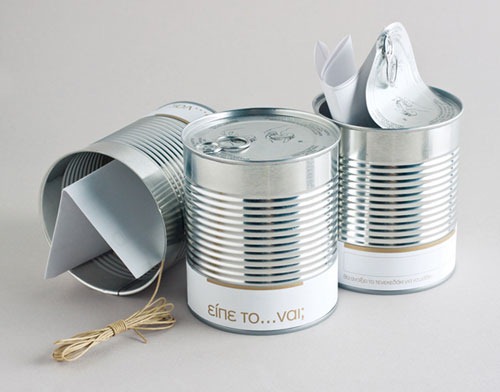 Wedding Invitation by Wondercloud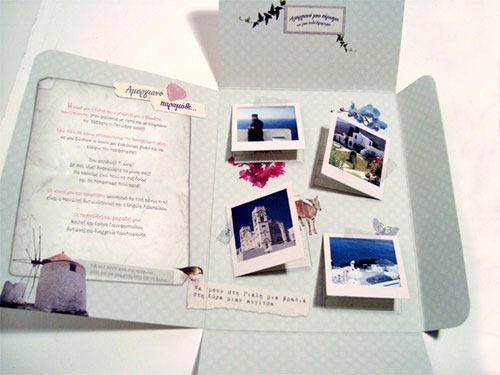 Mel & Joe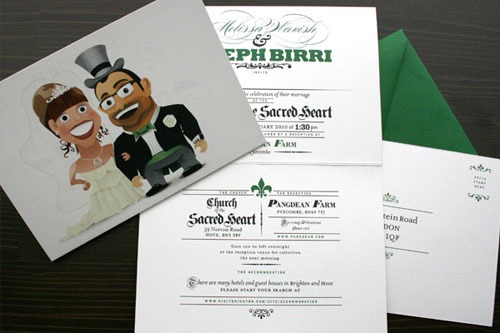 Kerry Moran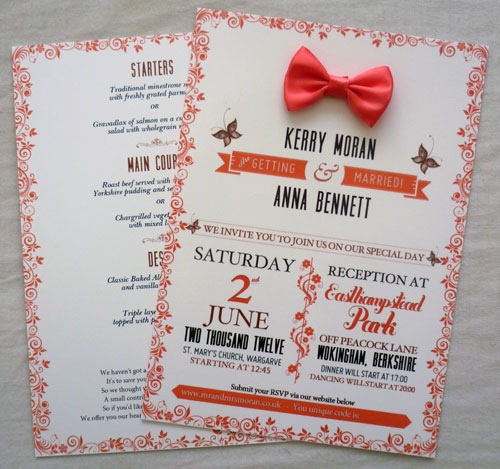 I Do's Wedding Invitation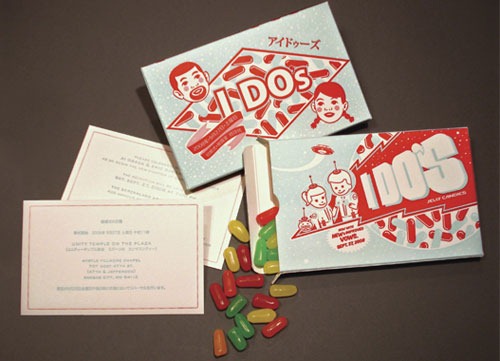 Aitor & Nagore
Origami Wedding invitation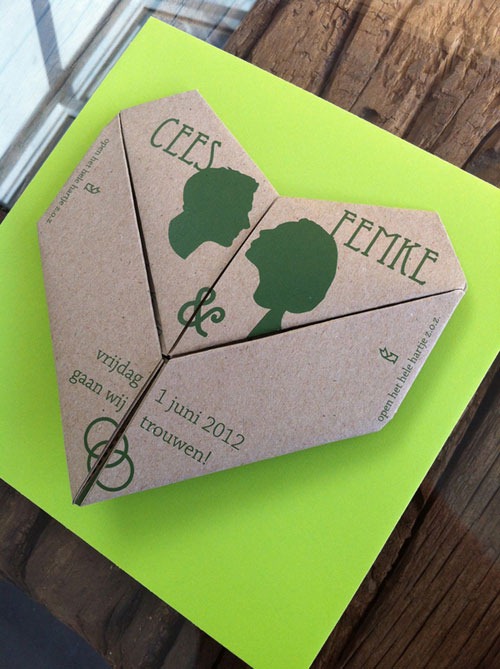 Letterpress Wedding Invite Booklet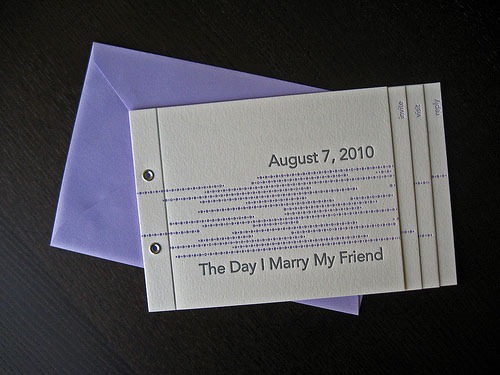 Diner & Dansfeest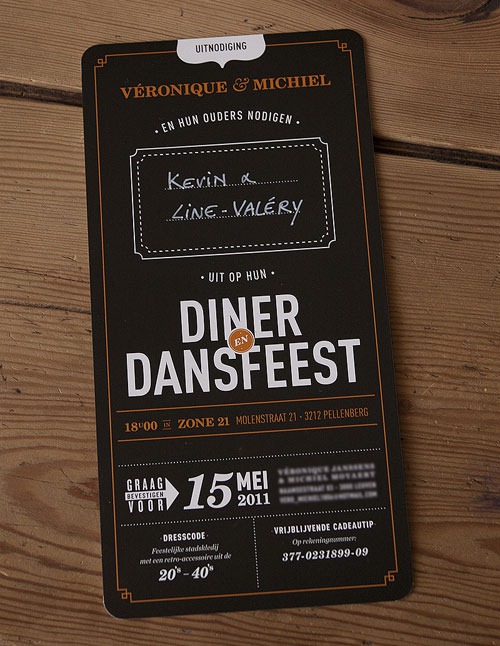 Letterpress Wedding Savedate: Pomeroy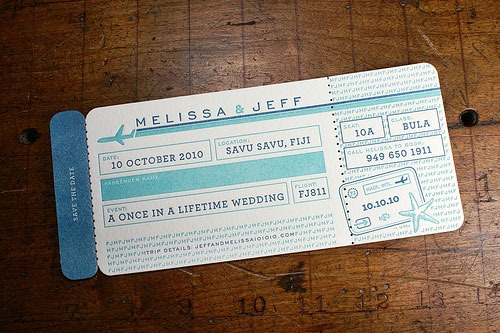 Andrew & Aly's Wedding Invitations