Last week I posted an article "30 Inspirations of Fabulous Photo Manipulation" and today I like to present some tutorials photo-manipulation. With a hope can petrified to improve our skills and of course are not only in photo manipulation but also to use in custom catalog printing or other design projects. From those tutorials below maybe we'll get new tricks and or some inspiration.
If there are any new tutorial you have, you can leave by comment form below.
So let keep learning and sharing 🙂
In this tutorial, you will learn combine several stock images and effects to create a fictional arctic snow frog.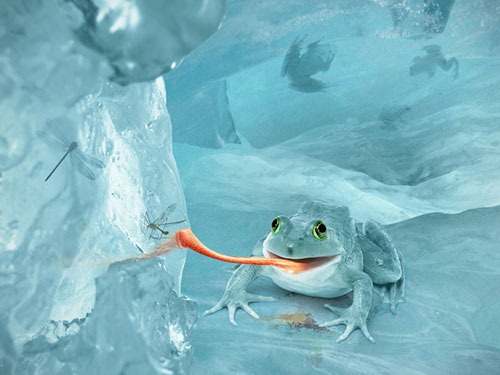 In this tutorial we will learn a few simple photo manipulation skills that might be useful for your future design, including some lighting tricks and image adjustment techniques.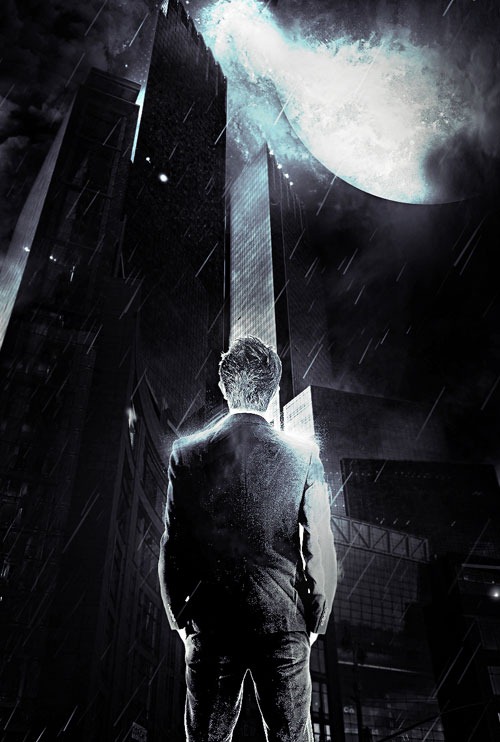 This tutorial will utilize Photoshop 3D features, layer masking, and a lot of selections.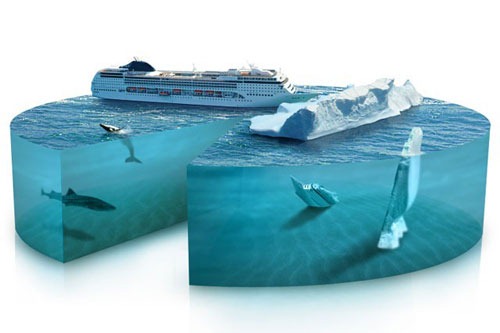 In this tutorial we will be working with many blending modes and adjustment layers and use some handy tricks every now and then.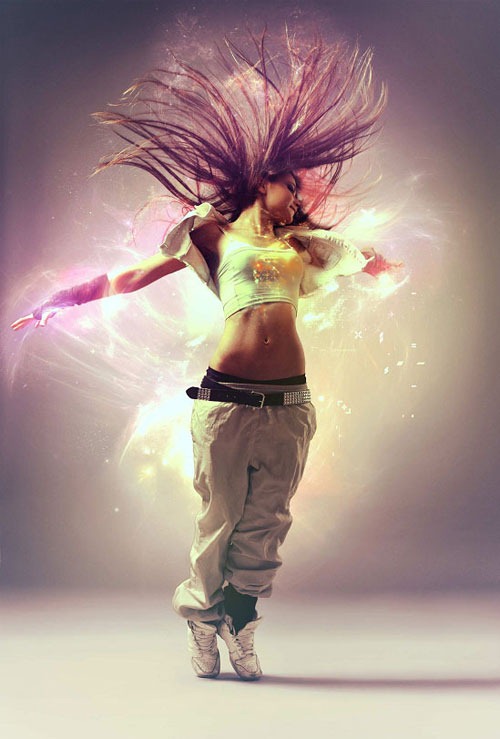 In this tutorial, we will be re-creating a piece I did called Extravagant Worship, the image was inspired by the worship song,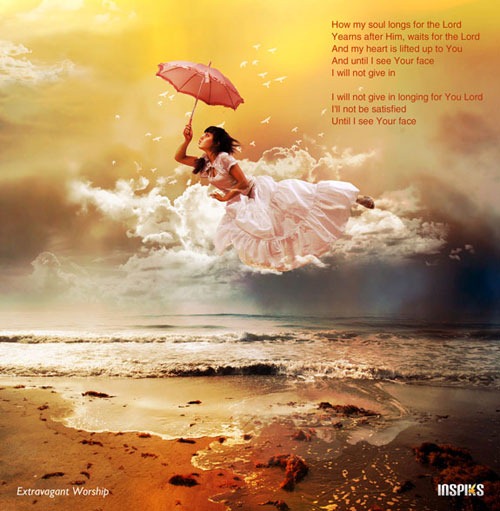 In this tutorial we'll learn how you can change ordinary photo into a fantasy photo manipulation and also different ways how you can play with lights and shadows.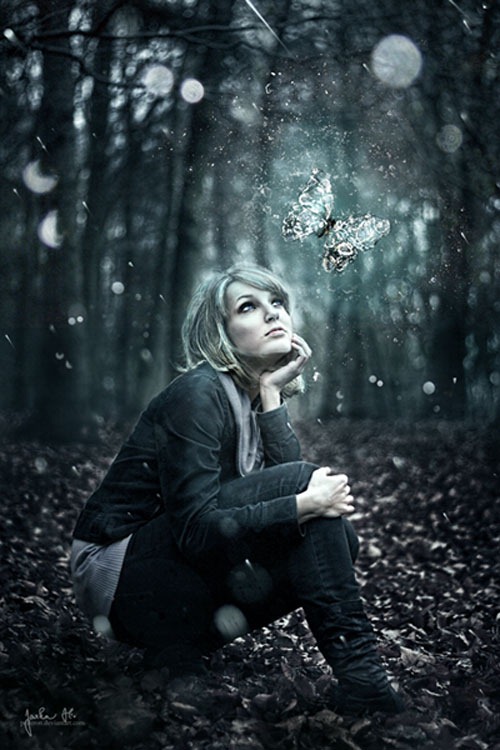 In this tutorial we will learn how to manipulate light and how to create beautiful realistic shadows.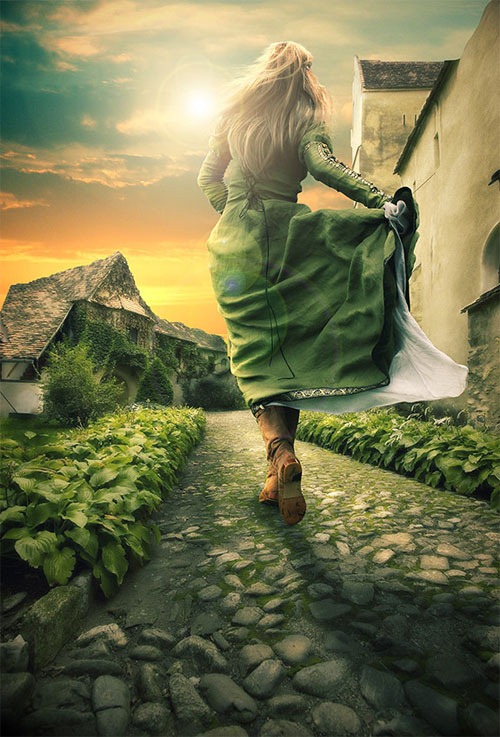 In this tutorial we will get some tips on how to make a surreal photo manipulation. The most challenging of doing manipulation is usually finding the right balance between your imported elements.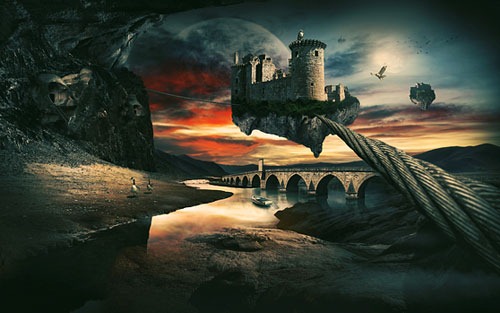 In this tutorial we combine a few photos to create a devastating tornado consuming everything in its path.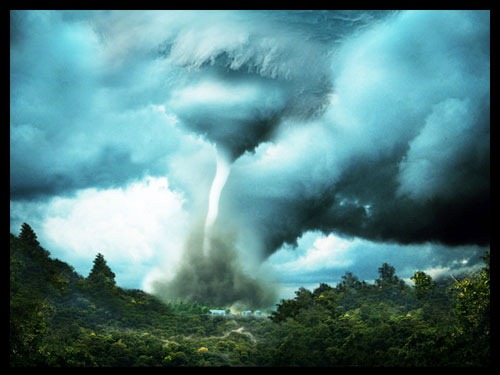 In this tutorial, we will see the steps to design this Abstract Human Manipulation with Milk Texture and Custom Brushes in Photoshop. You will learn how you utilise a range of photo techniques to manipulate textures in order to form certain effect, mixing with some basic photo retouch skills.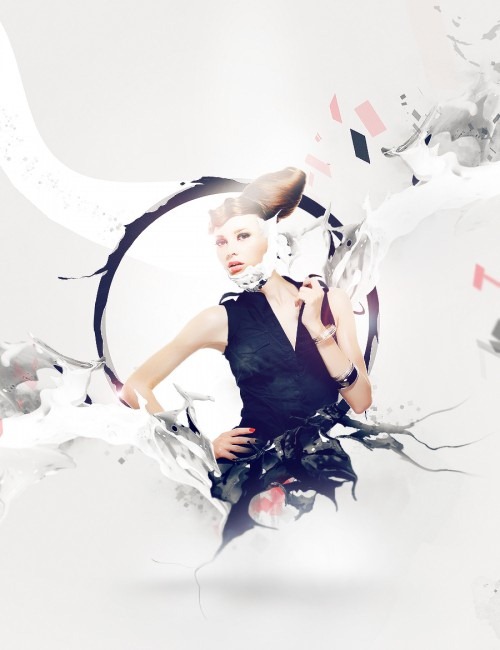 In this tutorial we'll learn how to use different custom brushes to create stormy weather, save your masks to save your time, work with different adjustment layers, and make adjustments only on small parts of the image to achieve the exact result you want.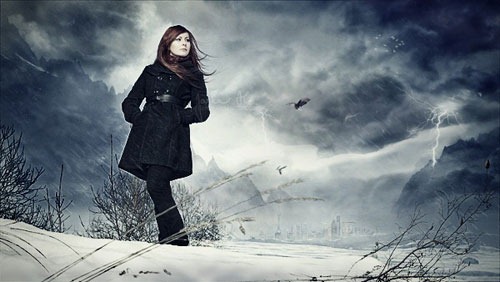 In this tutorial you will master a multitude of powerful new features and techniques in Photoshop cs5 to create a striking fantasy photo-manipulation. This is an intermediate level tutorial, however beginners are encouraged to give it a try as well, because there is a lot that can be learned here.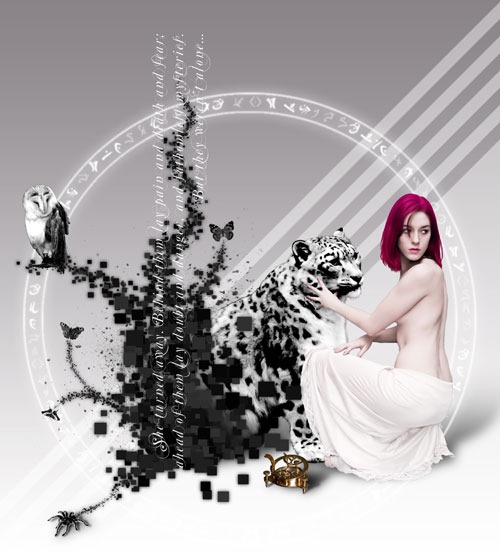 We will be covering some useful tips as we work through the process of creating a striking image that will show a helpless being pulled into the powerful grasp of nature.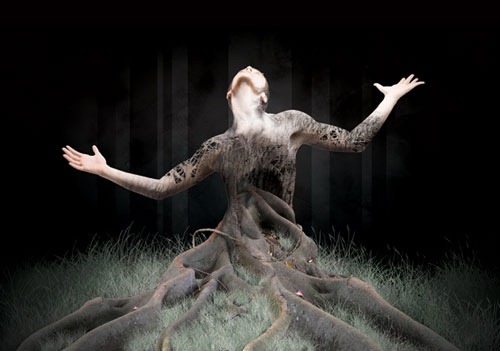 We will demonstrate how to undress a giraffe by removing its spots. We will then show how to turn its spots into an outfit that will be draped over an ironing board.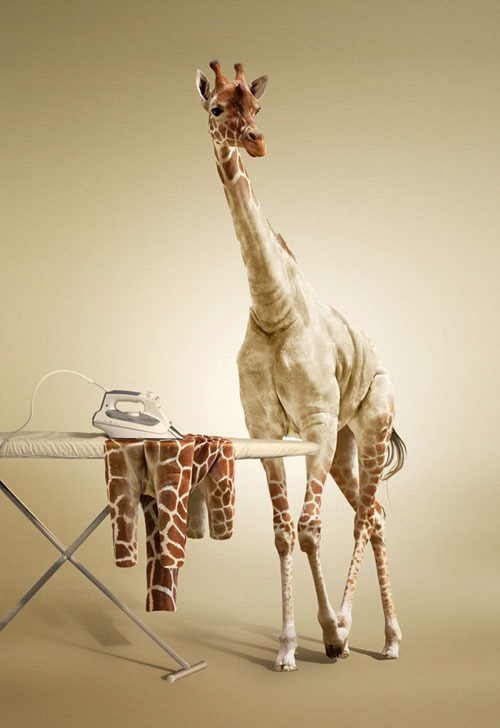 In this Photoshop tutorial, we'll learn how to create an incredible horror photomanipulation.  Starting with a bright and sunny day stock image, you'll see how to turn it into a scary scene straight out of a scary movie.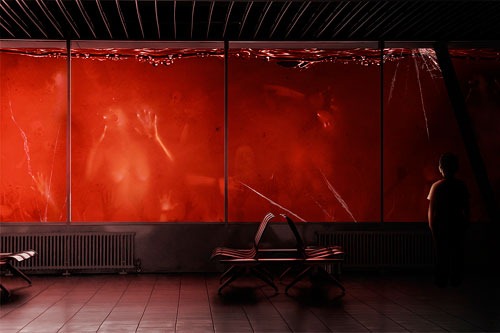 In this tutorial, will use stock images to create a Mother Earth inspired photo manipulation. Attention to detail and observing how light reacts in the real-world are the key factors when combing multiple photographs – all of which have different degrees of light, shadow and color.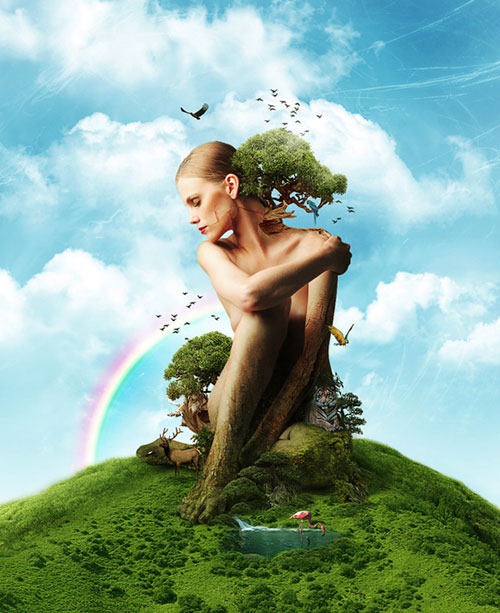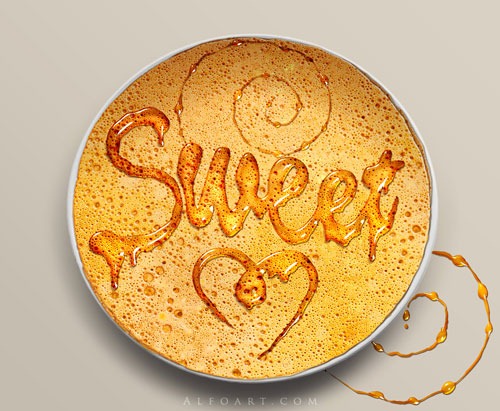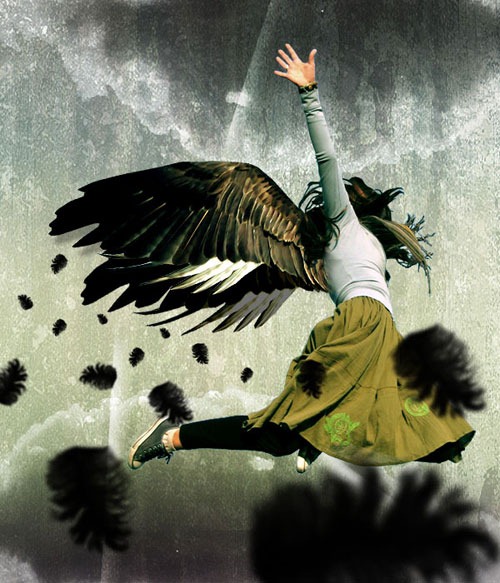 In this tutorial we will create a unique digital art piece that easily can be used for high-quality printing purposes. There is water, balloons, fish, vegetation, a gloomy passage and a fashion nerd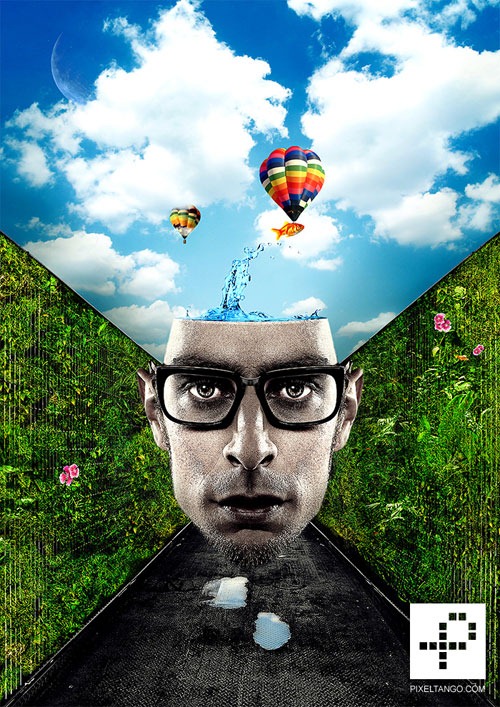 Update:
The best thing about Photoshop is that it allows you to do things in a few minutes that would normally take hours or days to complete. Case in point: instead of spending half a lifetime painting a picture, you can use Adobe Photoshop to make a photograph look like a hand-painted masterpiece in minutes.