Are you throwing a baby shower soon? These invitations are adorable and are sure to delight all your guests. Even if you're not throwing a baby shower, these designs offer up some inspiration for other fun parties, including birthday parties for kids, however for best invitation must can be done with best Online Printing Services. You can even pick up a few ideas for web design or graphic design work for other related projects.
Here are our picks for 20 adorable and unique baby shower invitations for your inspiration:
Balloon Baby Shower Invitations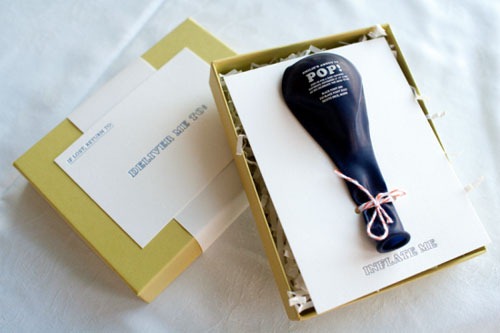 Kate is ready to POP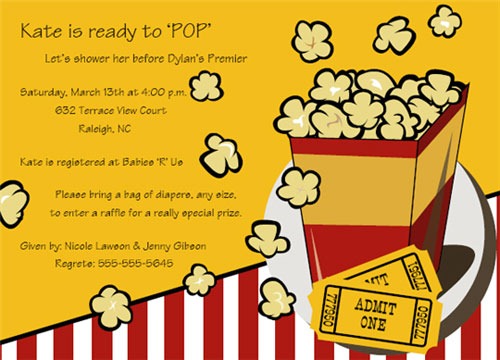 Double Baby Shower Invitations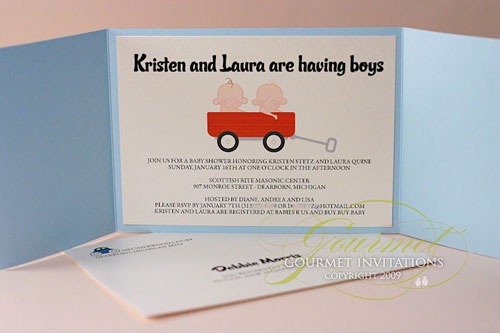 Modern Baby Shower Invitations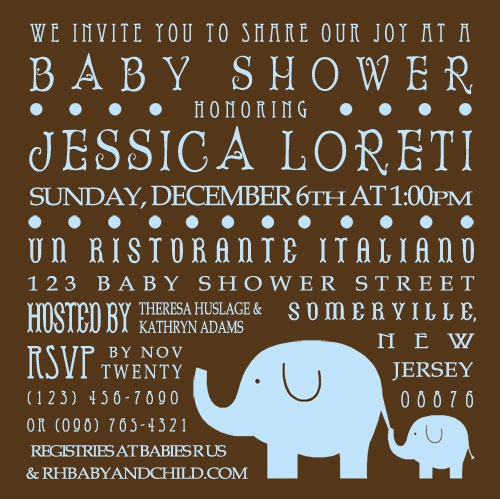 Non-traditional baby shower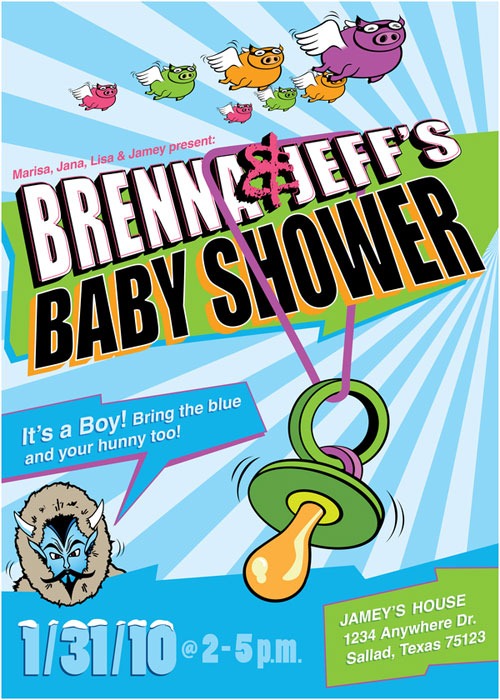 Tricycle Invitation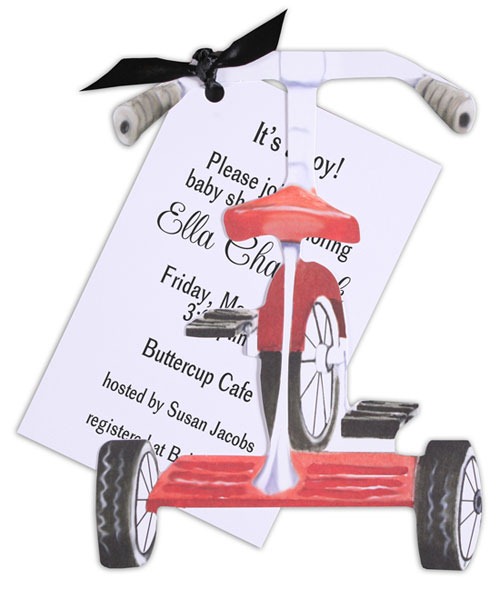 Invitation Box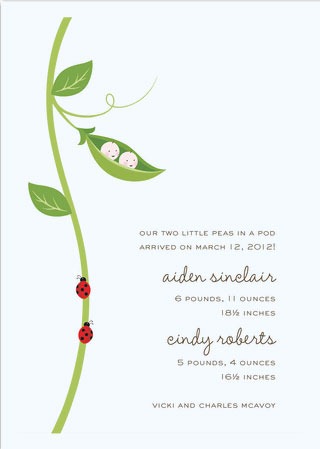 Tiny Prints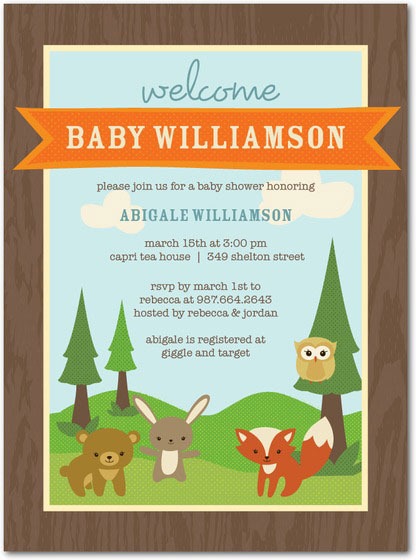 Paper Culture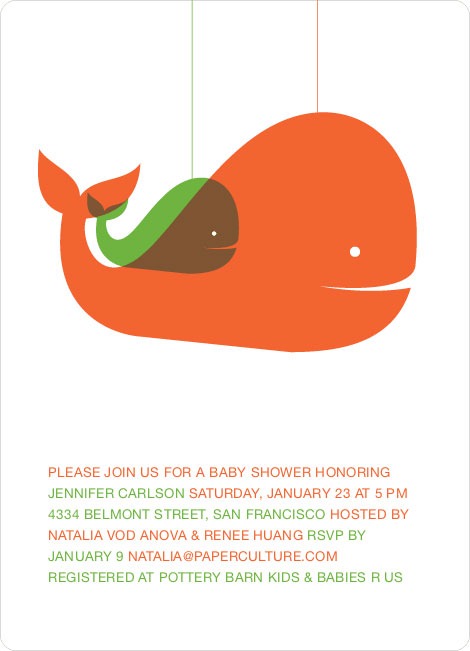 Shutterfly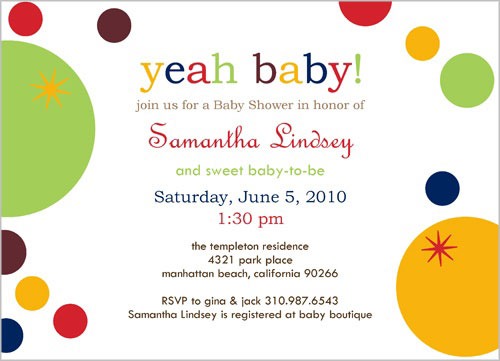 Stork Orange Invitation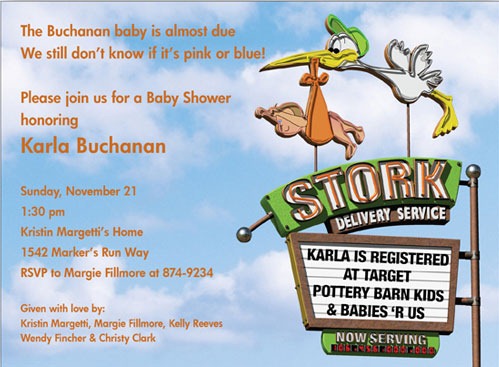 "WESTERN BBQ" BABY SHOWER POSTCARD INVITE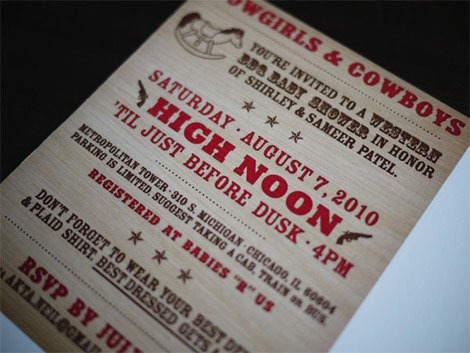 vintage circus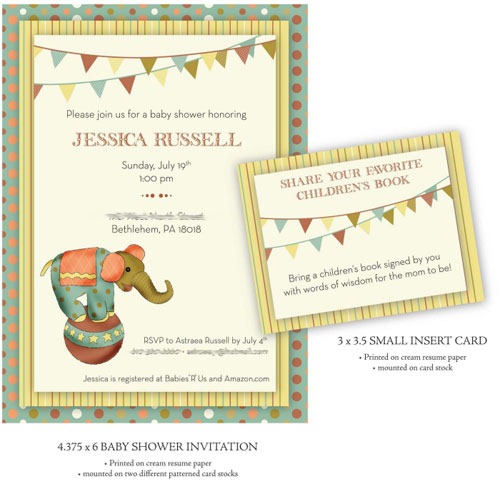 Magical Present Tree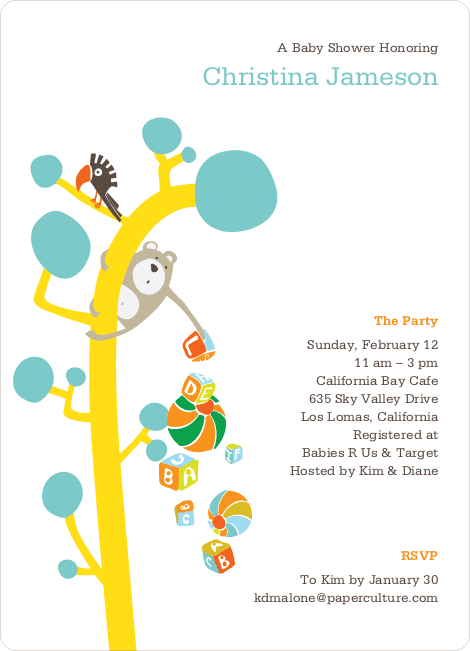 Crab | Cancer Horoscope – Baby Shower Invitations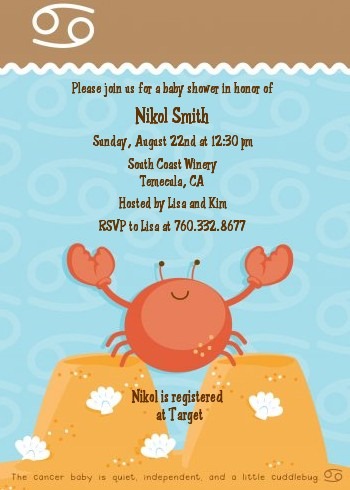 Jungle Pals Party Invitation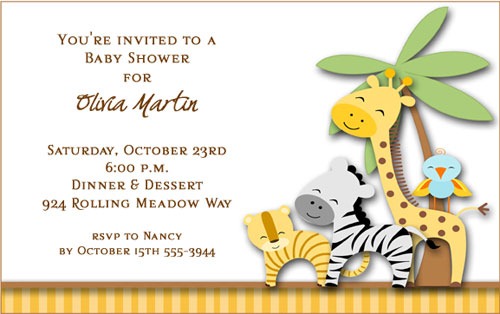 Pink Pattern Owls Invitation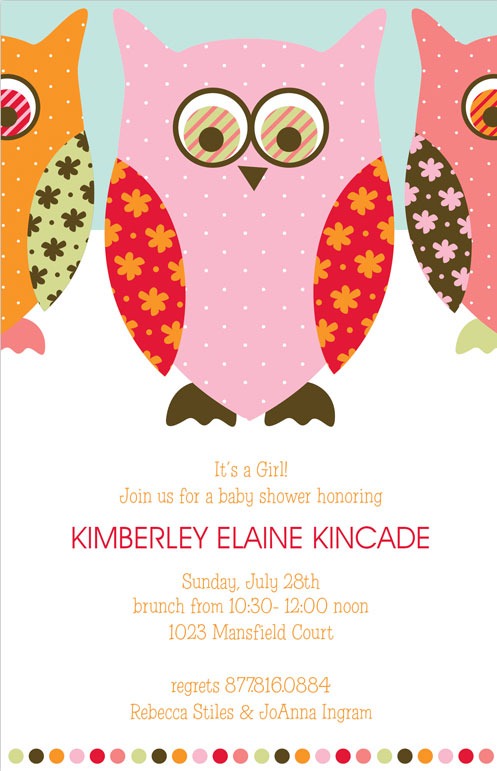 Nursery Animals Gone Wild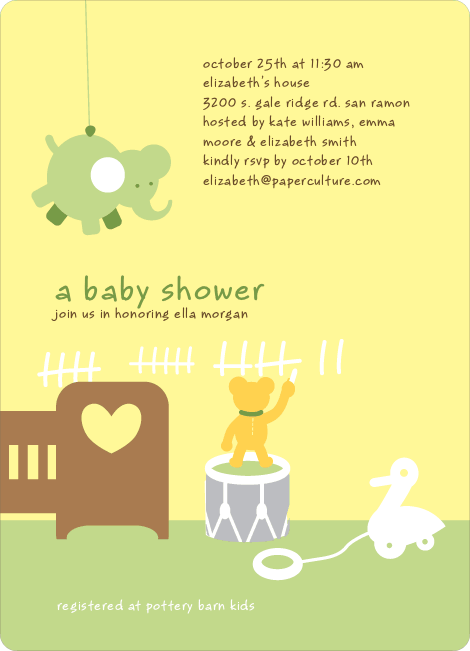 Owl – Look Whooo's Having Twin Boys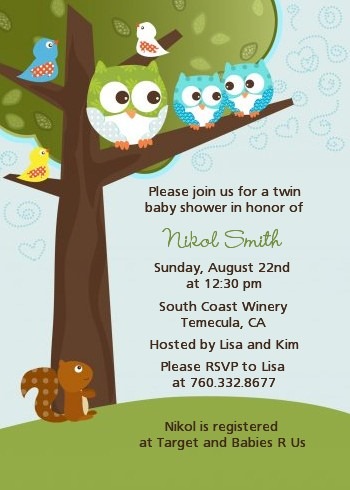 Birth Announcements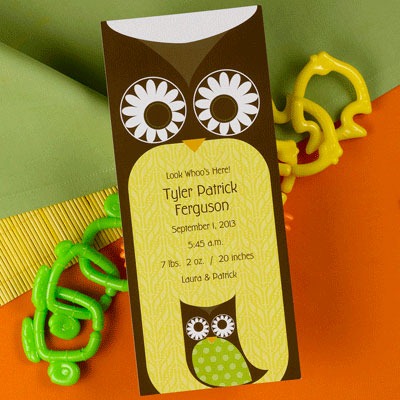 Do you have any favorite baby shower designs? Share your find in the comments!