When thinking about an item that everyone must have already found and tried to learn from, books would always be a part of the list. These creative and well-loved reading materials have inspired many to know more about life, the depth of every story, and the experiences that people must go through. By holding one and taking time to understand what a book has to say, you can already travel miles or even be lost in another world filled with different emotions. Still, the artistry and creativity that every narration has inside these things do not revolve there. These actually begin on the book covers that you would always look at first.
Book covers are important in building the character and overall package of the items. The design can convince bookworms or fans to grab their own copy and learn what it has for them. This is why authors and artists would oftentimes collaborate to make a bestseller.
Since book cover designs are an important element for the success of a publication, you might want to check out the artistic details that these could carry with them. For your reading pleasure and inspiration, we have prepared for you 20 imaginative and alluring book cover design samples: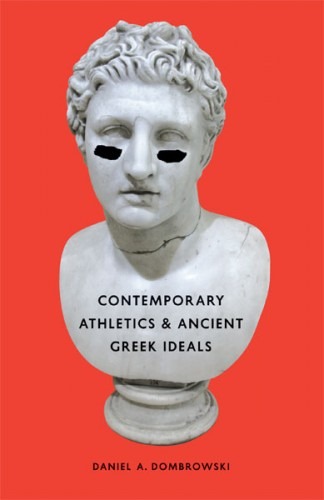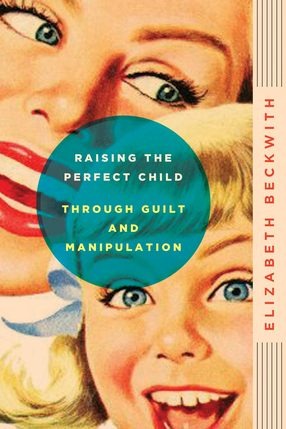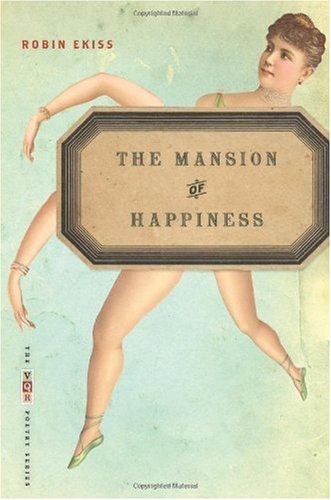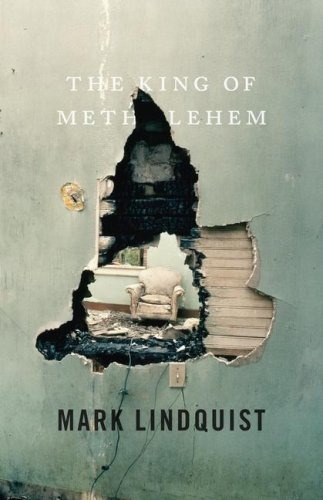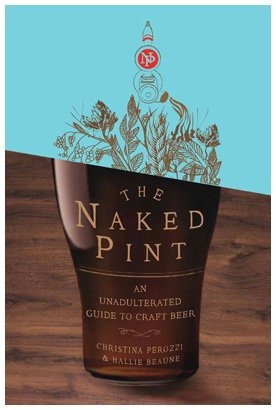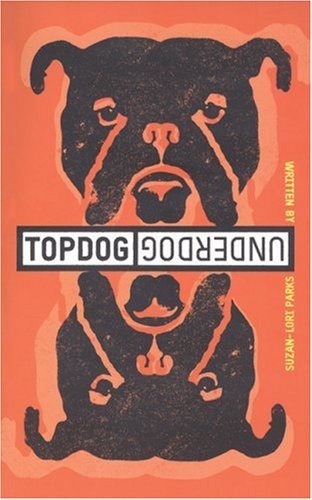 Image Source: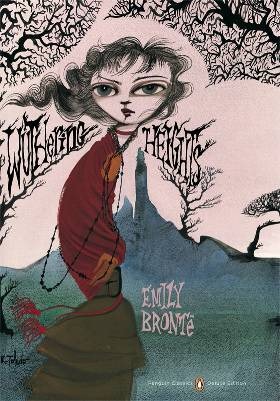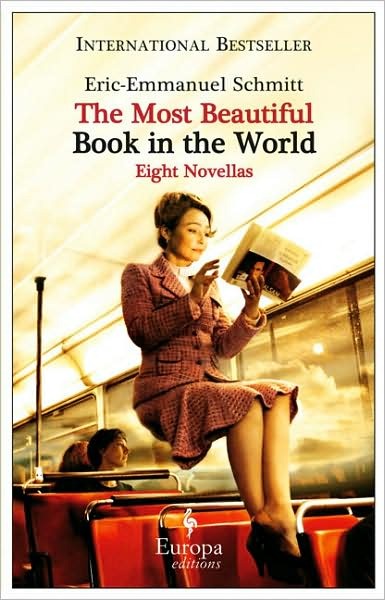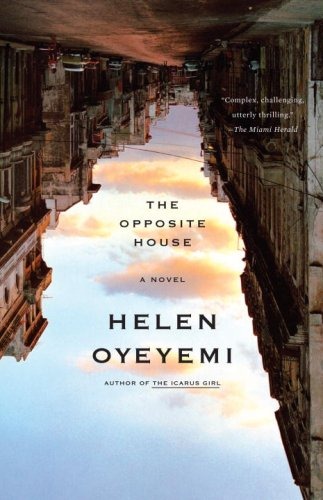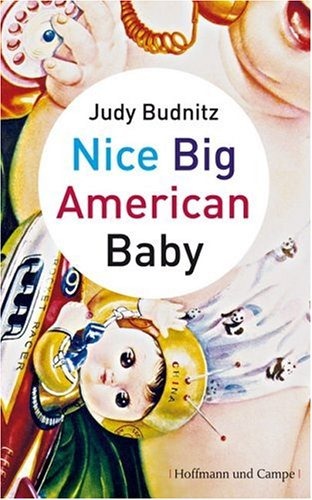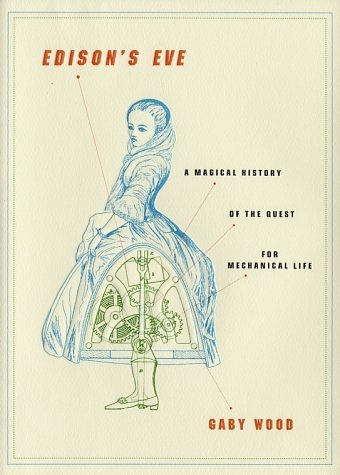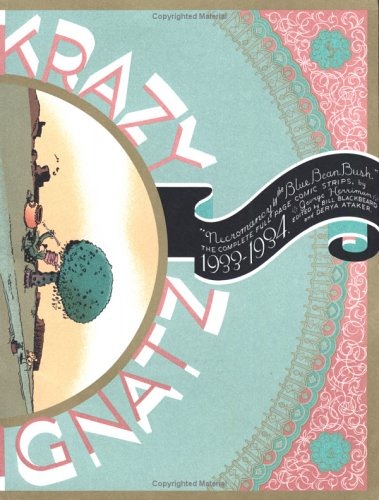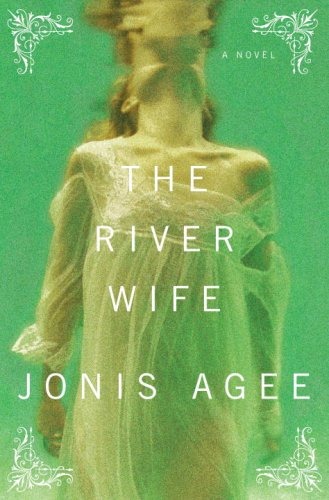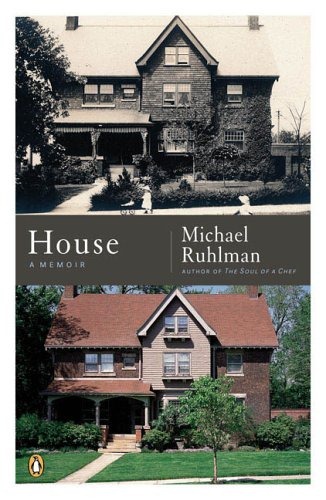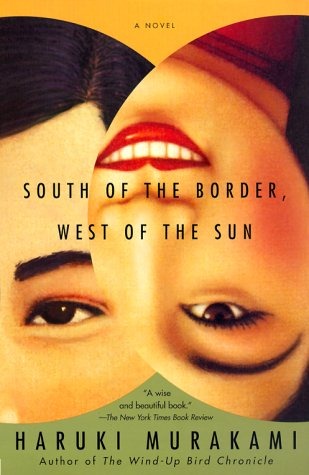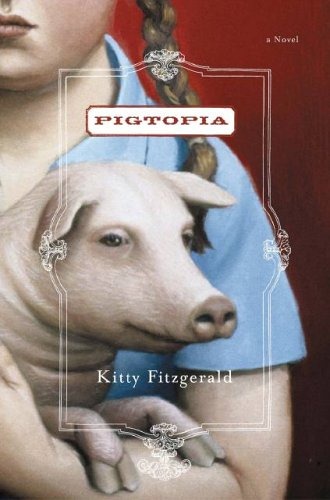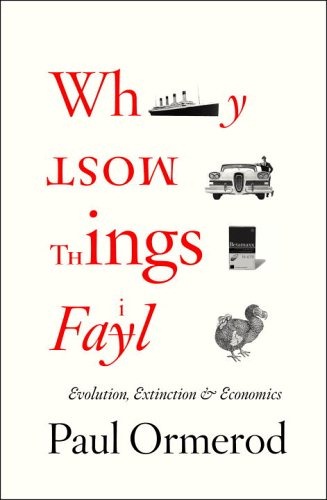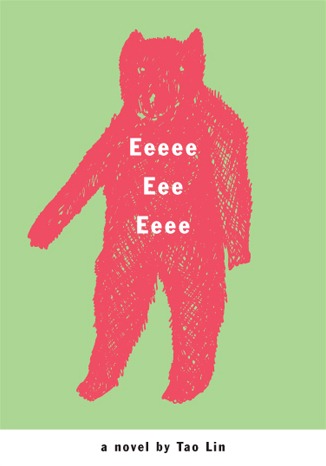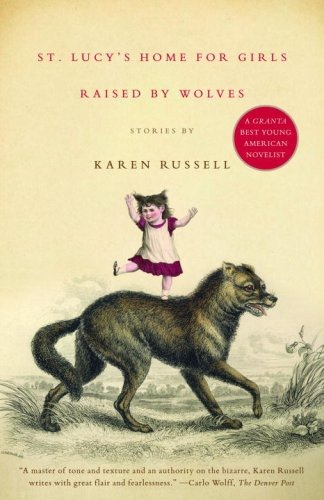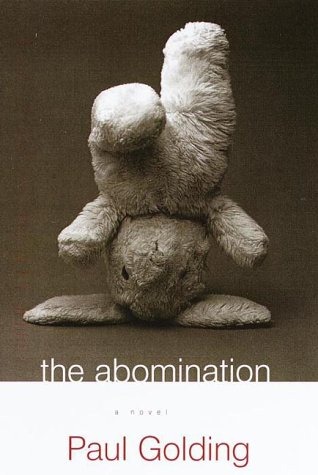 Now that you have already seen some of the best book cover designs, go ahead and search for more that could fill your eagerness and admiration to learn and read. You might even be inspired to make your own book or create a cover design that would be loved by bookworms and fans all over the world.