In term of marketing or advertising your business and its capabilities, products or services, one of the best mediums or tools is use printed materials. This includes business cards, brochures, flayer, direct mail pieces, catalogs and other printed media. In corporate brochures mainly presents information about the company to a certain product features and benefits in one brochure or make and or other brochures for individual products.
Good design, attractive and effective brochure printing is a key component of marketing for many of large and small businesses. An effective brochure or flyers needs to be readable, attractive and functional. It must grab a viewer's attention and keep it to provide important information. Most businesses usually have a limited budget it is necessary to ensure the design will be as effective as possible.
Keep in mind the main goal in designing the brochure is to get attention and action from the reader both the making decision in determining the choice of your products, look for more information by visiting the website and or call. The hardest in designing brochures, designer's client often want to include all information that is very big into the brochure, or in other words the information in one book or magazine to fit into brochure. Try to use the information visually, by reducing the amount of text, use good spacing.
An attractive and professional brochure that will help the success of your business.
In this post I will show examples of well designed brochures for our inspiration in designing next brochure.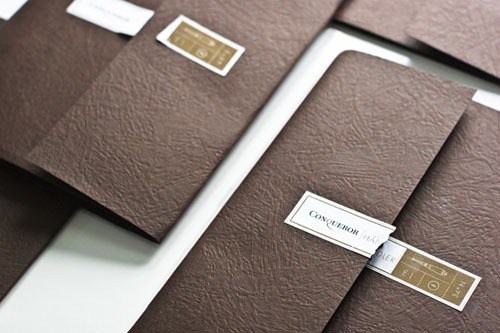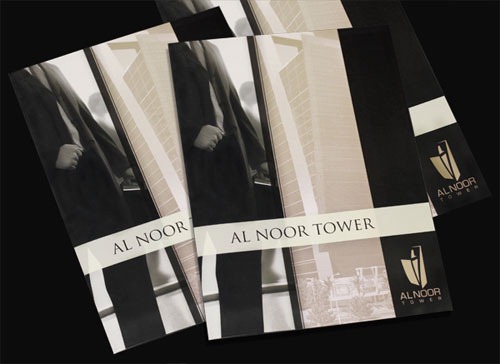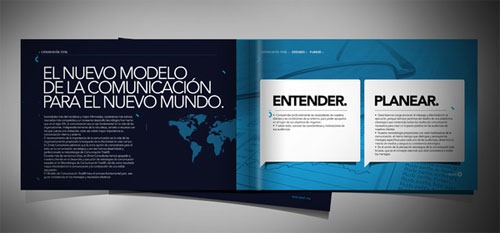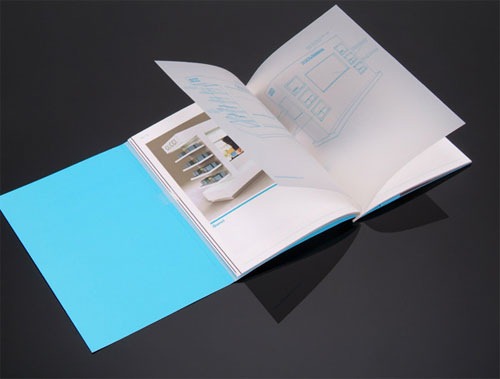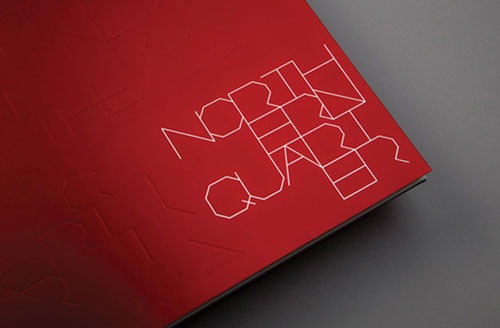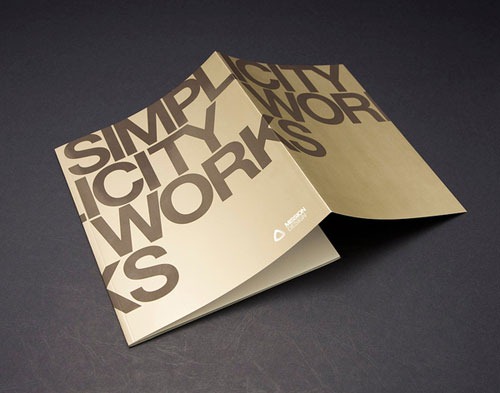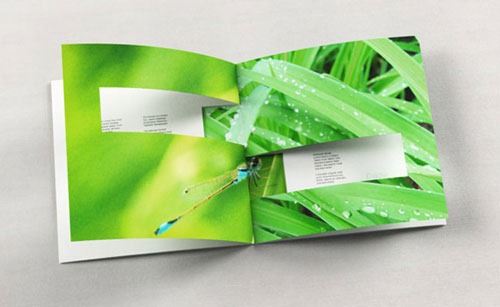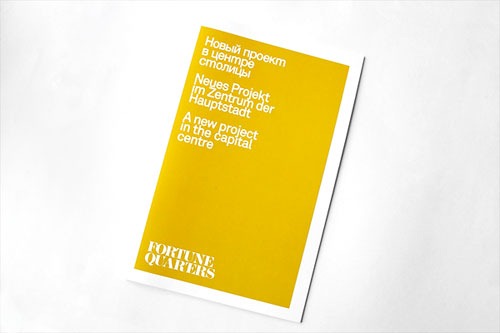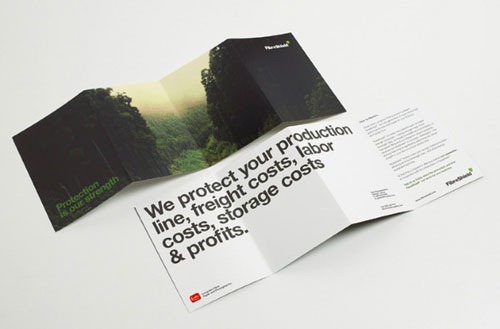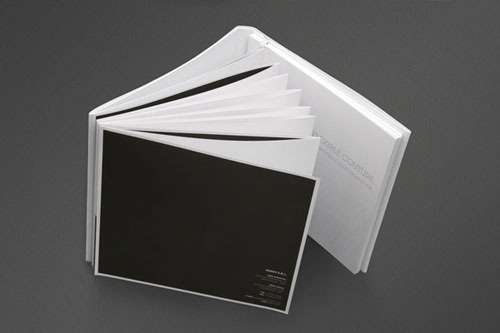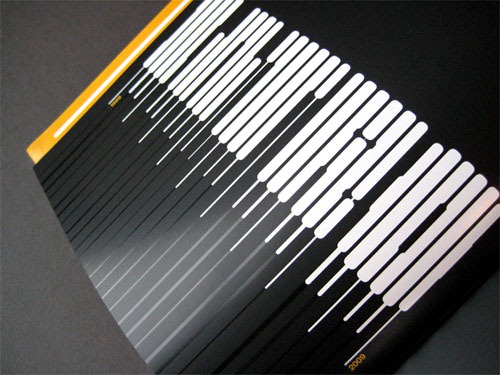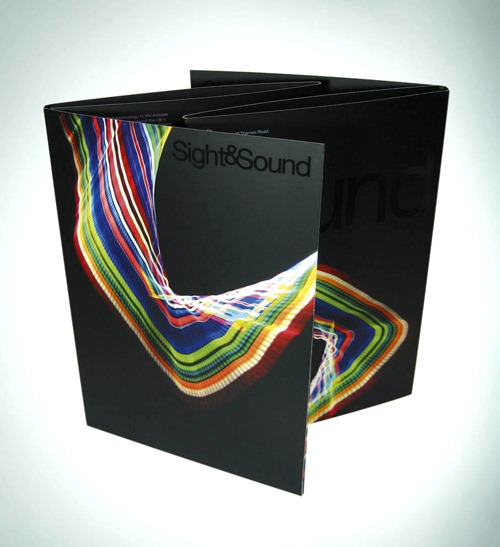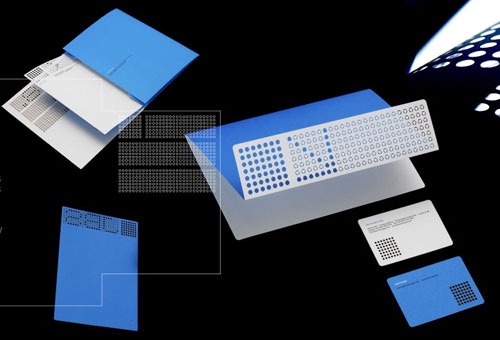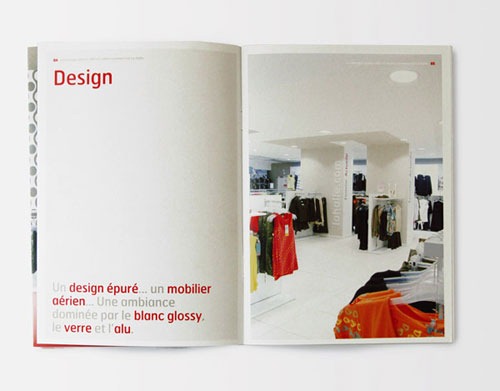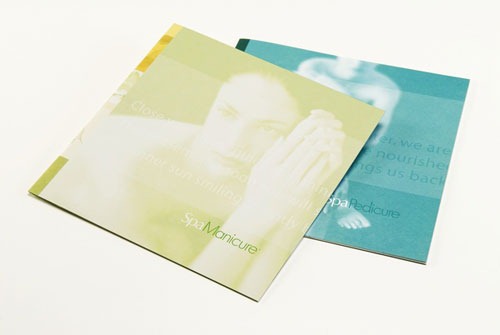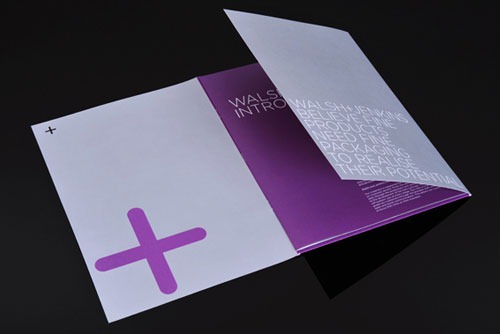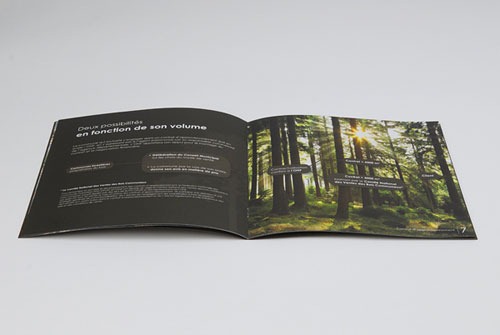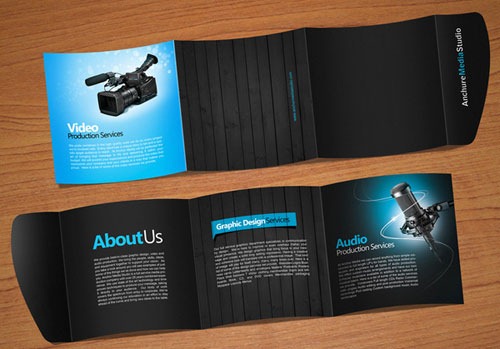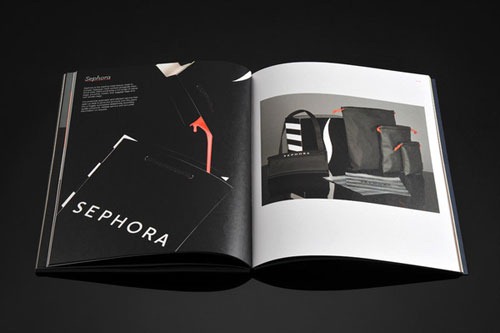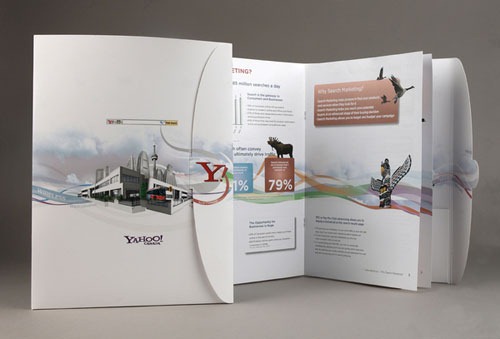 So, be creative!