Planning to have a total room make over? Better think again. Redoing your room may require you to repaint, buy new furniture, de-clutter and add more decorations. In other words, you need time, money and a well-thought plan. If you're having second thoughts, postpone the makeover and just add some accent to make the room more stylish.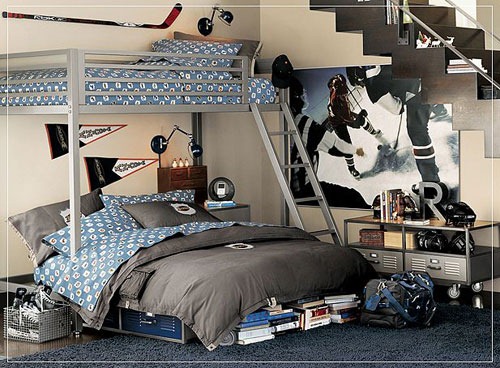 One way to do that is through canvas printing. Canvas prints could come with different designs but they usually take the form of photo enlargements or art reproductions. These decorations can bring life to dull walls while maintaining a sophisticated look. Here are 20 sample canvas prints for you to enjoy:
Photo Enlargements
Large photos printed on canvas can be used as wall decorations. Use photos of places and faces to make them more attractive. Pictures of places could communicate a story at a glance. For example, an image of a skyscraper can tell you about a busy urban life while a single ancestral house makes you remember those carefree childhood days.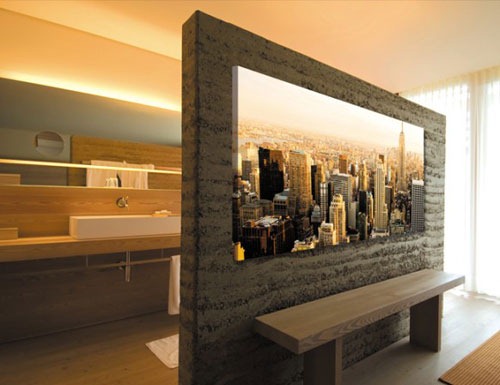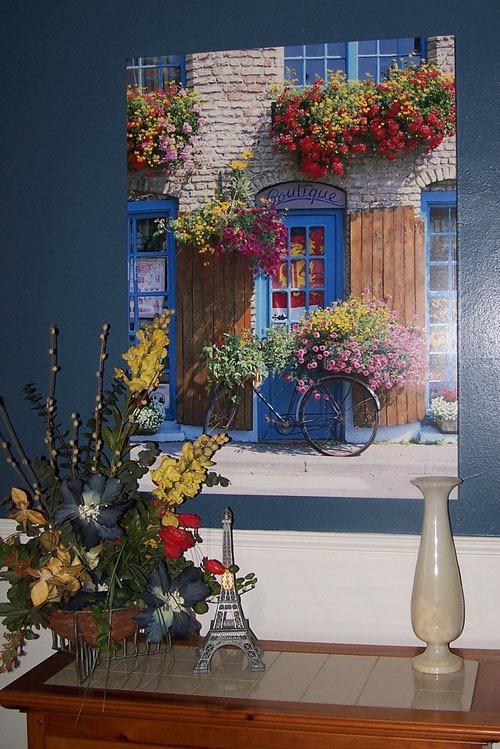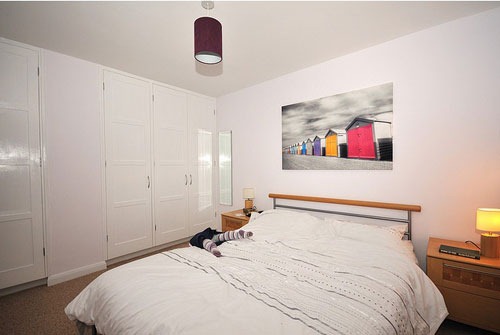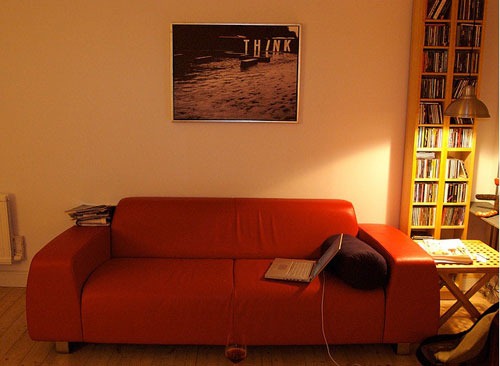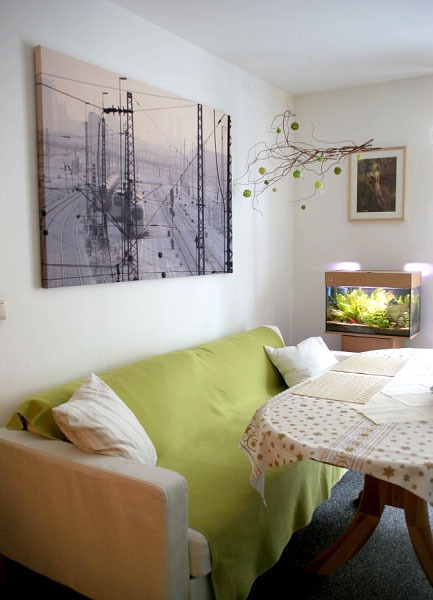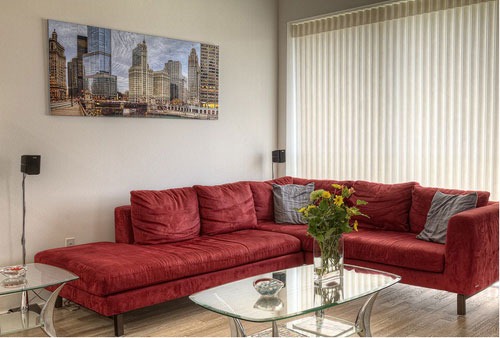 If places tell stories, faces evoke emotions. Your guests may find these interesting. Plus, these photos could set the mood you want for the room. Smiling faces work well with colorful, vibrant themes while mysterious projections would suit rooms with classy and minimalistic designs.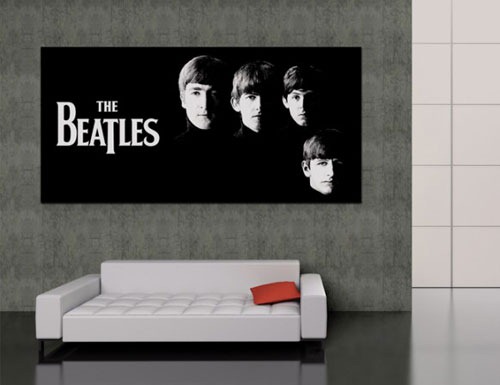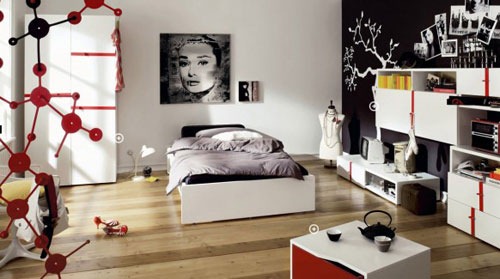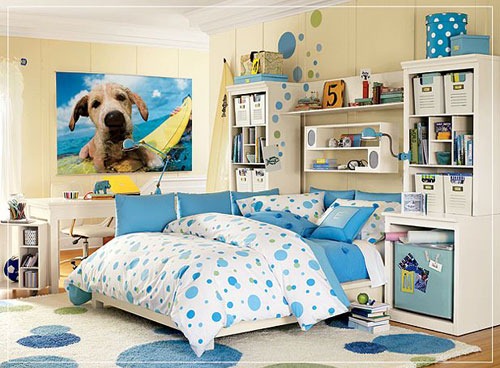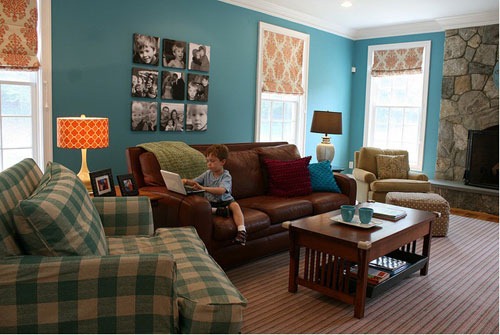 Art Reproductions
Instead of spending big bucks for paintings, why not have artworks reproduced on canvas? Just remember to choose a color in line with the overall theme of the room.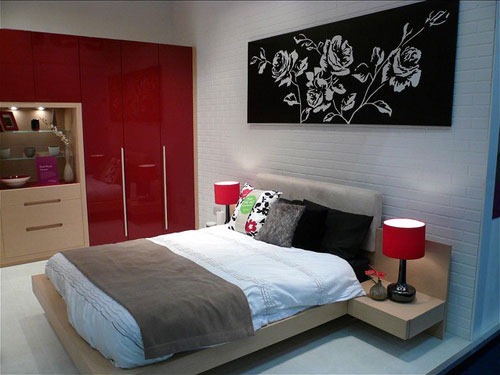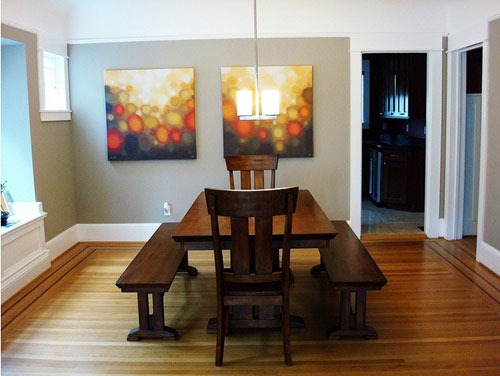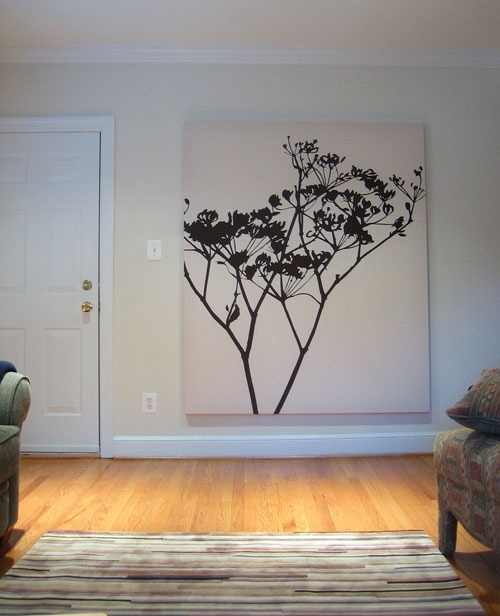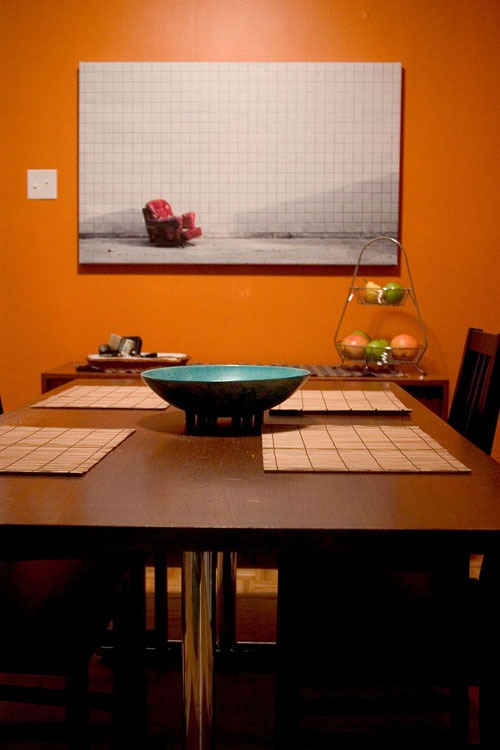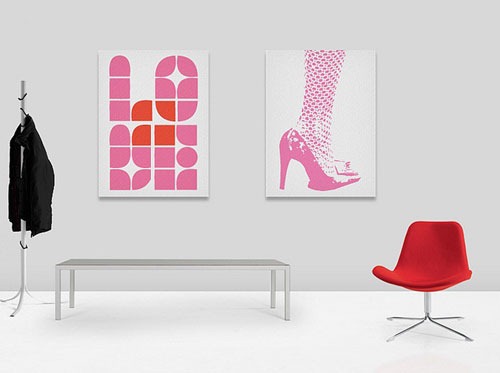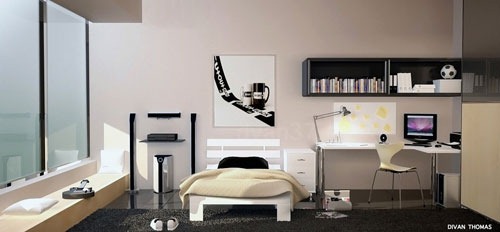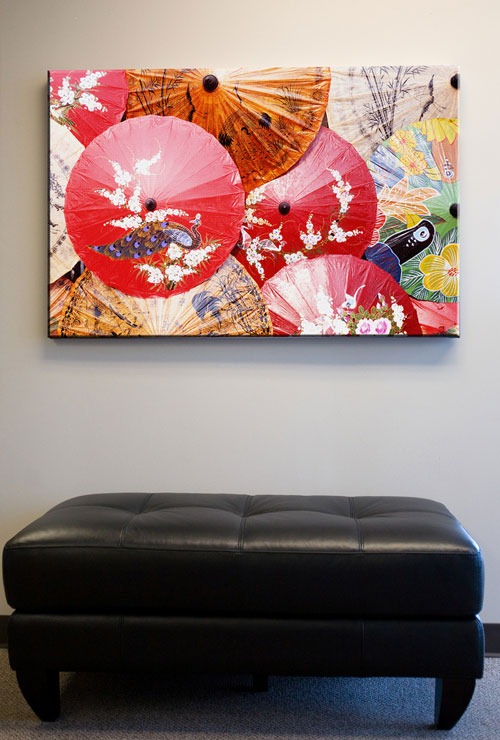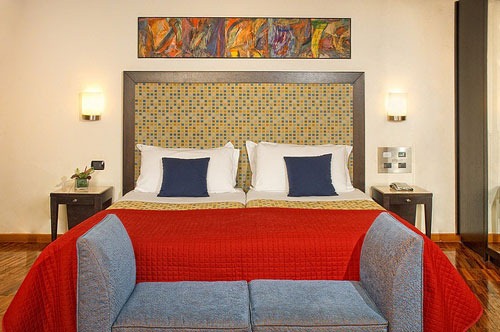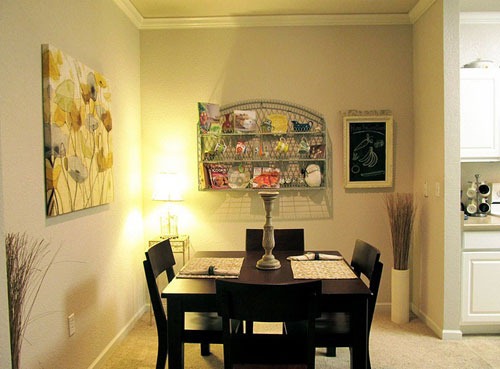 Remember that the way your room looks may either bring you more stress or relieve you from that. It's just a matter of how you choose the decorations and organize different materials to fall into place.