In addition to using a standard size business card with common design there are many ways to attract people's attention, maybe one of is you could consider using a square card design or  mini cards with maybe half the size of its general.
By using square card design would probably make it look more unique, with a good design will surely be a great promotional tool more than the usual business cards. Not only that, it means more environmentally friendly due to less use of paper.
But all will not run if it is not backed up with a good design and interesting, and of course the quality of prints. You can get the best print quality business cards, 48 hour print providing the best service in printing technology to print your business cards.
Here are 20 examples of designs that can be your inspiration.
Jeroen Van Eerden Square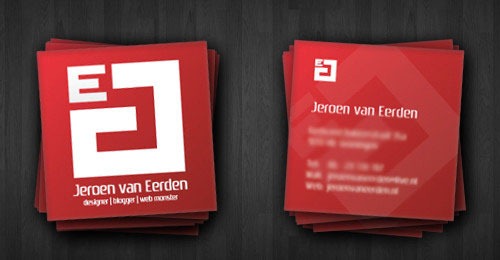 Roselli Graphics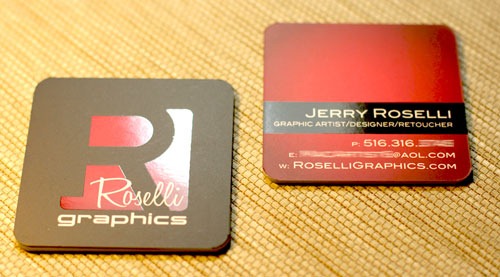 Ty Walker Online Square Custom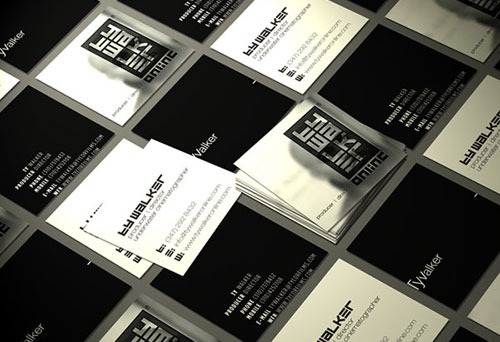 Stock Podium Square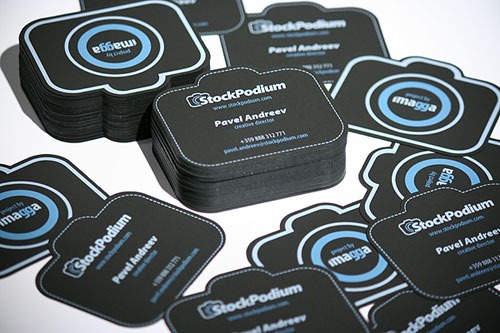 Sweet Web Design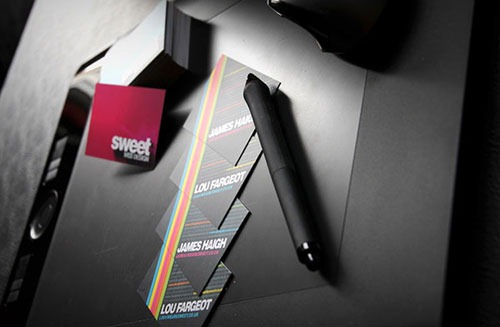 Happy Belly Studios Biz Card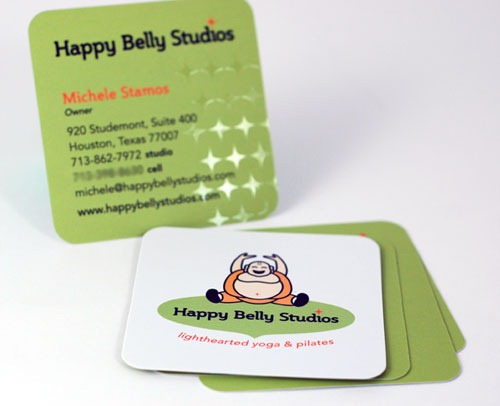 Director Mini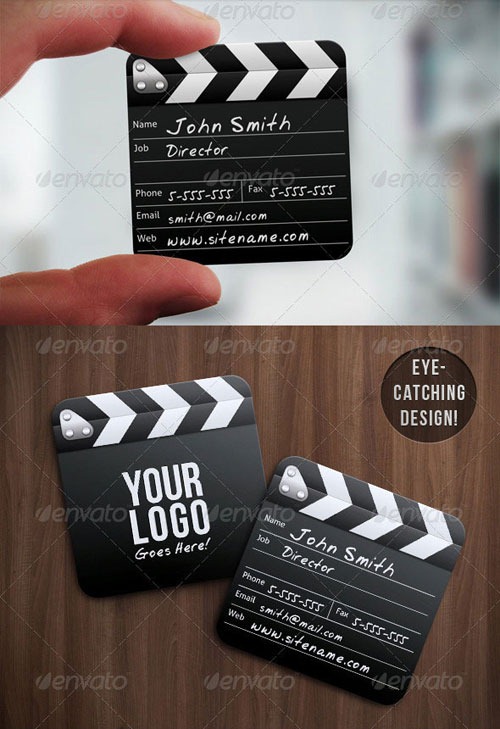 How I Made My Own Business Card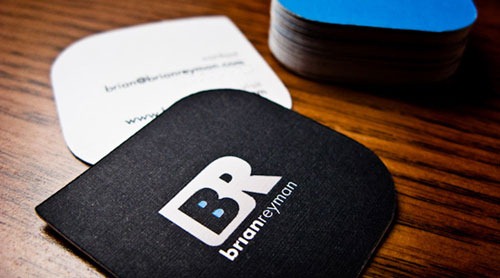 ToggleWave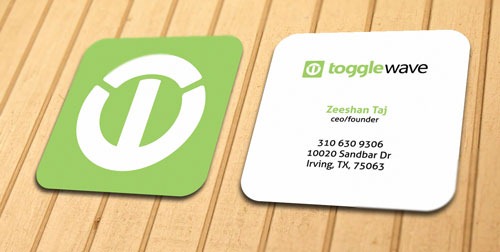 Contacts Mini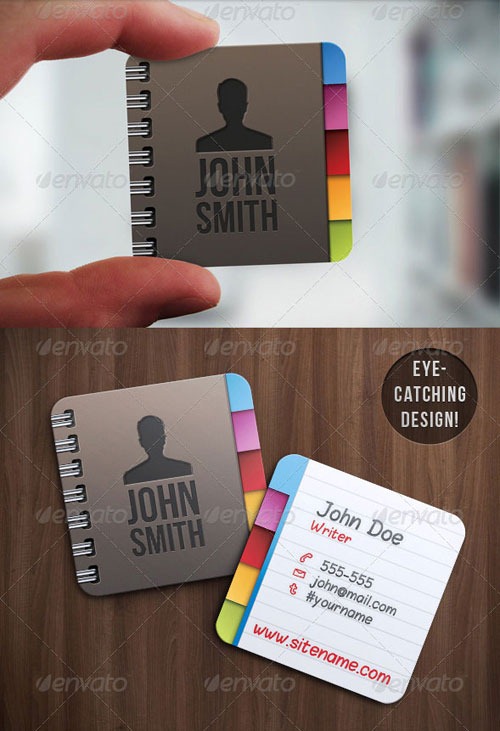 Hotsauce Square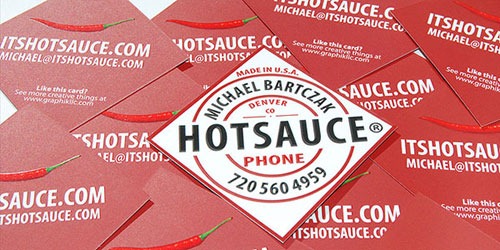 Biscayne Hospitality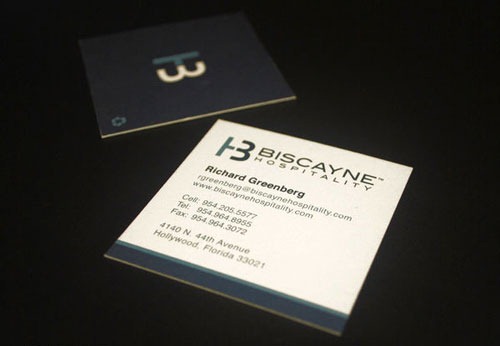 Scarlett Fu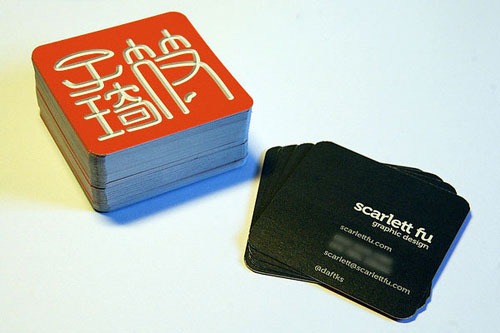 Harlo Interactive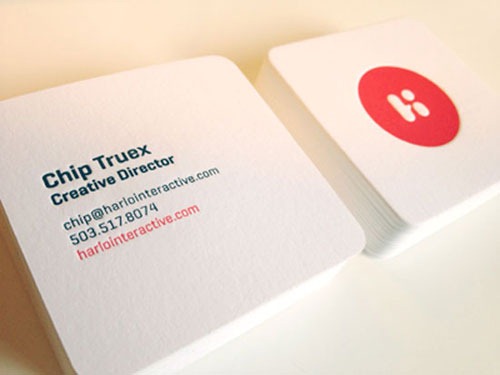 Crux Studio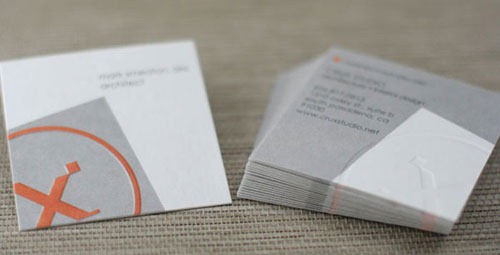 Nobis Cards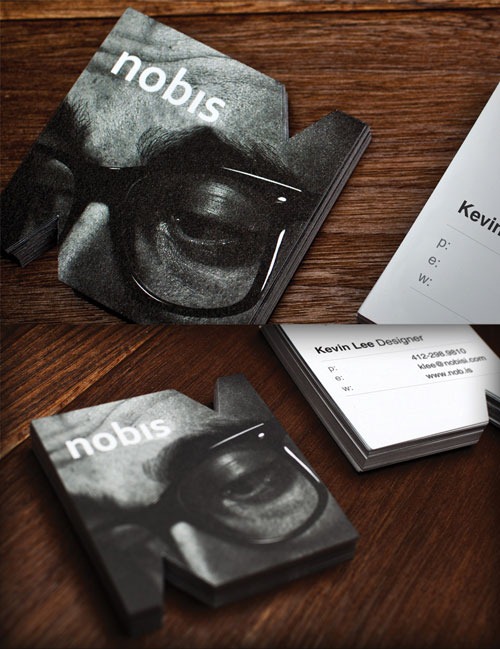 Notepad Iconic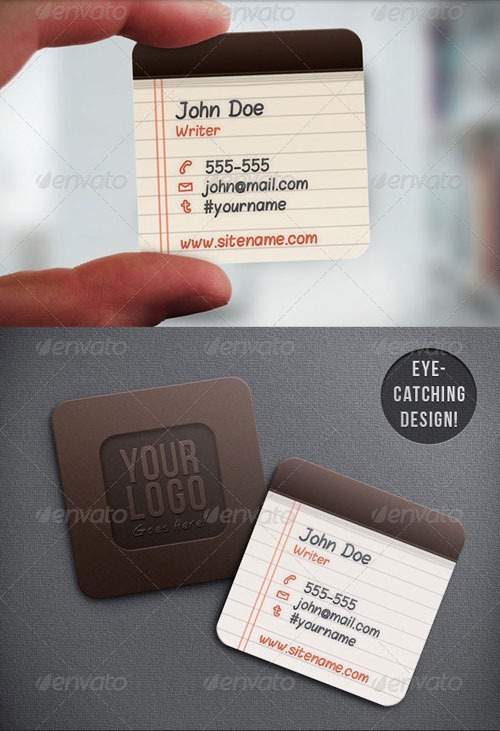 Designfirst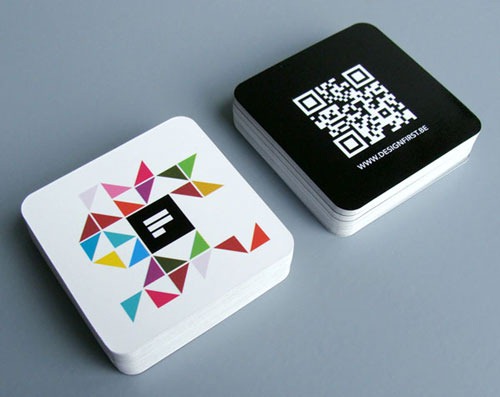 Reblis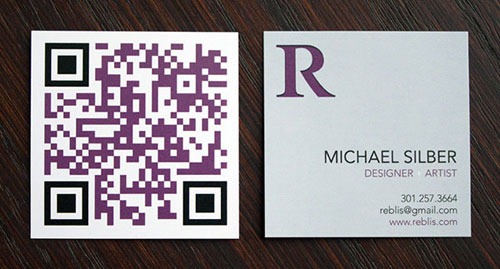 Cadappra