High Dynamic Range photography is a popular form of photography that involves capturing a wider and more natural range of colors and illumination. To say it in plain English, High Dynamic Range technique or simply HDR (as it is often referred to as) produces surreal images that blur our sense of the difference between reality and fiction. They are produced by combining a set of images (usually 3 or more images) into a single photo, and adjusting the contrast ratios using HDR software program to do really incredible things that are not possible with a single exposure. Believe it or not, these photos are all the same shot. However each shot is taken with a slightly different aperture and shutter speed. To stabilize camera between shots photographers usually use tripod. These images are merged together using a program such as Adobe Photoshop CS2 (this program comes with a 'Merge to HDR' feature) or Photomatix Pro 3.1.
So, basically anyone with a digital camera (with ability to adjust aperture and shutter speed settings), tripod (or any other stationary support) and HDR software can create original High Dynamic Range photos.
This post features 20 surreally beautiful and highly professional HDR images of cityscapes. Most of these photographs are award wining photos; they are not just standard panoramic images. 
Have I missed any? And which ones are your absolute favorites? Sound off in the comments bellow.
01 Huston, USA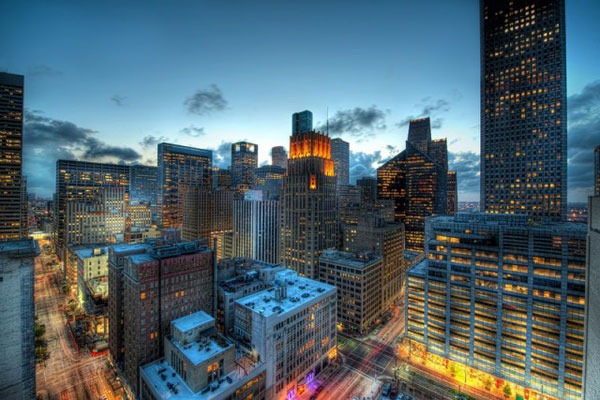 Source: Huston at Dusk
02 New York, USA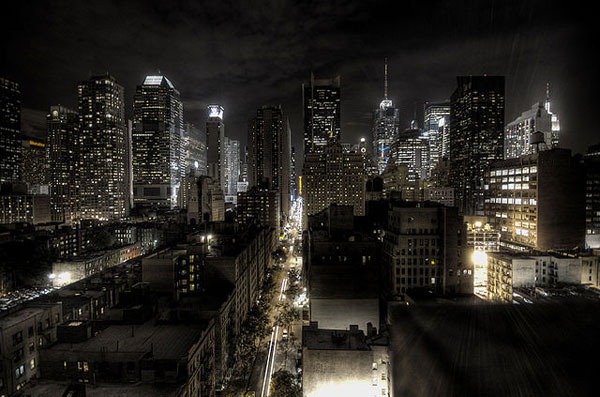 Source: New York City at Night
03 Sydney, Australia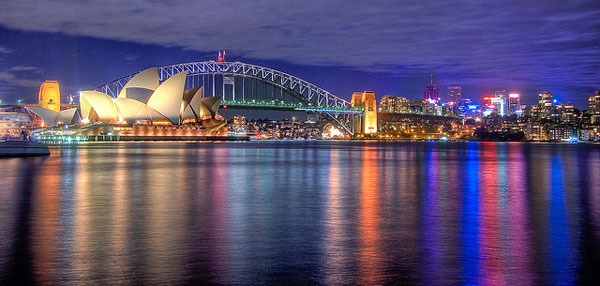 Source: Sydney Landscape
04 Pudong, China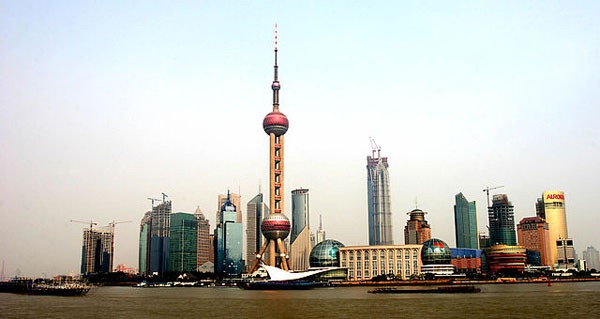 Source: Pudong Landscape
05 Hong Kong, China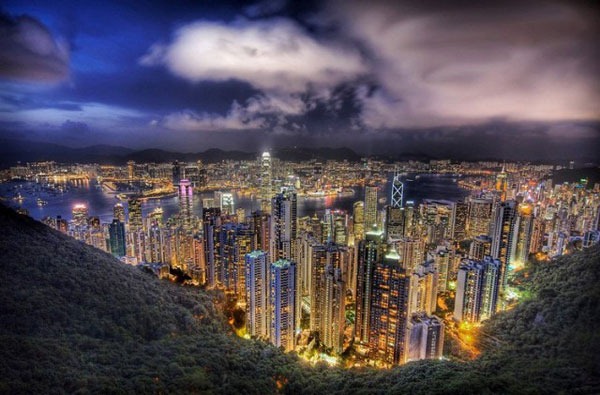 Source: Hong Kong Skyline at Night
06 Posantino, Italy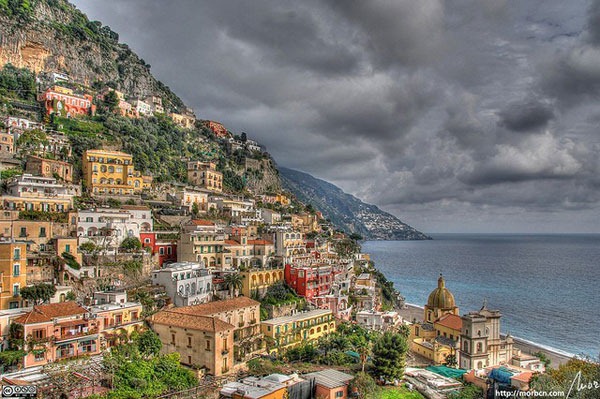 Source: Positano, a dream place
07 Boston, USA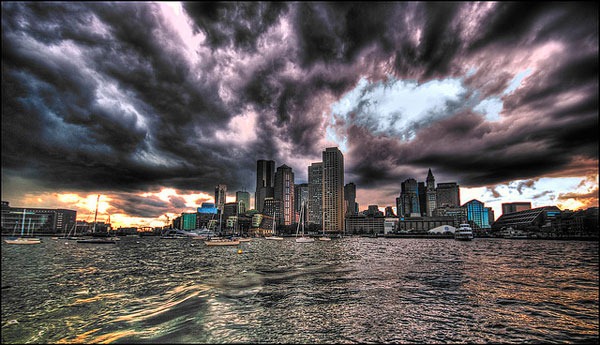 Source: Boston Harbor
08 London, United Kingdom

Source: London Skyline
09 San Diego, USA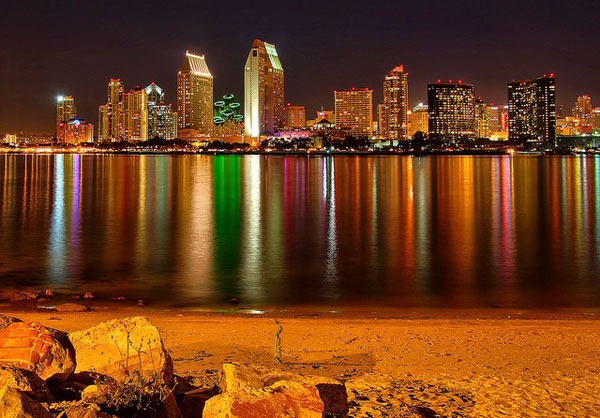 Source: San Diego Skyline Reflections
10 Kuala Lumpur, Malaysia

Source: Kuala Lumpur Blue Hour Skyline Panorama
11 Phoenix, USA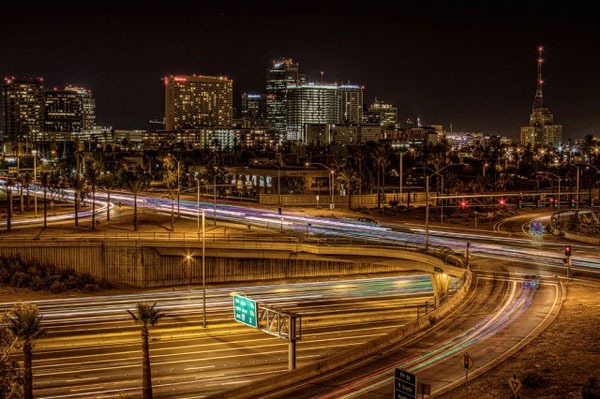 Source: Streets of Phoenix at Night in HDR
12 Shanghai, China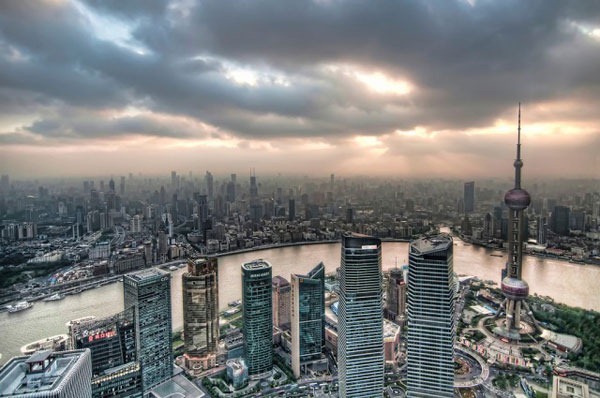 Source: The Megalopolis
13 Dubai, United Arab Emirates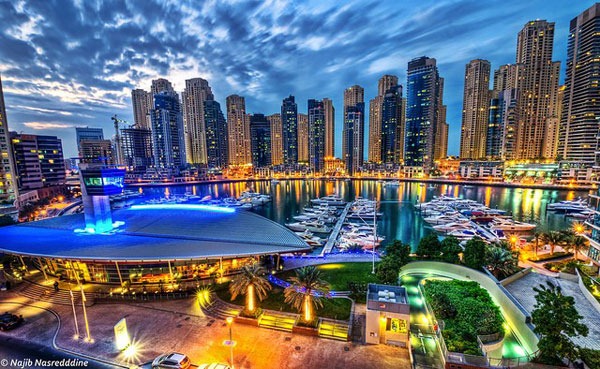 Source: A Cloudy Day – Marina view
14 Paris, France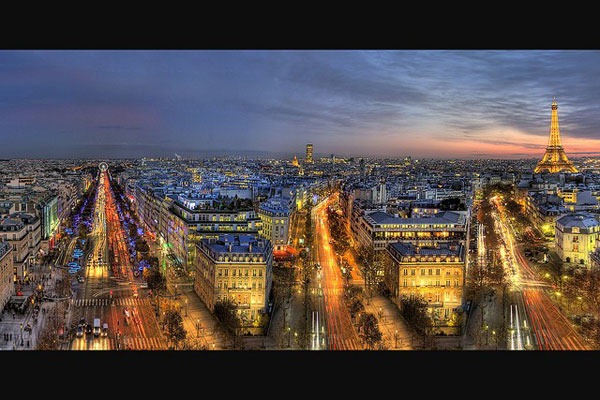 Source: Panorama
15 Bern, Switzerland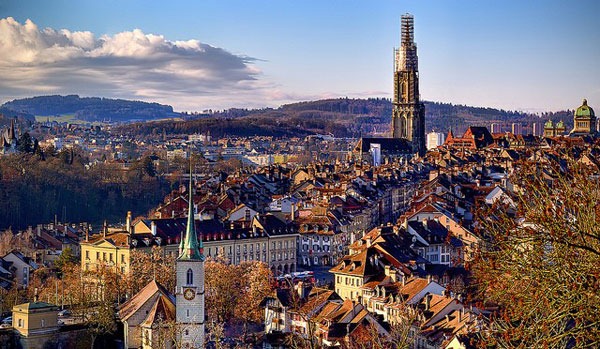 Source: Bern – Switzerland
16 Chicago, USA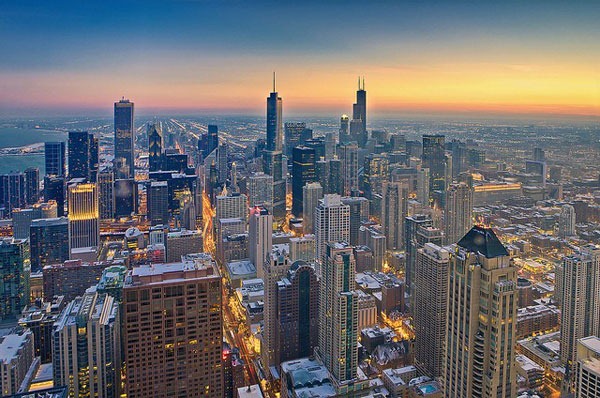 Source: Hancock Observatory – blue hour
17 Edinburgh, Scotland
Source: Edinburgh Princes Street
18 Dallas, USA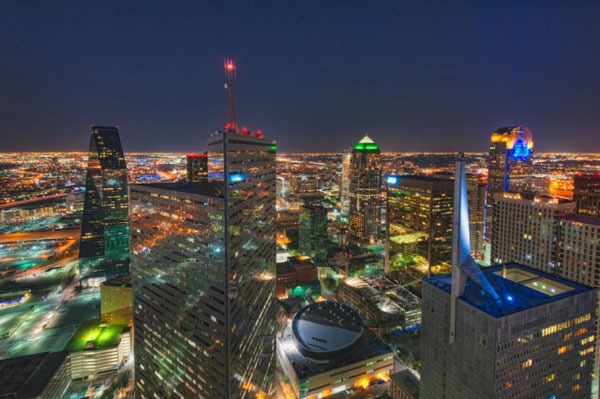 Source: High Over Dallas
19 Seattle, WA, USA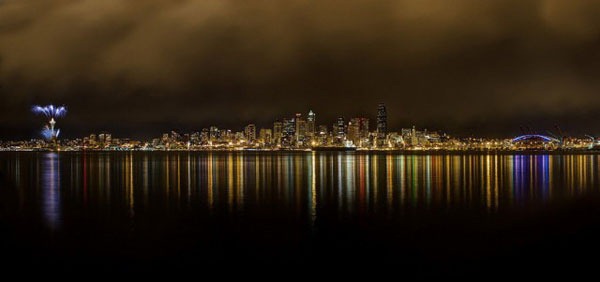 Source: Seattle Skyline
20 Pittsburgh, USA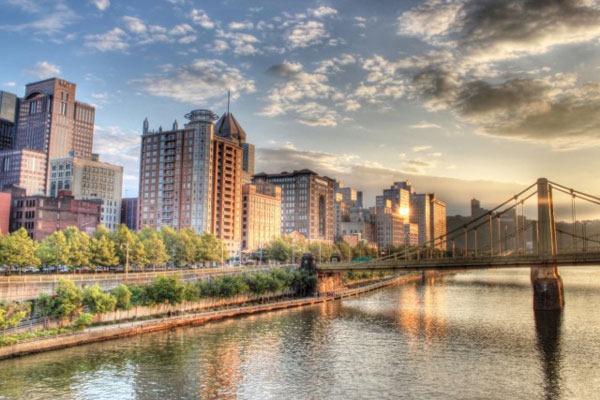 Source: Downtown Pittsburgh