Movie posters are designed to promote upcoming releases in order to maximise box office takings and create a buzz amongst people to see the movie. In order for the poster to be popular and successful, it needs to attract the human eye with bright colours normally, but funny enough black and white often draw more attention.
When you scroll down you will see that not every poster will be black and white, some do show some colour in order to draw attention to the movie title or the date of release.
Black and white posters are becoming more common amongst modern day movies, although it is even more common for the use of black and white posters to be used in dark, gloomy and in-depth character stories.
Take a browse of the 20 outstanding examples of black and white techniques used in modern day movie posters.
1. Star Trek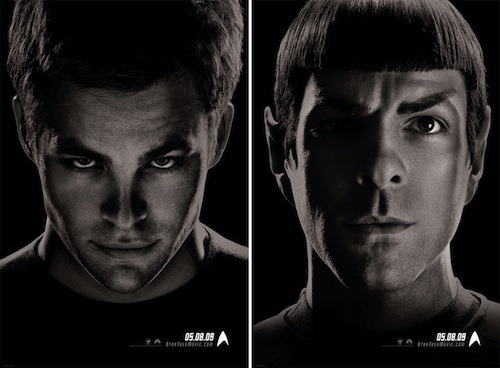 2. The Stud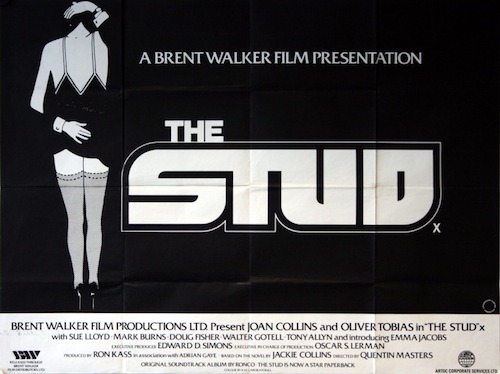 3. Scarface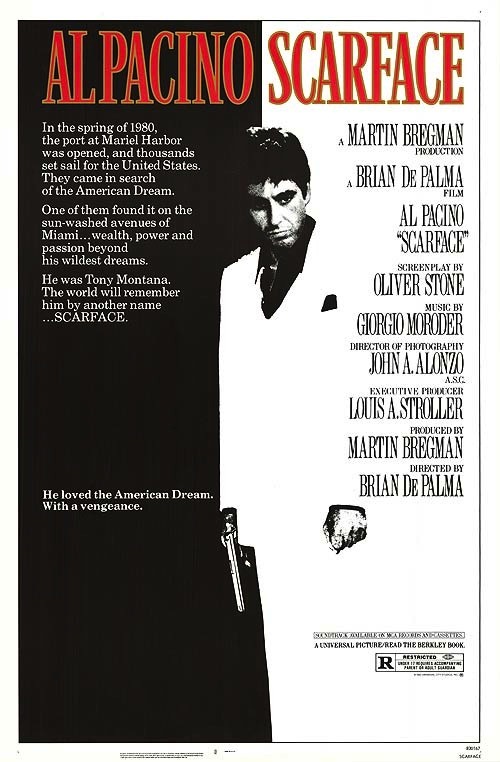 4. The Family That Preys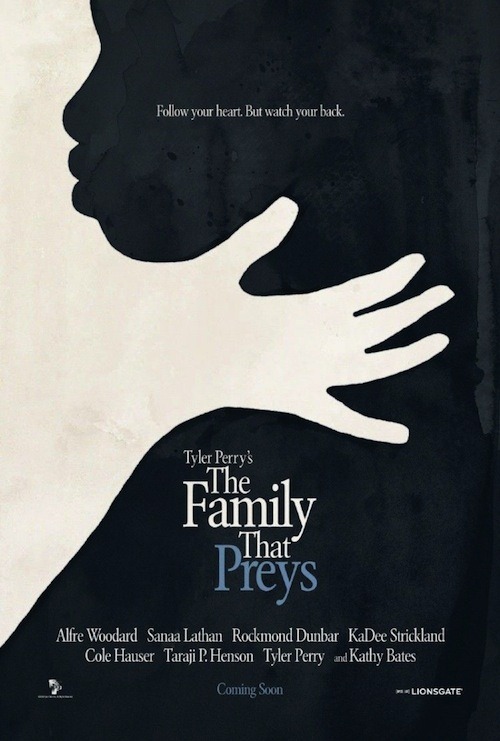 5. American History X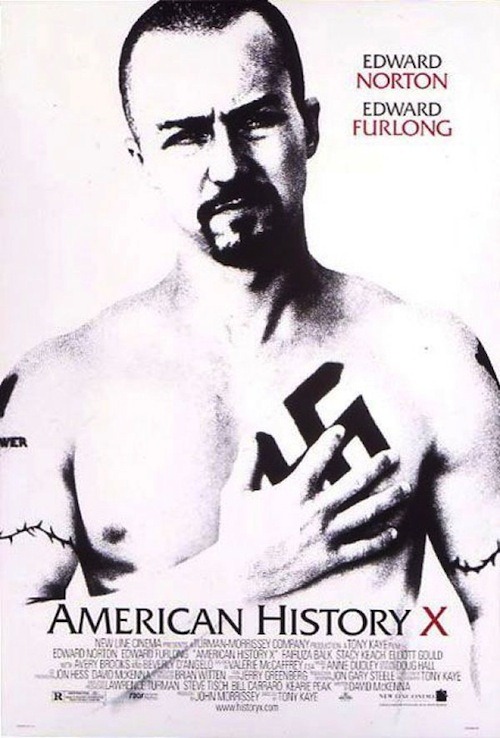 6. Athlete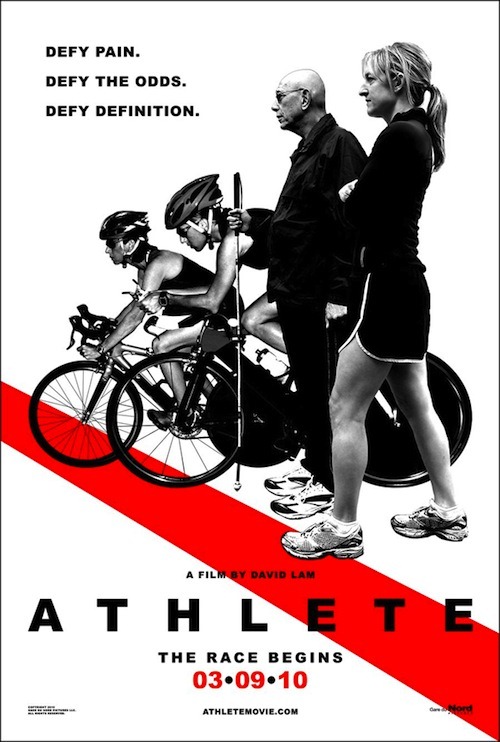 7. White Hunter Black Heart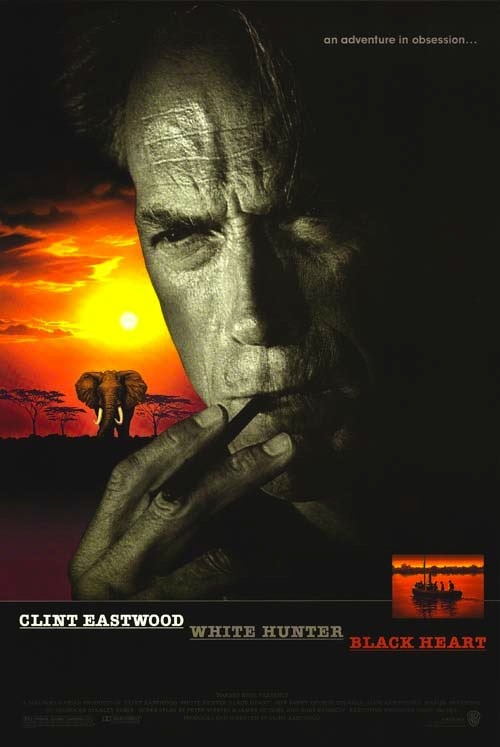 8. The Bourne Ultimatum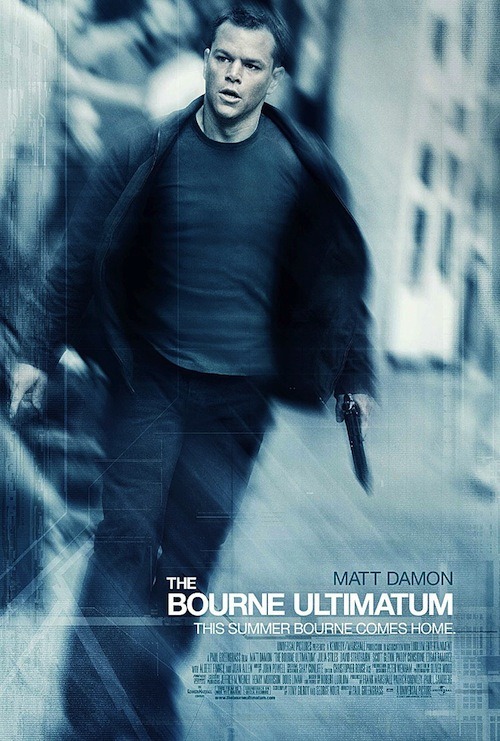 9. Un Prophète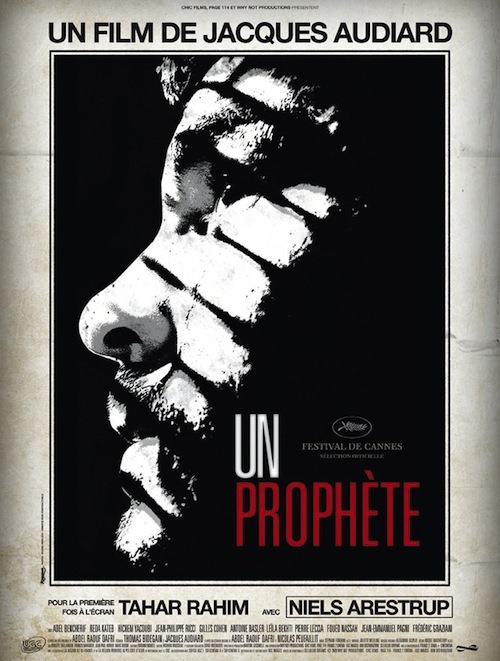 10. One Flew Over the Cuckoo's Nest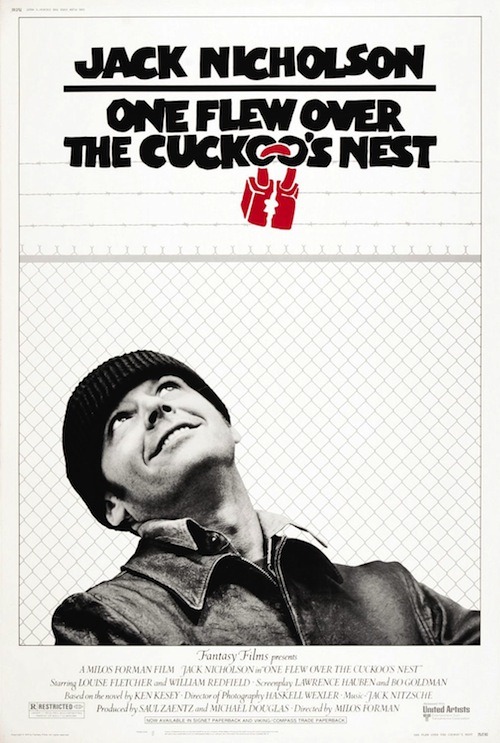 11. Burlesque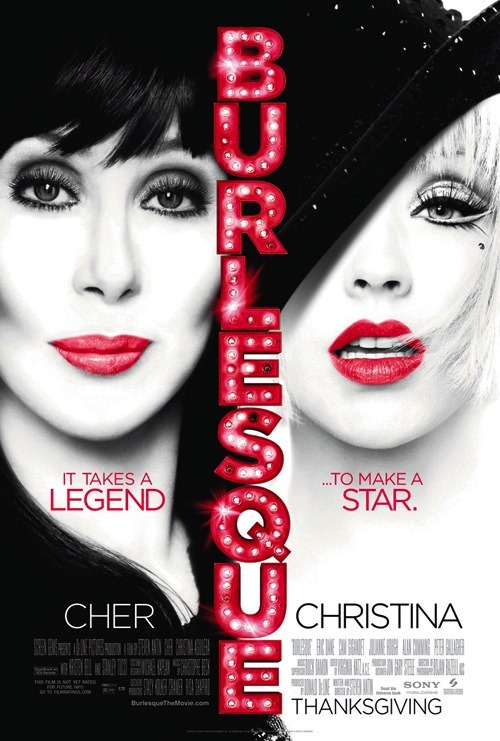 12. The Elephant Man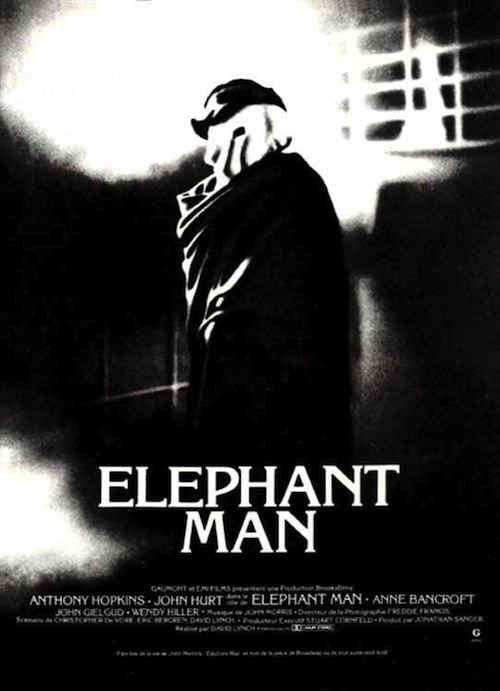 13. Remember Me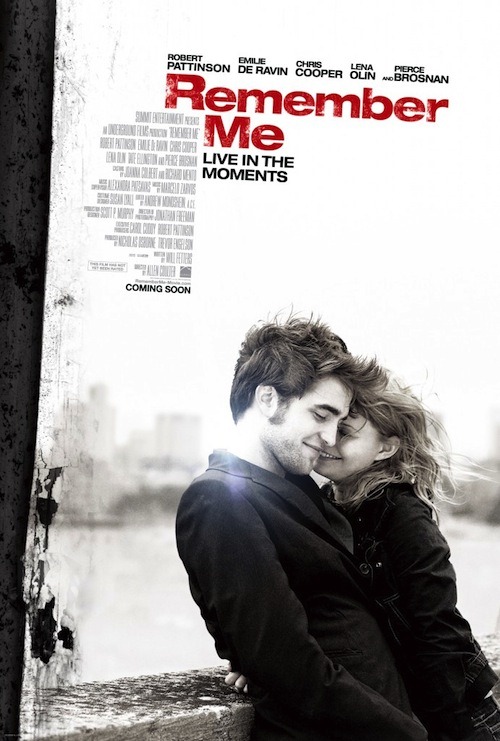 14. Rambo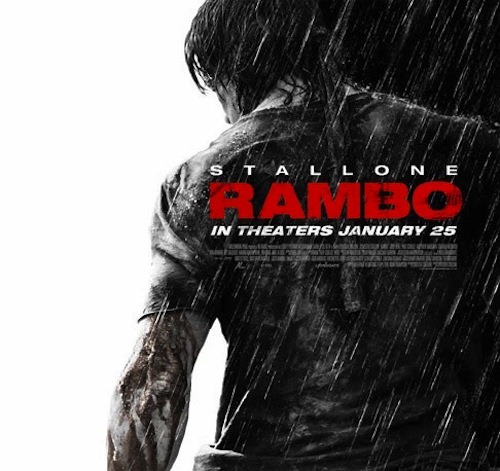 15. The Transporter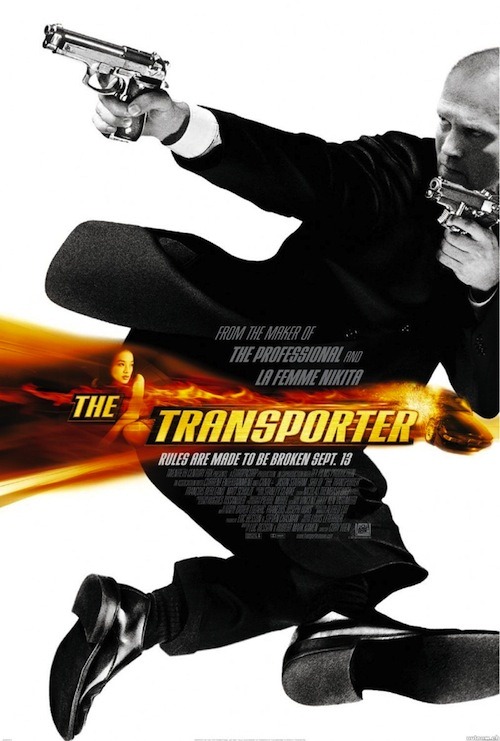 16. American Gangster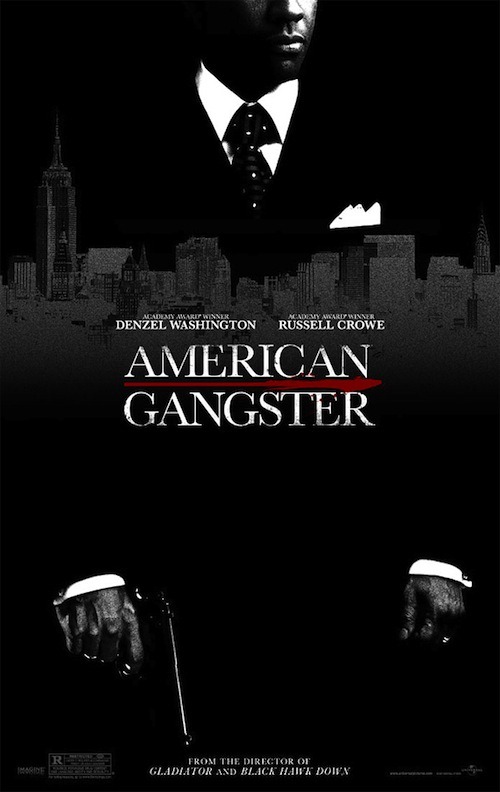 17. Sweeney Todd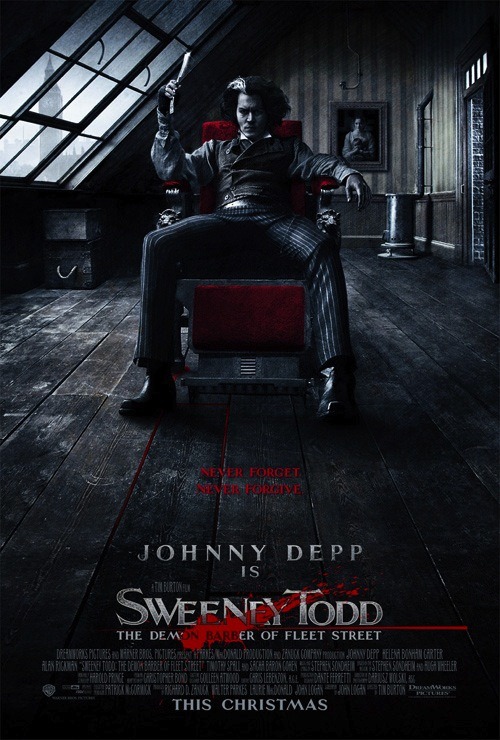 18. Walk The Line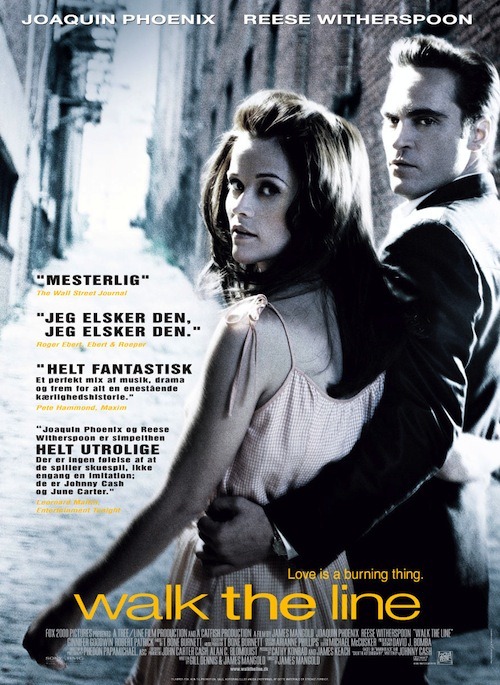 19. Righteous Kill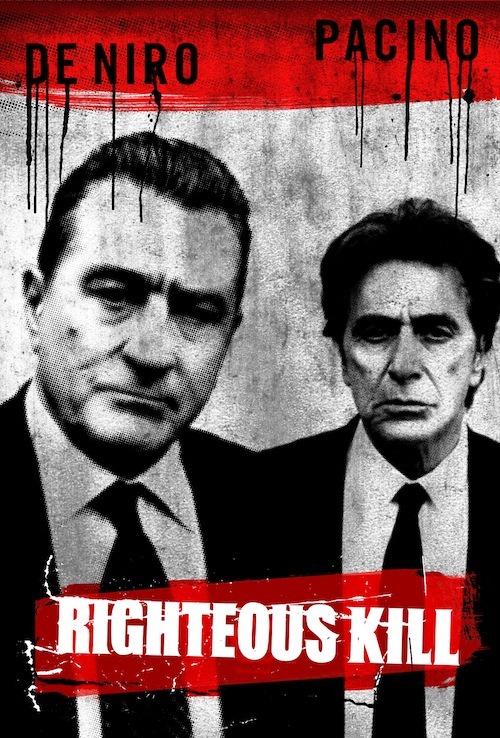 20. The Twilight Saga: New Moon