In every business has its own stationery set such as letterhead, business cards, and envelopes. Letterhead has an important addition of brand's image, which represent the message of company. You must have good and carefully placement of it's logo and where you place the text or the message, these are important and should not be ignored when you working on identity of company. Good letterhead design and also other design of stationeries set is essential to attract the attention and impression of your readers, especially on first contact, in order to provide good corporate image and creates confidence of the reader.
In this article you have 23 nice examples of letterhead design to inspiring, which can help you get the idea for better design.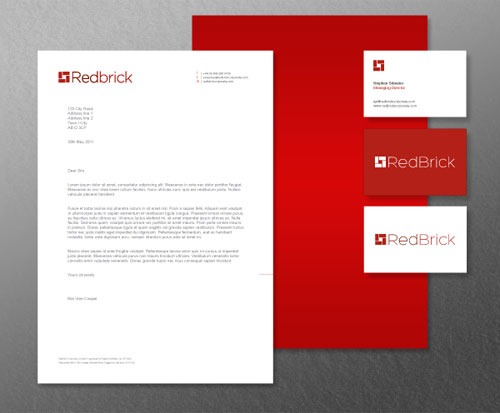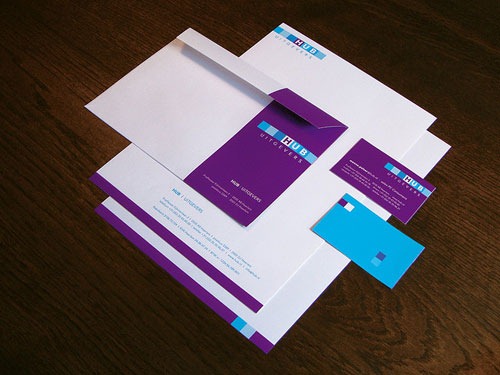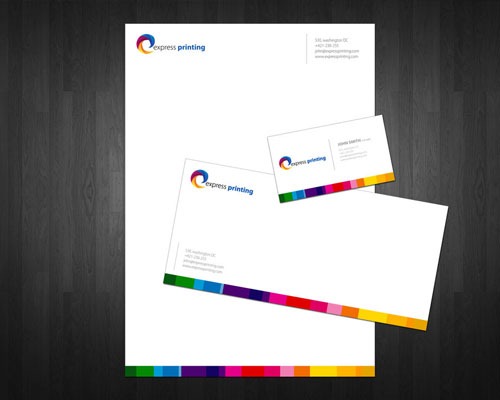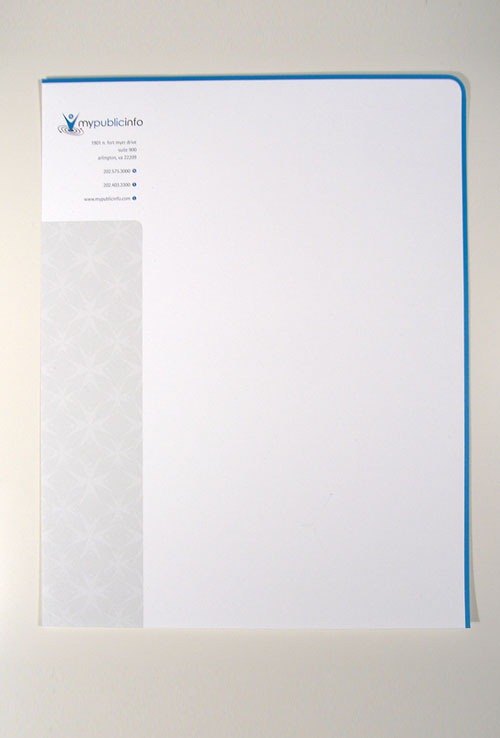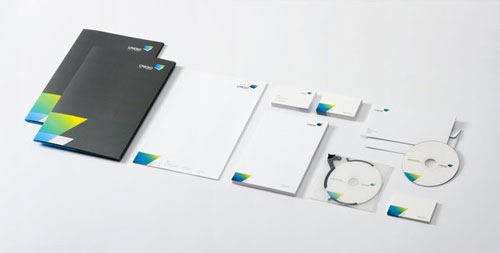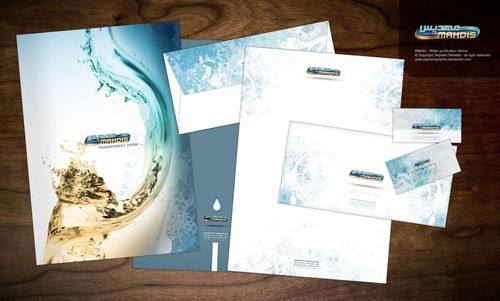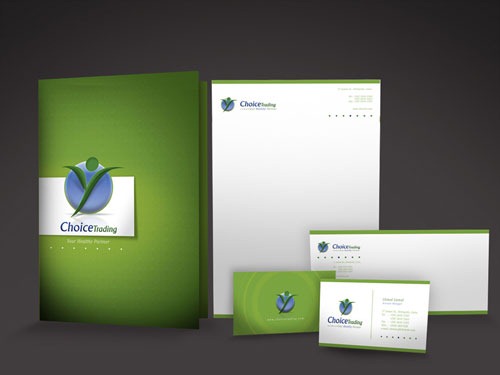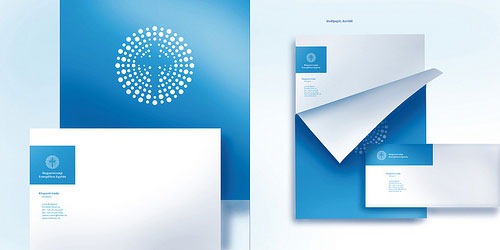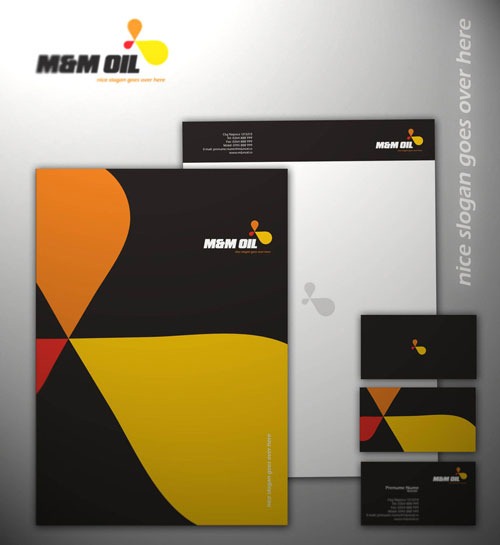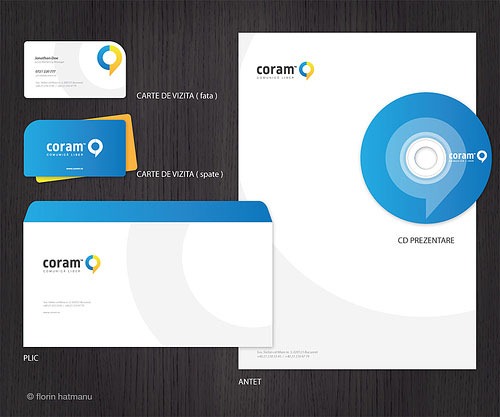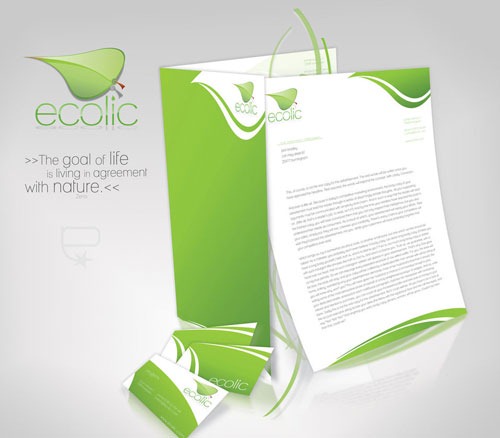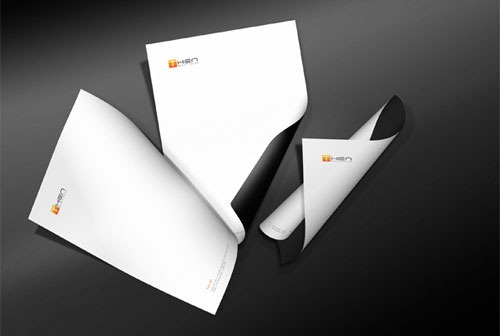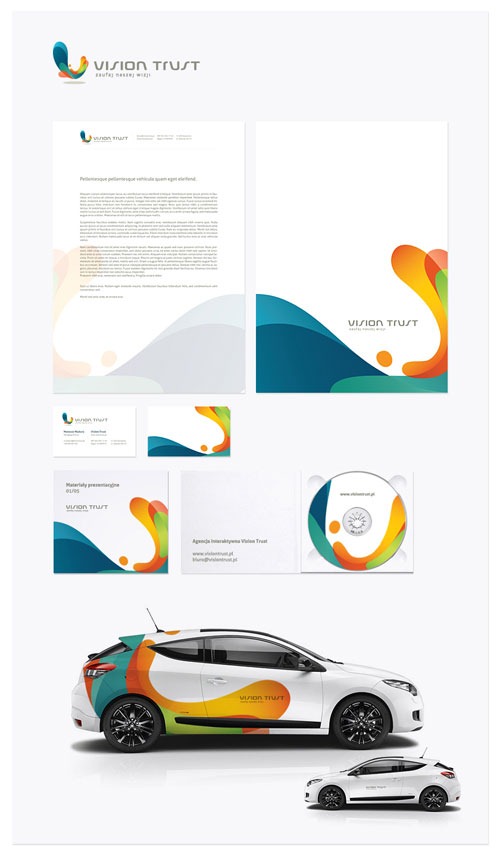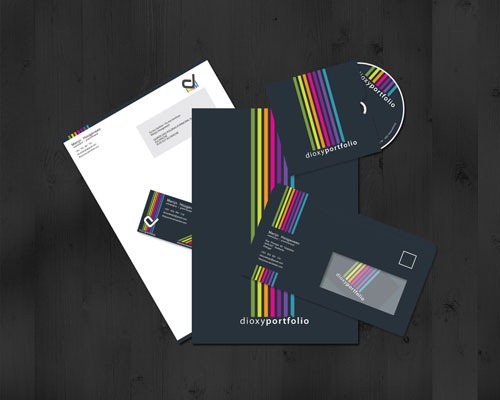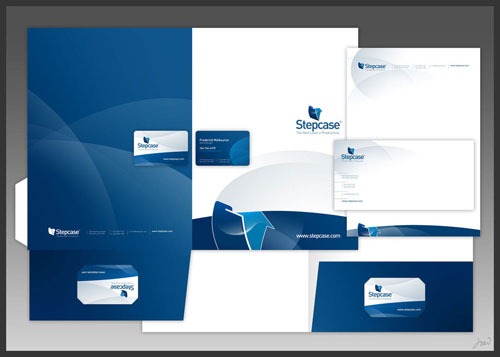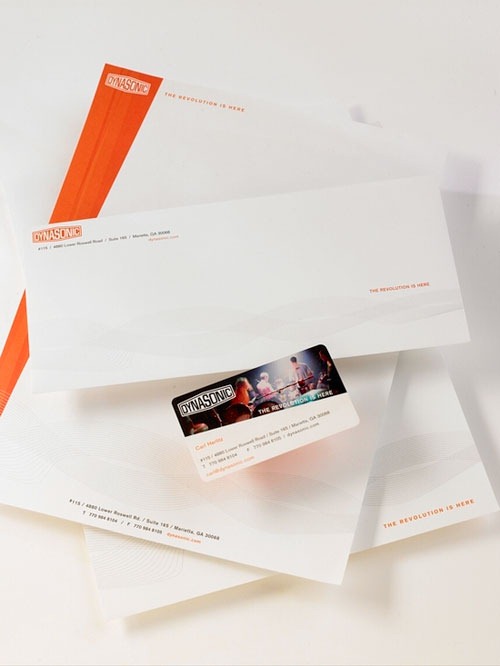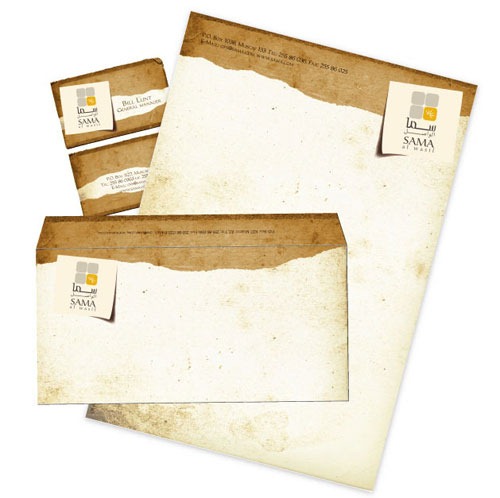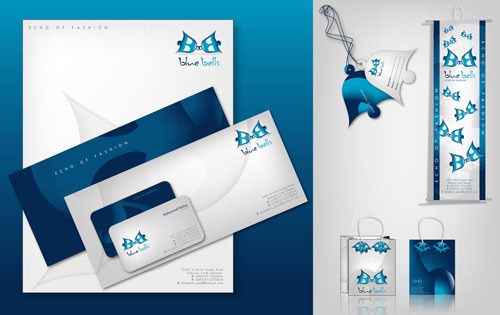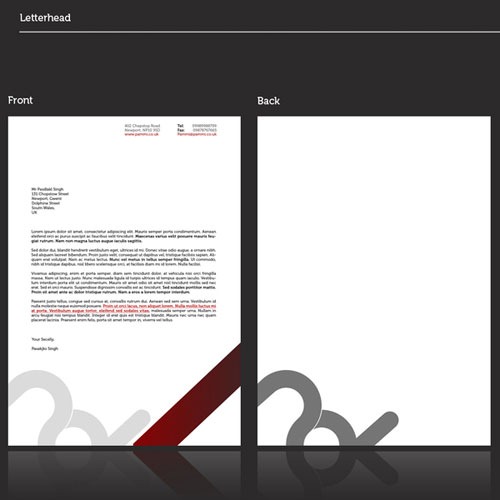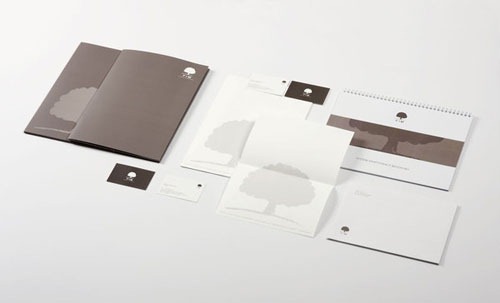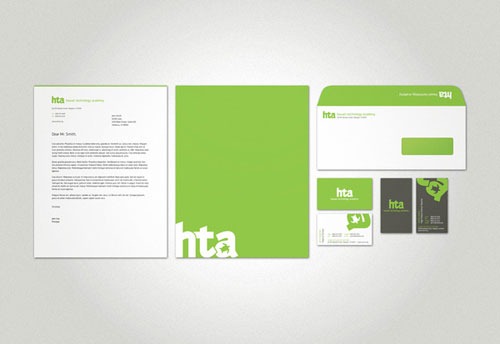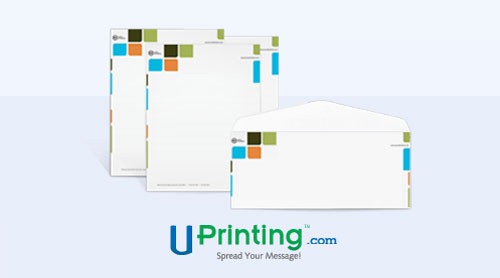 You already have your own letterhead design? next step is get the best Printing companies to help you have a great letterhead.
This article sponsored by Uprinting.com