Post cards are beautifully printed images which say million words in form of a simple picture or graphic with text on it. Few years back people use to send post cards to their loved ones on special occasions or to just say a simple hello. It is cheap yet attractive mean of showing emotions between sender and receiver. Correspondent can add words to show his emotions with graphics and can make a card more special for receiver. Compactness, cheapness and connivance have made this mode of interaction better than other expensive gifts; you can easily put a post card in nearby letter box without spending a single penny. With advancements in technology post cards vanished, now everything comes in digital form and is few clicks away. Electronic means of communication are although faster but they cannot replace printed postcards which stay in your diary or gift box for years.
Nowadays again people are showing interest for printed or especially designed post cards. Now post cards are not just sceneries and landscapes, they are much more than that. Many professionals are associated with job of designing cards for special occasion or according to user's preferences. Businessmen order to design special cards to promote their business or let others know about newly established business or franchise. Other just collect post cards as their hobby, they go to dealers, clubs and shows etc. to know about new designs to buy.
To order a customized postcard printing you can look for a designer who is professional of fine arts and graphic designing. Might be it feels difficult to you sometimes to find professionals, so you can hire freelance graphic designer to help you out. They do web designs, graphics and print designs to meet their client's requirements. They blend colour and text in such a way that it attracts people. Many designers put their limited time editions of post cards for purpose of marketing and attract lovers of art. Designers enjoy creating post cards because they can freely express their emotions on a small canvas and then can share it with many others.
It is important for designers to concentrate on some features while designing a post card like;
Use of white space makes elements on a card more visible and buyer can easily read printed text on it. This space allows them to give feeling of freedom instead of overly crowded design. When buyers find it easy to read text and recognise images, they become overwhelmed and cannot put card back on the rack without a glance.
Clearly mention purpose of card is a great tip to attract buyers. If you have put information in easily understandable manner then it is not possible that target audience did not respond to your message. It is also important to write your message as short and crisp. Long text mostly seems boring and less attractive to readers.
Layout and content balance is important as area to show your creativity is small. A commonly used size for post card is 4"x6", therefore it becomes challenging for designer to optimize this limited space in best possible way. Your aim should be to get best without going overboard with content and images.
Post card should fill out your purpose of designing it and for this purpose designer has to market or promote cards successfully. Because if buyers are not aware about availability of any product then why would they visit your store? This feature is used by companies who order to design personalized cards for promoting their business. They want that name of organization, mission of establishing business and other important aspects look clear and prominent on layout. In this way card easily appeals to target audience.
It is important to take precautionary measures while designing backside of card because it shows information of sender to receiver. Here sender can add important details about address or contact number and services as post script. Anyone can choose from creative, printed, artistic, popup card designs. Selection of design purely depends on purpose and message you want to convey. Personal or business post card, both need eye catching style and fonts on it. Professionals use environment friendly coating to give shine to it; this coating can be Aqueous or UV. Both protects card from dust and other elements which can damage fabulous look of card before arriving to their final destination.
In short, post cards are best way to express your emotions and promote your business. All you need is a professional who can understand your requirements and fulfil them in best possible way. For special occasion and party invitations as well you can go to graphic designer and enjoy digital printing with your customized designs and preferences. Whether designer works form home or office, he should be responsible and knowledgeable to give marketing solution to clients with high quality and affordable rates.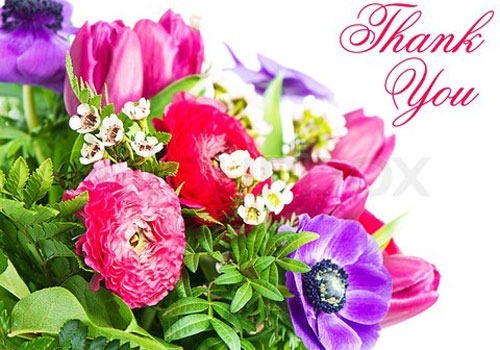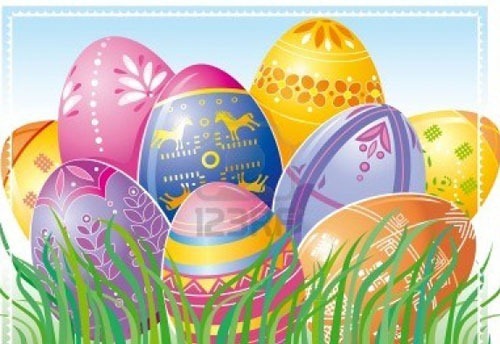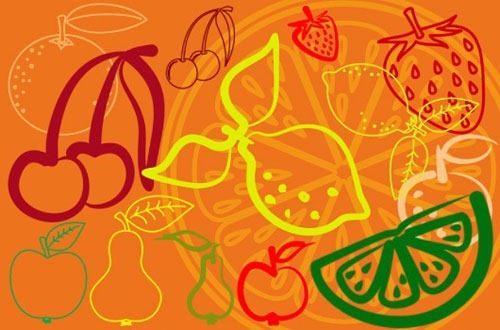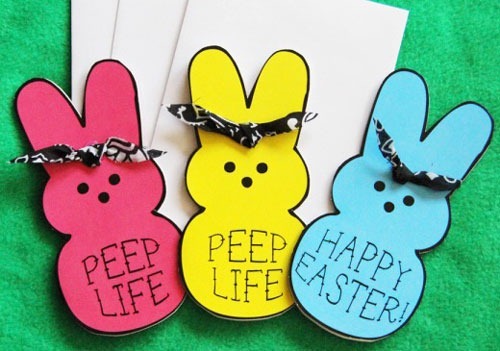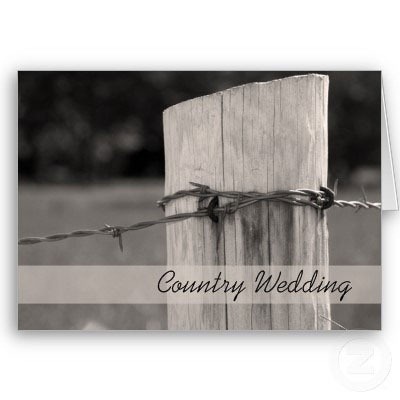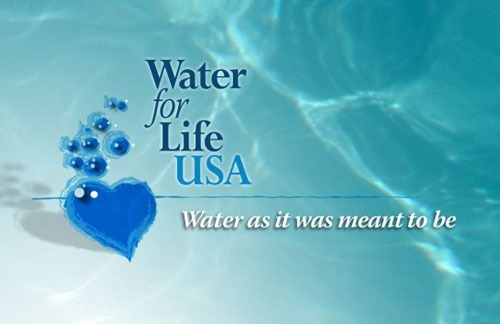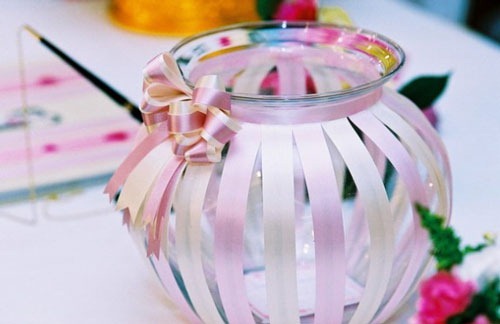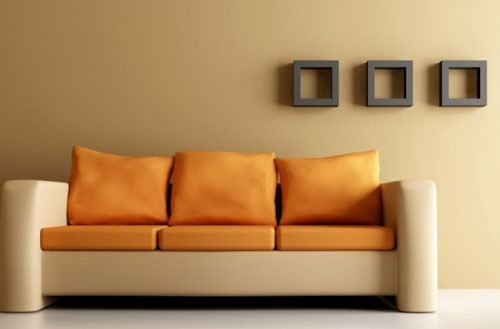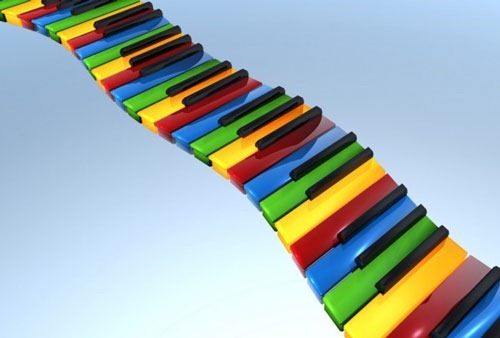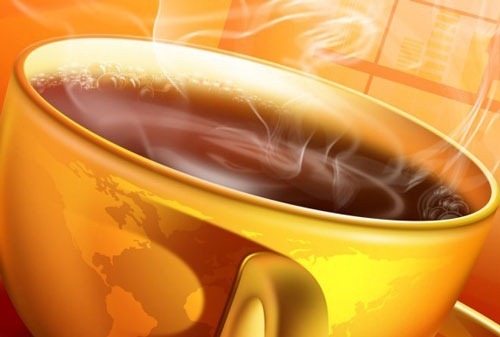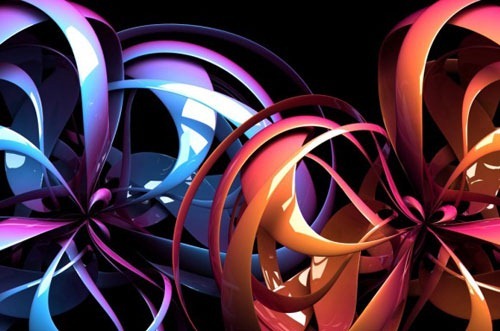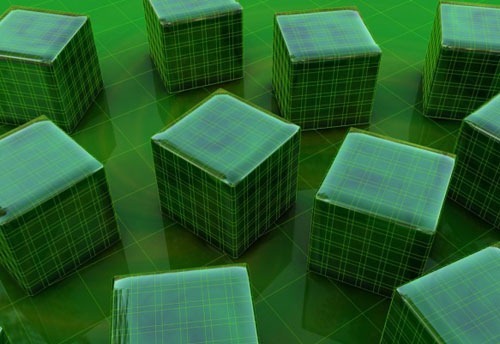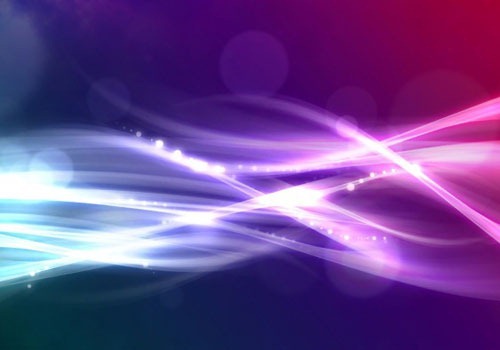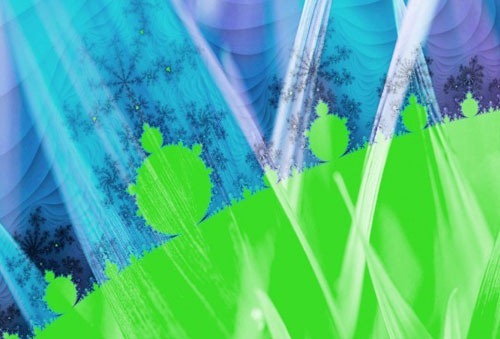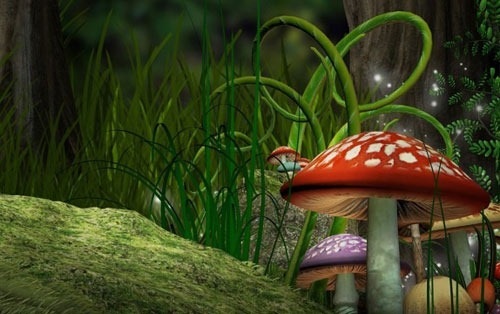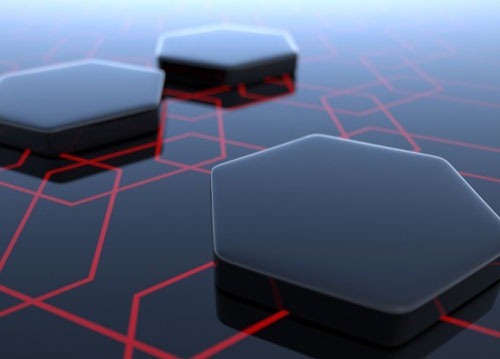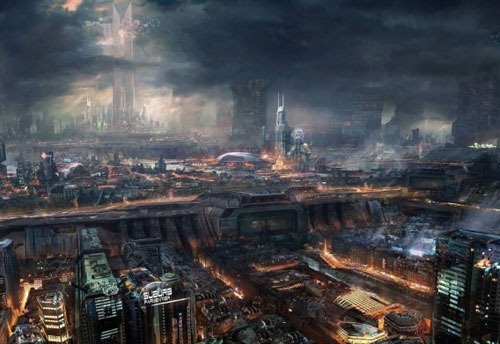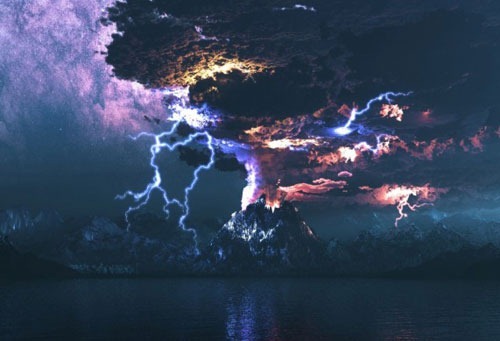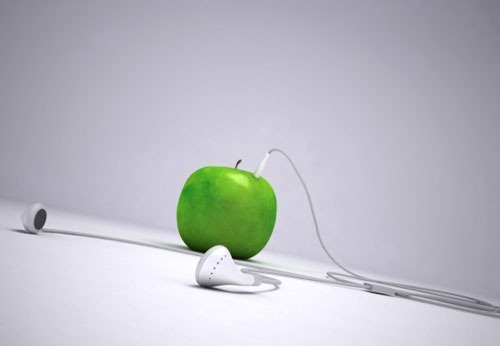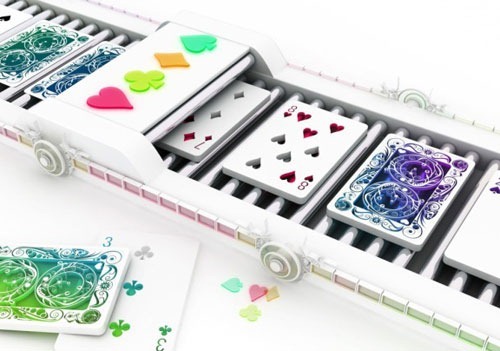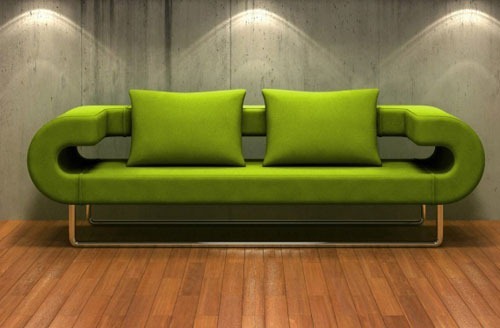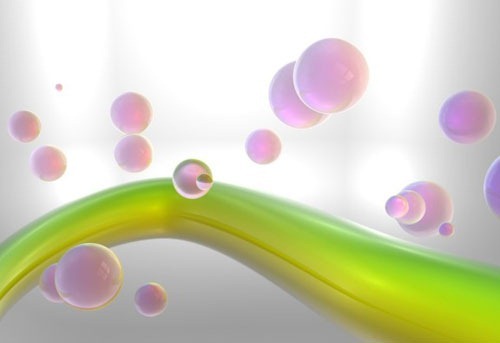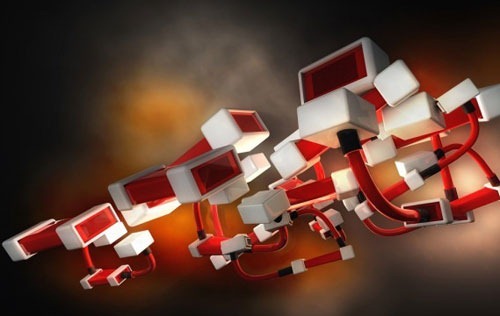 This is a guest post from Lewis Hooker who is a web developer. He works in a web development firm which offers best web development services.