Wide lens (smaller focal length) can take a wide angle without having to take back the far distance. Useful for use in documentary photographs in the cramped space is. Categorized as a lens wide lens is about 12 mm to 18 mm. Superwide lens, fish-like eyes (so-called fish-eye lens) has a focal length about 10.5 mm producing a circular photo. Fisheye photography refers to the extreme wide-angle photography, produce 180-degree view on frame create unusually perspective. Fisheye photography producing an unique and interesting photograph.
In photography, a fisheye lens is a wide-angle lens that takes in an extremely wide, hemispherical image. Originally developed for use in meteorology to study cloud formation and called "whole-sky lenses", fisheye lenses quickly became popular in general photography for their unique, distorted appearance. They are often used by photographers shooting broad landscapes to suggest the curve of the Earth. Hemispherical photography is used for various scientific purposes to study plant canopy geometry and to calculate near-ground solar radiation. via Wiki
By this post I want to sharing with you some interesting and beautiful photograph was taken using Fisheye lens, you can find example Fisheye photography using on many different kind of photography and that will make your eyes spin and of course get the Inspiration by those.
Cologne Panorama by Ben Heine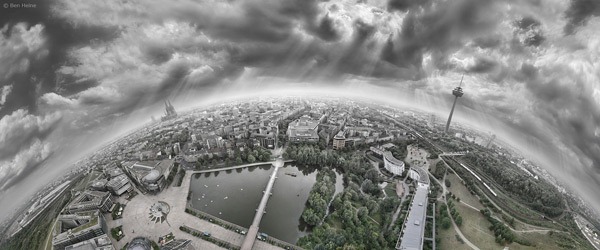 Kayangan Lake by Tomasito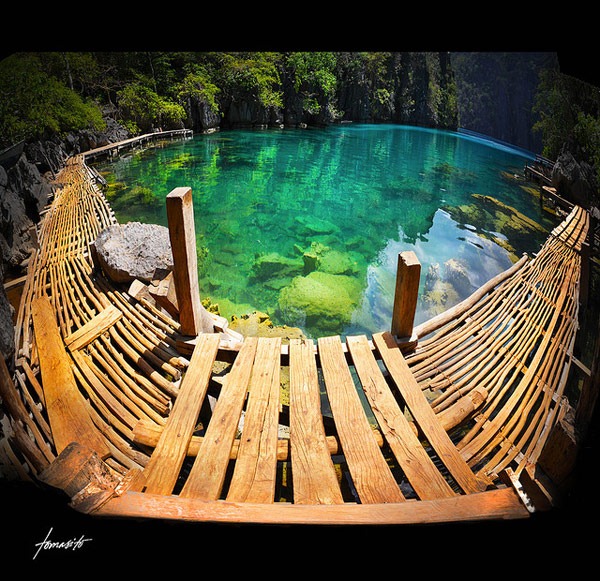 Standing Tall by Robert S.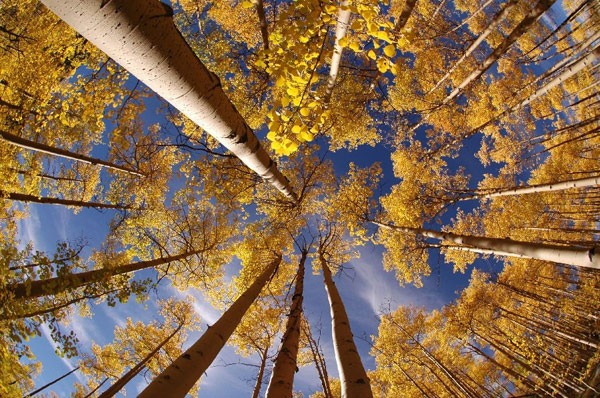 Eat the World by Vaans Ruijten

La défense by A.G. Photographe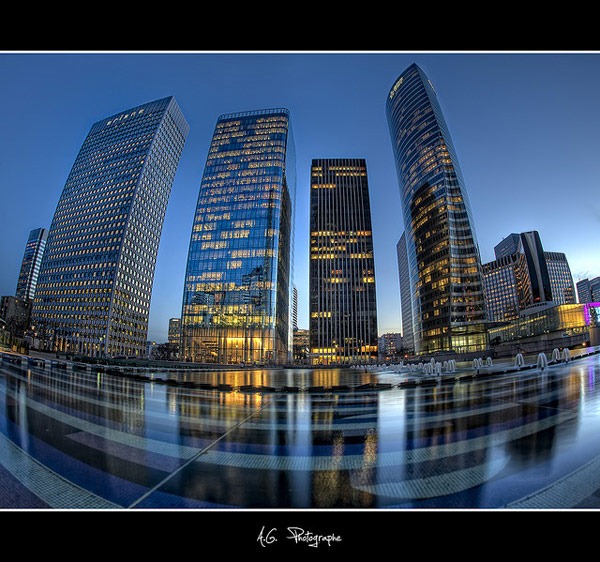 Fisheye Eiffel Tower by Don Komarechka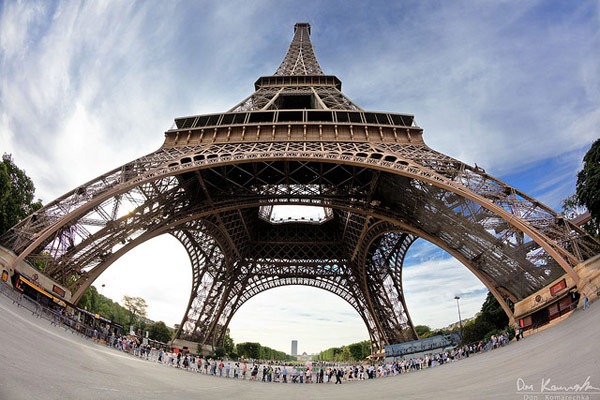 Fisheye 7 By Wendell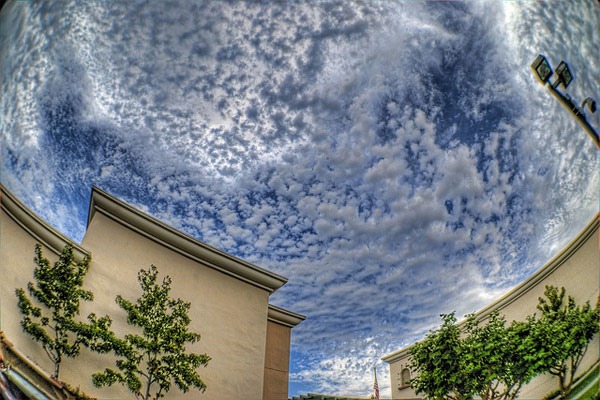 Shiny Happy People By claudiaveja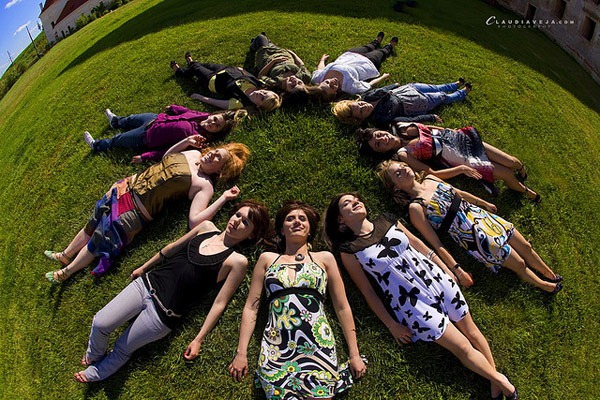 Hey There By Ben Heine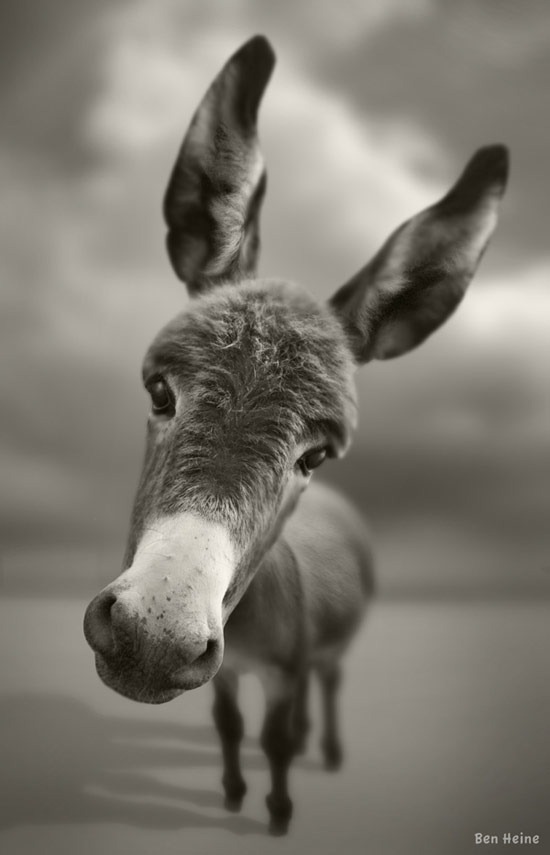 Fisheye Rainbow By Don Komarechka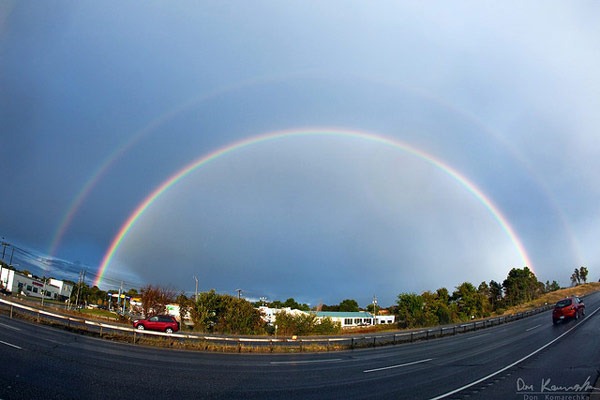 Dubai At Night By A.alFoudry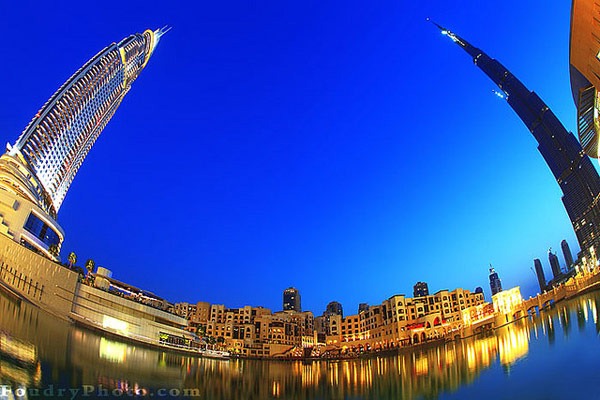 Oia.Santorini By Tomasz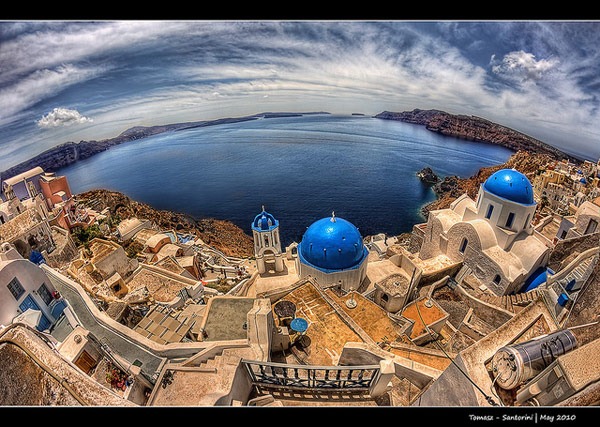 Planet Marina By DanielKHC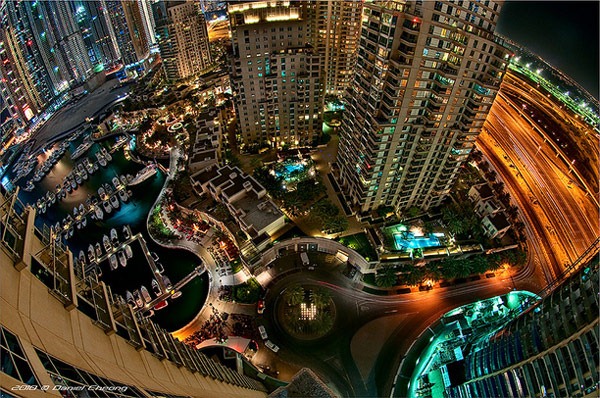 Mexican SKY By Luis Montemayor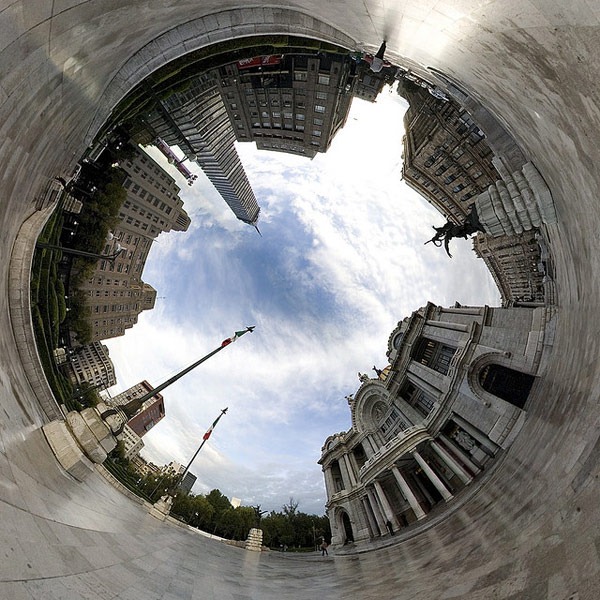 Hep taxi !!! By A.G. Photographe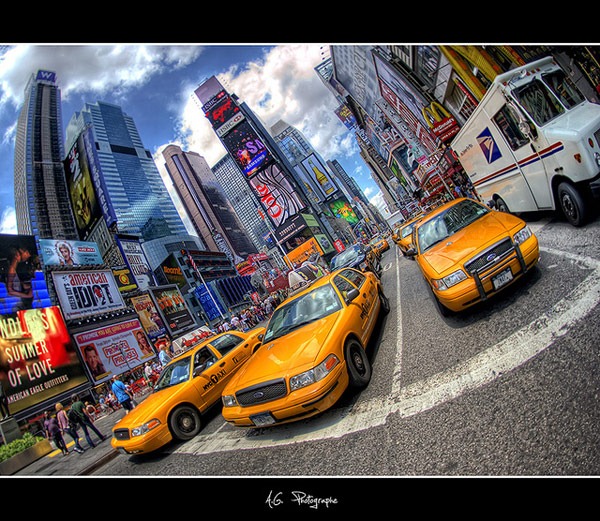 Double Turtle By Autopsea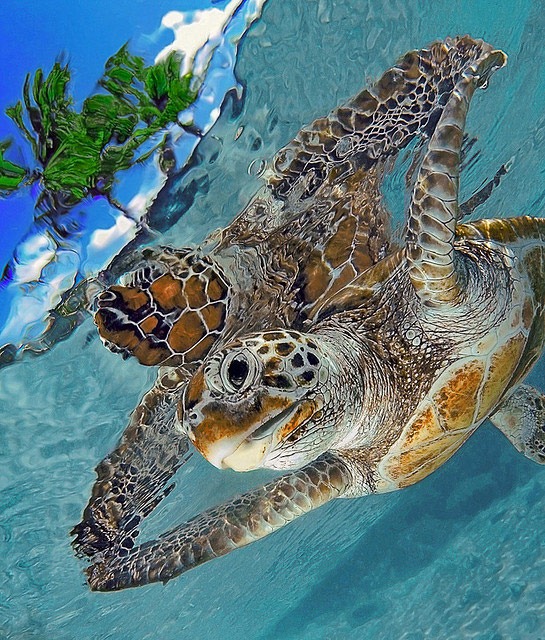 Horseshoe Bend, Page, Arizona By Ian_Boys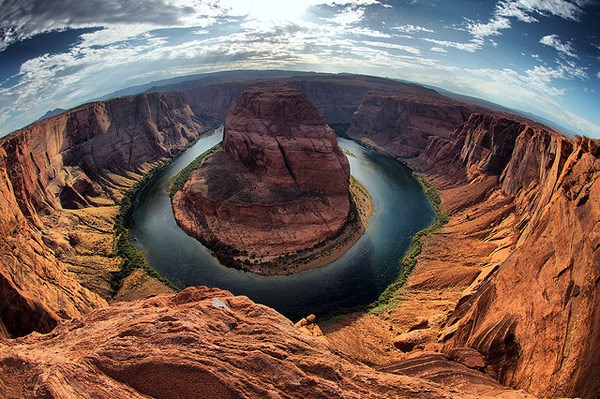 Rasta Hair Style By Lo_straniero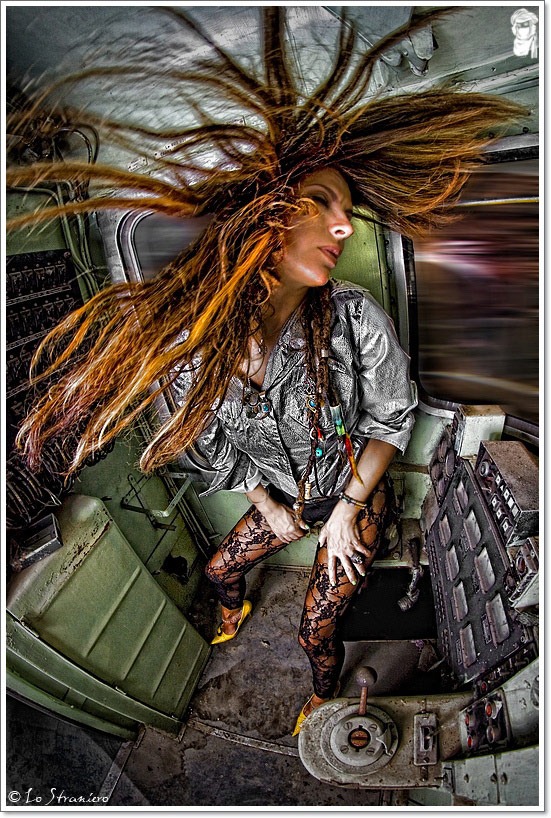 Letzigrund Stadium@Zurich Switzerland By Toni_V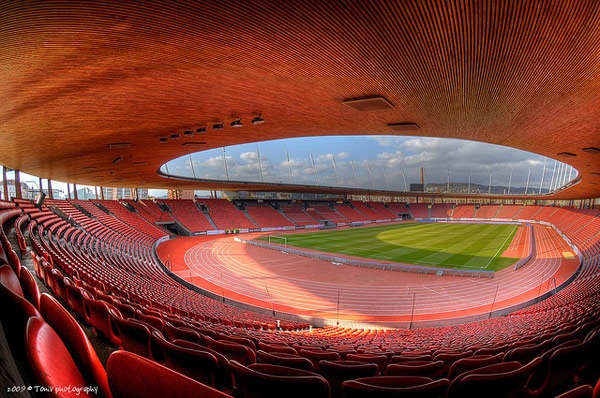 Trip By toughkidcst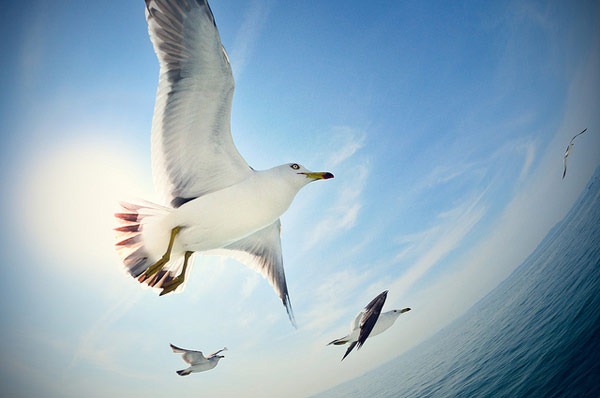 ☎ Work Overtime ☎ By Lo_straniero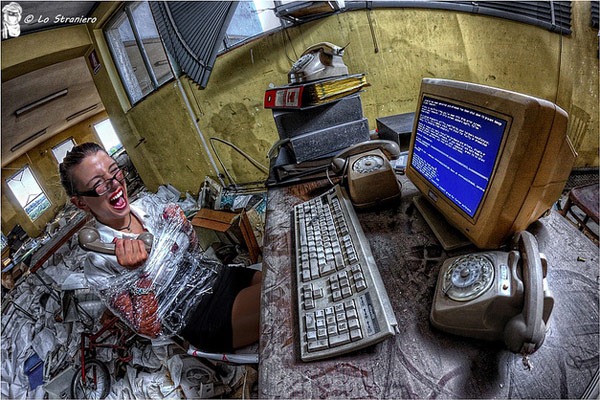 Euga By octarina8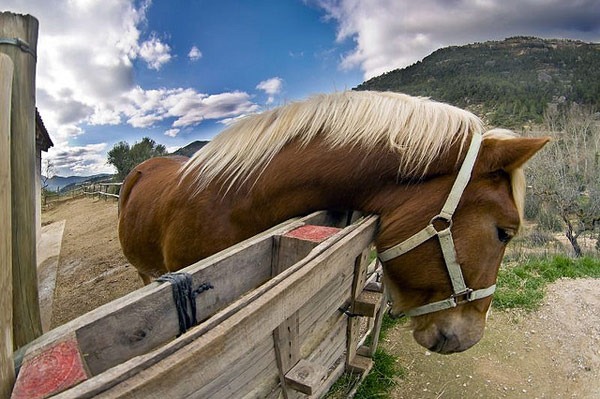 DSC_1439 By MX Shooter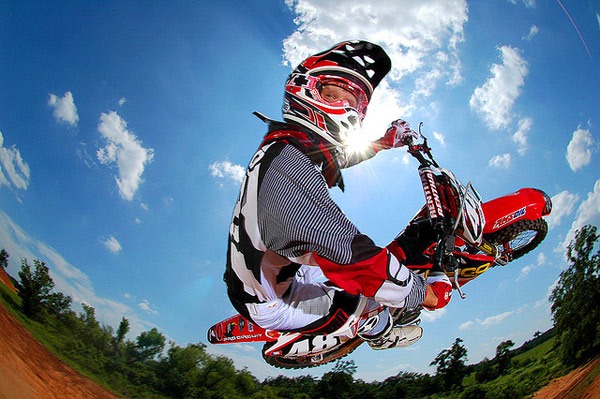 Curling Glass By © KristoforG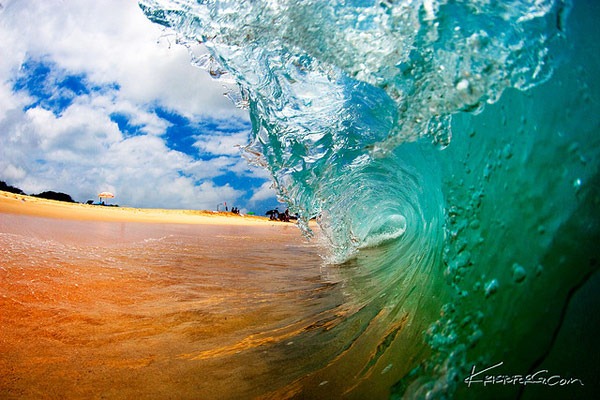 L'occhio / The eye By AndreaPucci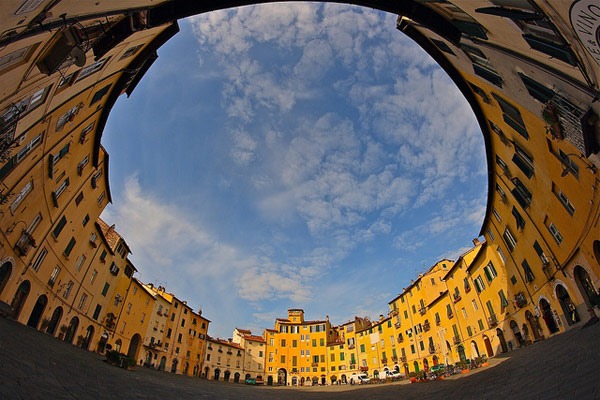 Year 2 ~ Day 143: Petey Poppins By arkworld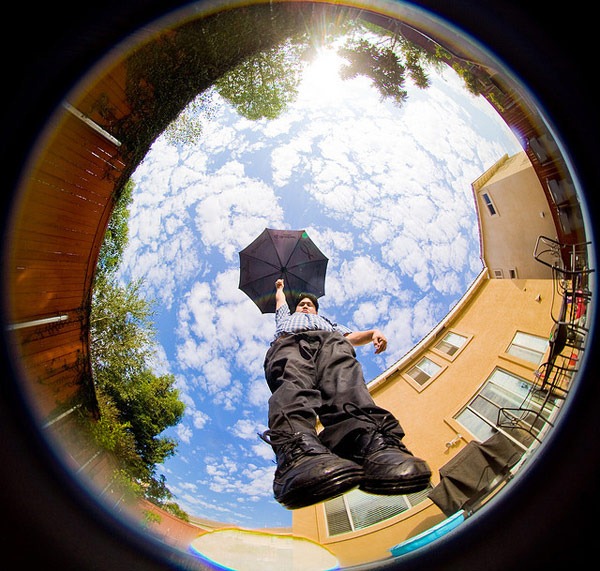 Foetale By marc do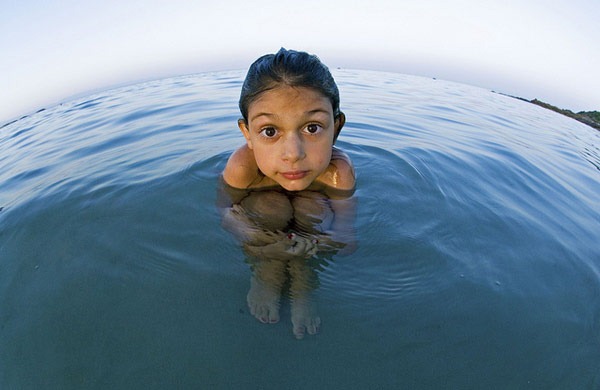 Autumn By spreephoto.de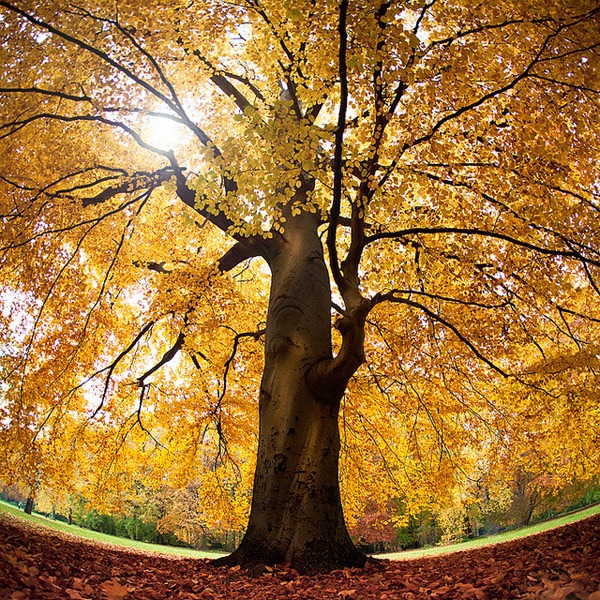 Downtown Miami By Vincent Montibus