Vertorama can be defined as a vertical panorama where two or more vertical images are joined together to create a single picture. In most cases this particular technique of photography is used for capturing an extensive part of an interior or an open space from the vertical angle without compromising with the horizontal dimension. This particular technique of photography is generally applied to capture the floor, wall along with the decorated ceilings of historical building, churches, palaces and other famous buildings.
A DSLR camera where panorama shots can be taken and a tripod is absolutely necessary for clicking a perfect vertorama shot. Since the vertorama shots are a compact picture from the base to the top, the photographer has to take a couple or more shots of different sections of the subject with varying exposures. They need to make sure that the different sections clicked by them are overlapping each other so that later on they can be matched together to get an ideal picture. Moreover, a wide angle lens is also necessary so that everything fits well within the frame of the photograph even if they take the photograph from a close proximity. It is important for the photographer to plan ahead of time how he wants his photograph to appear and the particular elements he wants to emphasize. If they already have an image of the final result in their mind, then it will be easier to capture the photograph.
Here is an awesome collection of vertorama shots that will help the photographers to get an understanding about the technique before trying it. Share your valuable opinion and tips with us.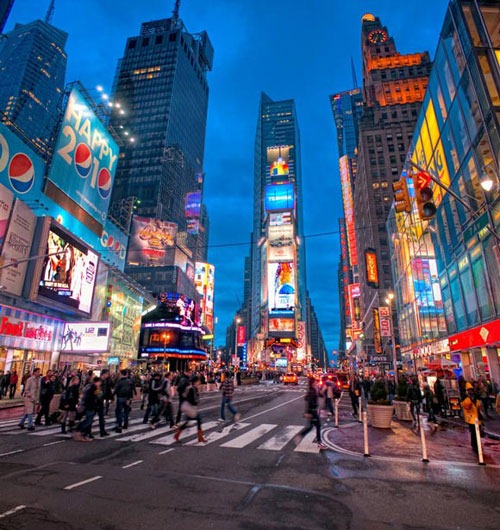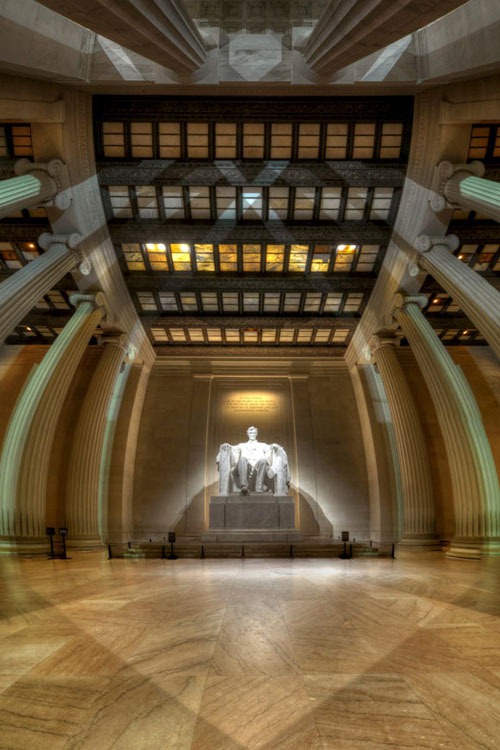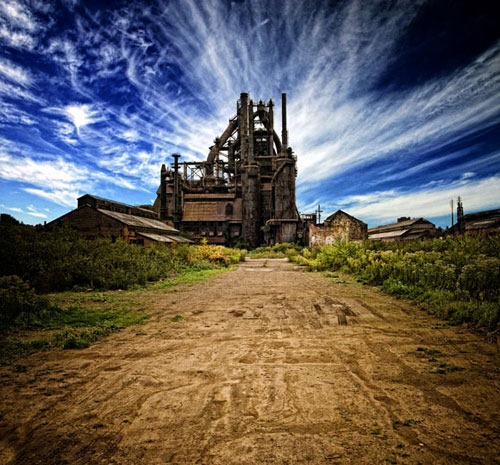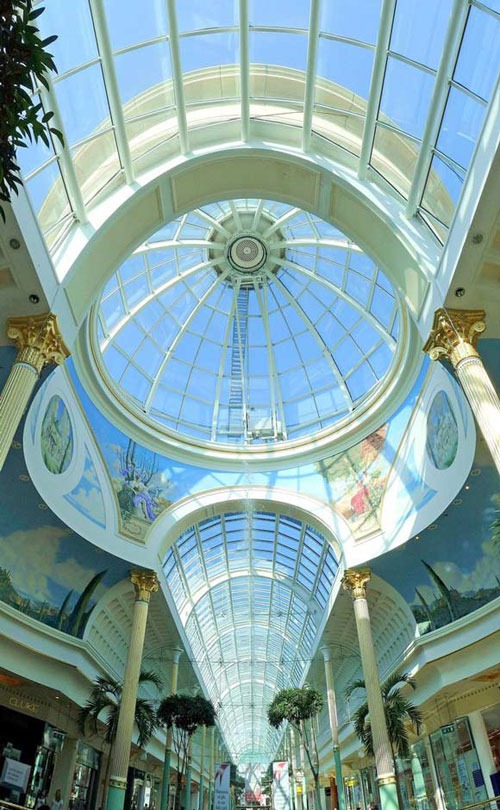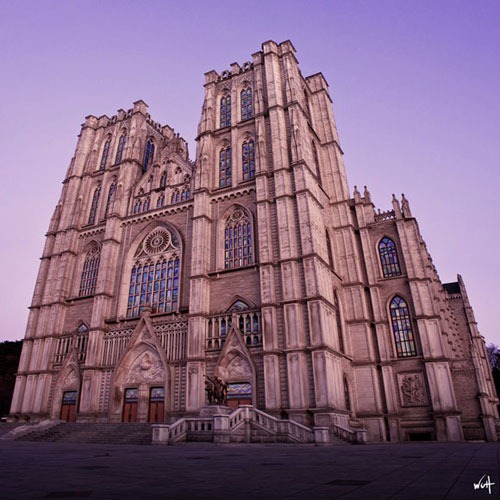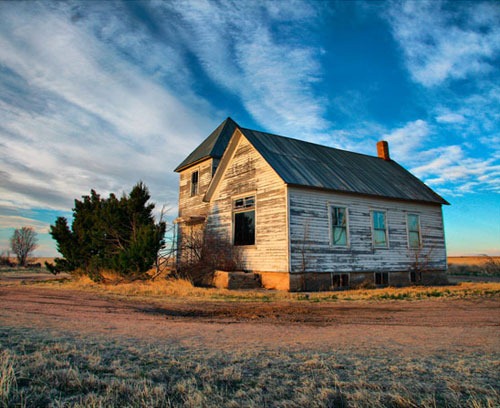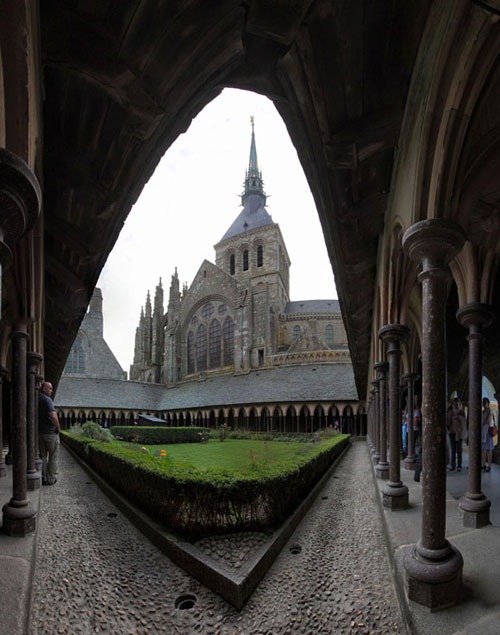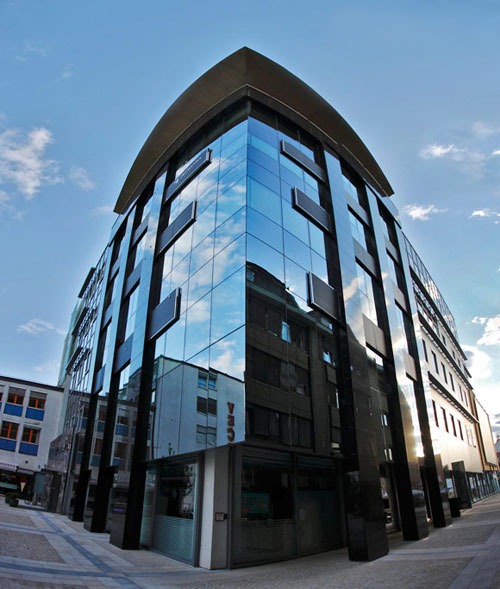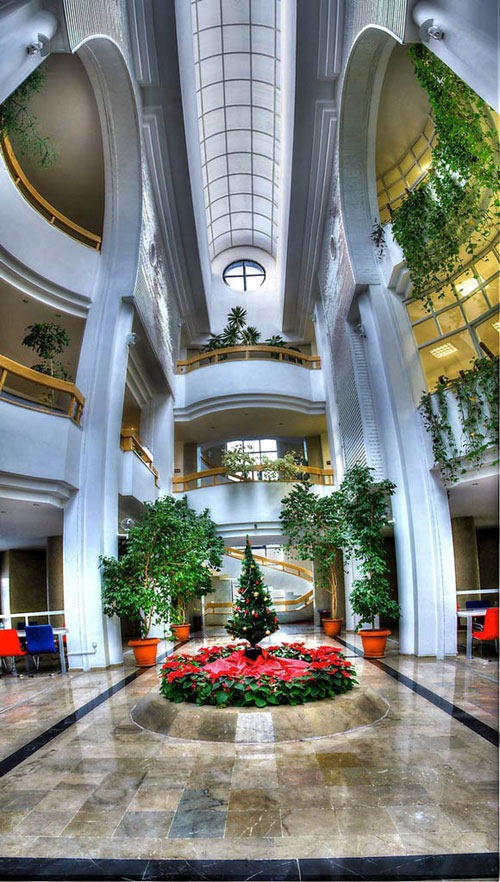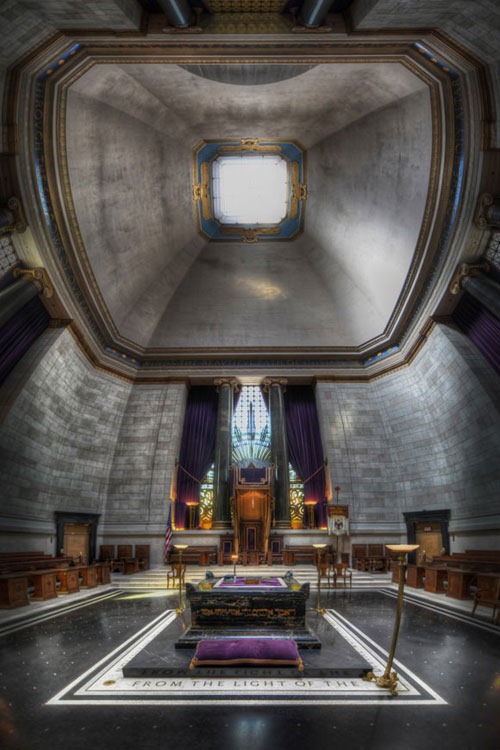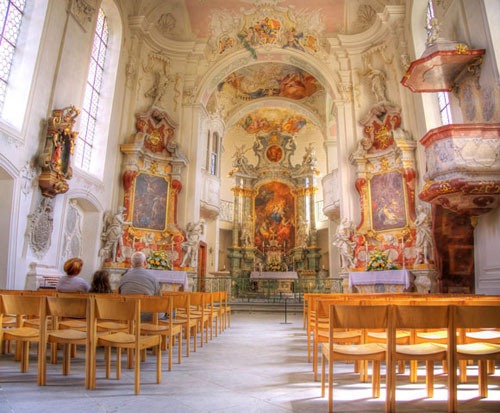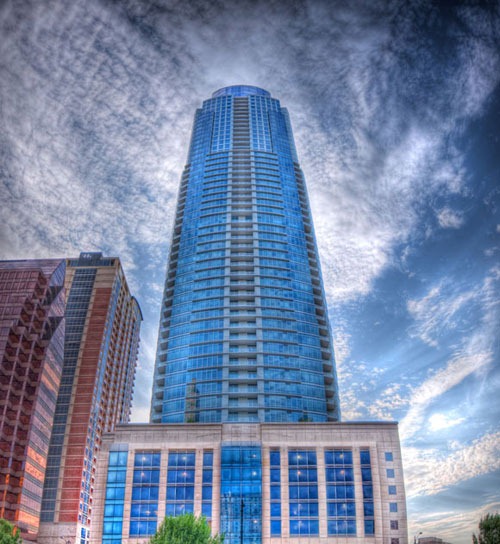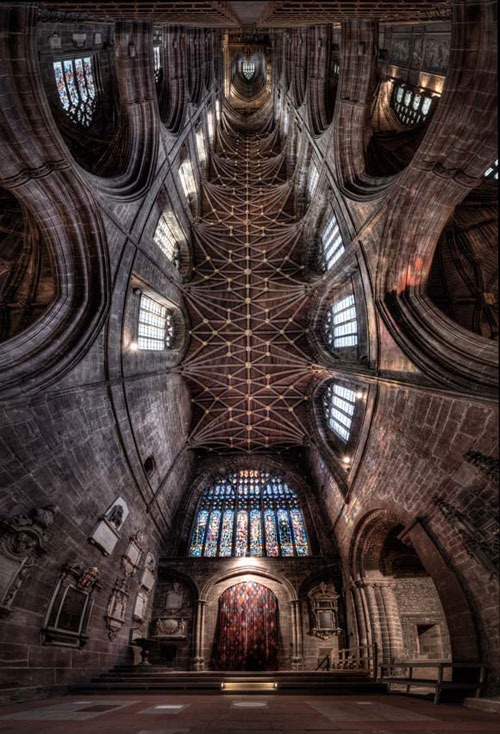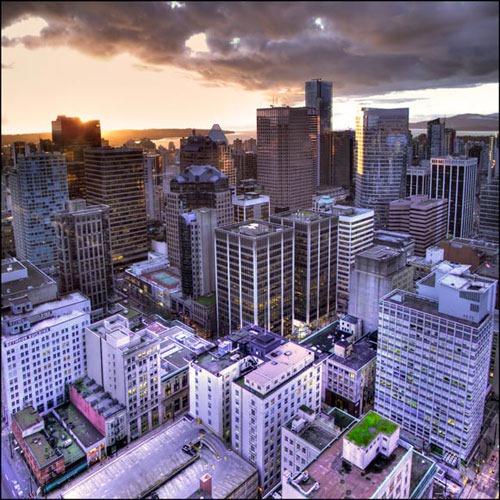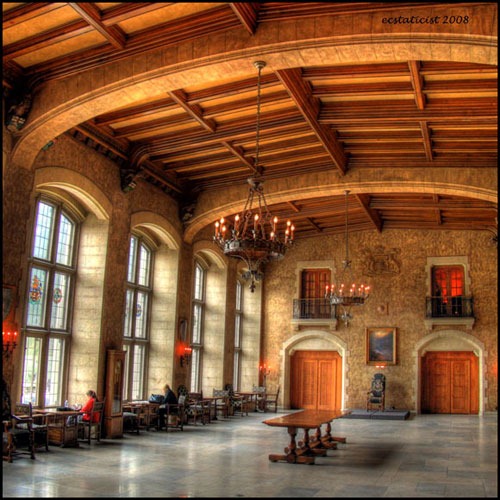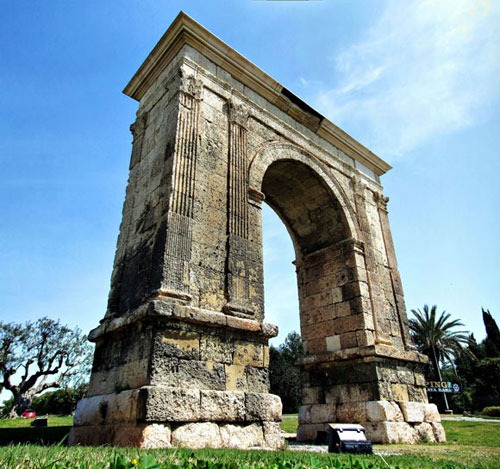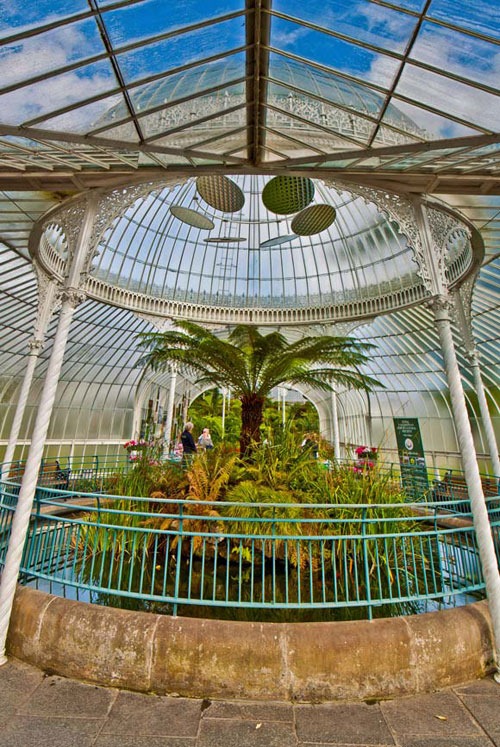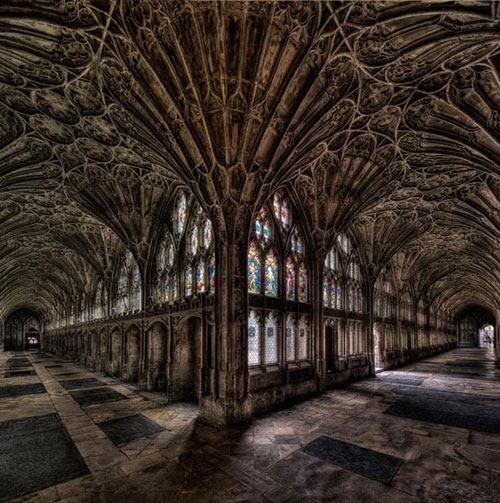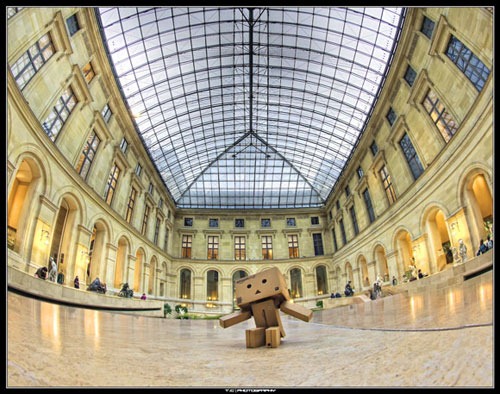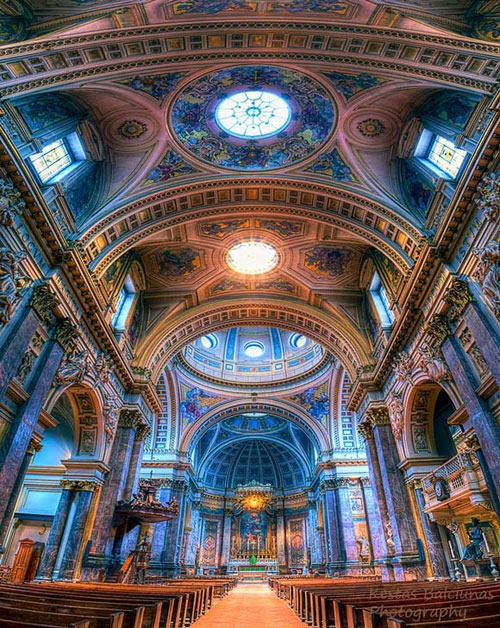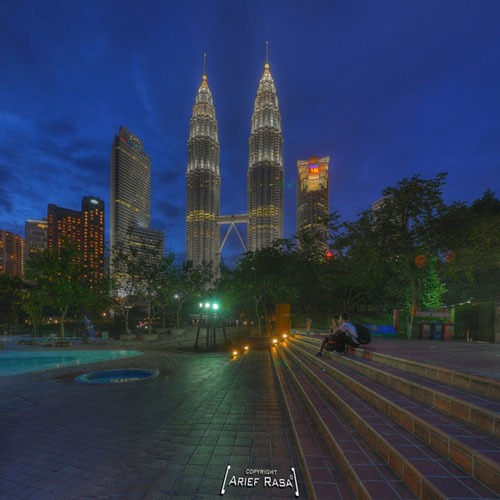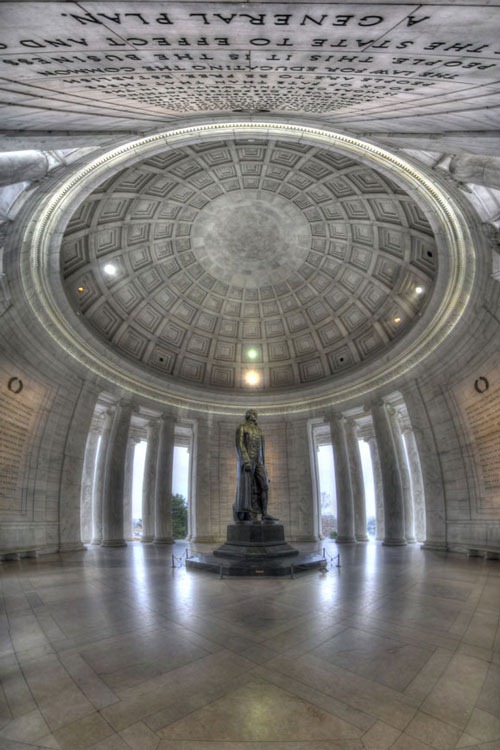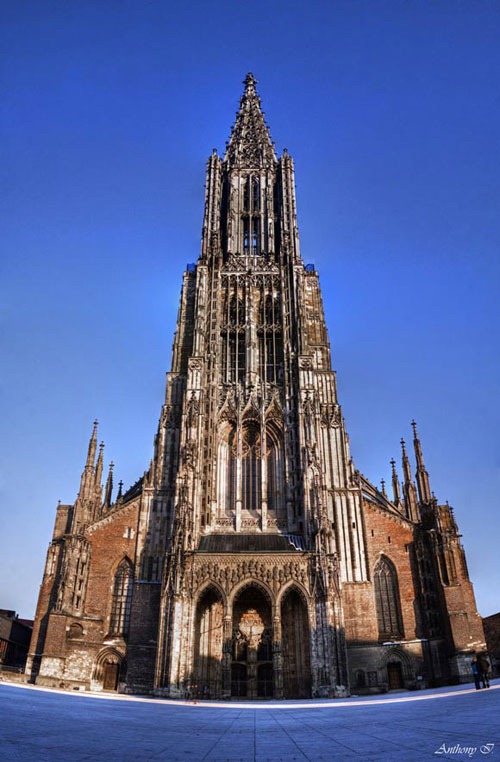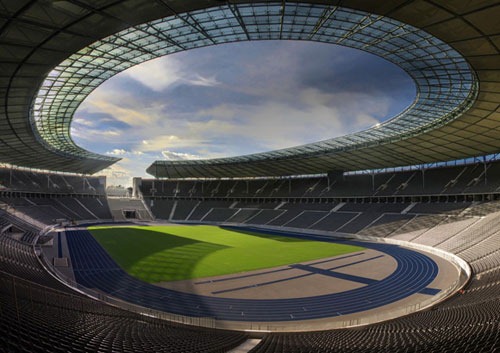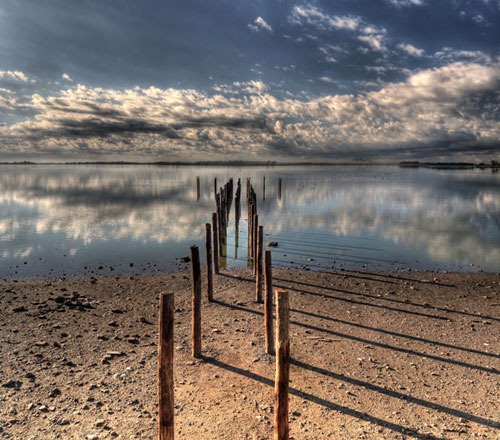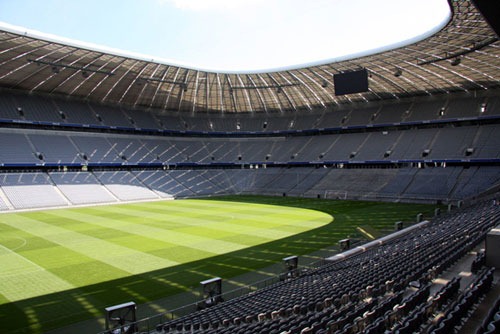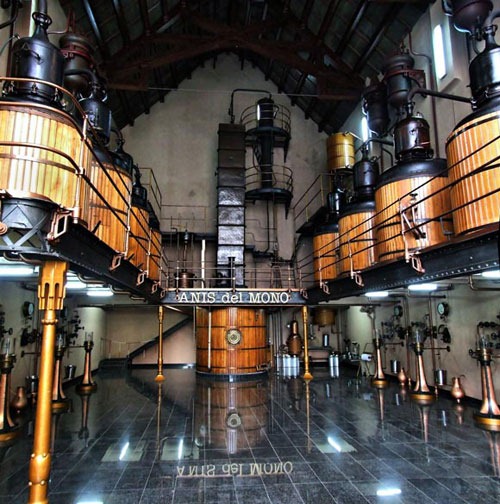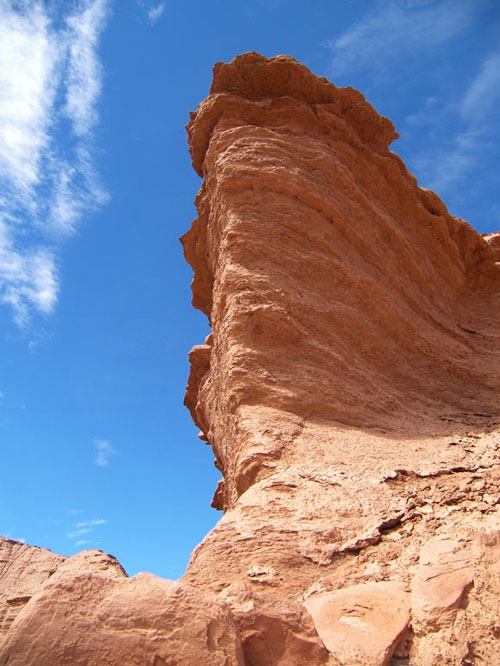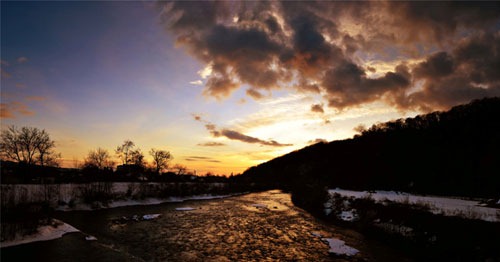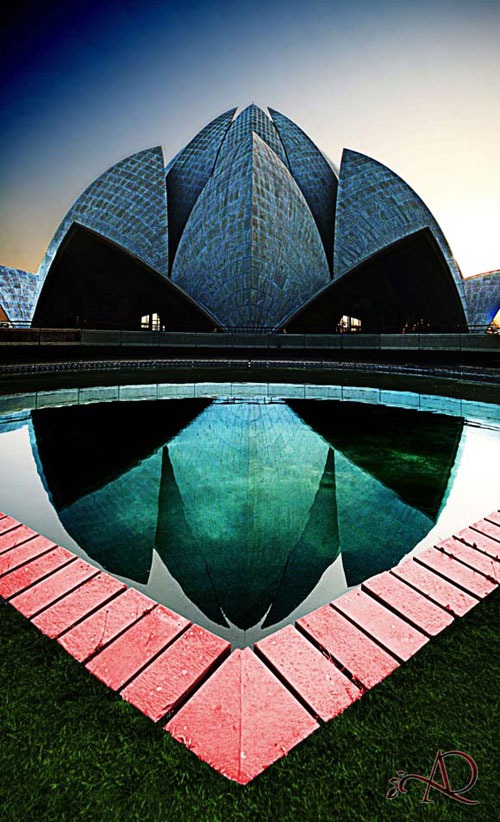 Written by Felix Diaconu; Felix Diaconu is a logo designer and regular guest blogger at DesignCrowd