Twitter's logo includes a cute looking pigeon and Android's logo consists of a teddy bear like green robot. These two facts should be enough to dispel all doubts that illustrations are only for children. Huge companies use them to market their businesses.
With the advanced technology at our disposal, designers can do virtually anything to your website. A good designer knows no bounds.
A landscape comprises the visible features of an area of land, including the physical elements of landforms such as hills, mountains, rivers, lakes, ponds, seas; living creatures like humans and animals; trees and plants; and even elements like thunder and lightning. Although natural landscape images are undoubtedly beautiful but for those who like to give tweaks to even natural things illustrated landscape image is the thing to choose. There is no limit as to what an illustration can convey. If there are any limits they are the result of the unimaginative mind of the illustrator. Otherwise an illustration in itself can fly as high as the sky.
Illustrations of angels or superheroes are somewhat childish in essence. But illustrations of natural things like an illustration of a landscape can attract interest of viewers of all age groups.
Below I have collected 35 awesome websites that have illustrated landscape pictures on them.
1. Code Slingers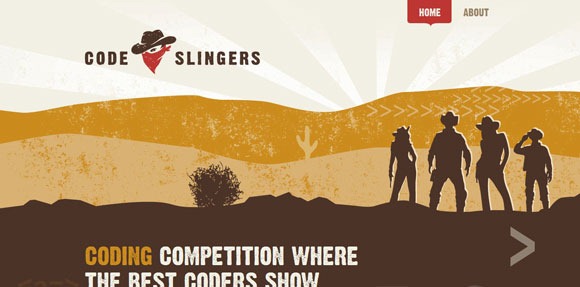 2. Indo Folio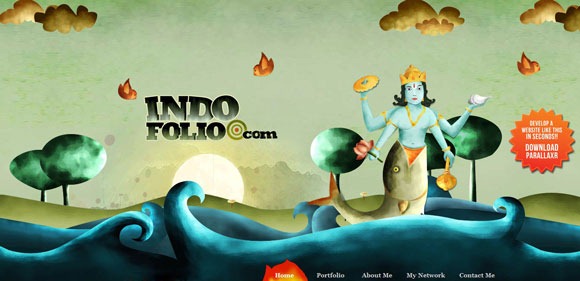 3. Veboo Labs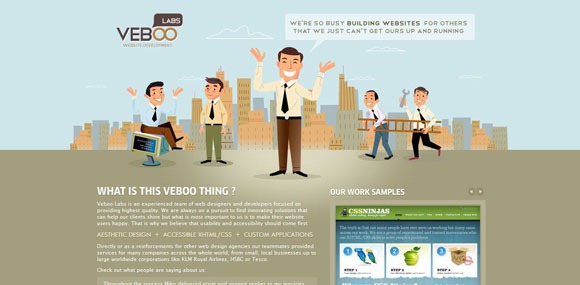 4. The Alamo Basement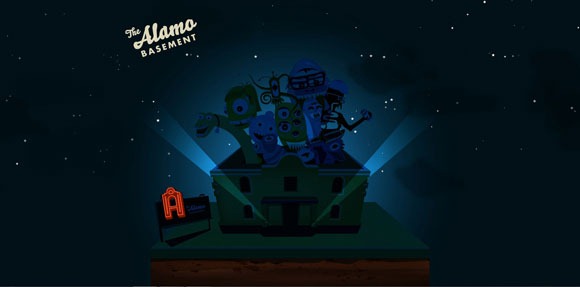 5. Cascadia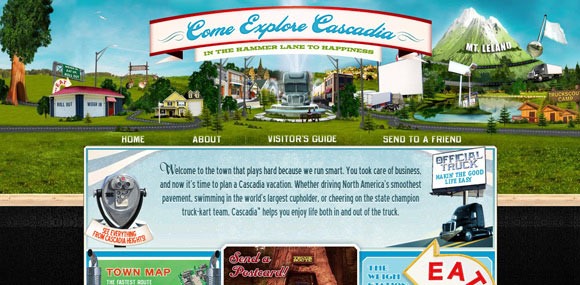 6. Bet Your Followers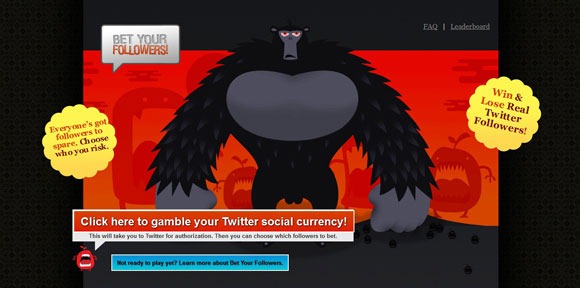 7. Camellie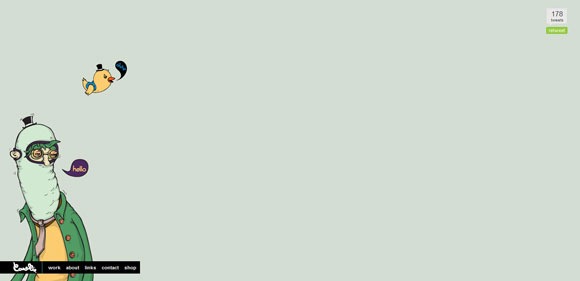 8. Eanka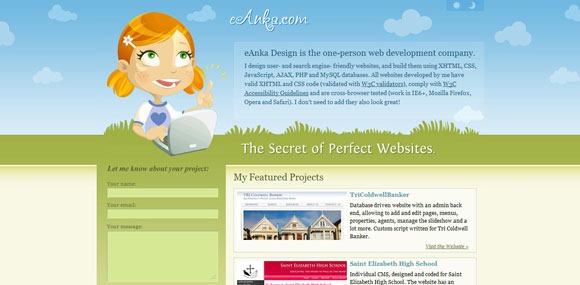 9. Moshi Monsters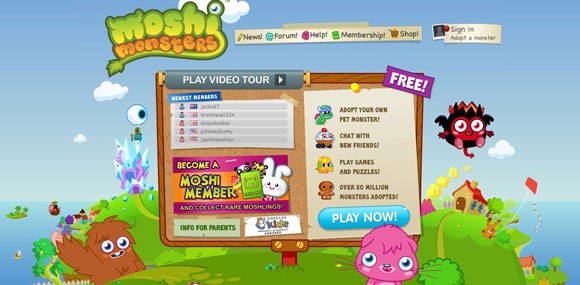 10. Ilfrutteto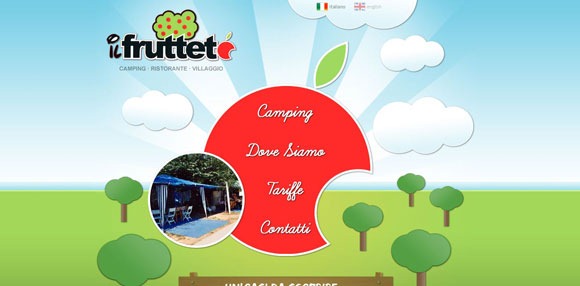 11. Go Glamping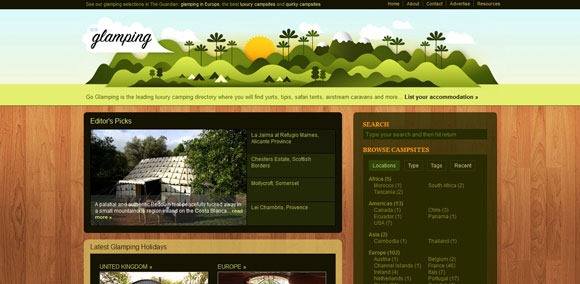 12. Drupalcon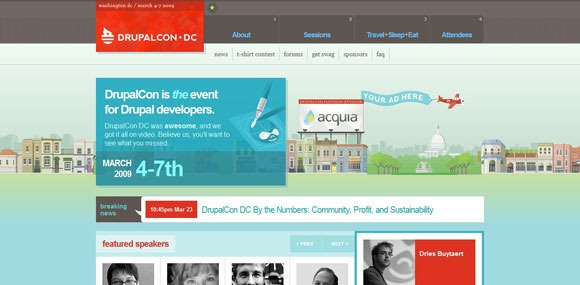 13. Marchand de Trucs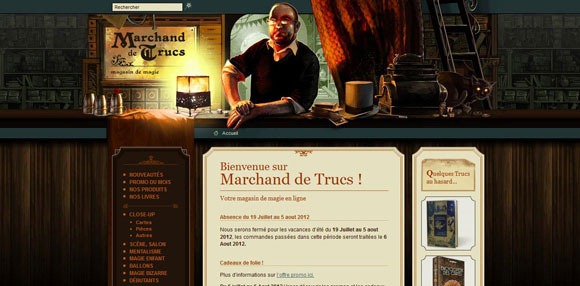 14. Volll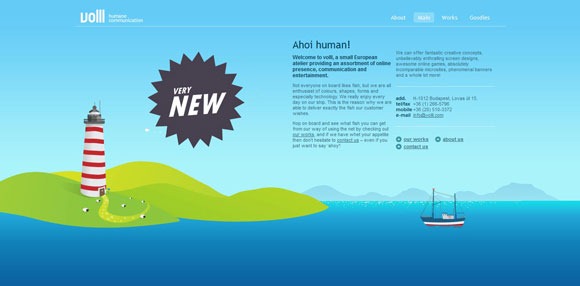 15. Old Loft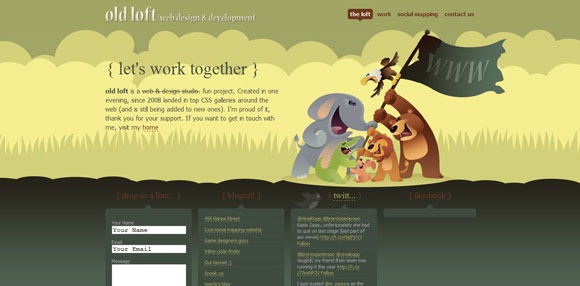 16. Polar Gold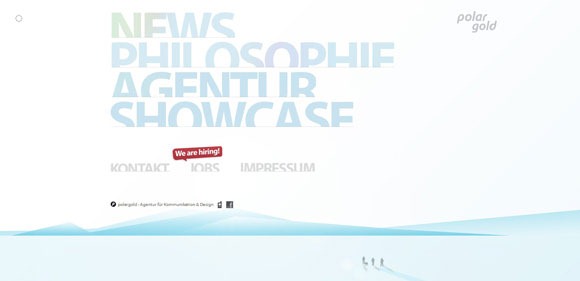 17. Disability Heroes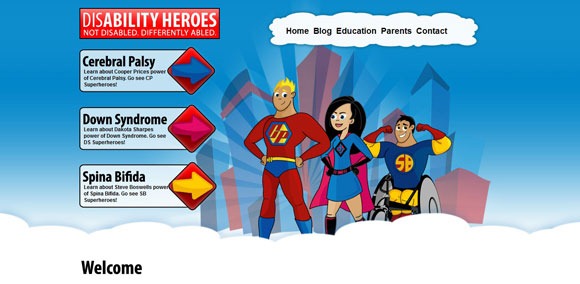 18. Toris Eye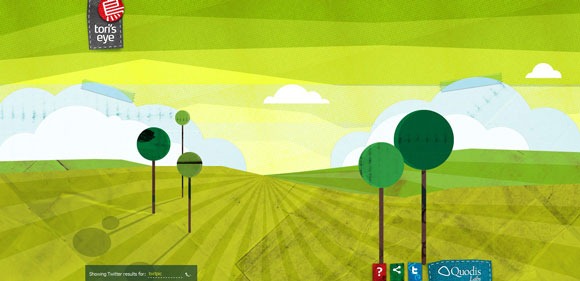 19. Piipe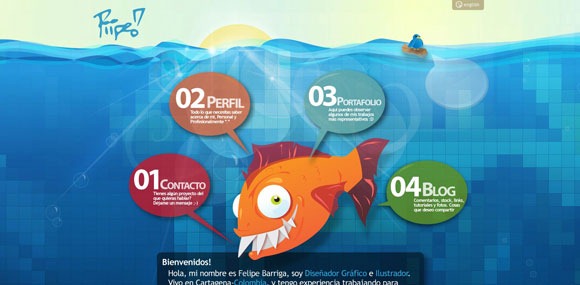 20. Pralinenschachtel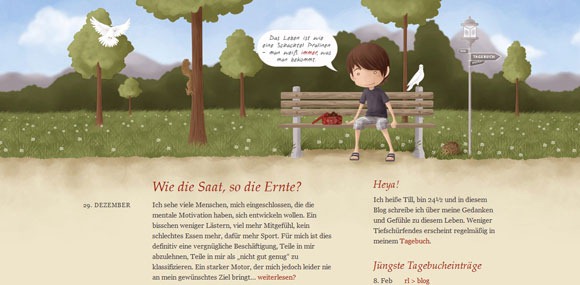 21. Pinjata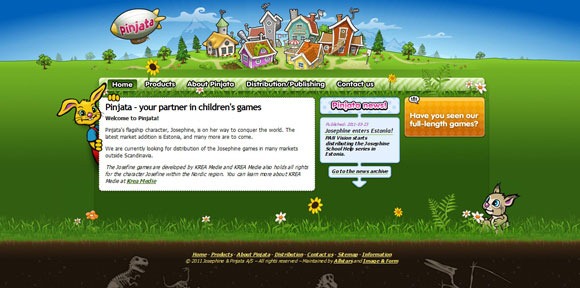 22. Web Design Beach

23. Tomas Pojeta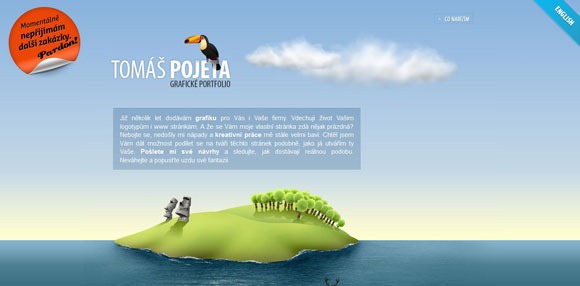 24. Attack Of the Web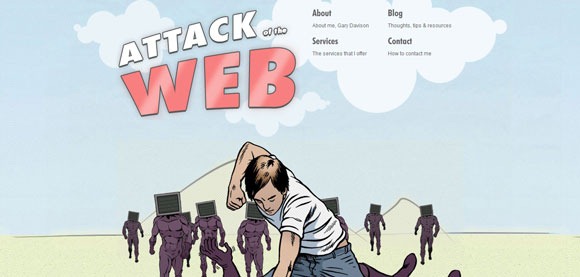 25. Platin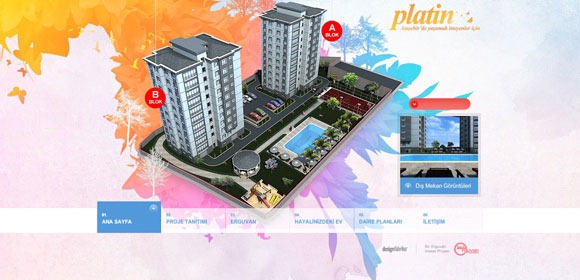 26. Hull Digital Live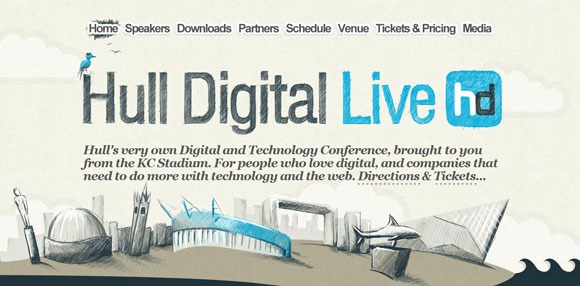 27. Cool Brush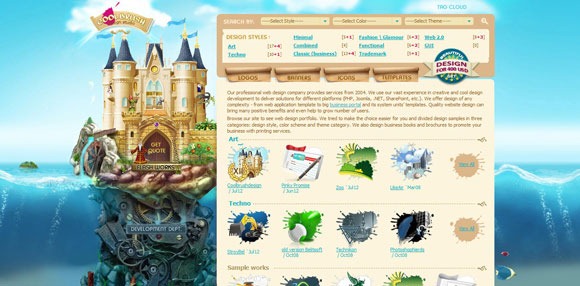 28. Yes Insurance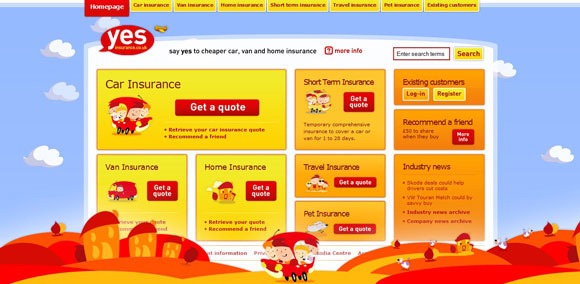 29. The Alien Abduction Lamp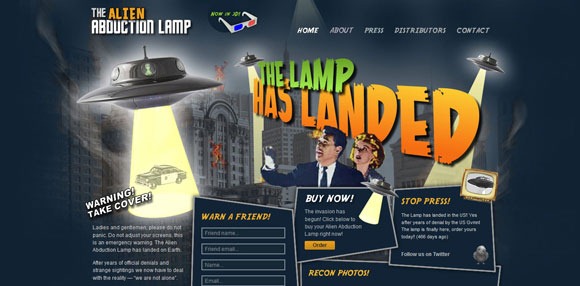 30. Somos La Pera Limonera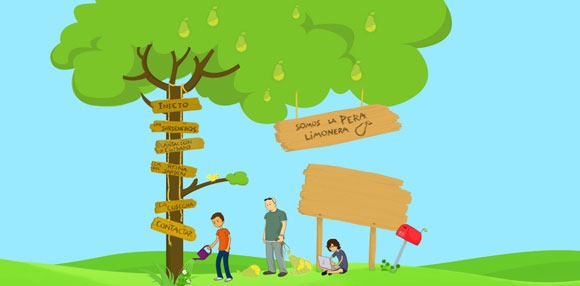 31. Arbel Designs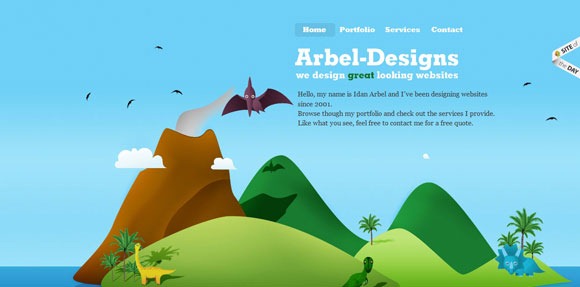 32. Dean Oakley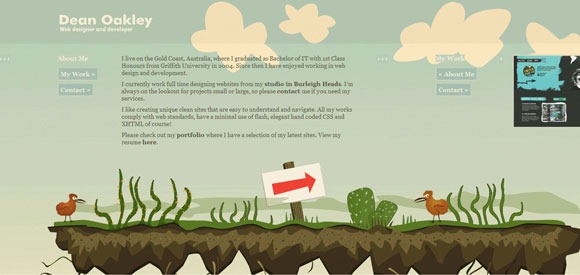 33. Meomi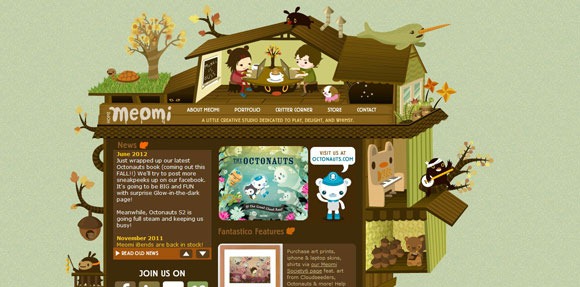 34. Galaico Folia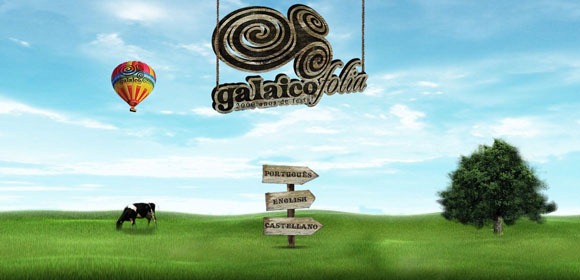 35. Drinkzzz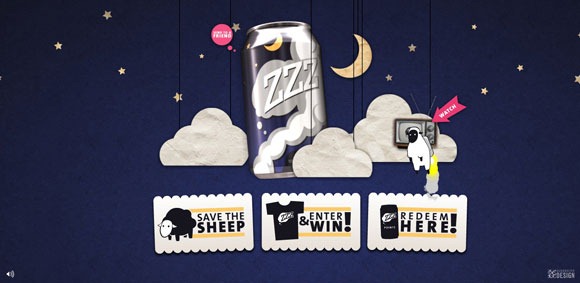 This is one of another ways to attract traffic to your site. Let me know in the comments below what do you think about the above collection.
Written by James: James also writes for WebHostingJuice, a website focus on promoting the best web hosting services. Visit his site to read some web hosting reviews.