"Music washes away from the soul the dust of everyday life". ~Berthold Auerbach
Music in your life
You can hardly find a single person on Earth that is absolutely indifferent to music. Music takes an utterly important place in our life. There are lots of dudes who don't make a single step without their headphones on.
Scientists have even proved that infants, whose parents switch on classical music every day, develop more quickly and harmoniously than their peers. People who are personally involved into music (play some musical instrument, for instance) become more successful in other business spheres, as a rule. So, we can arrive at the conclusion, that our mind and intellect are closely connected to music. Even plants grow much better when a pleasant melody sounds at the same room!
People listen to music almost all the time: at work, jogging in the park, driving a car, cooking, relaxing after an exhaustive working day, when traveling and even while sleeping! Music escorts us during the lifetime. Everything starts since childhood with its somnolent affectionate mother's lullabies and continues throughout the energetic adolescence with its fast beats and powerful guitar riffs until the tranquil maturity with lovely ariose tones. As you see, a human life itself can be described as an opus.
Multiple music genres
What kind of music do you prefer? What does you choice depend on?
Most often we listen to music which blends with our present mood. However, there are many people that are devoted to specific singer or music genre. Yes, our music tastes differ. Some fall into trance hearing melodic attic symphonies while others go crazy listening to heavy metal. Sweet teen girls are usually delighted with bubble-gum pop. The majority of music connoisseurs don't consider an electronic rhythm a kind of music at all.
Do you know how many music genres exist?
There are thousands of them! Surely, we are not going to enumerate them all in this entry. Here's just a short list of some major ones for your information:
Alternative
Anime
Blues
Children's Music
Classical
Comedy
Country
Dance
Electronic
Fitness & Workout
Hip-Hop/Rap
Holiday
Indie Pop
Industrial
Inspirational – Christian & Gospel
Instrumental
Jazz
K-Pop
Karaoke
Latino
New Age
Opera
Pop
R&B/Soul
Reggae
Rock
Vocal
Music Website Designs
Sure enough, there are famous musicians who succeeded in their musical careers. They can be deservedly called the best in their music genres. Their fame spreads all over the world, like flu. Undoubtedly, Internet is one of the most efficient ways of promotion. Most of the stars have their own sites or blogs and are present on all popular social networks. These sites stand out with their unique designs as they reflect concepts and ideas of their owners. It's not a secret that the image of an idol in the head of the fan may considerably differ from artist's real personality. And the top-liner should support the legend.
So, what are great music site's must-haves?
Firstly, it doesn't matter if the site is about one person or a music band; it must have plenty of top-quality photos of them (a photo gallery, recent pics, photo albums, etc.). Huge, high-resolution images can serve a perfect background as well. It's quite natural that fans want to view their demigod's images.
Next, it's great when a website has a built-in player (or video-player or both) for visitors to listen to the newest tracks online. The trick works well even with occasional users, who can easily convert into fans after hearing some awesome song.
History or bio section will acquaint the fans with their hero's thorny path to the summit of fame.
Also, the site should have a news feed. This way, the fans keep track of the latest news about the band, its concerts and activities in general.
You should be able to book tickets for band's concerts online as well.
Farther, people like their favorite bands' merchandise, so music sites should have online shops selling various stuff making fans closer to their idols.
Of course, no music website can do without an album section, where all band's work is featured.
Finally, these web sites should have social media options, so the fans can contact their idols. It's extremely important to be able to get in touch with somebody you love and admire.
Maybe we missed some other important features, but it's not a problem as now you will have the opportunity to see everything with your own eyes. Below you will find a list of music websites with fantastic designs. Some of them are sexy; others are grunge, retro, skeoumorphic, flat, classical and so on. Everything depends on the music genre. Color palettes are also absolutely different. For instance, rock sites prefer dark colors and rough textures while country singers like natural images and rustic style.
We carefully picked out these websites among hundreds of others taking into consideration the unique features each of them can boast. By the by, you will find not only bands and singers sites here, but also music fests and stores as a nice bonus. We wish you a pleasant browsing and a flux of inspiration afterwards.
Madonna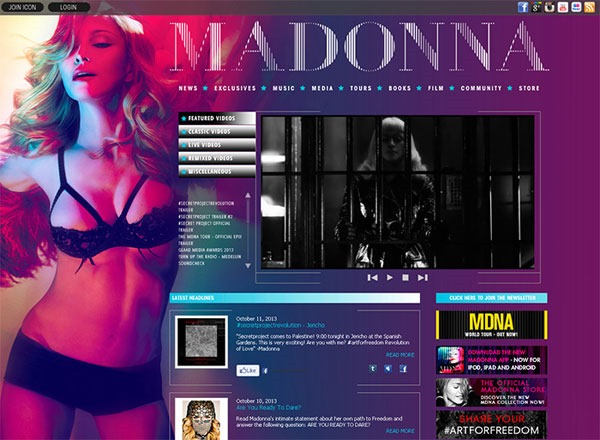 Jennifer Hudson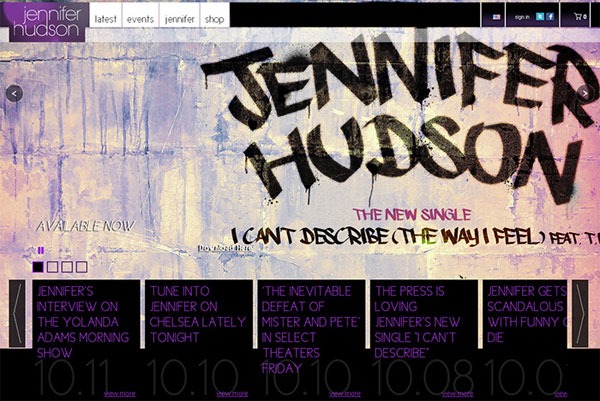 Slipknot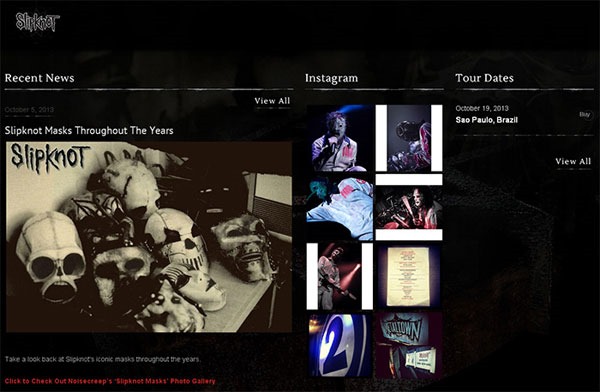 Kid Rock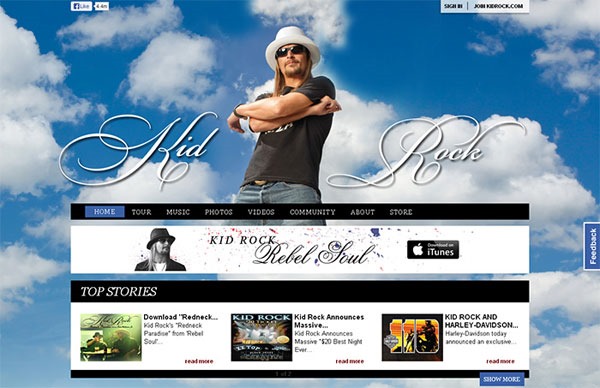 Breaking Benjamin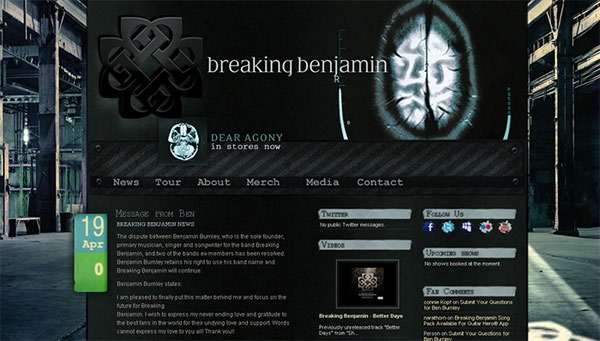 Kings of Leon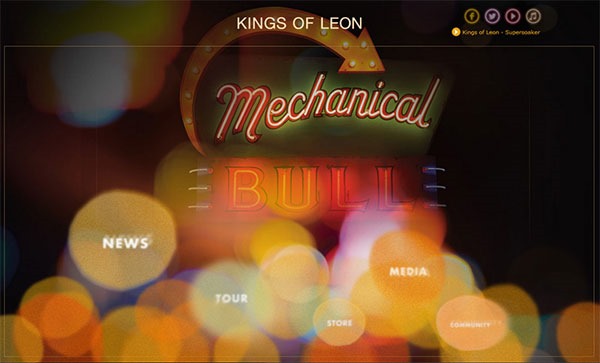 Seven Dust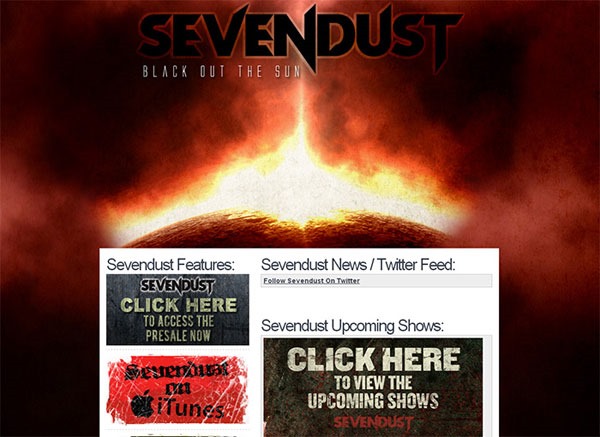 Chris Cornell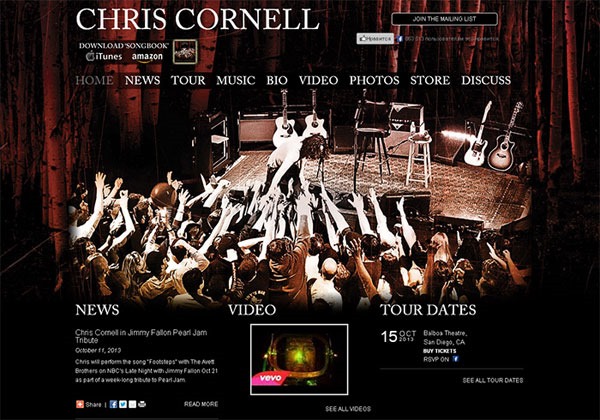 Jake Owen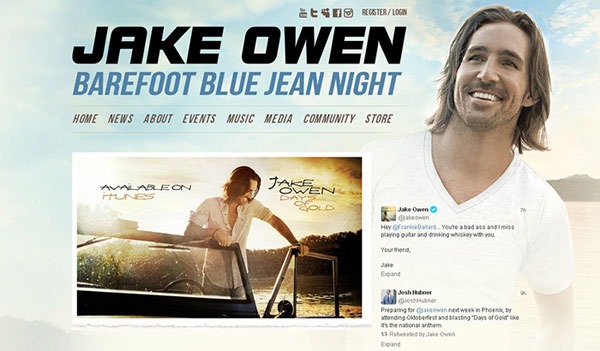 Brad Paisley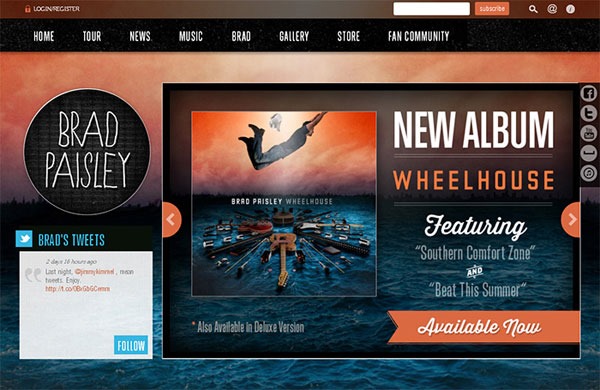 Jason Mraz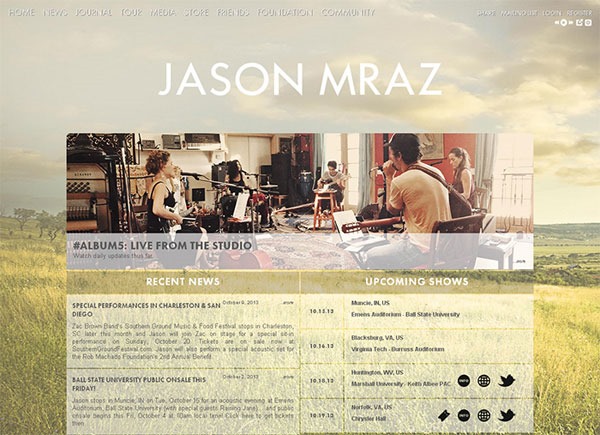 Rihanna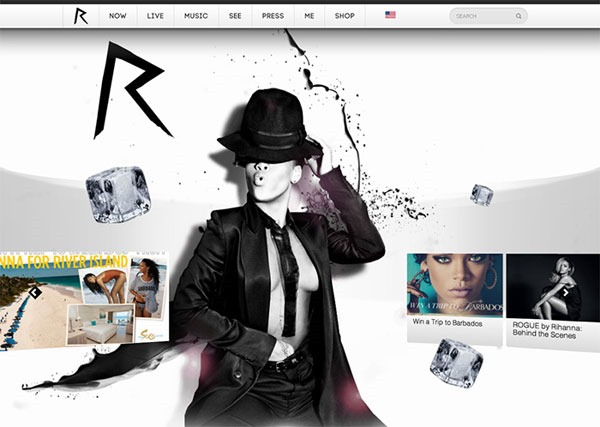 Adele
Beyonce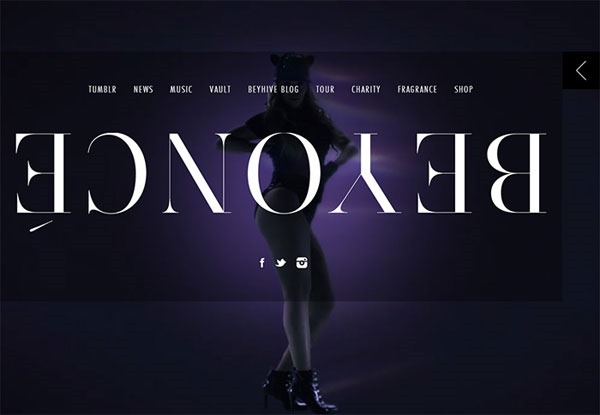 Red Hot Chili Peppers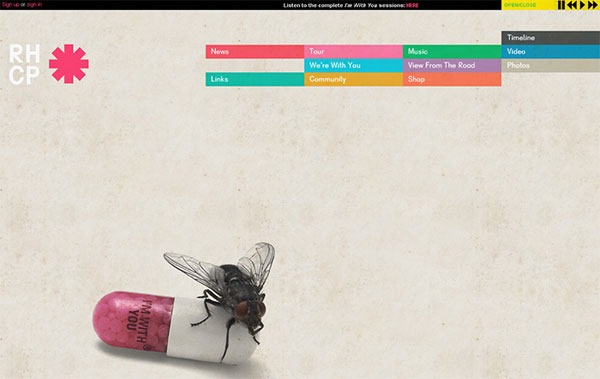 Radiohead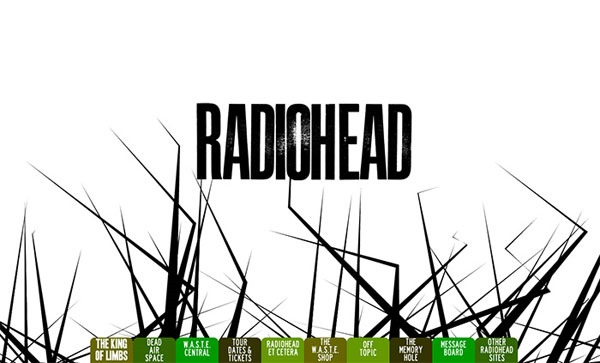 Disturbed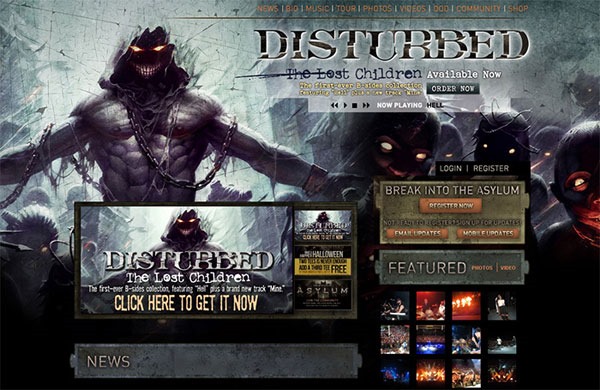 Evanescence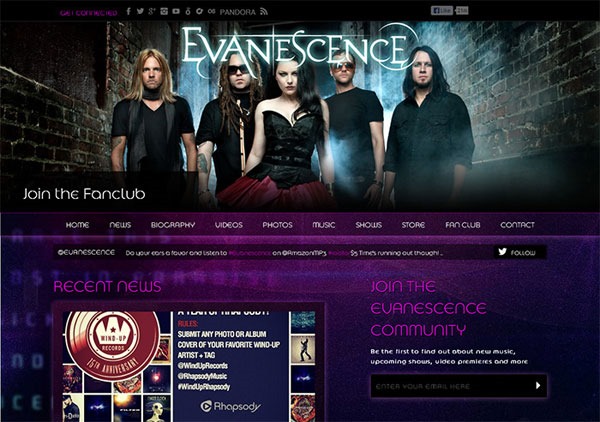 The Used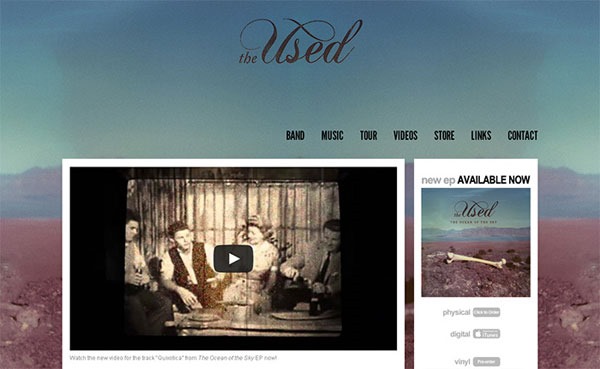 System of A Down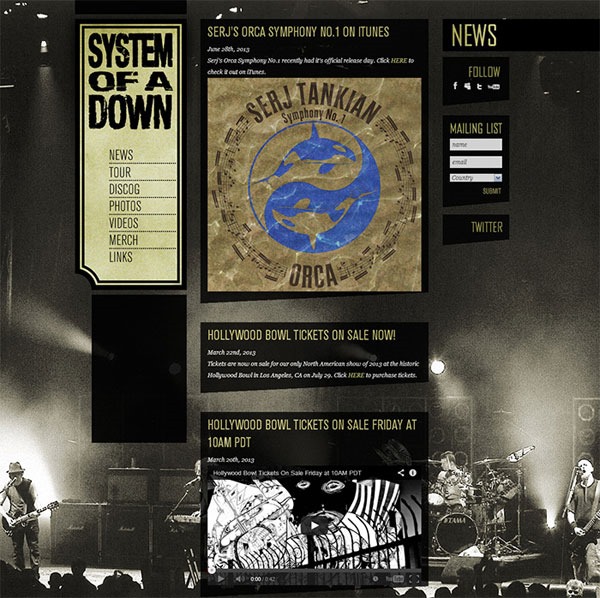 M Store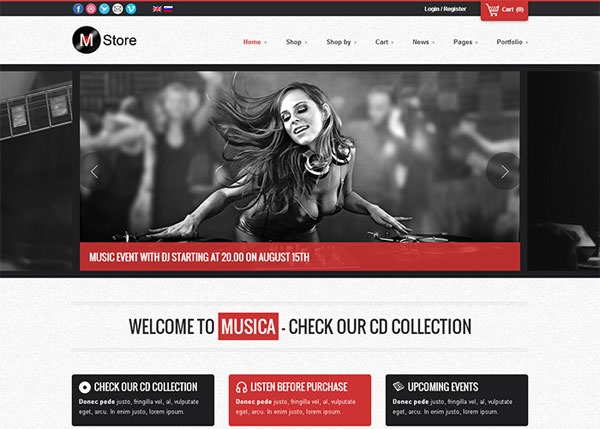 Bludot Musical Chairs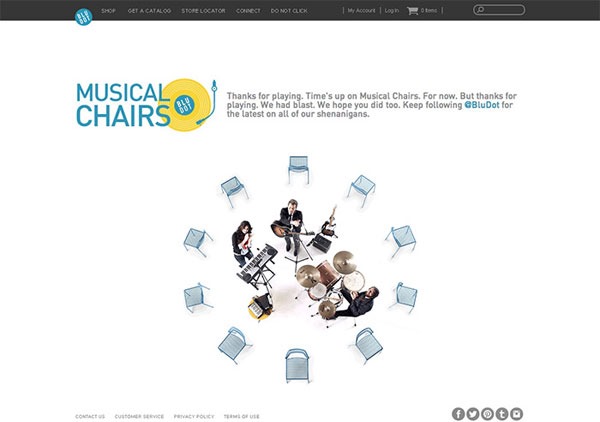 Mark Hardley Music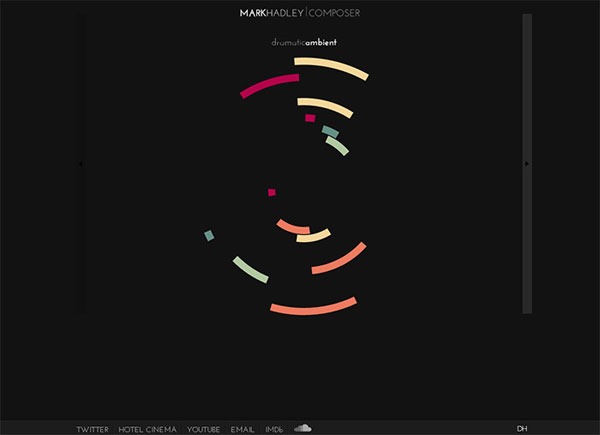 Dear Lament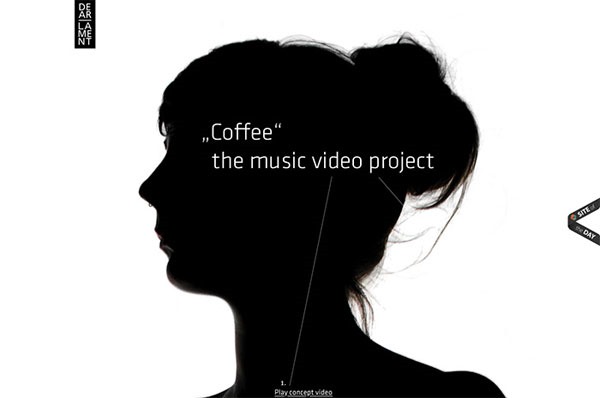 Luanda Sound Fest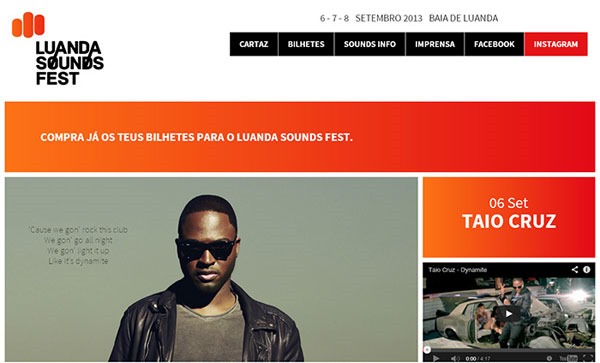 Reveillon Absoluto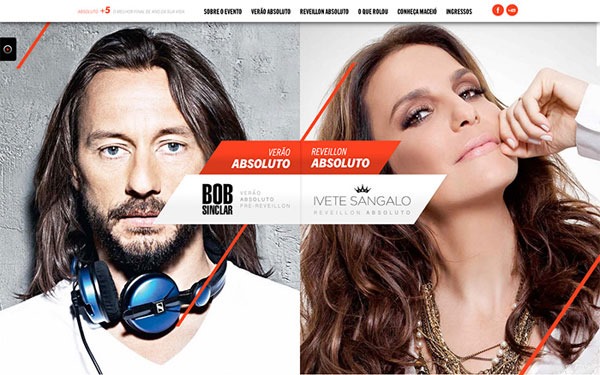 Aclam Guitars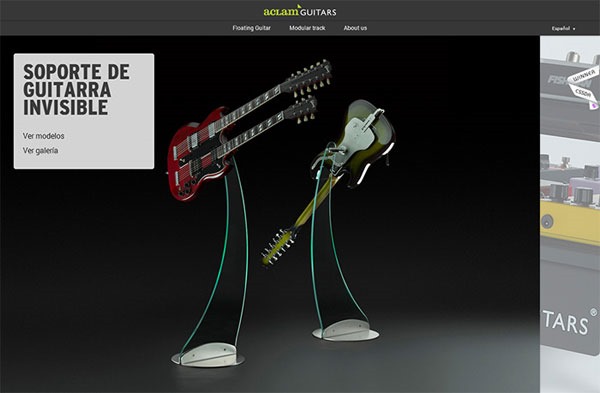 David Bowie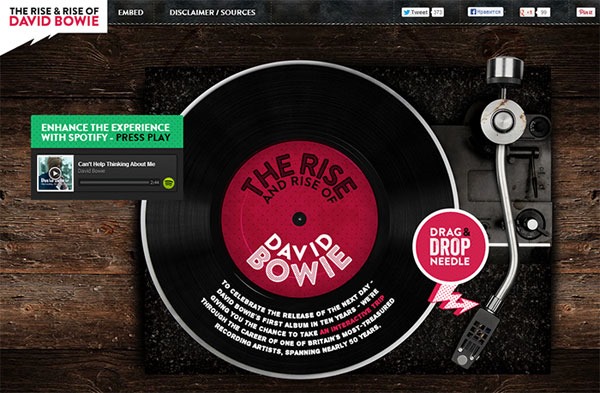 Suie Paparude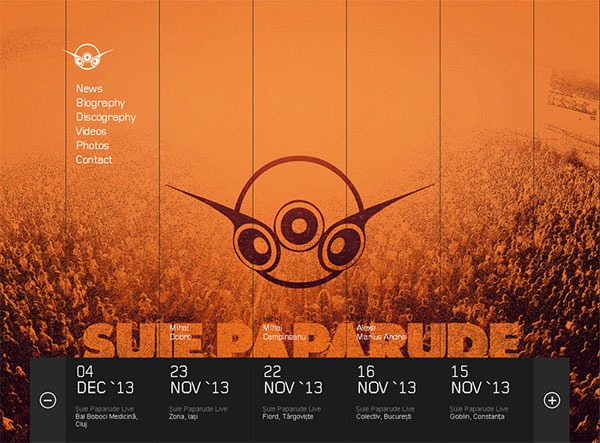 Rock 102 FM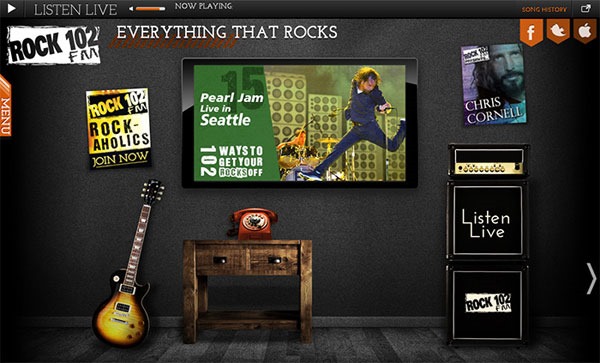 Johan Reinhold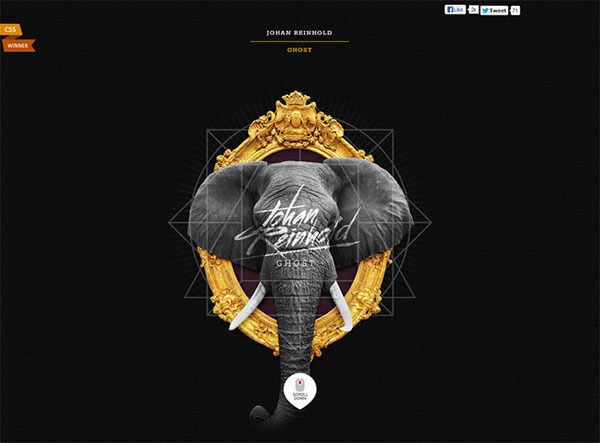 George Israel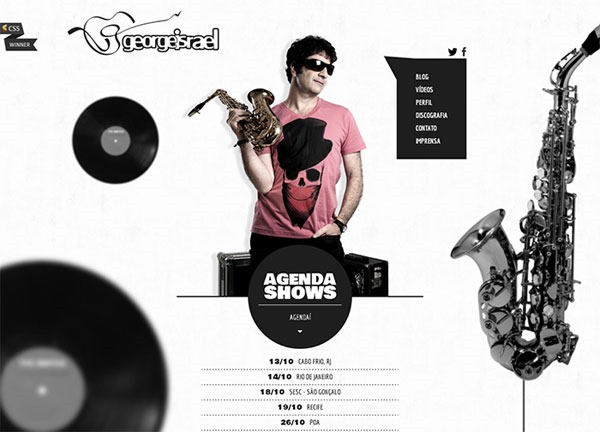 Red Rooster Festival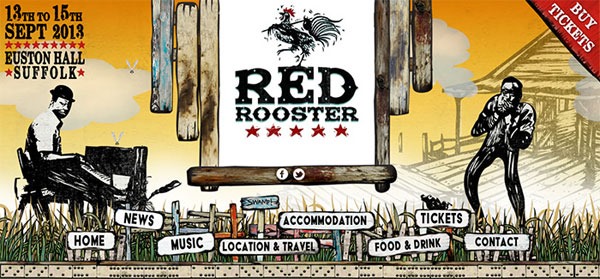 Christine Salem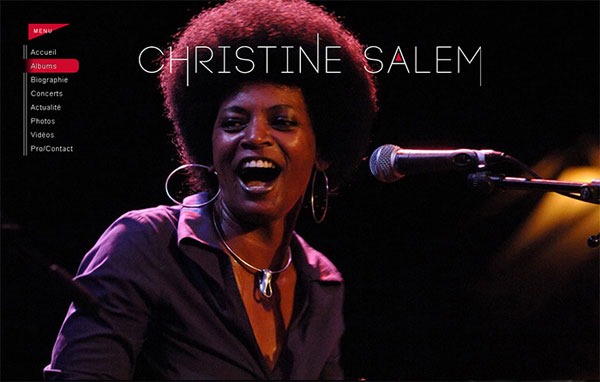 Rammstein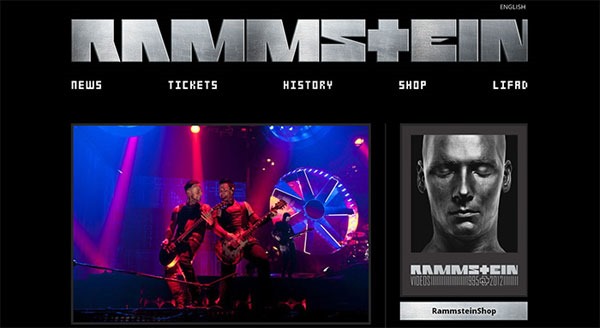 We hope this collection made deep impression on your aesthetic perception. Which one of these sites did you like the best? Was this post useful for your design skills? Have you adopted any of the designers' tricks noticed here? Can you share your own music site design experience with the community? Do you think we missed some stunning design in our list? Please, leave your comments in the section below. We will really appreciate them.
Written by Wyatt Welch: Wyatt Welch is a freelance copywriter offering his stories to Template Monster.com when he has something interesting to tell. He is always in good humor for doing things and visiting places. He never parts with his acoustic guitar, playing which always helps him to tune to the inspirational mode.