Over-under photography or known also as splits overwater and underwater, are half of photos above water and half under water. This photography technique is usually taken using very wide fisheye lens in a large of dome, helping you see both in half over the sea and under the sea in other half, give some other interesting feeling of the photographs.
You can find 37 inspirating photograph of over-underwater photography in this post, and if you inspired you can get some tips for you to trying by your self from David Doubilet and Scott Gietler.
So let see the photograph below, enjoy!
Fight Friendly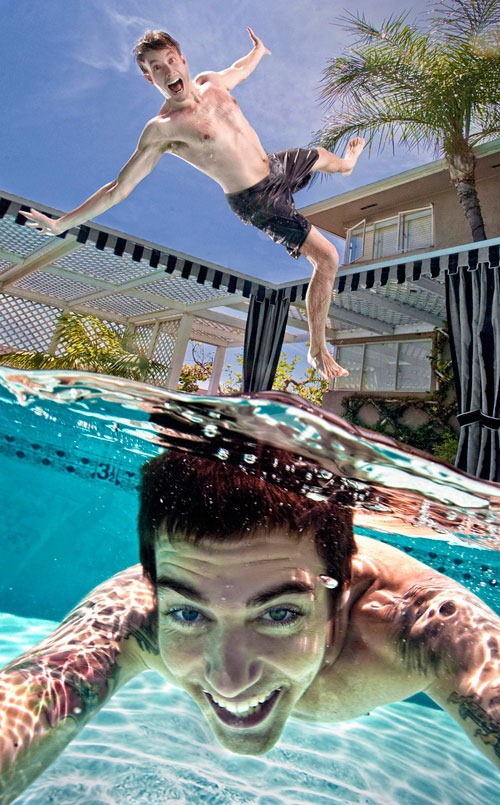 Underwater Pool Jump Strobist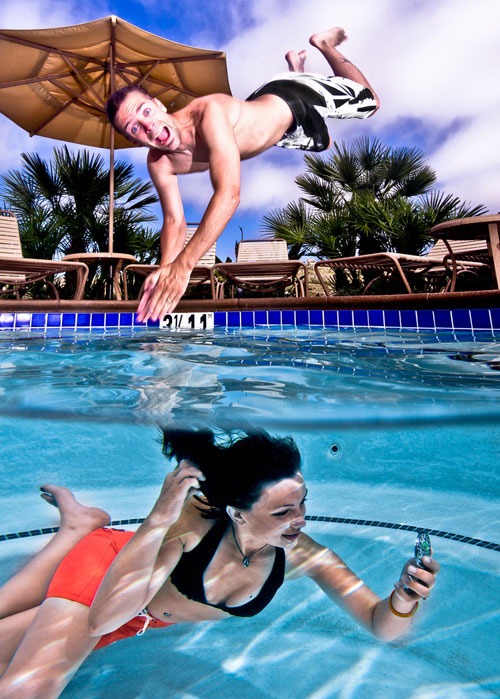 Hannah + Kirstina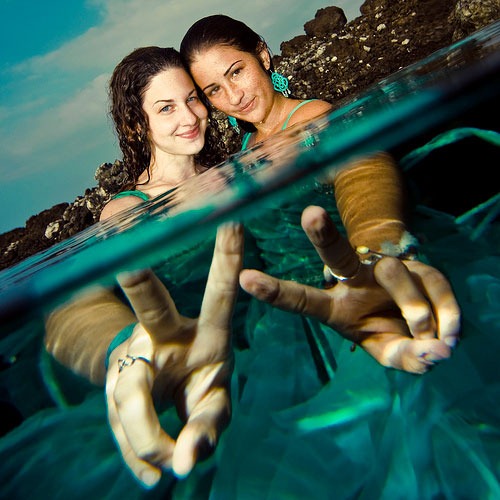 Baby green sea turtle French Polynesia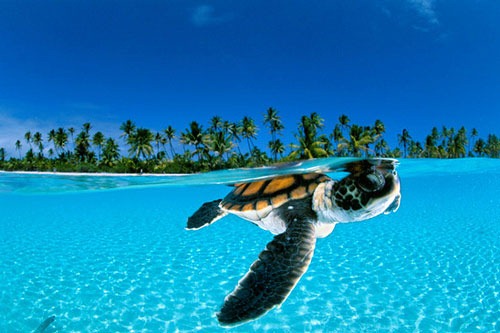 Sunset on the Bay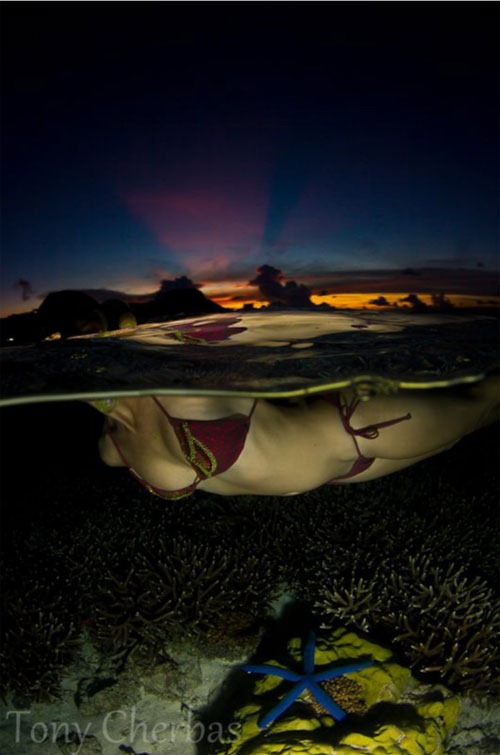 beachbreak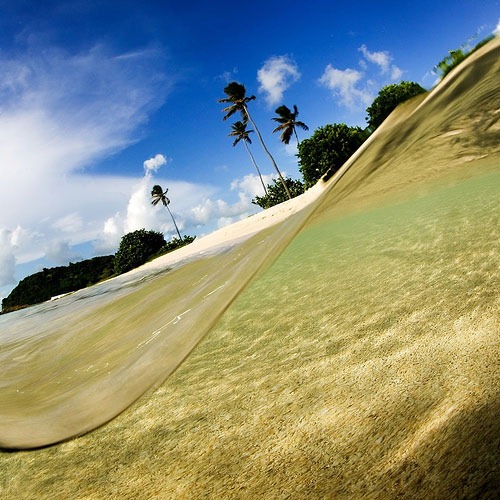 By csabatokolyi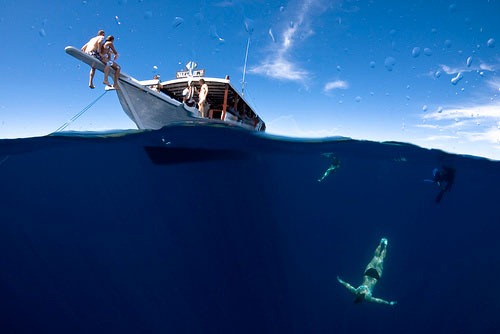 Swimming Elephant – Andaman Islands, India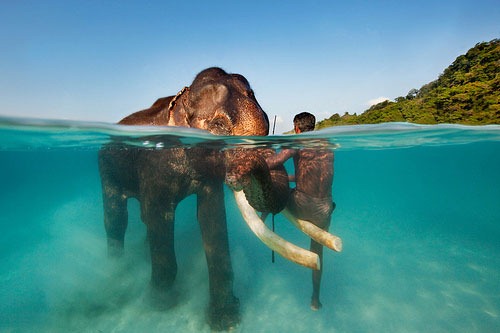 ♡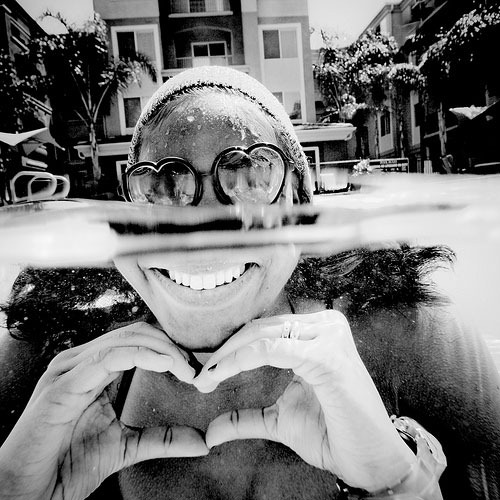 Whaleshark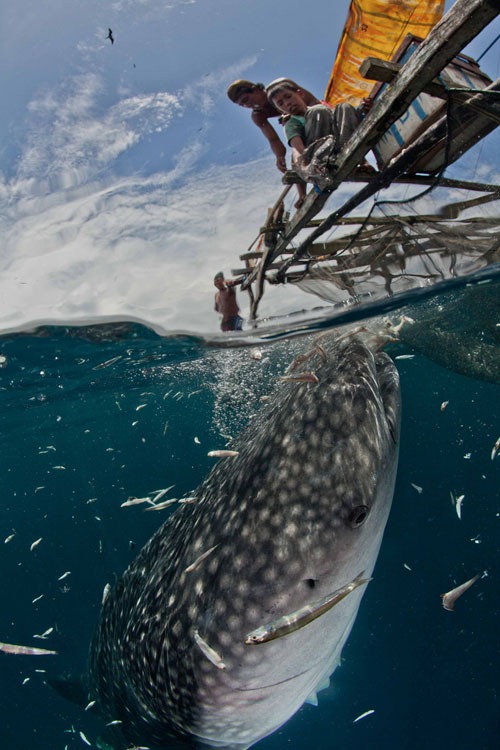 White whale_3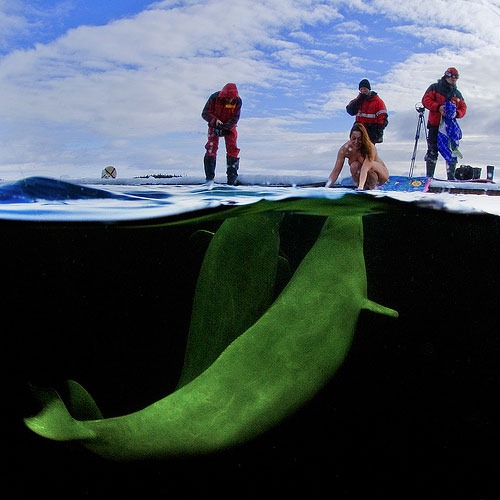 Iceberg Underwater Antarctica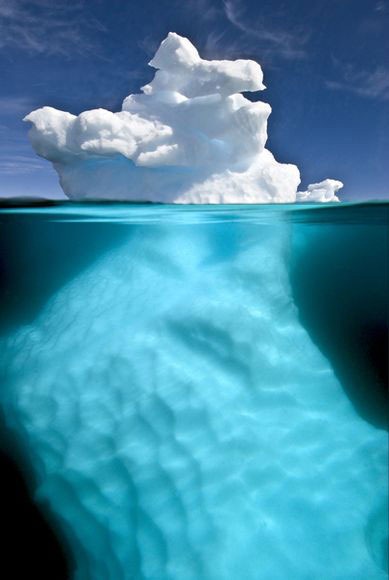 Fly Fishing Diary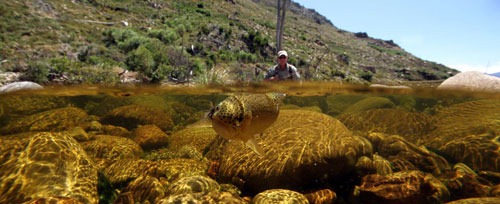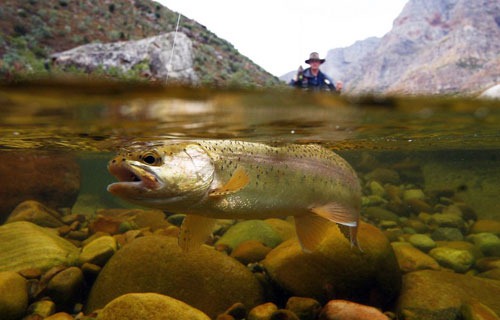 Underwater shot of girl diving in blue water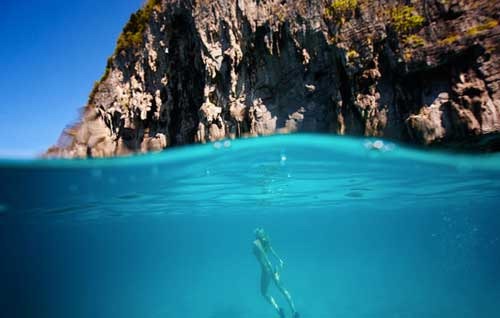 Lemon shark at the surface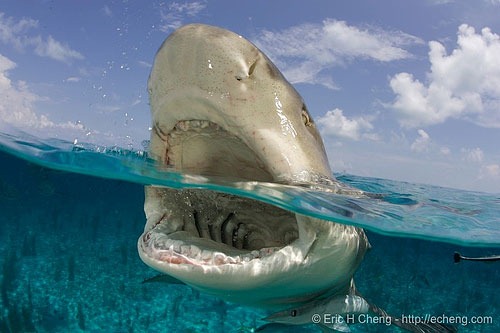 After the Sunset at the Red Sea Reef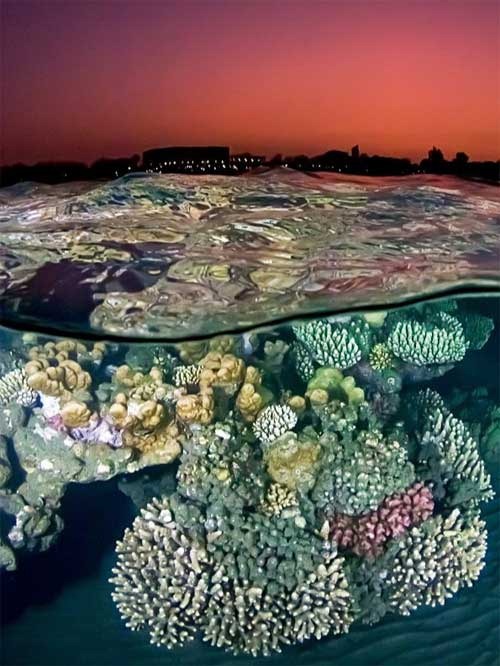 stuck to my front-dome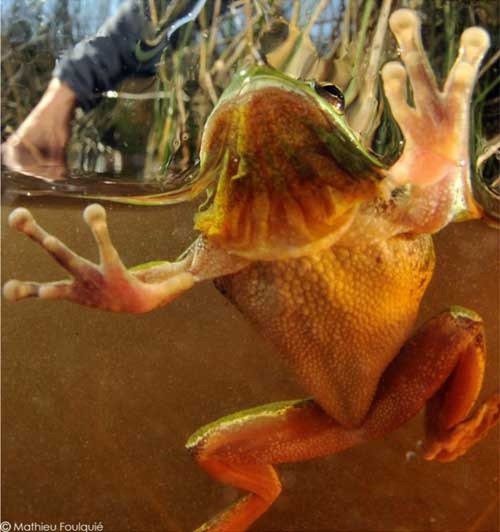 Piraputanga fish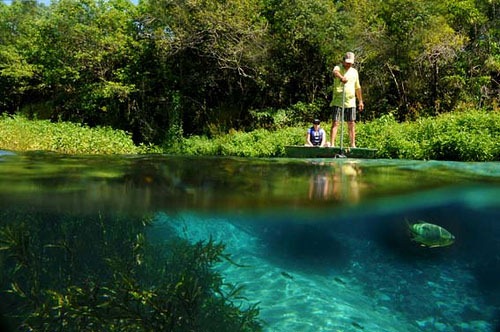 shark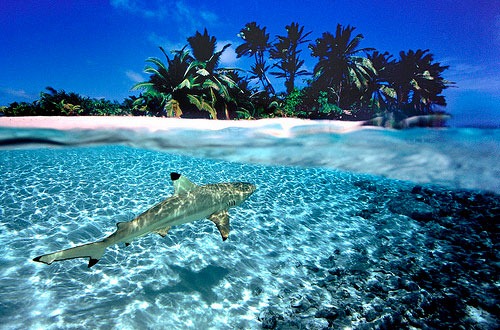 over under in Mboyti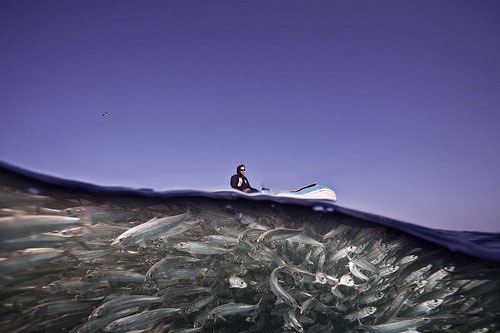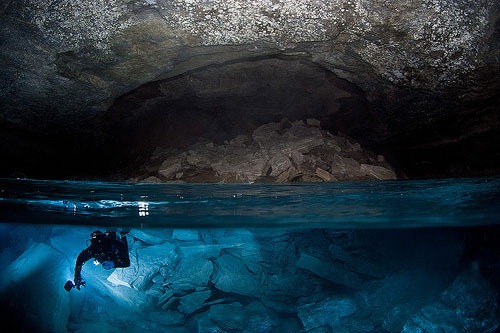 Dive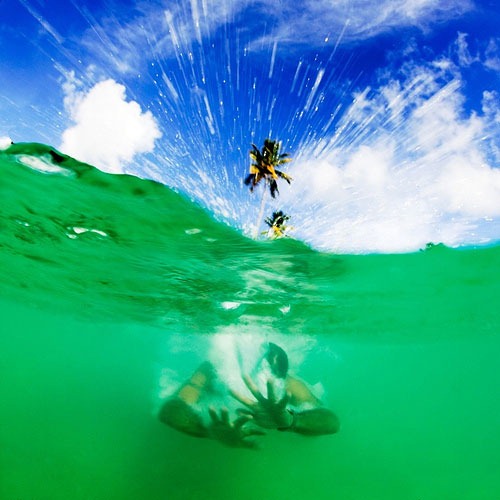 Half Under Water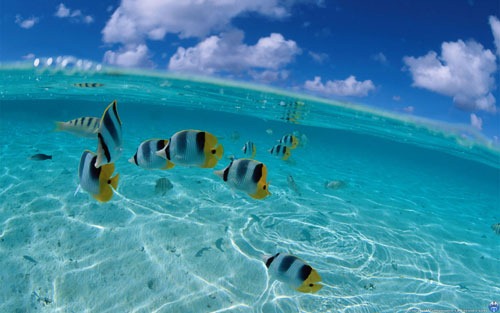 jump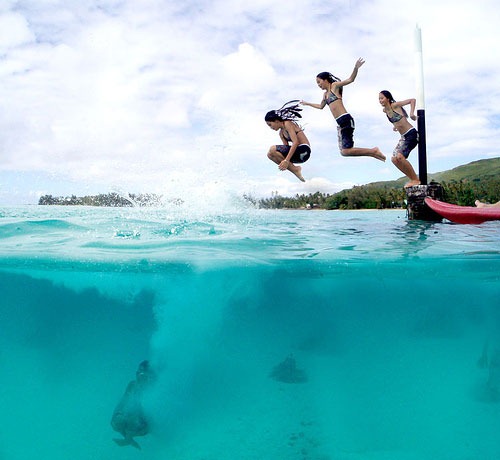 Over-Under by Stephen Frink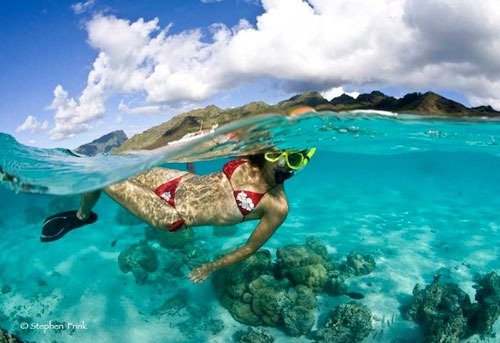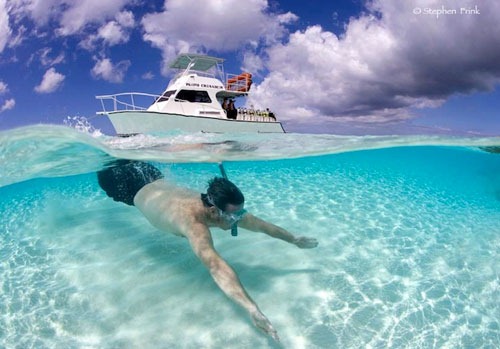 Happy december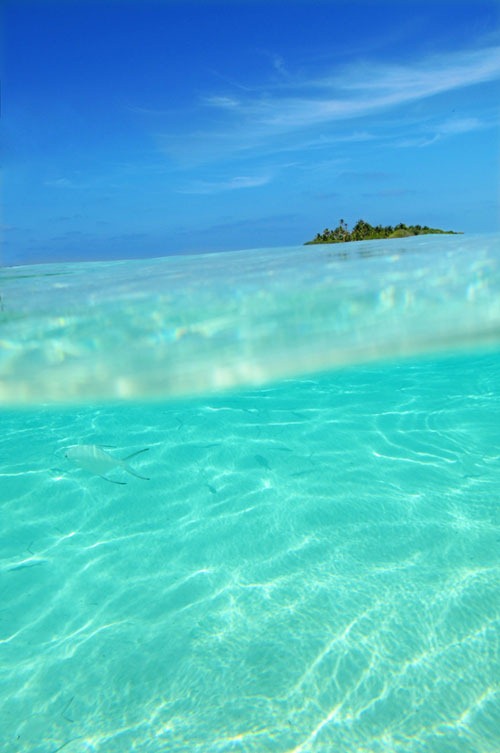 Cape Gannet Cameo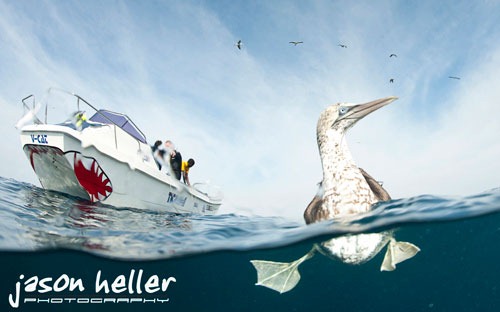 Split shot of black-tip reef shark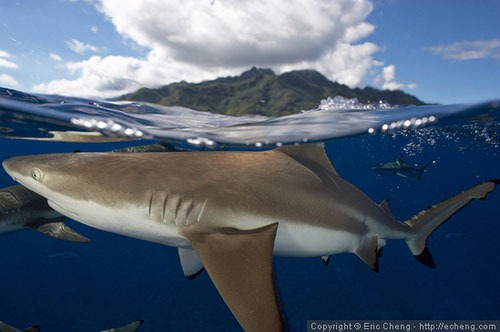 Peter Verhoog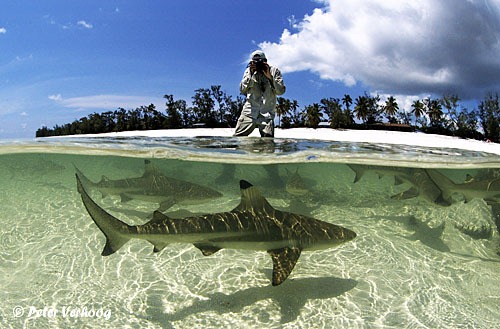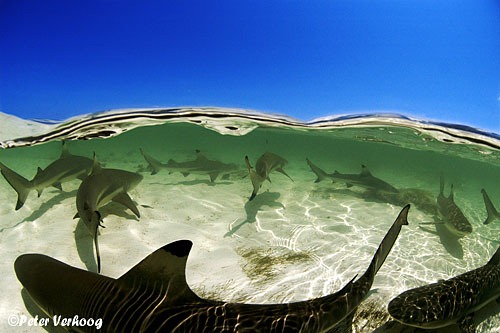 Danny Ellinger 4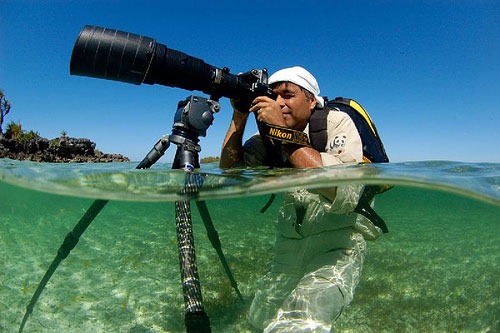 Grey Seals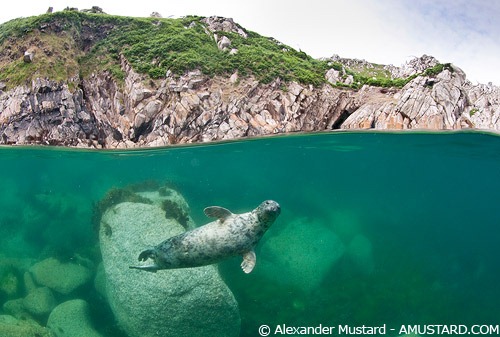 Split pig, Bahamas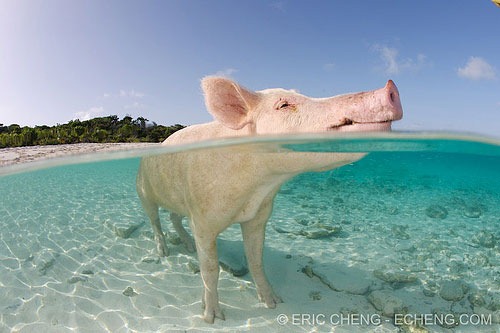 Dead Sailfish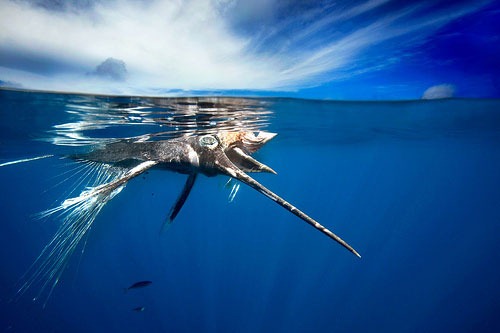 Snorkeler – Salt Cay, Turks and Caicos