A professional photographer whose profession is always in touch with many people and covering a variety of events and activities require an effective business card which because they can create a client at work. With this they have an excellent opportunity to spread about the business and the professions they are incredible. Effective business cards need to attract the attention of the recipient can assist the photographer in which people will remember you and your profession.
Photography business cards should be different from business cards in general in other professions. You can create an effective Business Card Printing with a unique and different designs may use a form such as a camera or lens, paper and print quality as well as images that attract attention. Without having read the card itself people know that you are a photographer just from looking at a picture or shape design of your card.
Here we collect 37 card designs that could be used as inspiration and is expected to add insight to help you design for yourself or clients. Have a look!
Wedding Photography Business Card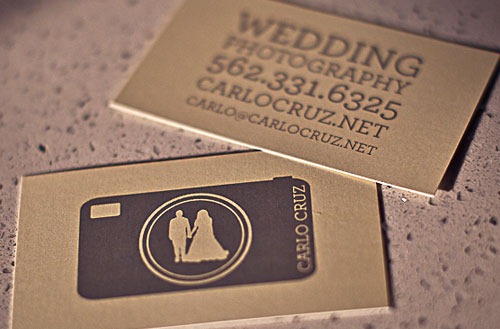 Team Wasted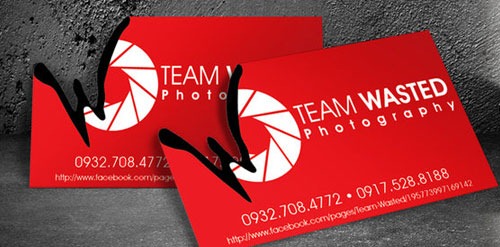 StockPodium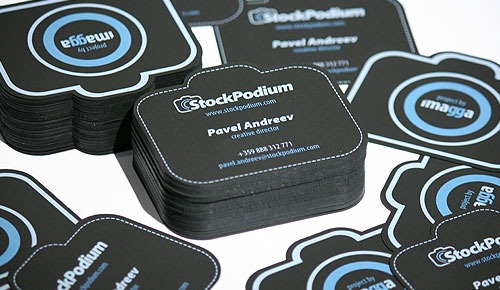 Sexy Business Card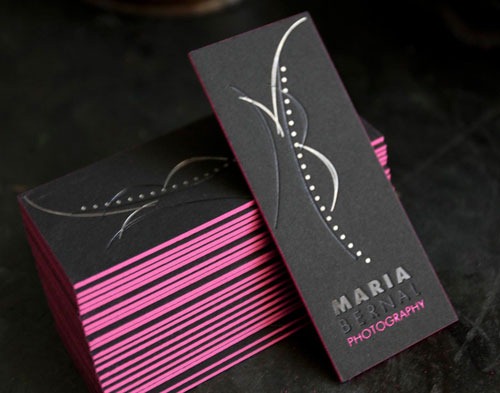 Ana Gregl Business Card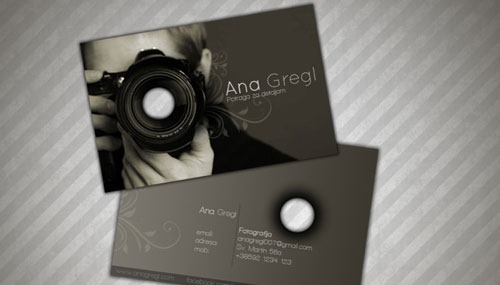 Optimum Fotography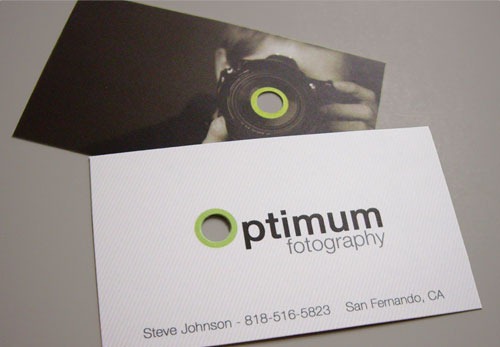 SNAP!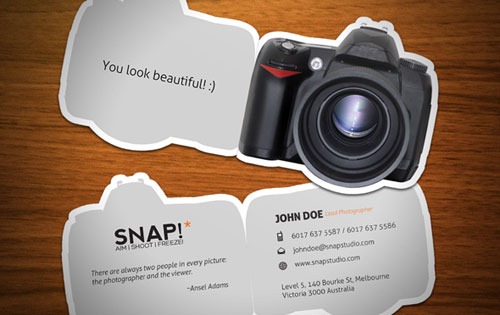 Farrell Photography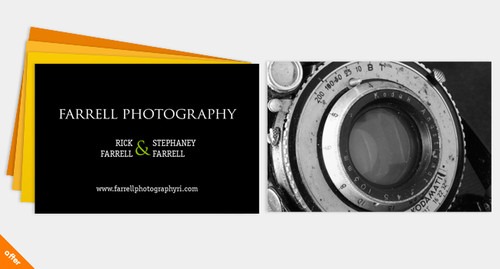 David Clifford Photography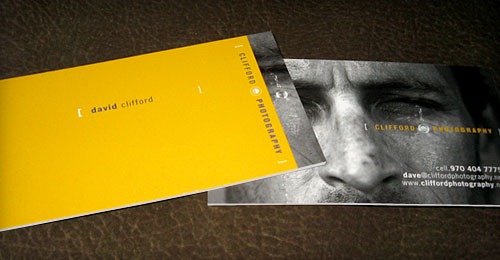 Tyrone Menezes Business Card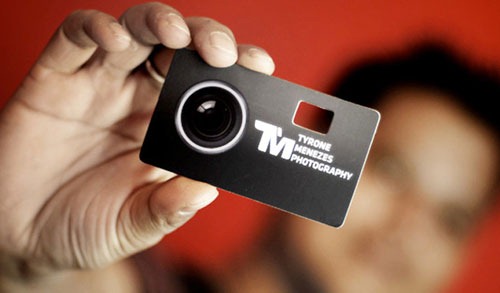 PBD_Card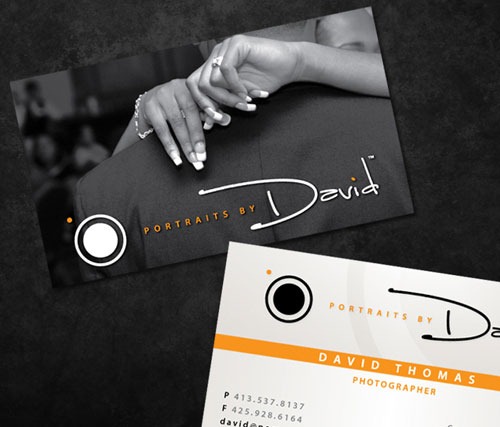 Markus Tsang Business Card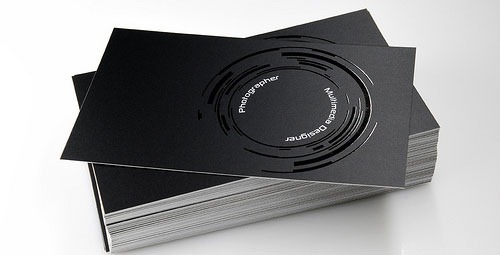 Nathan Jones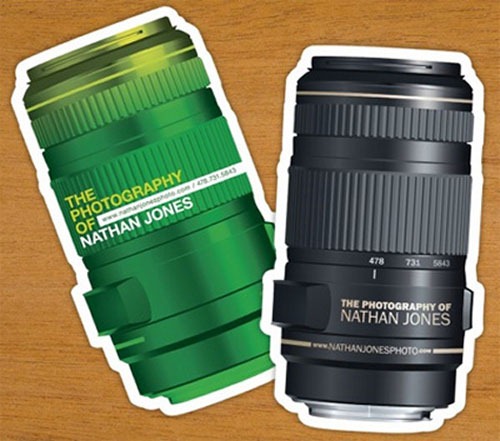 Anahimes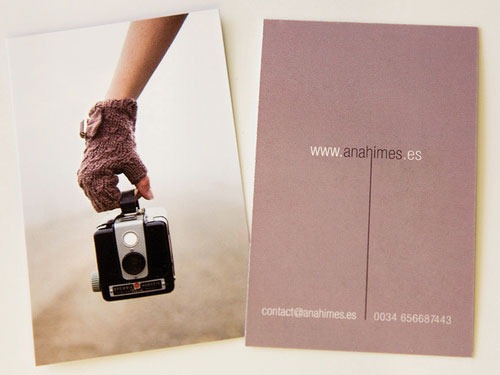 Photographer business card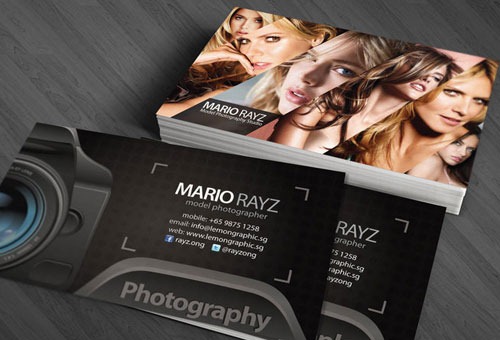 Gary Nevitt Photography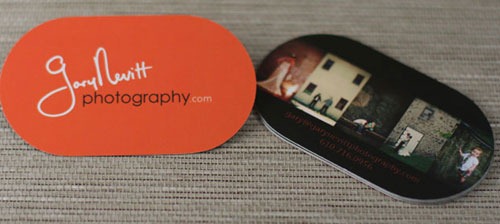 Clint Shuttlesworth Photography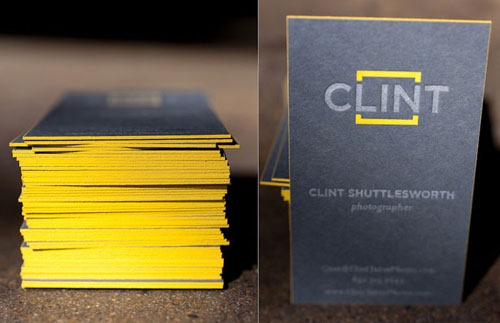 Lindsey Lawrence Photography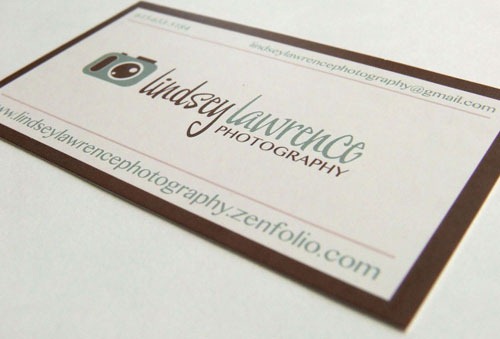 Excellens Business Card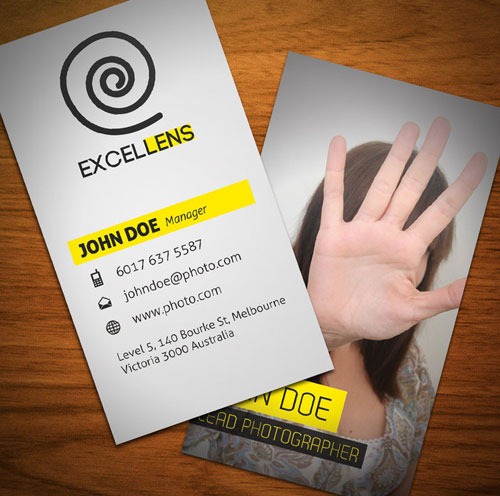 Business card for photographer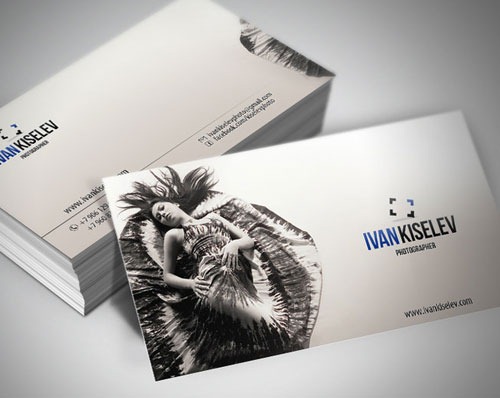 Just Photography Business Card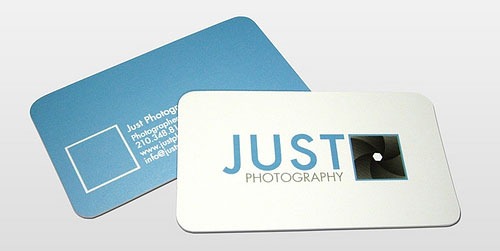 Photography promo cards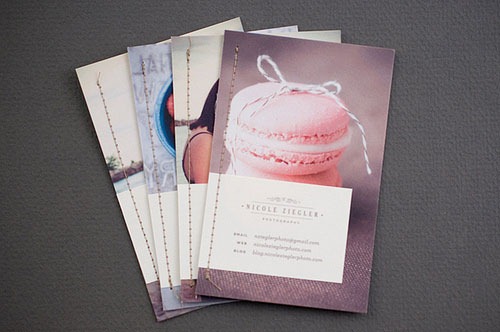 Proffesional Photography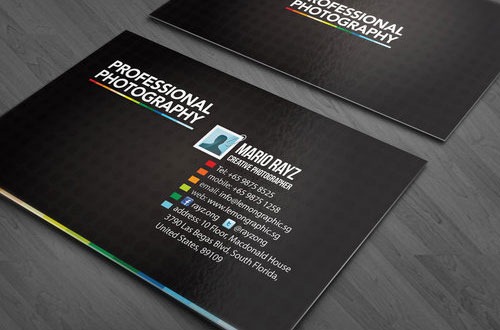 Premium Business Cards
Translucent Photographer Business Card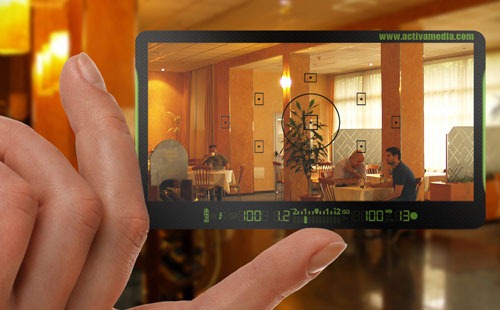 Digital Pro Business Card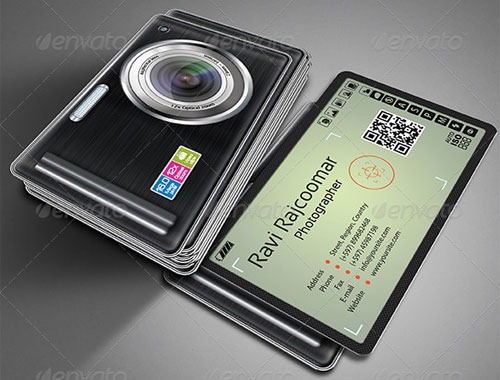 Shutter Business Card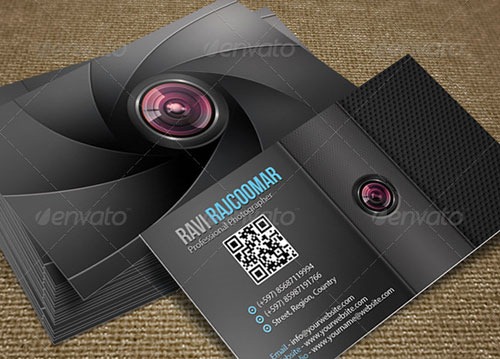 Sleek Illustrated Photography Business Card