Have a theme that suits your blog arguably tricky, a lot of options out there but not all qualified. Quality not only from the good looking side but also must be qualified in terms of code, navigation, and also easy to update and upgrade to match to your blog or website, personal or corporate.
Buying a premium wordpress theme may be a good choice, but that does not mean that free is not qualified. Especially for those of you who are just starting your blog, free wordpress theme is a good start.
In this post I have selected 37 new free wordpress theme are cool and the best in 2011, worth to see and download, before using them you should read again the use of his license because not all the included license for commercial usage.
1. Splendio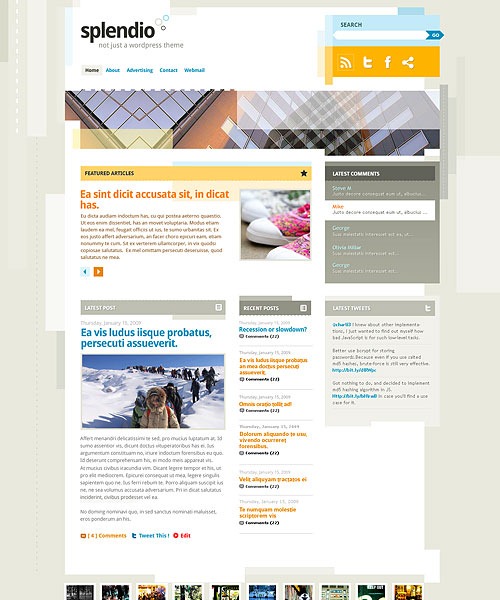 2. Blog-O-Folio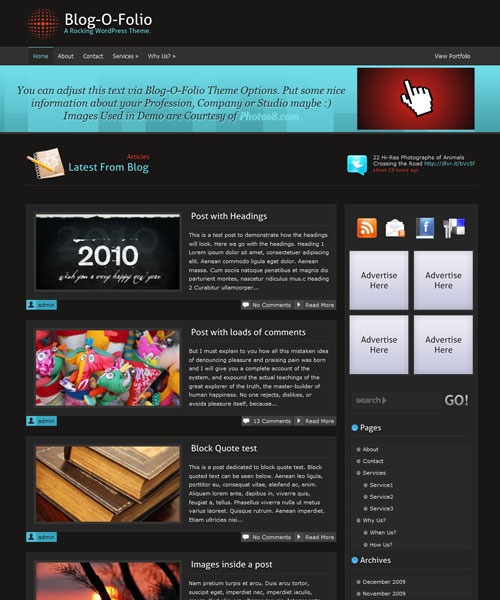 3. WestWard WordPress Theme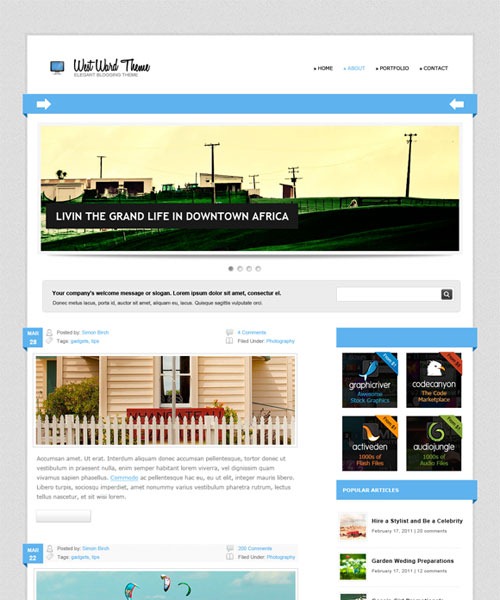 4. WordPress Anniversary Theme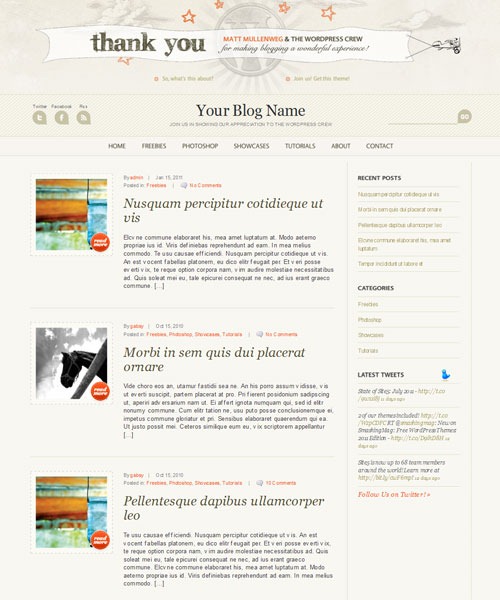 5. Blossomsoft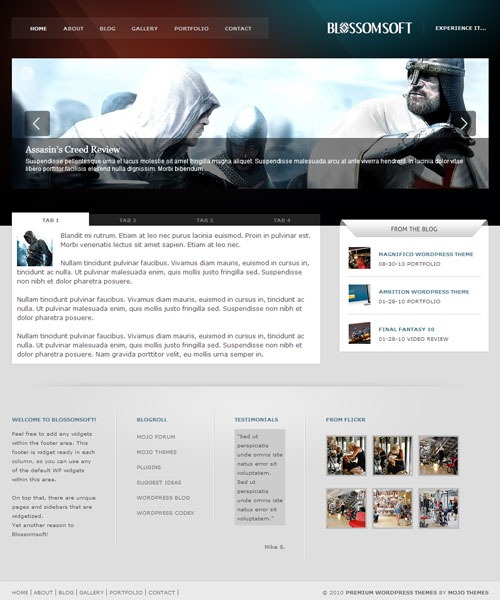 6. Calenotis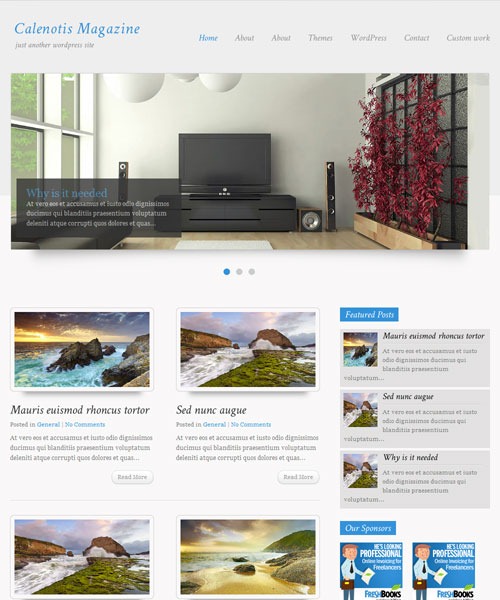 7. TheProton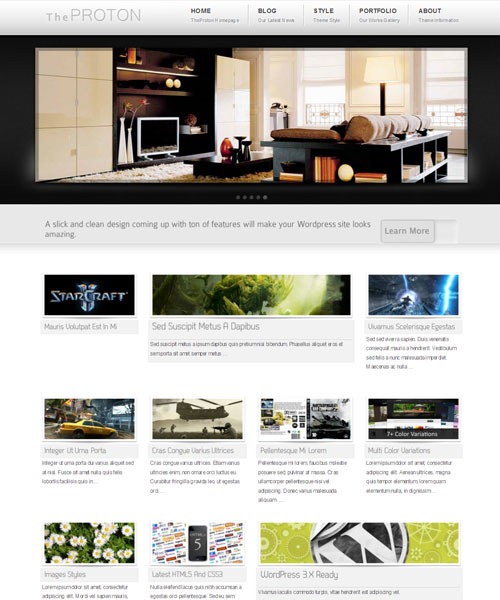 8. Bintang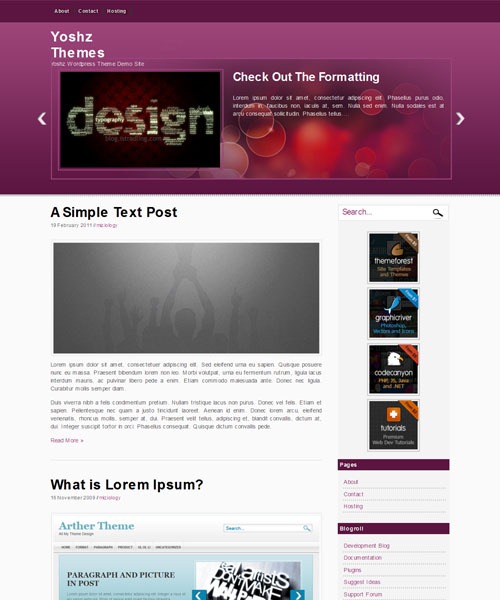 9. Bright Sky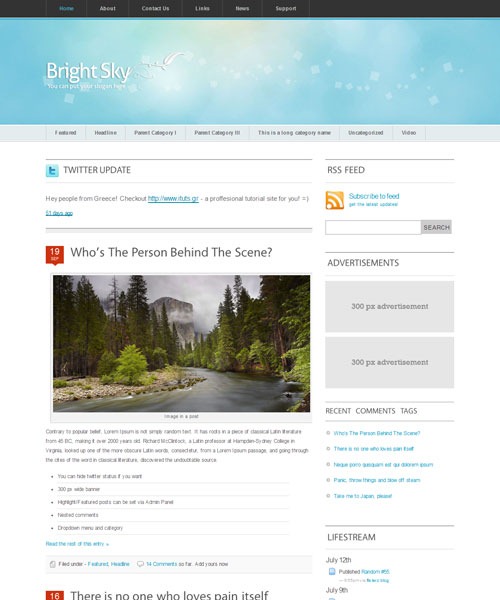 10. Dimenzion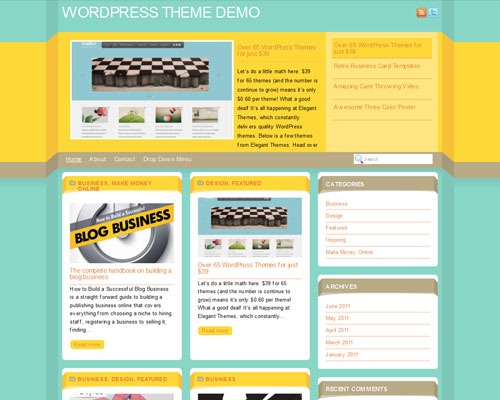 11. Cakifo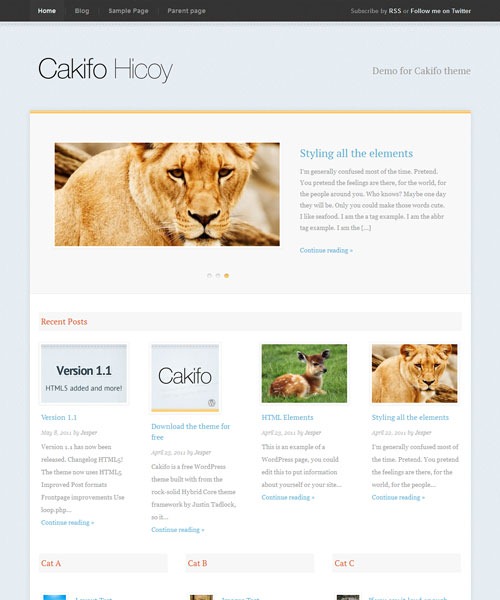 12. Photoria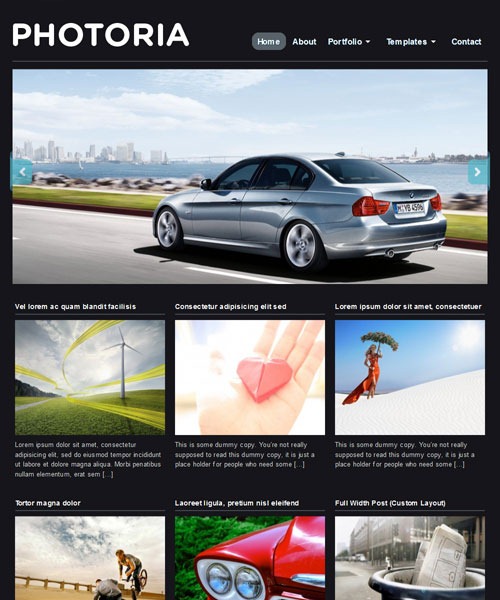 13. Hatoris Mag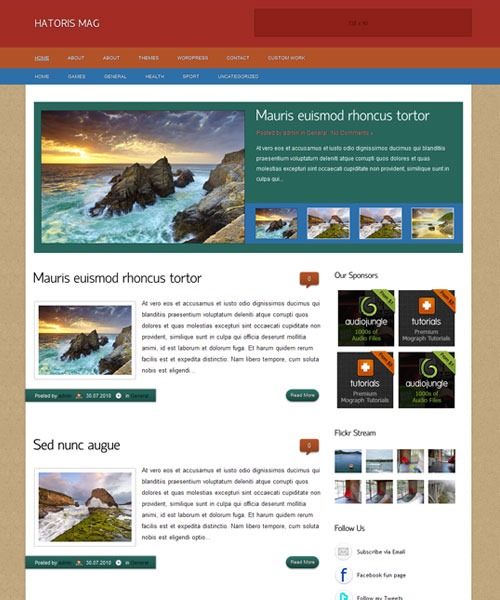 14. Lutetiumness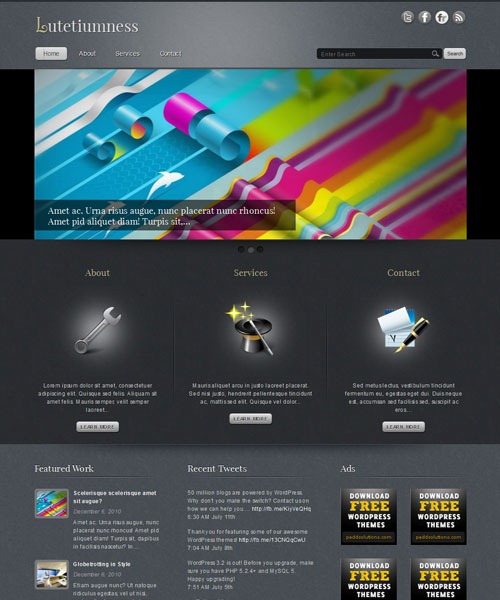 15. Lanthanumness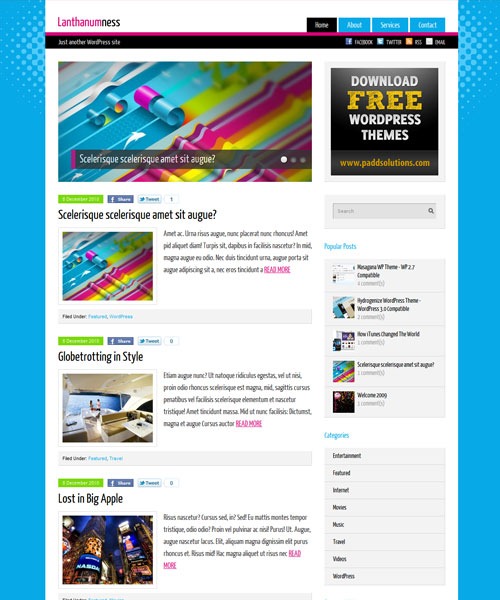 16. Ocenolis Magazine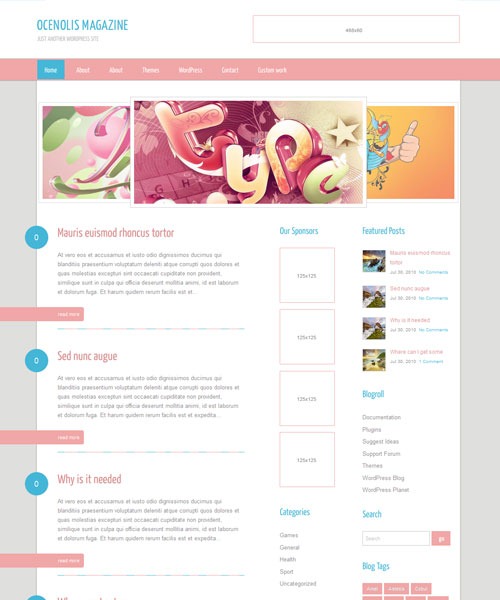 17. NuBlu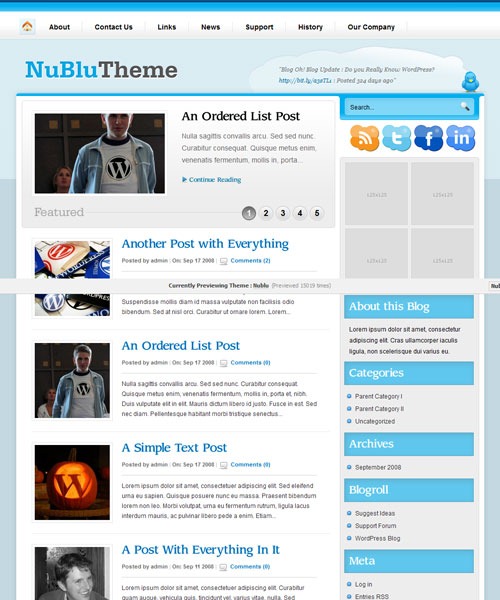 18. Zoro San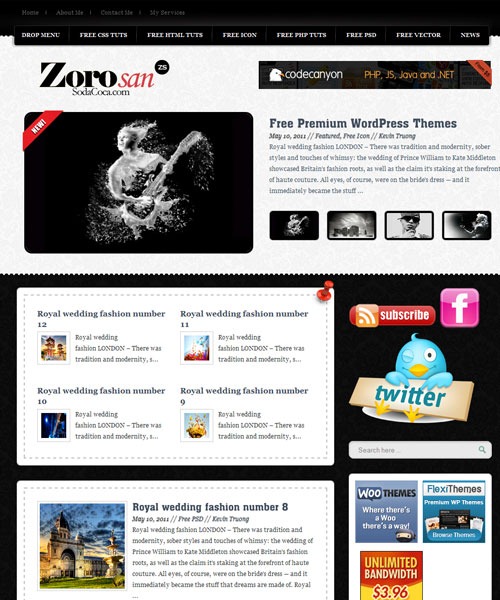 19. Academica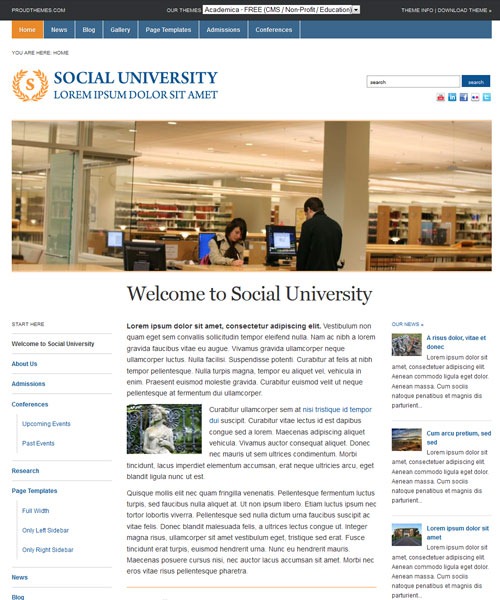 20. Blogum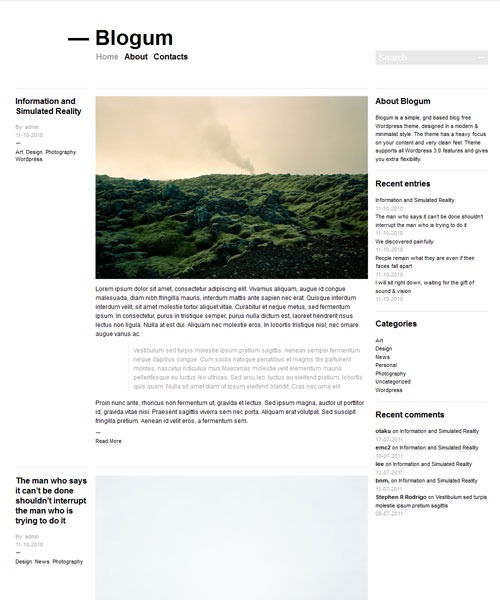 21. Ceres Theme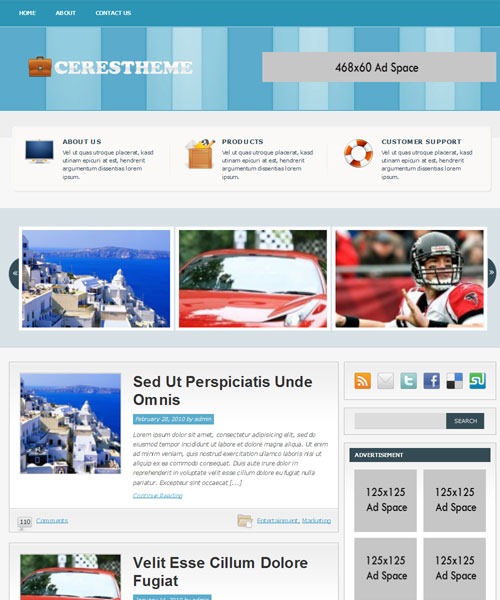 22. Graphite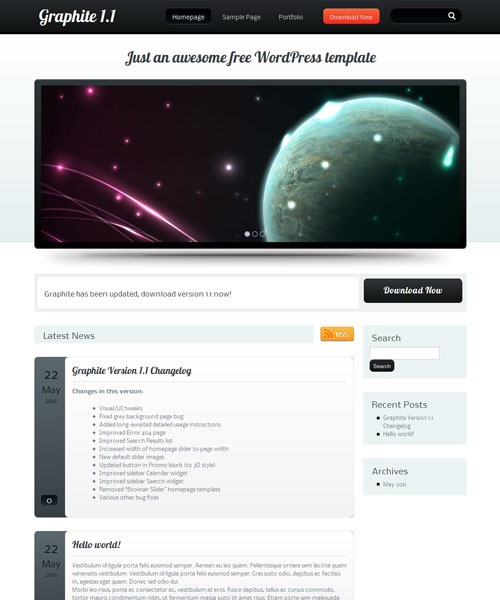 23. MartiCorp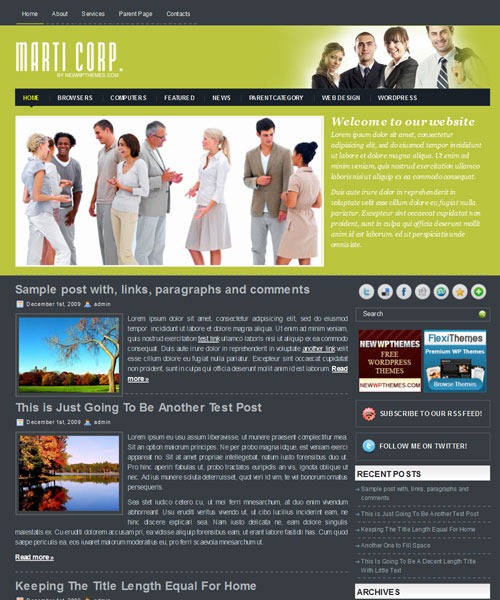 24. Mixture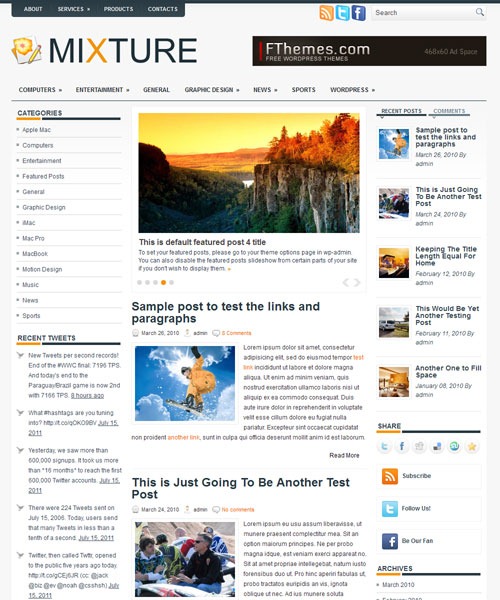 25. Catopolis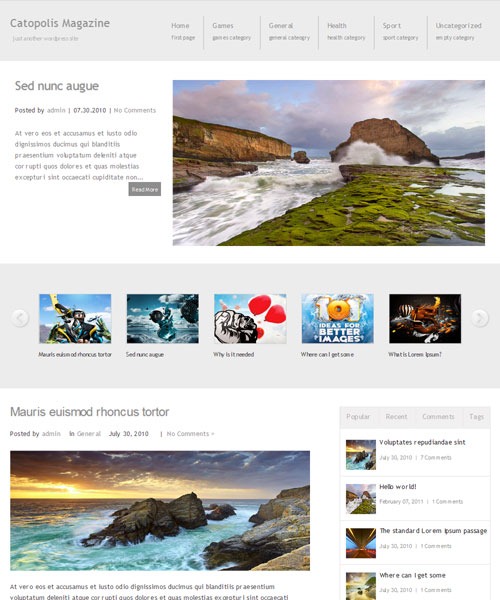 26. Satoshi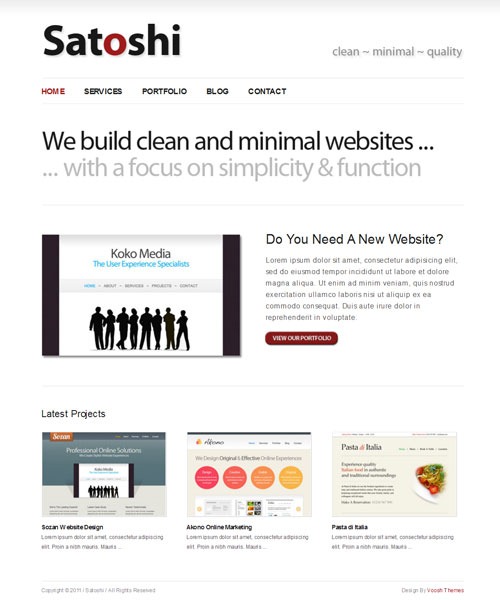 27. Yoko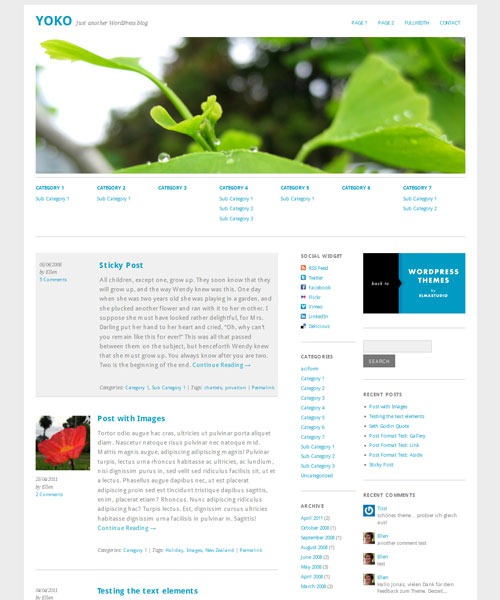 28. Minimatica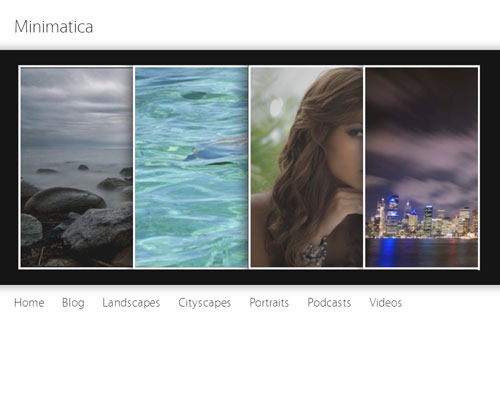 29. Beauty and Clean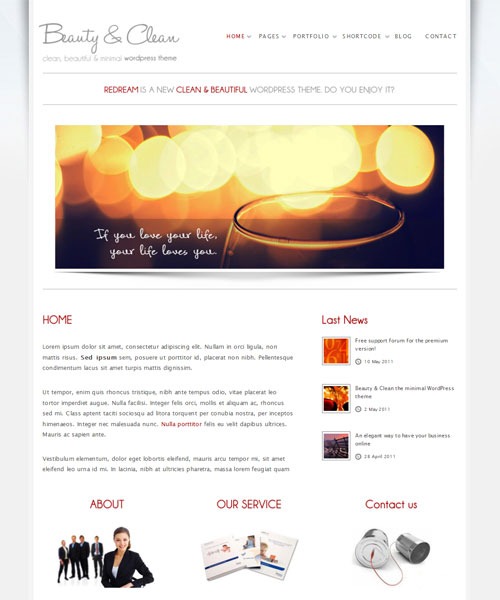 30. Newspress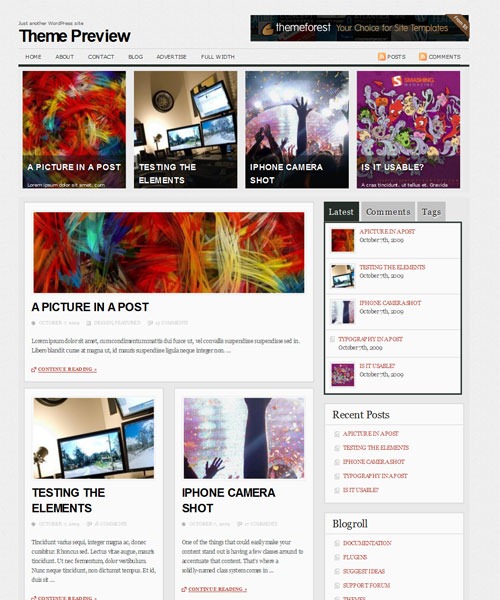 31. Obscure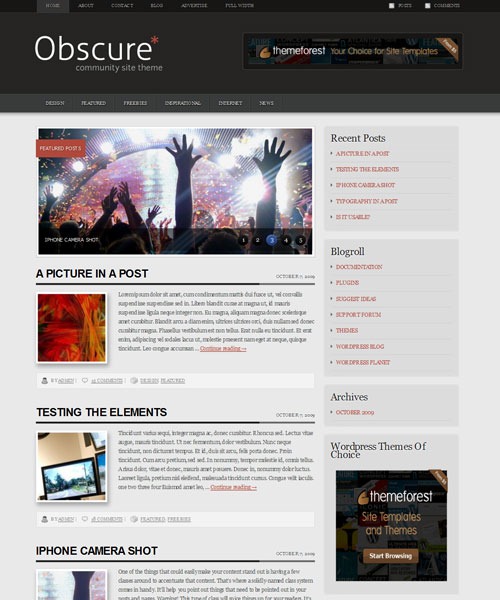 32. Grenda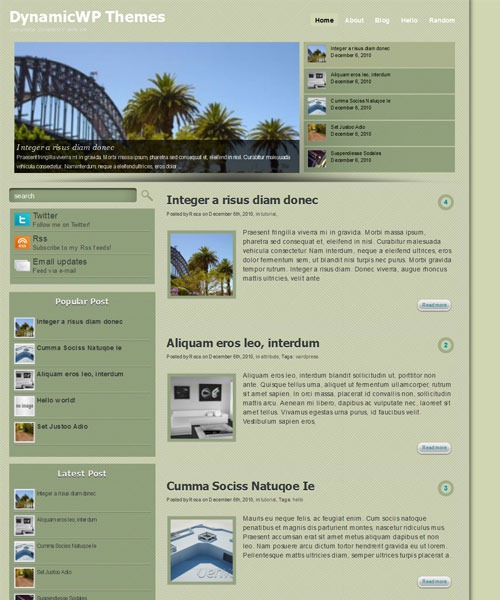 33. Cupid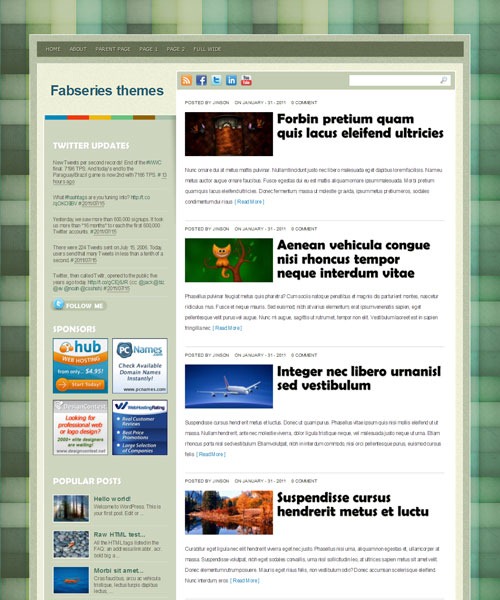 34. Spectacular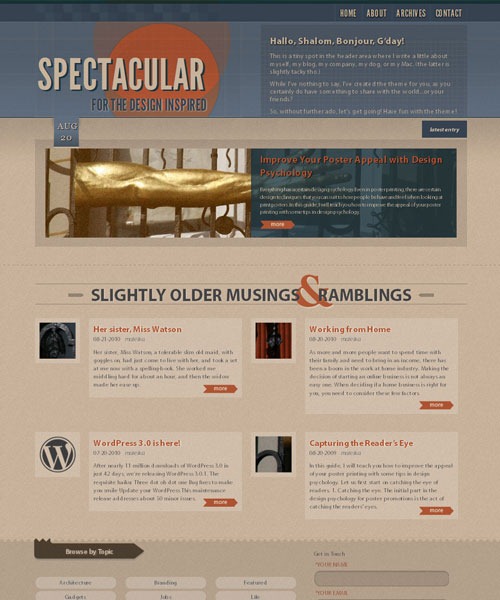 35. Odin Thor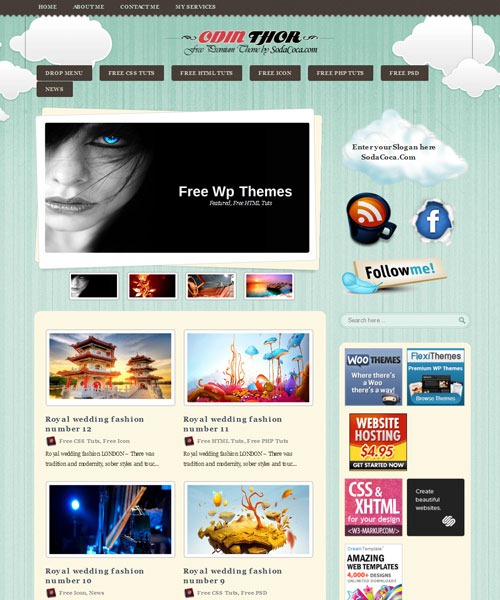 36. Elegant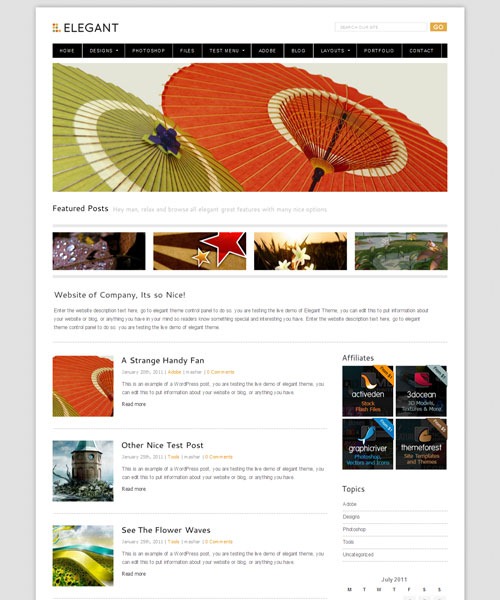 37. BizPress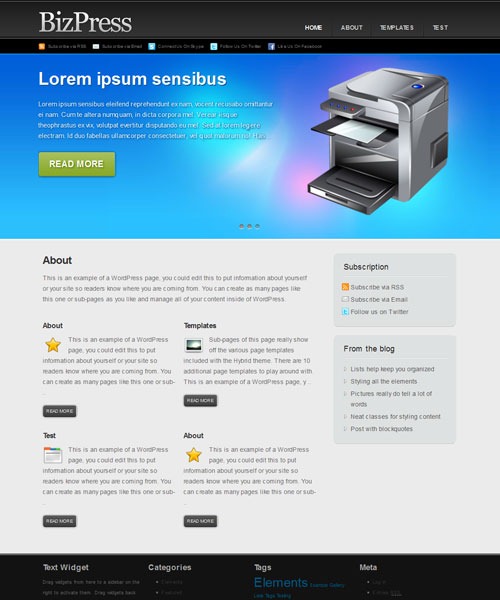 Need the Premium? here are 8 selection of cool premium wordpress themes for you.
Essence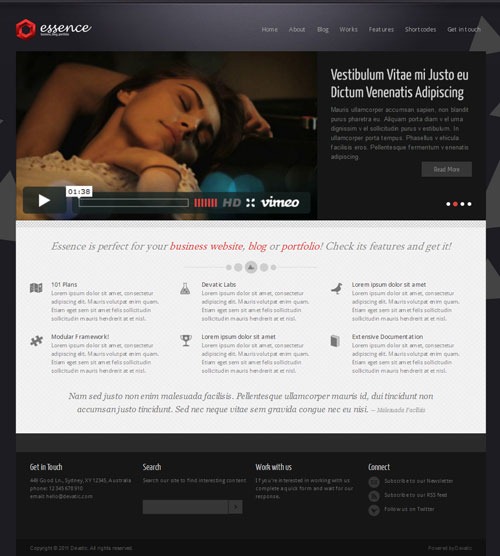 HYPAX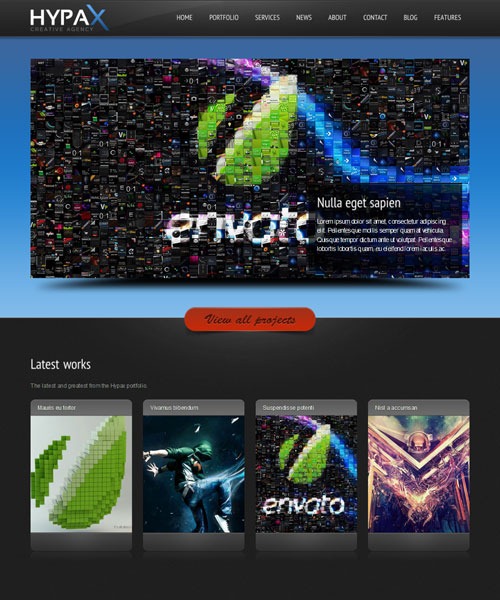 Big City
Abrax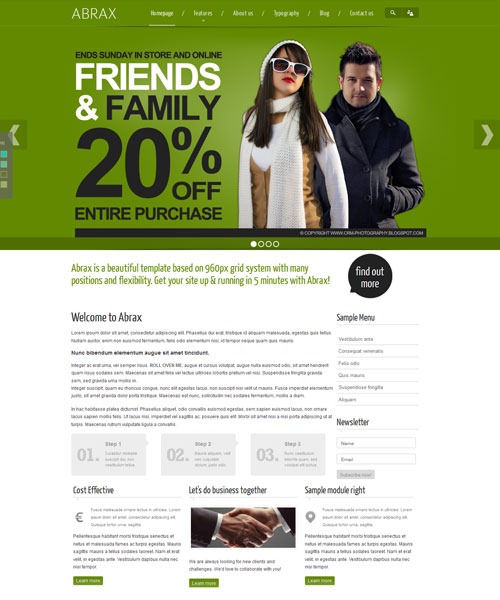 Poser Ink A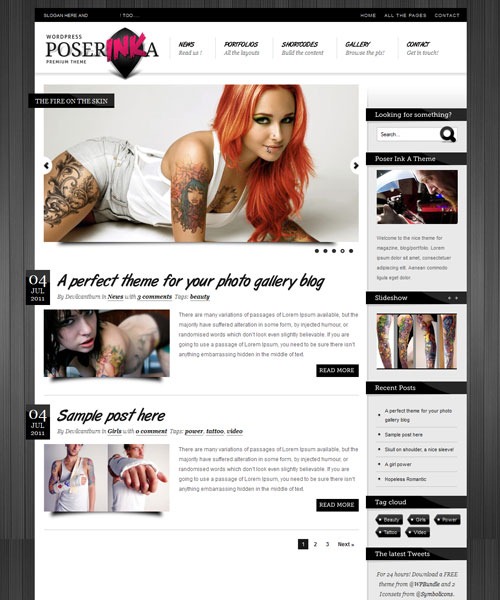 Simpl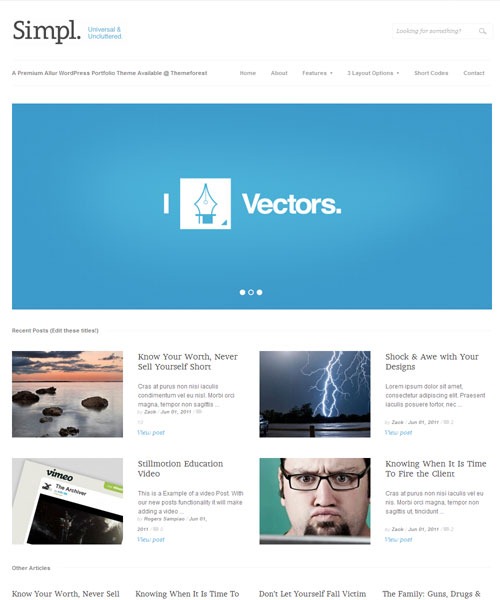 Sense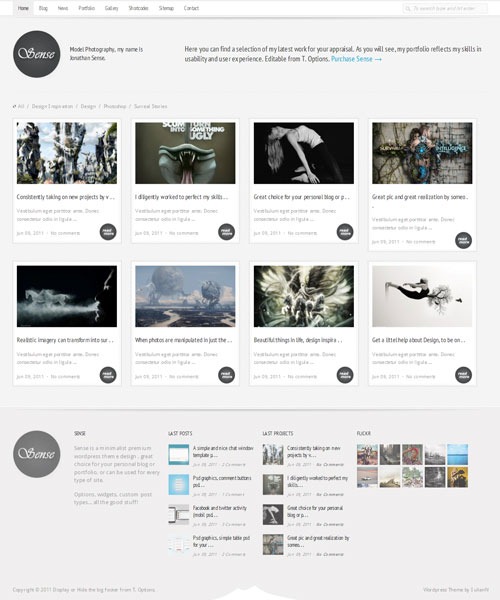 RockWell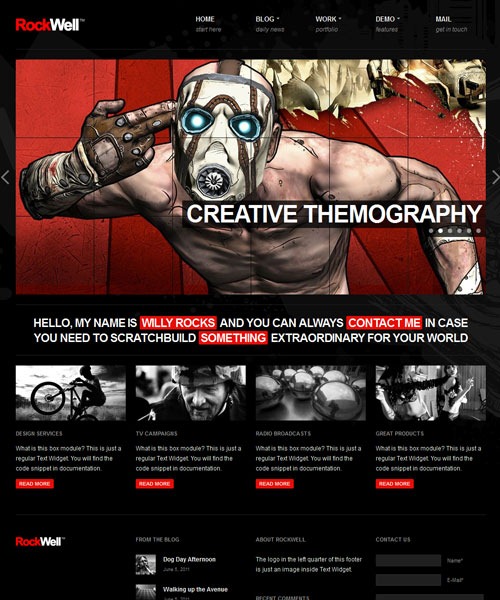 They cool hah? I'm happy if you're enjoy this post and liked some of those themes above.