One creative way to generate an attractive picture is the frame, but the frame here is not framed in terms of physically real. The frame here is part of the picture which refers to techniques that make your image's objects acts as frame for your photo subject. With the aim of this technique can be directs and drawing attention, focused attention to the subject of your photo, even create a perspective and also add depth.
Many ways to frame your photos, such as using a overhanging tree branch, through the window, arch buildings can even use those. In essence using something in the foreground around the edges of your image either full or partial edge. But you have to be careful, some cases of the frame instead of adding good sense of your photo but in other just add clutter and make the picture becomes even more narrow. The correct frame should give different moods to making a more aesthetically pleasing the subject of image and adding context to scene.
We have put together 39 photos with framing techniques and lets see the examples below to understand more about the photo frame and hopefully be an inspiration. Enjoy!
Attenborough framed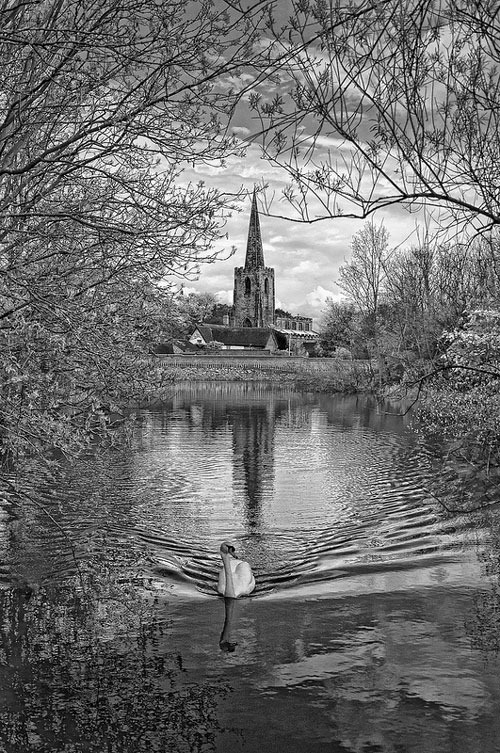 Dawn's Early Light
Evening stories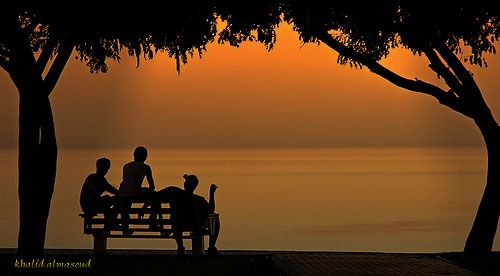 Back Home before sunset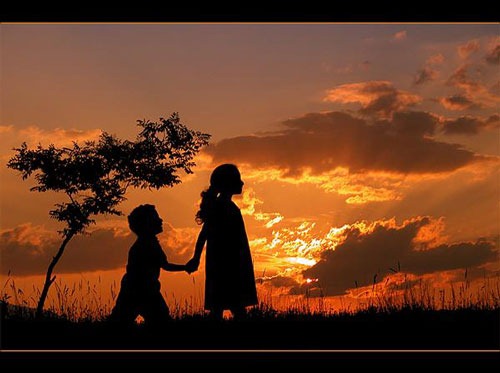 Foreground Framing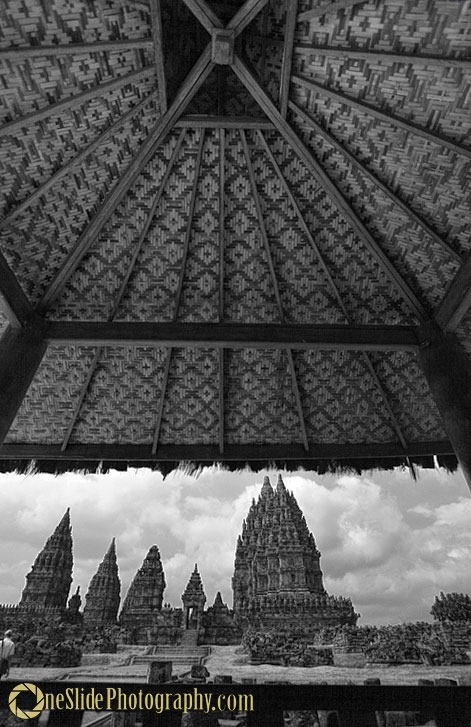 Potato Island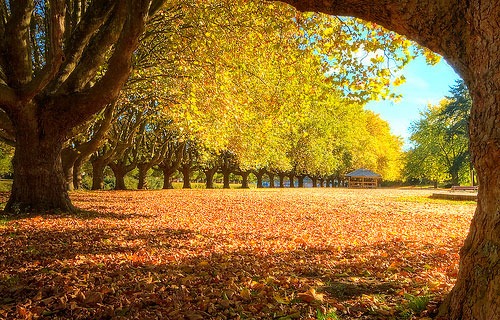 Darkness and Peace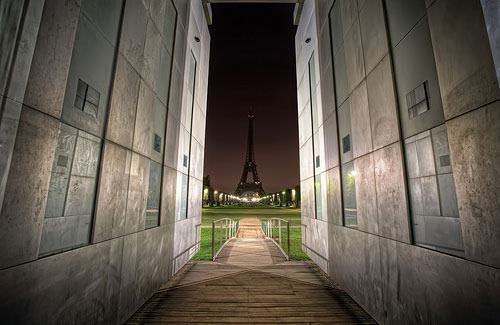 Renaissance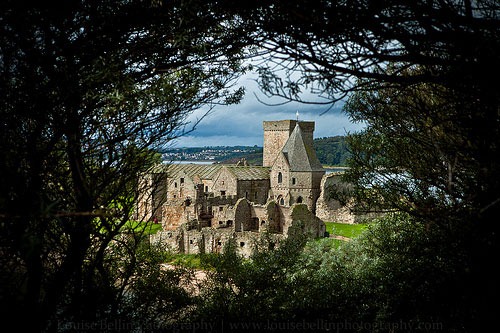 Out my window – Cephallonia, Greece vacation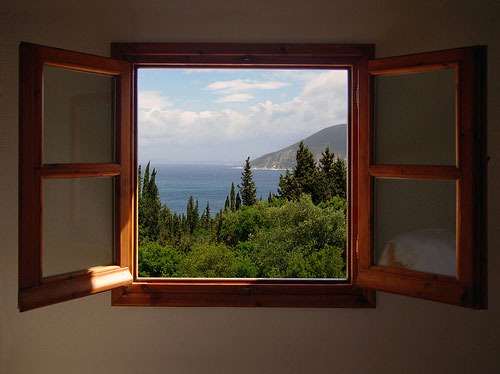 from the doorway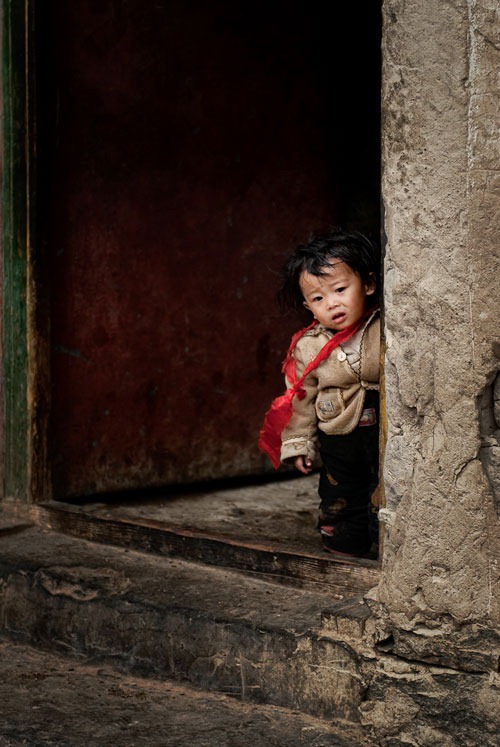 Framed Wall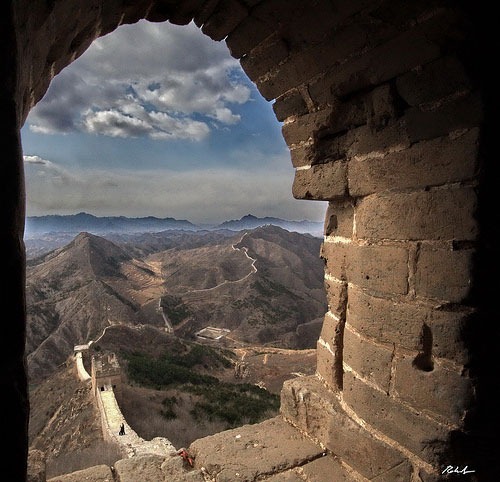 Cheetah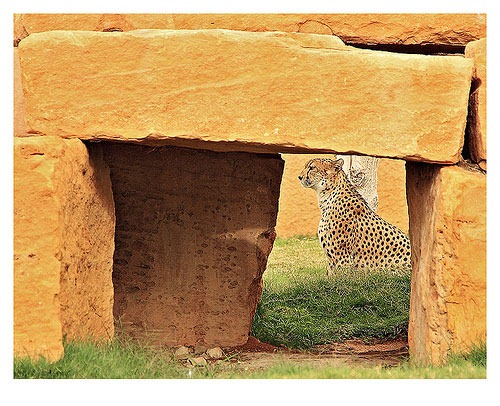 Istana Bogor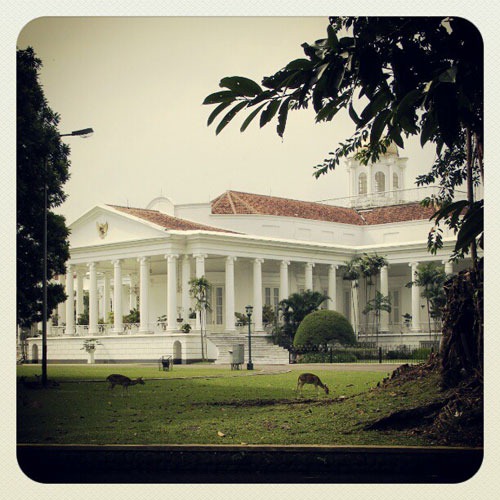 Leaning Wave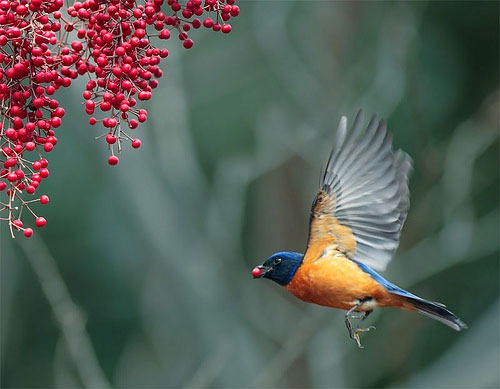 ISPWP Wedding Photography Contest for Spring 2012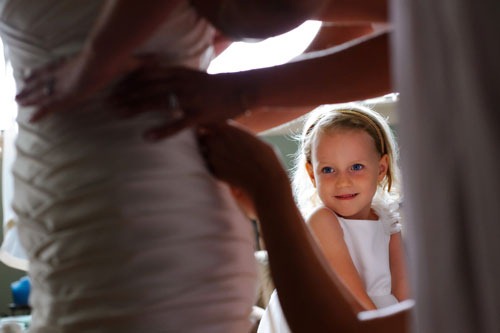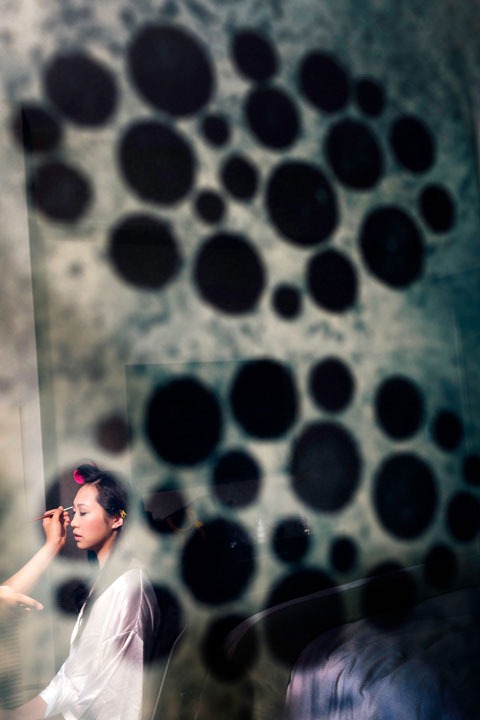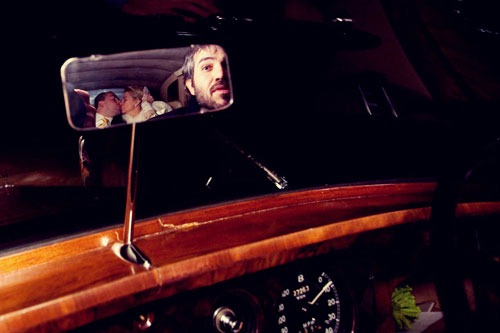 The Taj, Franed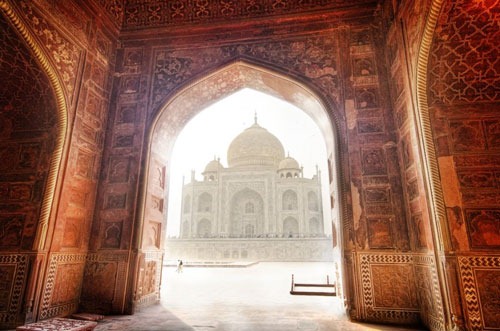 From My Apartment Window in Tuscany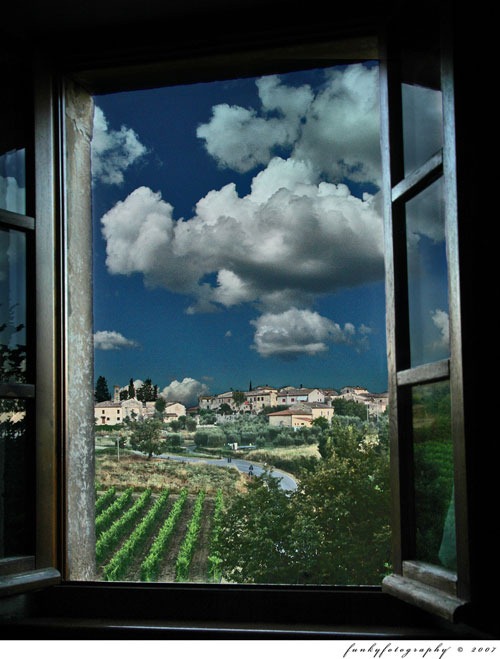 Fire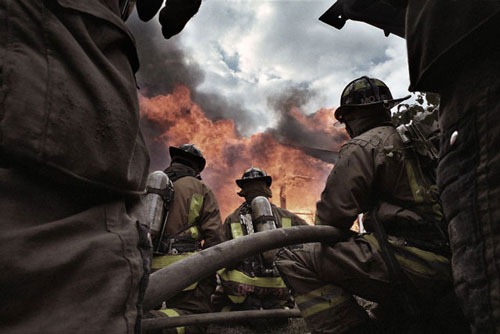 Entering Another World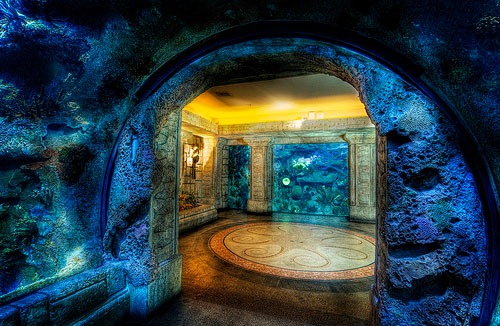 Summertime at Mabry Mill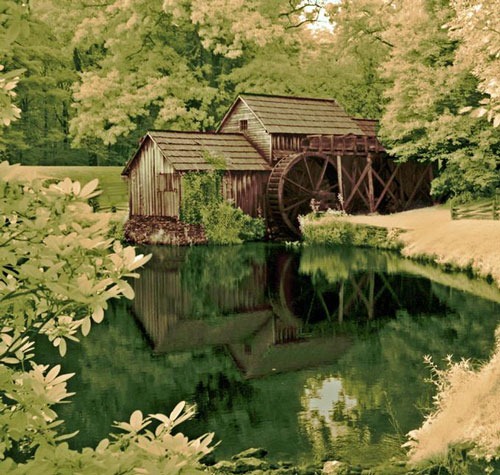 The Frame Of A Flower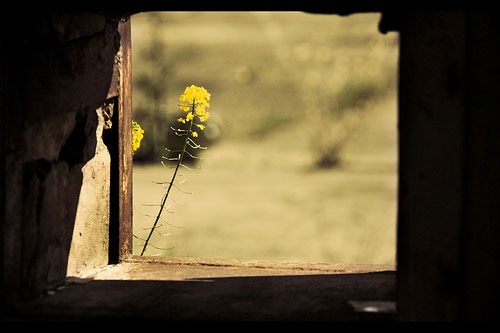 ISPWP Wedding Photography Contest Gallery | Summer 2009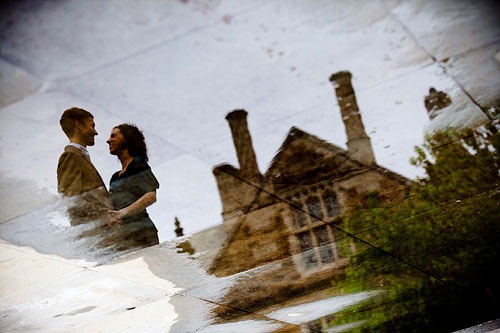 Ghost Town, Kolmanskop, Namibia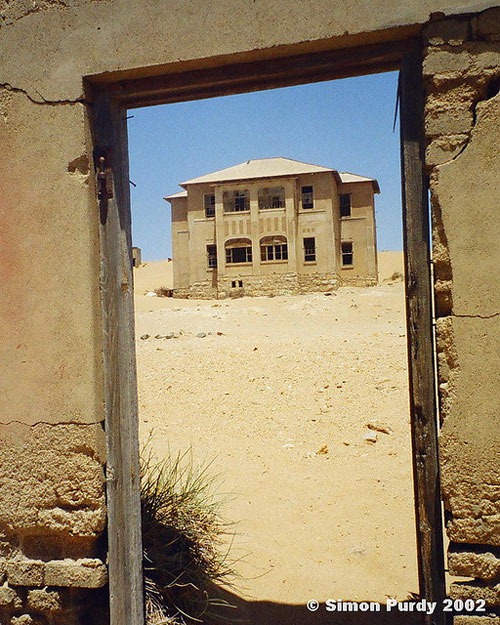 Front Row Seats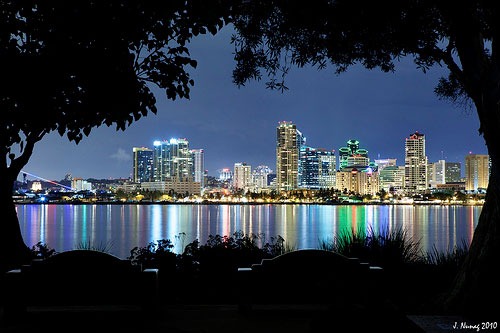 Self-Portrait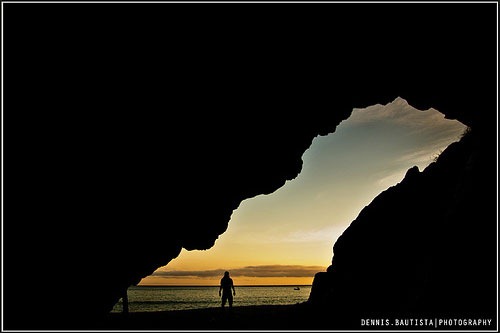 Signe Springe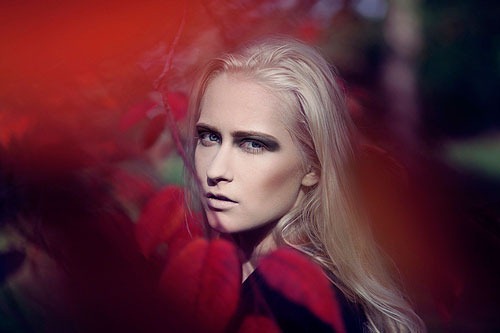 Triangle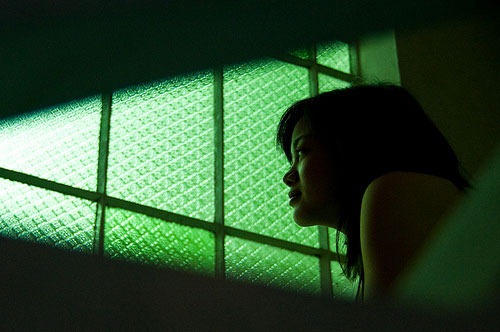 David Medina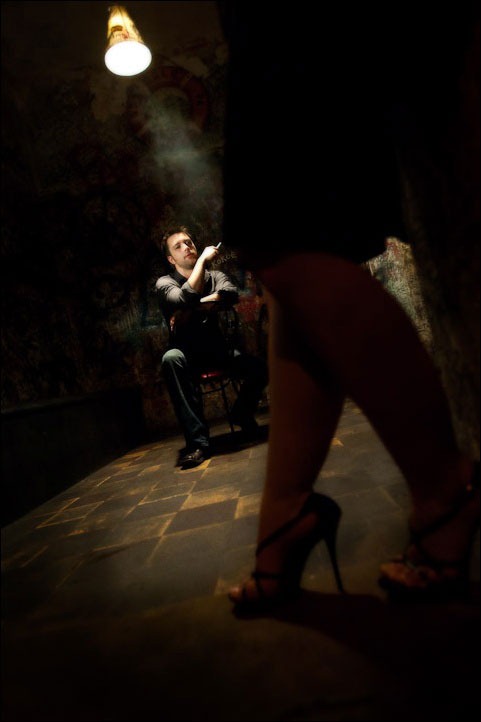 Happy Summer day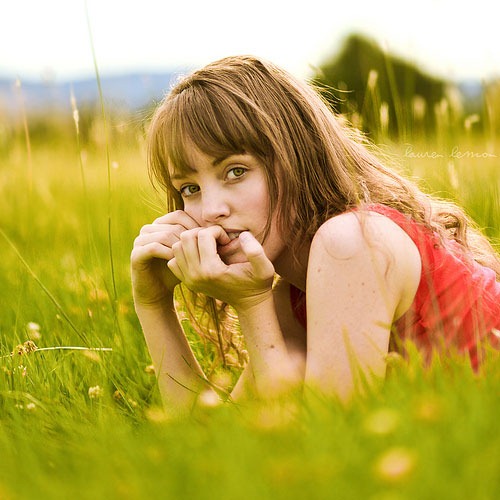 Cancun Mexico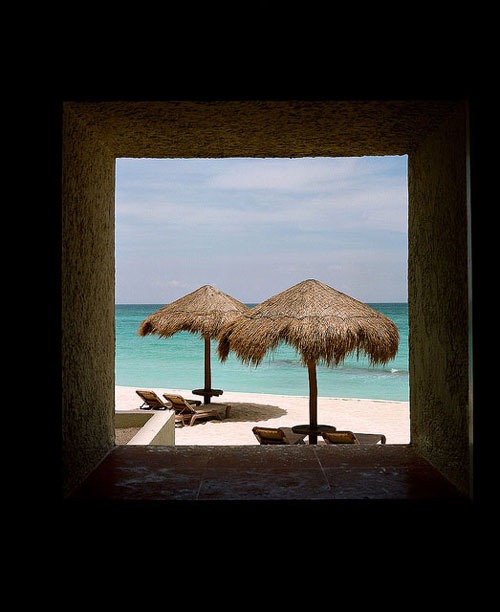 Tiny Ballerina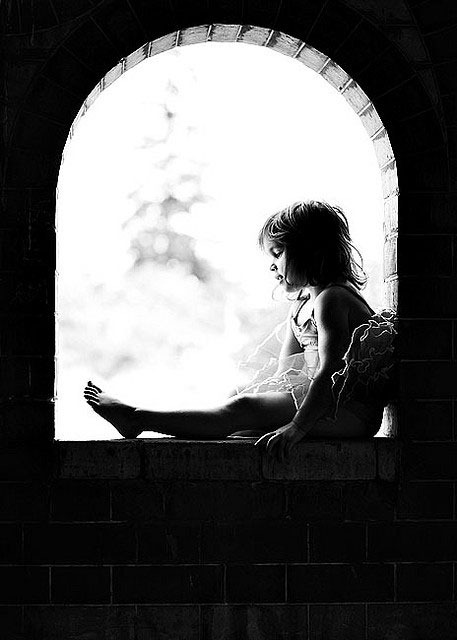 Entry to Paradise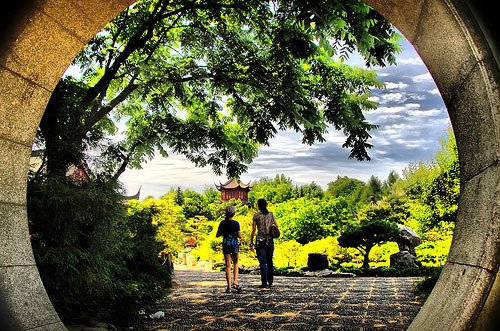 Mesa Arch – Canyonland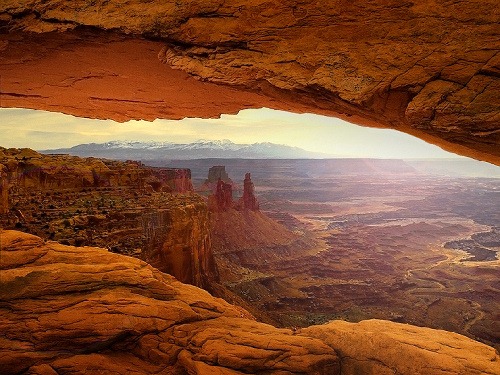 Falaise d'Etretat, Normandie – Etretat cliff, Normandy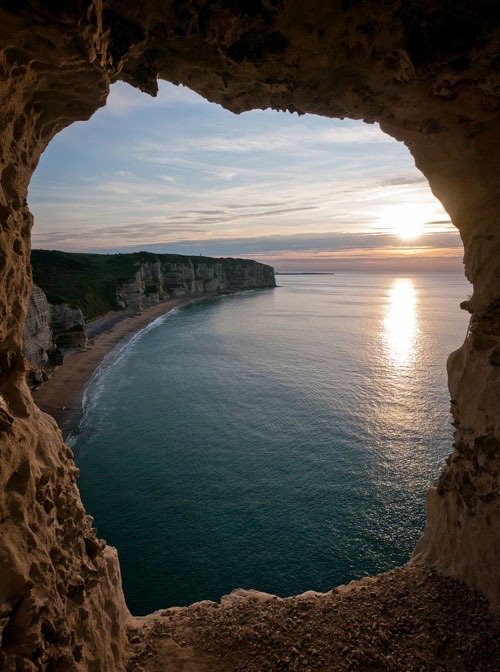 Black Redstart (Phoenicurus ochruros)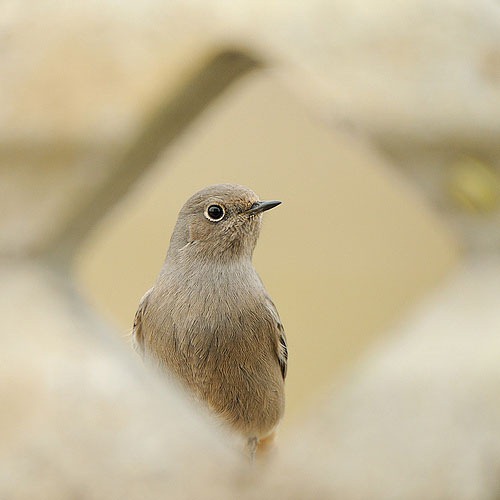 To Pursue All the Things Only Gods Can Touch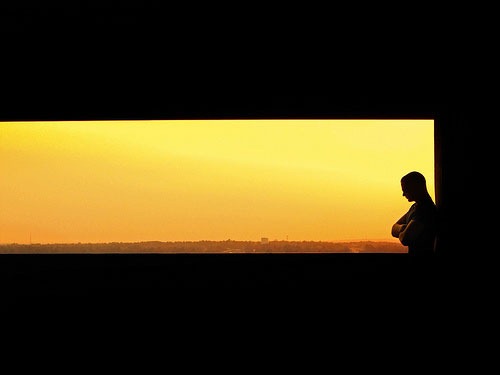 Every Night Has Its Dawn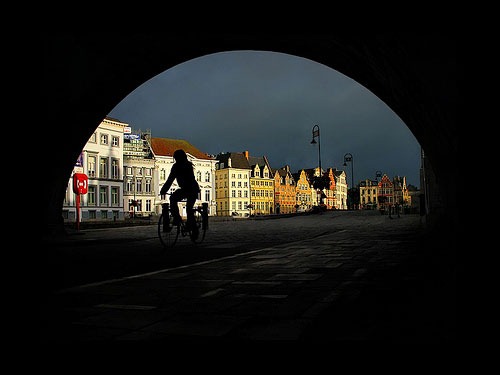 What do you think?
If you have or find other photos with Framing is good, please share and leave a comment below