Effective online marketing is a must for any aspiring artist today. The Art business can be especially tricky when it comes to marketing because so much is based on perception. People perceive certain work as having greater value often because of the name attached to it or what the "experts" say about it. In other words, the best way to market your art online is to enhance your profile online. Those of you who have ever seen Exit Through The Gift Shop have seen a clear example of an aspiring artist in Thierry Guetta (aka Mr. Brainwash) who may not have that much extraordinary talent, but understood the power of fame. An artist can have all the talent in the world but if you hope succeed in the Art business you must learn how to sell your artistry. Here are four key strategies for aspiring artists to increase their online presence and showcase their talent to the world:
1. Gain the Respect of Your Peers Through Networking
In today's world of art, there is no more credible source of praise than that of your peers. Join online forums, art organizations, and other well-known networks in the art world. Explore various outlets of social media and find ways to connect to those who are well known in the business and gain their attention by demonstrating your knowledge you will not learn more in return but you will learn what it takes to hook people and set yourself apart as an artist, all while gaining credibility in your name.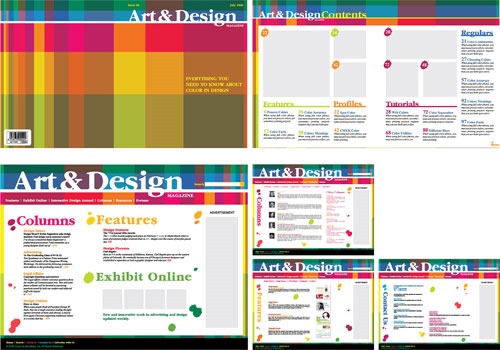 2. Create Your Own Website
For artists, your website is your portfolio. Whether you're a painter, graphic designer, or a musician, your website must feature all of the best parts of you and your work. Think of it as a continuous commercial, at any given time you are a click away from losing or gaining a viewer. Organize your site so that it tells the viewer a bit about you as a person. Have a subpage that features pictures/links to your work, introduces you, allows people to get in contact with you, and allows people to give you feedback. Those are four cornerstones of a website featuring an artist. For those who are less than web savvy, take an adobe training course and really learn the tricks of web design.
3. Start a Blog
As mentioned above, feedback from viewers is an important aspect to developing both your talent and online presence as an artist. Set up a blog where you can talk about your sources of inspiration and your daily practices. Share some of your methods with others and allow them to compare and contrast your with theirs. Every artist has something unique about them. A blog will allow people to see those qualities in you and potentially add more meaning to your visual works.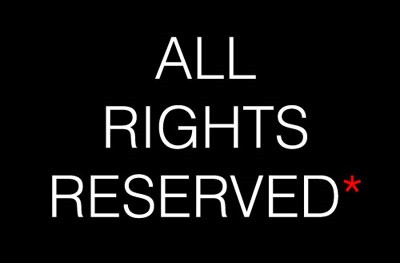 4. Get the Proper Rights to your Work
In today's world the most accomplished thieves and crooks do most of their damage online. Guard your work and make sure you clearly show your rights to anything you create. Many young artists do not have the funds to defend to stand up for what's is theirs in the courtroom so it is important to make sure your work has a clear signature when it is let out into the online world. When your work is trademarked or copyrighted it requires all of those who share it with others to also share your name. This can be the most effective marketing tool of all as well as protection for all of your hard work. Know your copyright laws as an artist and make sure to take advantage of them.

Written by Juliet: Juliet is a freelance writer and lifelong art enthusiast who enjoys helping young artists find effective ways to showcase their talent.