As a graphic designer it's your job to have your creative juices flowing at all times. But realistically every now and then the well may run dry. To get rid of a creative slump, experts typically suggest listening to some inspirational music, reading a design-friendly magazine, or better yet watch movies that can stimulate the mind and bring forth creativity. And since Halloween is just around the corner, what better way to simultaneously give your creative thinker a recharge and get into the festive spirit than by watching some movies that not only can spook your socks off but are also adequate at showing the power of typography—one character even kills over it. That said, take a look at our top-picks listed below.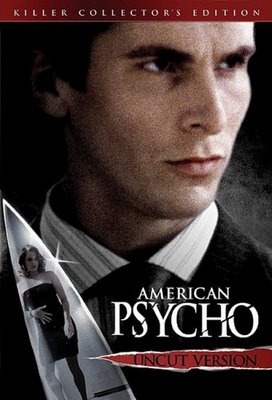 1. American Psycho (2000):
Featuring Christian Bale, Justin Theroux, Josh Lucas
Christian Bale's character is an eccentric wealthy New Yorker that works as an investment banker by day and a psychopathic serial killer by night. Despite all of the blood and gore, there is this one particular scene where the importance of typography of a business card is seen at its finest. The serial killer is not too happy when a competitor out-does his own. He uses a better typeface, color scheme and "oh my God, it even has a watermark."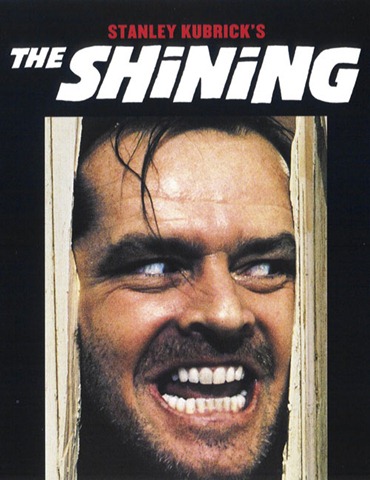 2. The Shining (1980):
Featuring Jack Nicholson, Shelley Duvall
This classic Stephen King novel turned film is about a man who travels to an isolated hotel only to get possessed by an evil spirit that prompts him to attack his family. While typography doesn't play a major role, one of the more iconic scenes is when Shelley Duvall's character comes in contact with a manuscript her husband is working on for months. To her horror, she discovers that the manuscript is filled with hundreds and hundreds of pages that say thing over and over again, "All work and no play makes Jack a dull boy."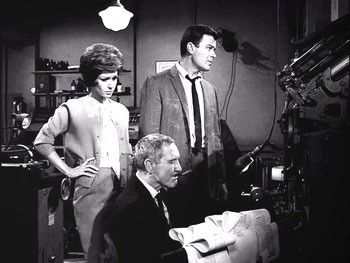 3. Printer's Devil (1963):
Featuring Robert Sterling, Pat Crowley and Burgess Meredith
While technically it's not a full-length feature, this classic Twilight Zone episode still makes the cut. It's about a business man with a failing newspaper who accidently sells his soul to the devil trying to keep it afloat. It's rather dated and not as scary as the other selections, but it gives you a great opportunity to get a good look at an old linotype machine.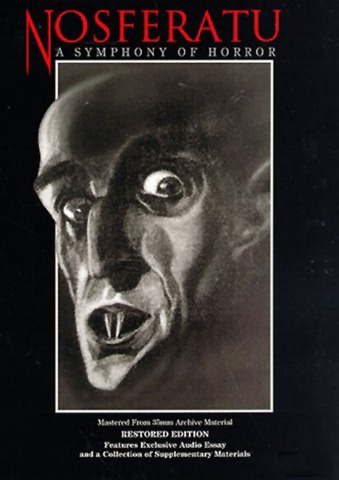 4. Nosferatu (1922):
Featuring Eine Symphonie Des Grauens
This silent movie is arguably the best rendition of Graham Stoker's Dracula to date. While it's incredibly eerie yes, it's also reiterates that fact that clear, clean and minimalist typography can sometimes have the most strongest effect on an audience.