As we all know Software development is a sensitive process, which can be affected even by a minute indifference. Lot of things comes into place right from the commencement of the project till it is delivered flawlessly to the client. There is no doubt that a Custom Software Development process gets its full shape only with the kind of experience and expertise involved in it.
With such expert ideas and good experience, a Customer Software Developer can always end up in pleasing their clients and ending up in Client Satisfaction.
Is that enough for your business that has plans to survive for years together? 'No' would be the appropriate answer.
More than the aspect of 'Client satisfaction', 'Customer delight' is the one that can bring you reliable business for future supported by a strong customer reference structure. Here are five constructive tips and tricks for delighting your clients in Custom Software Development.
1. Early bird catches the worm: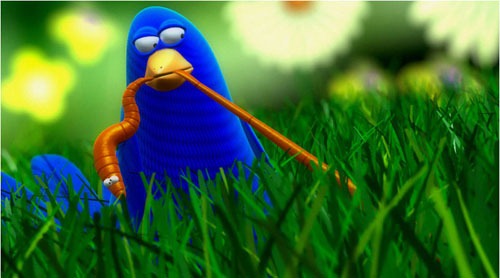 This is a famous proverb that says that an early action leads to victory. It applies in most of our real life situations and Custom software development is no exception to this principle, as Custom software development is a balanced surface that comprises of perilous and problem-free developments. The developers should be brisk and identify those risky and problem-free areas while splitting the whole project into various modules. Whether the projects involve development of a Customized User Interface or a New Code to your client, it is always advisable to pick up and work on those complicated tasks early to avoid any hazards in the final stage.
2. Shatter your task into various sections: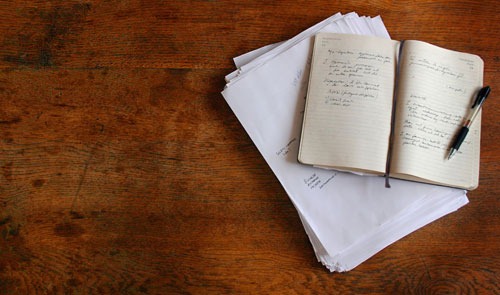 It is always wise to shatter or divide your mighty project into minute particles. This helps in boosting up your confidence and your interests in completing a comparatively smaller task. It is always good to classify your tedious Software development project into different stages and fix a timeline for each and every stage. This helps you in keeping a track of all the activities and delegate it to the corresponding people. It will contribute to prompt delivery and avoid unnecessary mess in the last minute.
3. Never blow your own trumpet: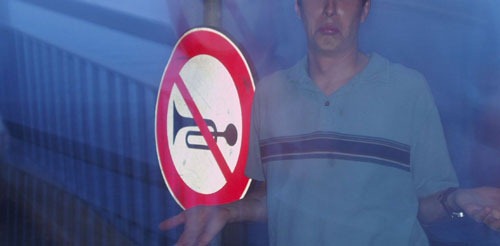 Image courtesy of Flickr
Blowing your own trumpet or making promises that are extremely difficult to accomplish ends up in destruction. Over-committing to the clients will not help your business progress in anyway. It is always prudent to commit lower and perform higher and this is the ultimate reason behind the aspect of Customer delight. Your promises and goals should always be achievable. The client will be exceptionally happy with your performance and civility.
4. Prepare for the worst: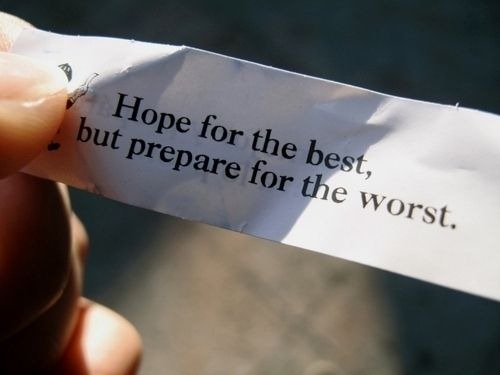 Hoping for the best is good and it reflects your optimism, but when it comes to complex tasks like Custom software development, it is intelligent to prepare for the worst as well. Be prepared and have two or three alternatives to go ahead, if you are unable to meet the client expectations or if you are not in a position to deliver it on the scheduled time. These alternatives will definitely guide you in times of intricacies as you don't need to suffer and worry when something goes wrong.
5. Prompt delegation of responsibility: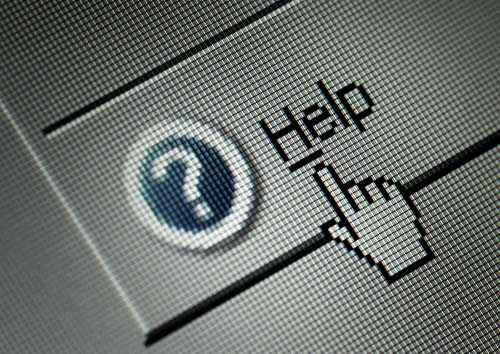 Taking up responsibilities is a perceptive task. As we discussed earlier, the project that is split up should be delegated to the right people who will be ready to take up the responsibility if something turns up the other way. When people are made accountable, they gradually develop a mentality to complete it without any flaws. When all the assignments work fine, there is no doubt that you are to deliver the cream of your projects to your clients.