Different purpose so different design also, as well as design of website, because the function and purpose influencing the style and appearance.
Industrial photography is a creative industry which is closely related to graphic design. Similar in design we often get inspiration from seeing the brilliant works of others.
In this case the photographer wanted to show a portfolio of their works and / or their company with a variety of purposes either hobby or professional photographers. Of course a lot of usefulness in displaying an portfolio in online, such as sharing and inspiring, selling their pictures, client and project, and of course the market. As with any portfolio website of other designs are all that should be supported with good website design, both in function and appearance.
Below are 69 websites photographer / photography for inspiration to create your stunning photography's portfolio website or as photography's inspirations for your next design.
Dave Hill Photography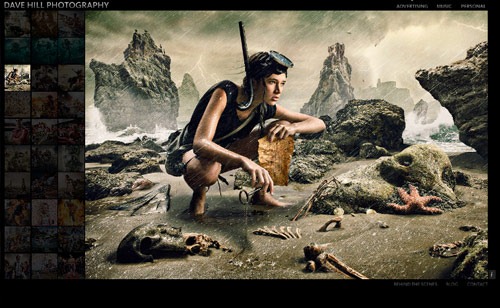 Hoops Photography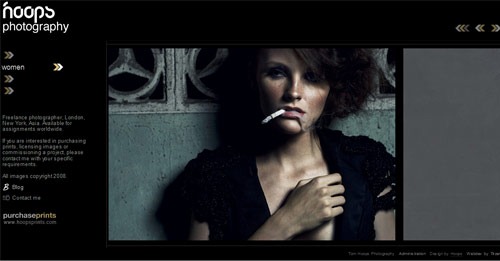 Maurice Krijtenberg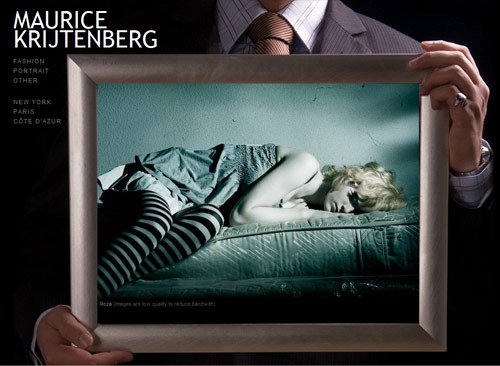 Clayton Bozard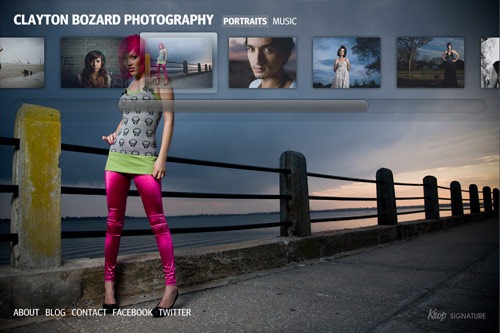 Agnieszka Czarnocka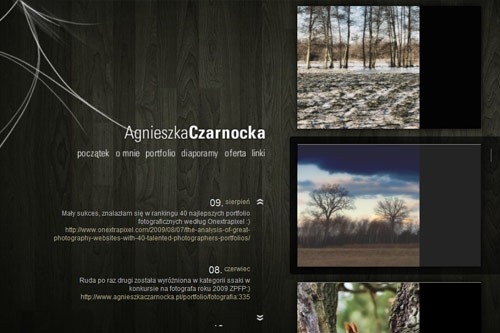 Johan Prag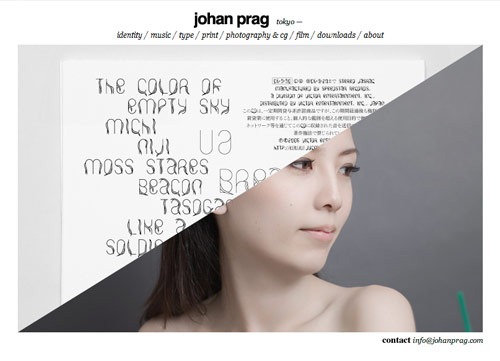 Kevin G. Wong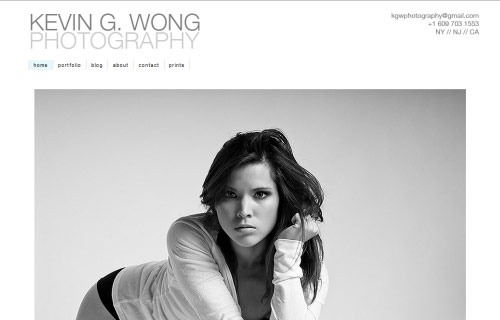 Phil Porter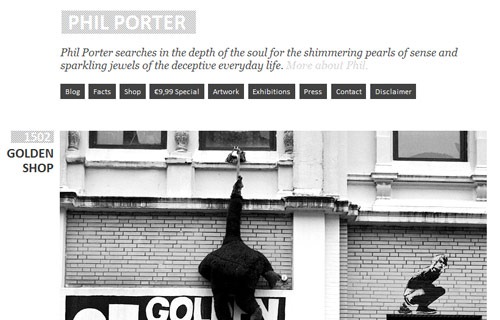 David Lindsey Wade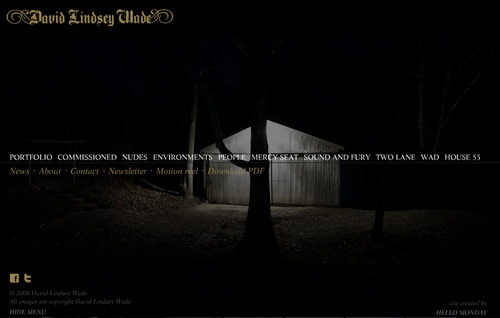 Mezzetty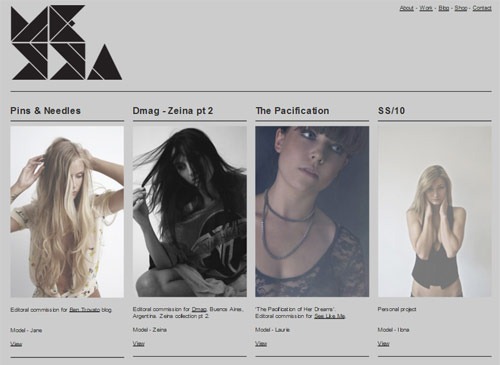 Erik Almas Photography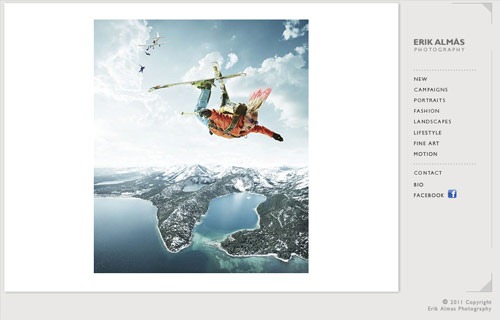 Anthony Phillips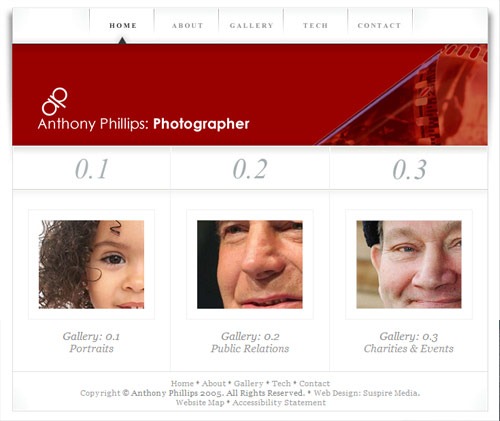 Andreas Smetana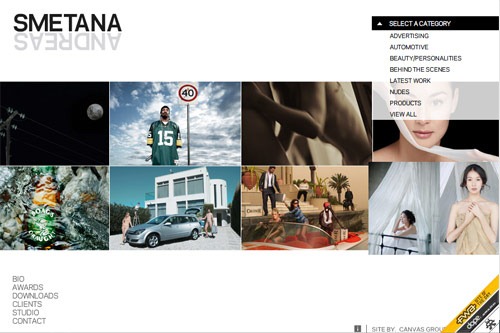 Brett Arthur Photo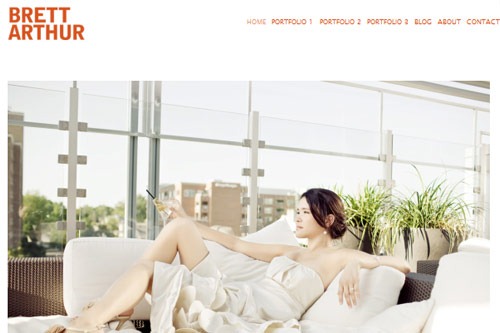 Christian Schmidt
Christophe Gilbert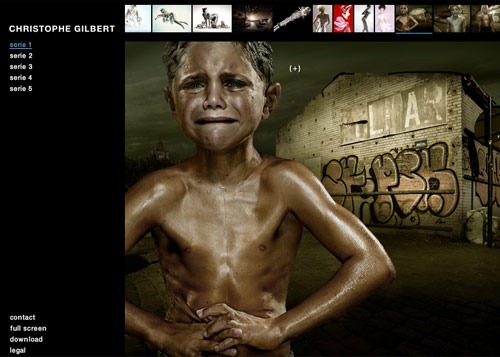 Jeremy Cowart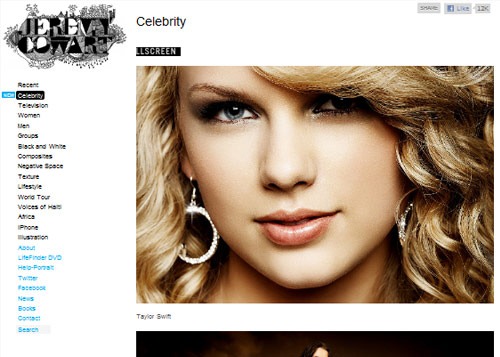 Ivan Pinkava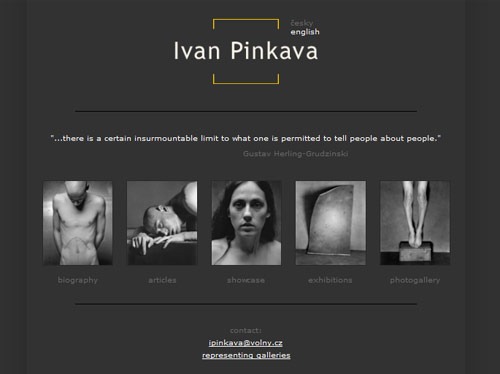 Brook Pifer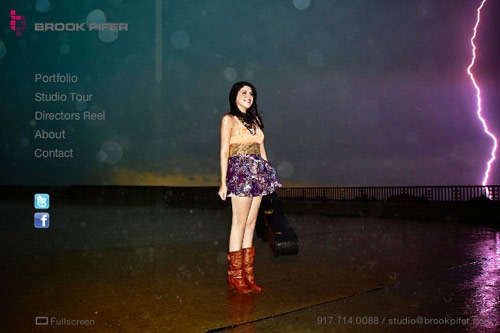 Elias Tahan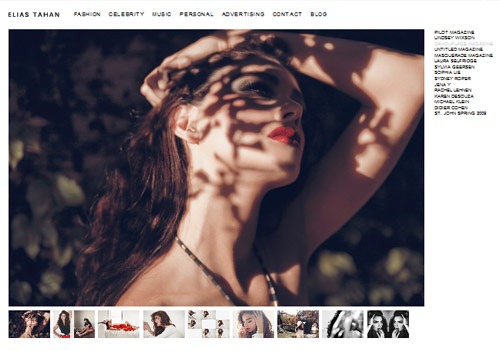 Ramagraphy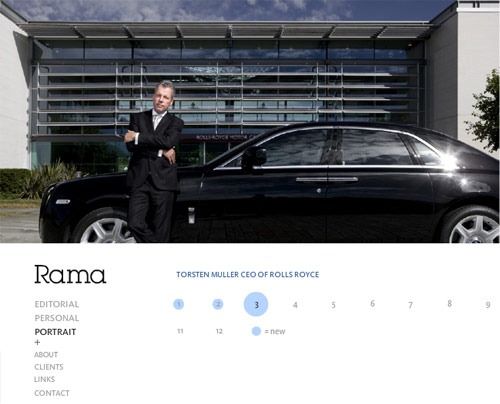 Richard Avedon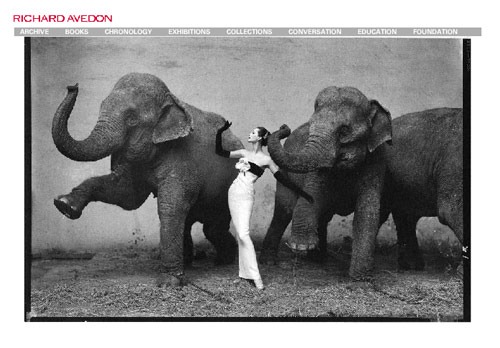 Chris Phelps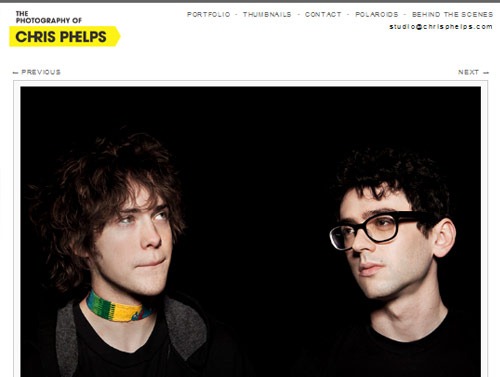 Andrej Kopac
Darren Keith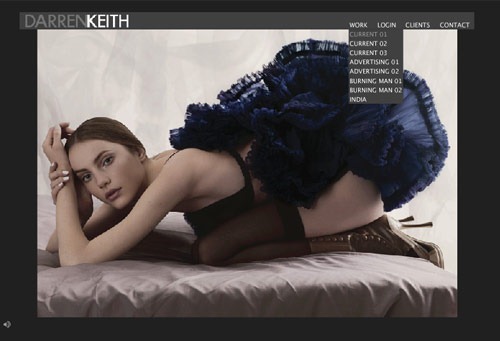 Kim Wendt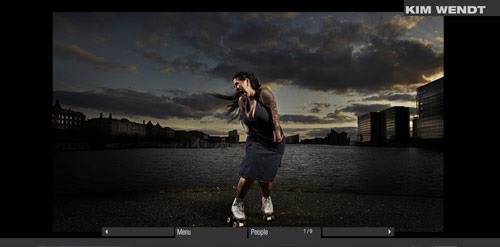 Corey Arnold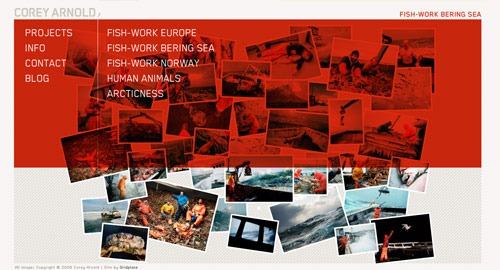 Nick Cobbing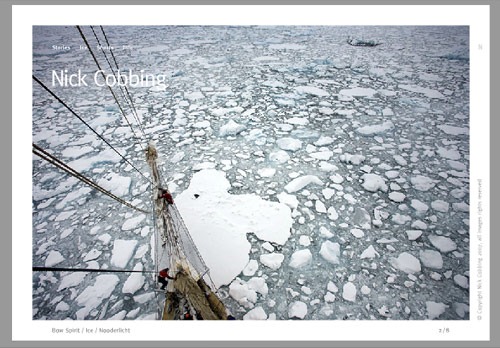 Smashbox Studios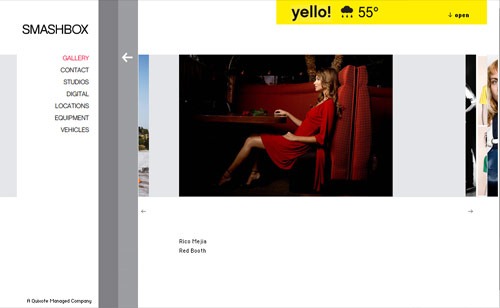 Carioca Studio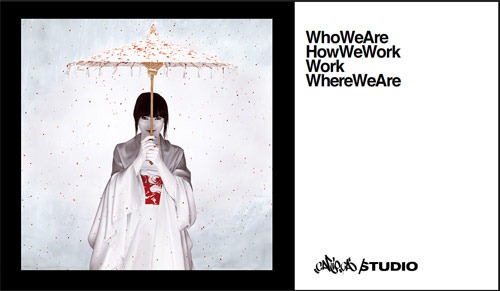 Caitlin Worthington Photography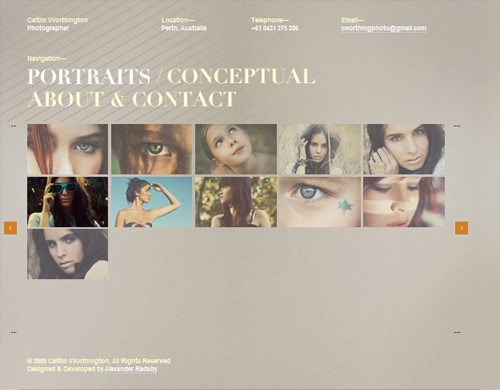 Christina O'Brien Photography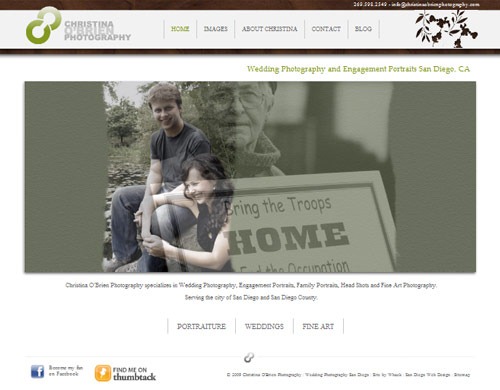 Mark Velasquez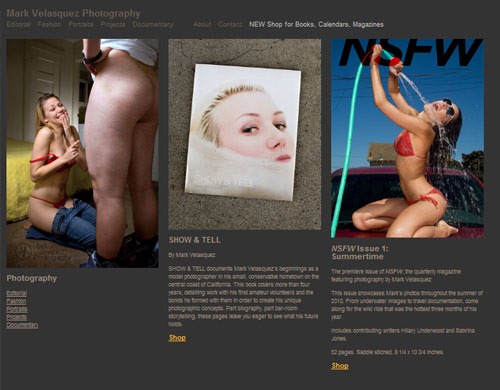 Isabelle Ribeiro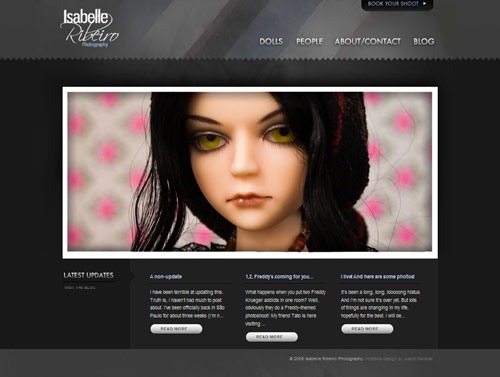 Andrew Gransden Photography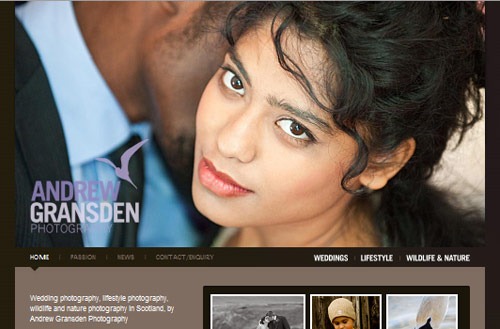 Warwick Saint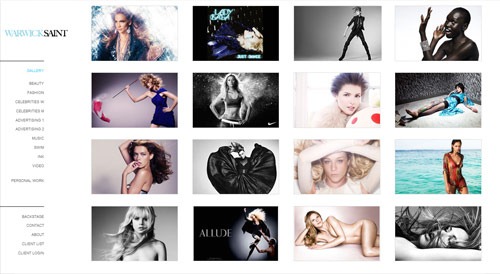 Rinze Van Brug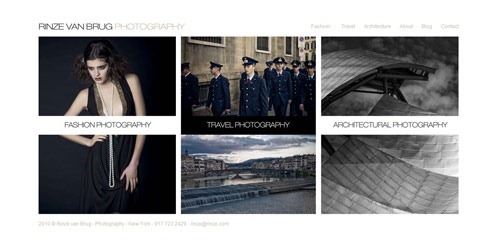 Joon Brandt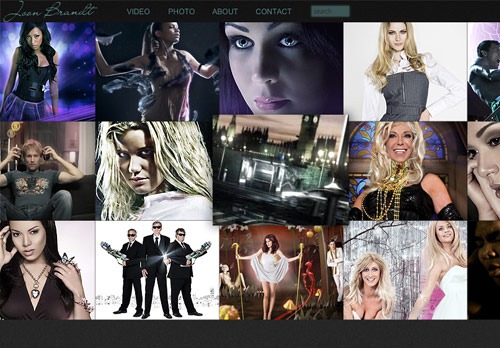 Daniel Kennedy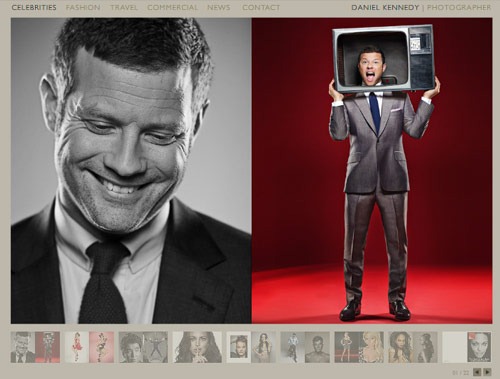 John Wright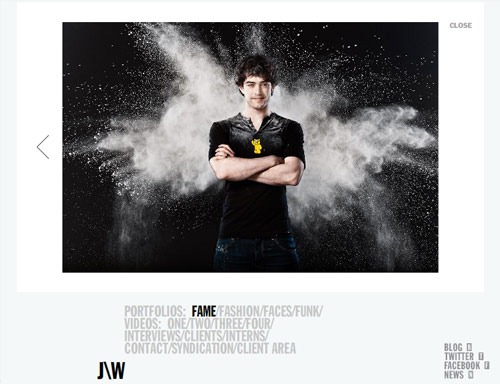 David Vasiljevic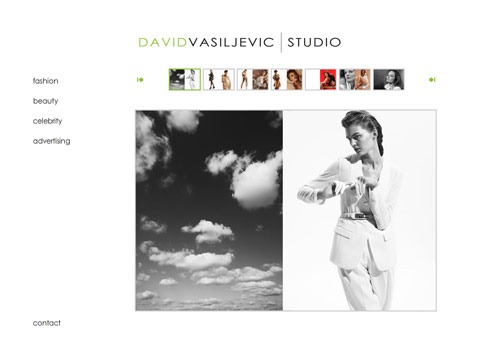 Symbol Photo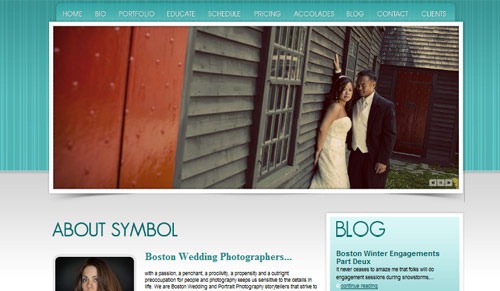 Kmendoza Photo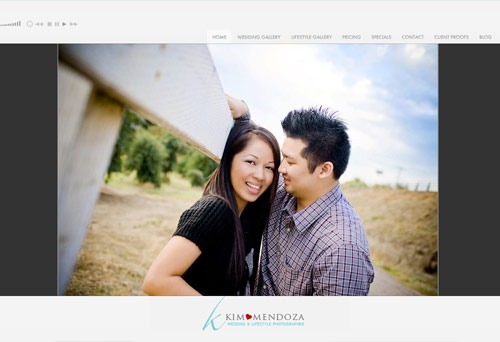 Mareen Fischinger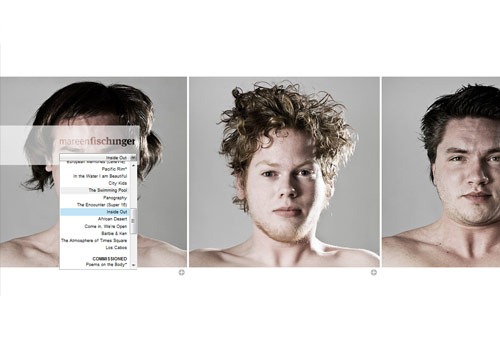 Sherri Barber Photography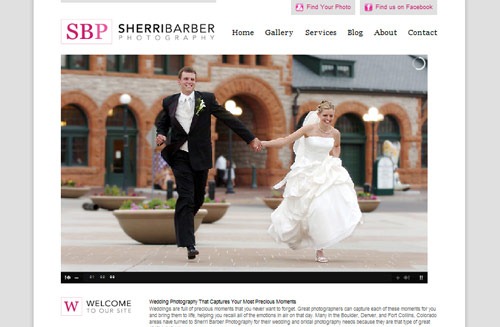 Rocco Studio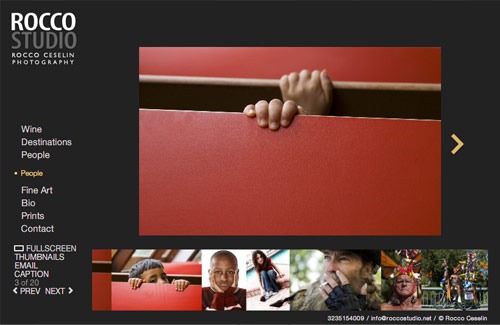 Robert Dann Photography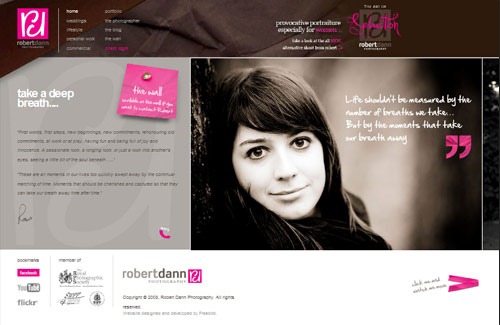 Eric Ryan Anderson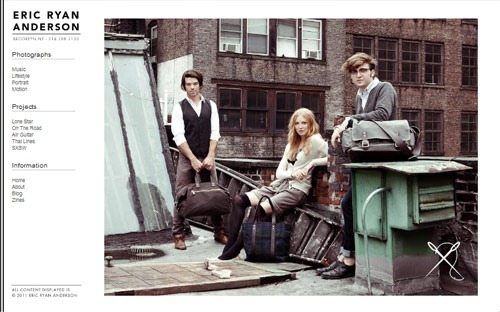 Stan Seaton Photography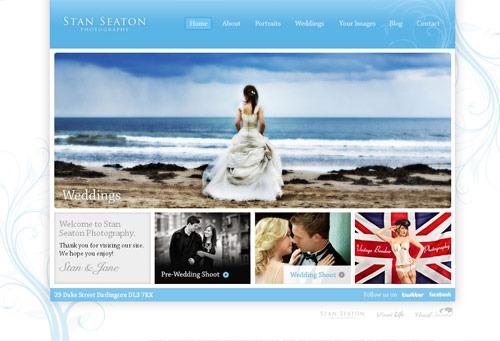 Fredrik Clement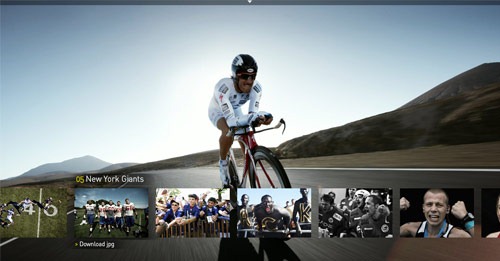 Dimitris Theocharis Photography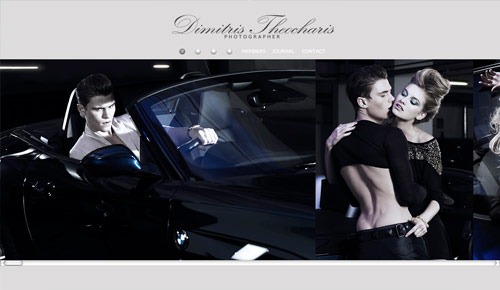 Lara Jade Photography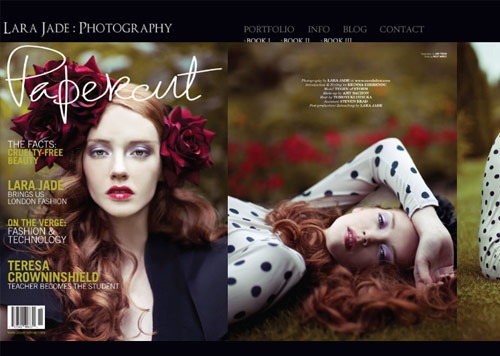 Fotografo Paolo Boccardi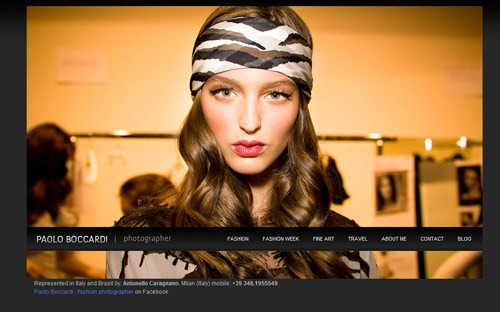 Denis Reggie Photographers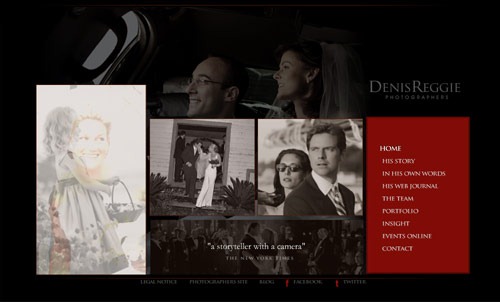 Hiroshi Seo / photographs TIME:LINE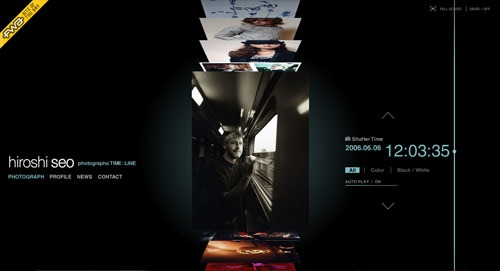 Alex Flueras – Photography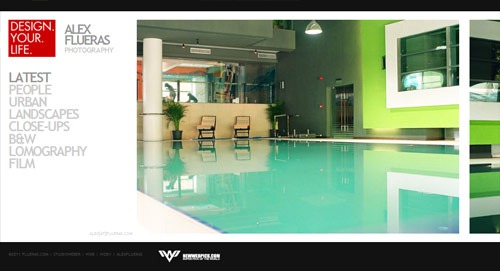 Daniel Woolf Photography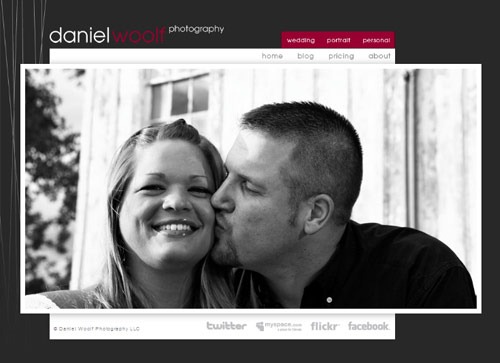 Koen Demuynck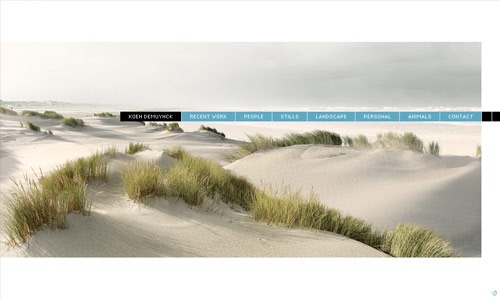 Adam Sheppard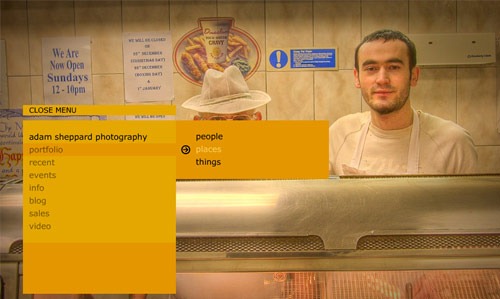 Mauro Poltronieri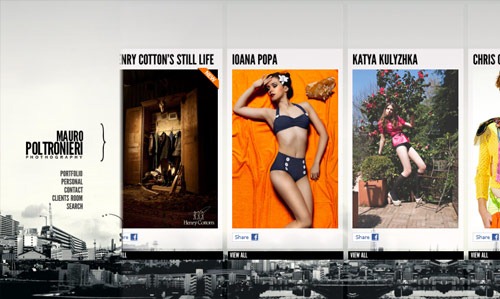 Evaan Kheraj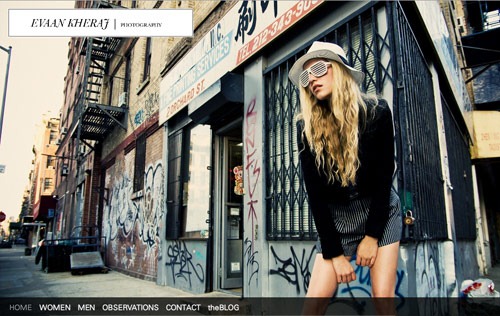 Jeremy Charles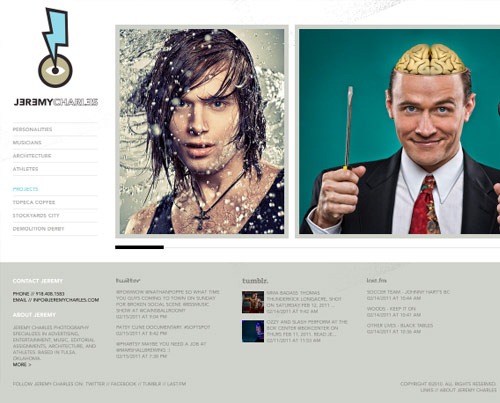 Sven Prim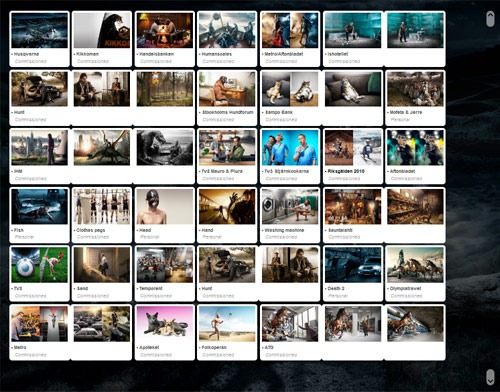 GLUCONE-R The retouching agency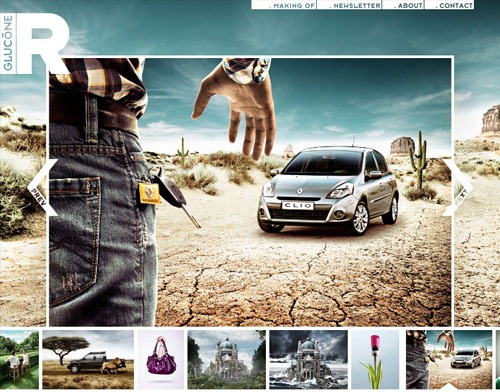 Ad Vlemmix Fotografie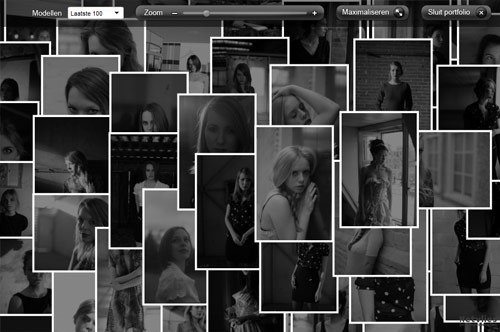 CirilJazbec Photography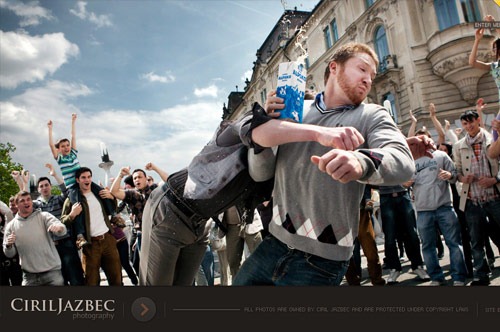 Maggie's Bookshop – Raven Photography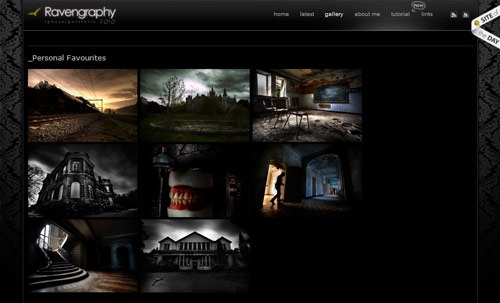 Trevor Clark Photography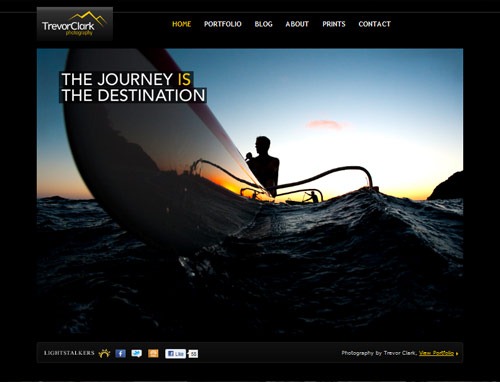 Henrik Knudsen