Already long time I did not present a free texture which in past had regularly every month I post my textures from my stock images to be downloaded for free as a material for design or any purposes extent not contrary to law.
In this post I wanted to share the stock images such as cracked soil texture, soil with dry grass, and beach sand that may be useful for you use in your designs. And of course all this for free, and if you also like please share to the world.
Click on the images to download the source image file in separated windows/tab. This textures are released under Creative Common License (CC 3.0 Attribution) and also for commercial use.
1. Cracket Soil 1
File Name: DSCF5044.JPG Dimension: 3072 by 2304 pixel, Size: 3,10 Mb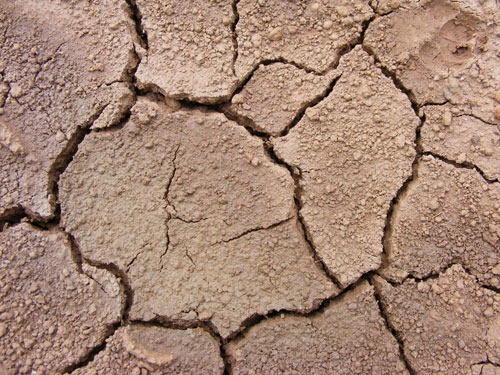 2. Cracket Soil 2
File Name: DSCF5042.JPG Dimension: 3072 by 2304 pixel, Size: 2,75 Mb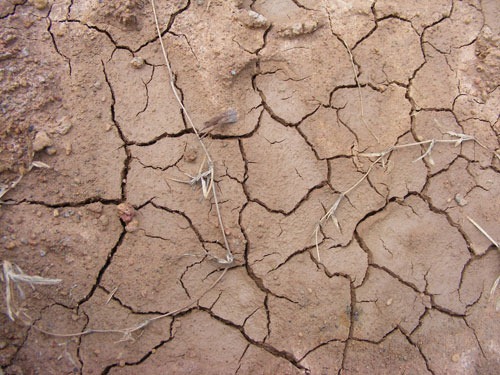 3. Cracket Soil 3
File Name: DSCF5041.JPG Dimension: 3072 by 2304 pixel, Size: 2,80 Mb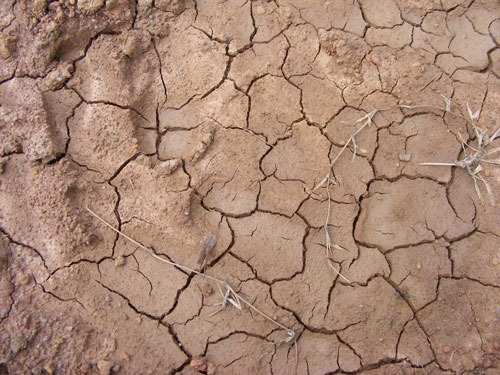 4. Cracket Soil 4
File Name: DSCF5039.JPG Dimension: 3072 by 2304 pixel, Size: 3,07 Mb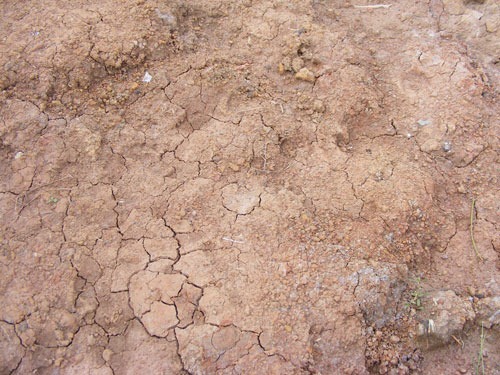 5. Dry Grass Soil 1
File Name: DSCF5049.JPG Dimension: 3072 by 2304 pixel, Size: 3,00 Mb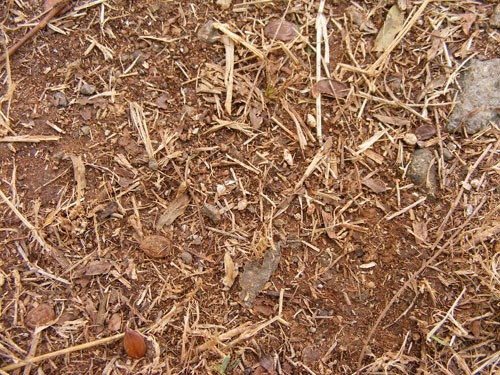 6. Dry Grass Soil 2
File Name: DSCF50411.JPG Dimension: 3072 by 2304 pixel, Size: 2,80 Mb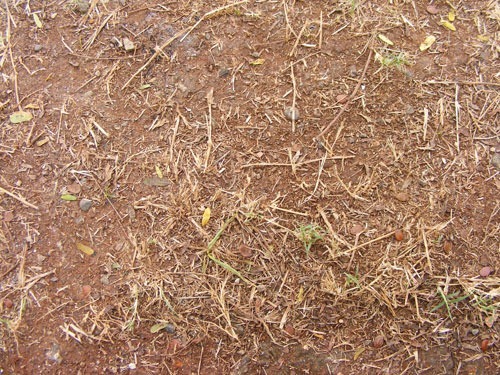 7. Sand 1
File Name: DSCF1273.JPG Dimension: 3072 by 2304 pixel, Size: 2,89 Mb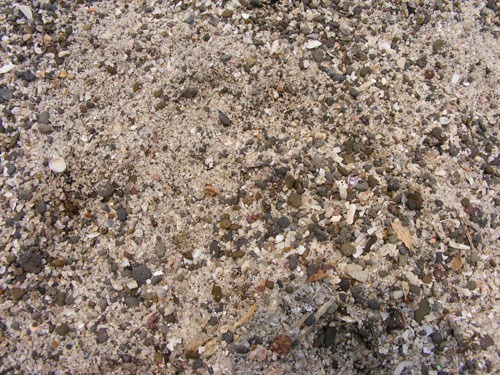 8. Sand 2
File Name: DSCF5182.JPG Dimension: 3072 by 2304 pixel, Size: 2,75 Mb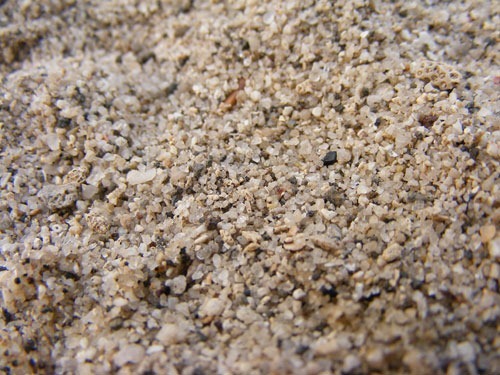 9. Sand 3
File Name: DSCF5181.JPG Dimension: 3072 by 2304 pixel, Size: 3,09 Mb