There are thousands of new online stores emerging on the Internet every single month. In accordance with the latest market researches, the average lifespan of various ecommerce projects, irrespective of their size and business niche, is a little bit more than two years. It looks like a really sad statistics, but about 90% of ecommerce start-ups eventually close due to many reasons.
But how not to fall behind the highly competitive Web market and avoid web store failure? Actually, it is not enough to simply jump on the bandwagon of the ecommerce trend – the whole matter is about keeping your legs there in spite of its blazing speed and shakiness. Based on my knowledge and expertise in the related field, I'd like to point out some typical traps that ecommerce start-ups tend to fall into, in order to help you avoid them and take your online business to success.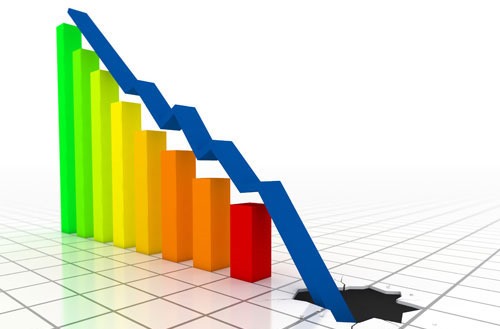 Excessive Confidence Of Your Rapid Business Growth
Today, the ecommerce market features a rather low entry barrier: the overall start-up budget including expenses on a shopping cart software solution, storefront design, web hosting service, domain name and basic store setup may start with $500-$1000 only. Coupled with widely known samples of highly profitable local and Global ecommerce leaders, this creates a dangerous illusion that it is quite simple to launch and grow an online store. The overall market experience shows that online start-ups tend to overestimate their abilities and capacities by nearly 3-4 times, while forecasting sales volume growth and prospective return rates.
Solution
It is essential to make real forecasts with regard to prospective traffic volume, conversion rates and sale transactions. Take your time to analyze thoroughly every aspect of your online venture and figure out your actual average monthly income that will help you devise right strategies for your further business growth. You definitely shouldn't try to break even by rising prices – this simply won't help. Believe me, rising your prices by more than 15-20% will just turn your prospects away, irrespective of the quality of your products and convenience of your services.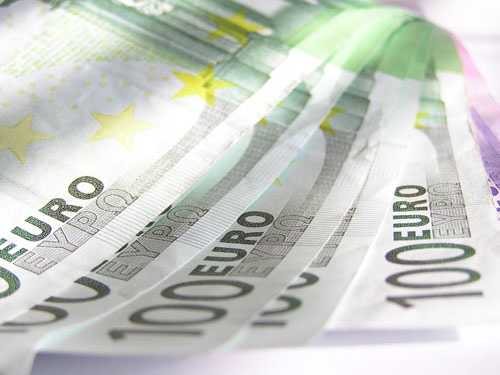 Outrageous Expenses
Rather often, ecommerce start-ups with sufficient investment opportunities tend to waste large sums of money on the arrangement of their physical offices. Trendy office design, expensive furniture, luxury vehicles, etc. are considered to be the things that may significantly improve their company image. In fact, you will hardly have many visitors coming to your physical office from the very first days, and all these arrangement expenses will be nothing more than a money waste.
Solution
There are a lot of other options that are really worth investing, especially when your online venture is on its initial stages, such as an exclusive, eye-catchy online storefront design, SEO, effective advertising and promotional campaigns, comprehensive customer support, ultimate online protection and many others.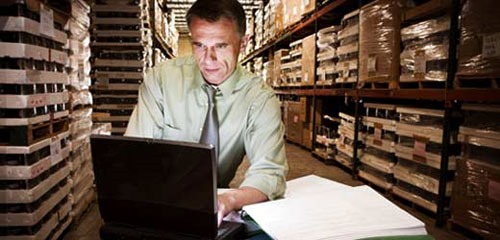 Too Large First Inventory
Fictitious simplicity of launching an online store typically makes entrepreneurs order the first consignment of goods in too large volumes. This may lead to such a negative phenomenon for any retail business as dead-stock products. If you are crazy about the latest model of some smartphone or prefer some specific types of tea or coffee, it doesn't necessarily mean that your preferences match your customer needs.
Solution
While you are making your first steps on the ecommerce market, it is quite enough to get goods in small volumes before you are clear about your entire product inventory and sale rates. In the long run, you can gradually increase the volume of your orders or purchases. One of the greatest advantages of running an online retail business is that you can add as many products to your online storefront as you need without actually having them in your stock. So, it's really business-wise to use this opportunity for any ecommerce start-up.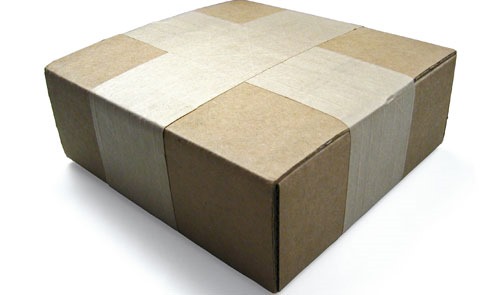 Poor Shipping Services
Any online store is just doomed to failure, if it doesn't have a smoothly running shipping system. According to experts from various established distribution companies, very often start-up online ventures take into consideration only average figures while estimating and planning available resources. And with the first peak load the whole shipping system may fail.
Solution
Don't rely completely on your contracting parties – you should be prepared to any spikes in your sales to handle peak loads successfully and ensure your customer ultimate satisfaction by delivering all their goods in a timely manner. My advice here is to have a special team to control and manage any critical shipping cases responsively.
I hope you will find these advices helpful for your online venture. What is your personal ecommerce experience? If you have some other useful pieces of information to share, feel free to leave them in your comments below.
Written by Nicolas Fincher: Nicolas Fincher is a community and marketing manager at CS-Cart.com, an established ecommerce development company specializing in open-source shopping carts with two major software editions – CS-Cart and Multi-Ventor.