Any simple photograph can already express the deepest meaning that it possesses. This is why many artists and even common people who just love photography, would capture every great moment as much as possible. Since pictures are best representations of what have occurred before or even just a few minutes ago, these are often preserved in creative ways. You can find these in scrapbooks, frames and even on postcards.
In the past, postcards would have vintage designs and classical styles to give a good look of what it is to be in that period of time. Now, modern photography and designing have added innovative touch to postcard printing. You can be amazed on how these artful conceptions transcended the image of postcards.
For you to have a better grasp of what postcards have become, here is a great compilation of creative and timeless photographs used on these eye-catching cards.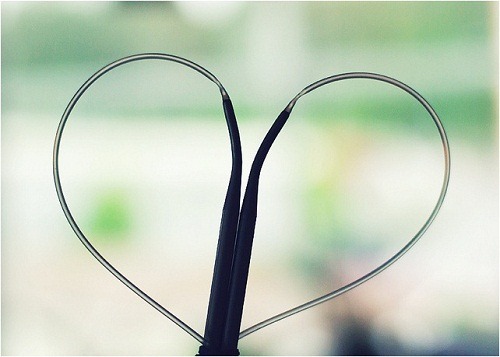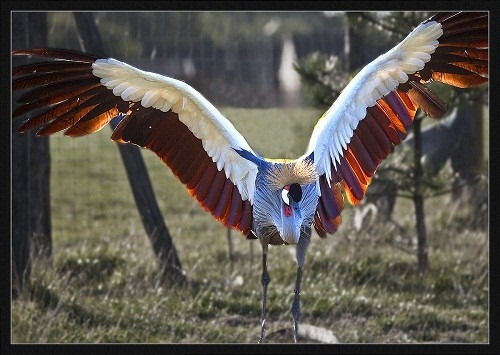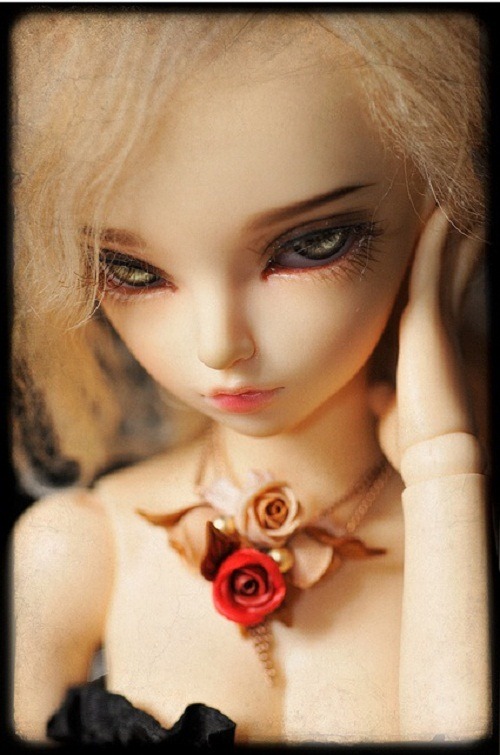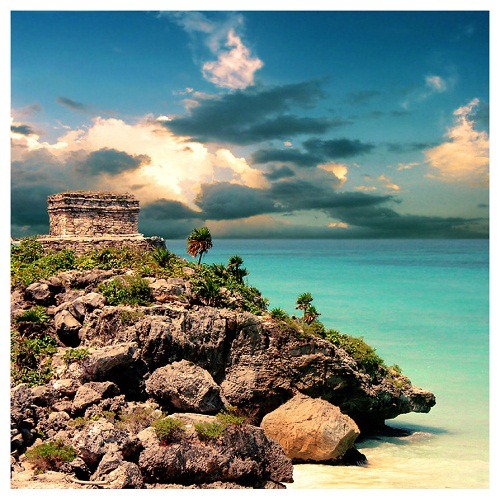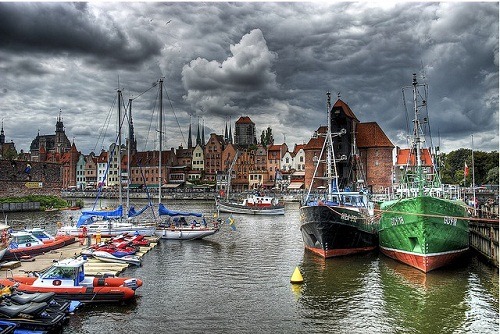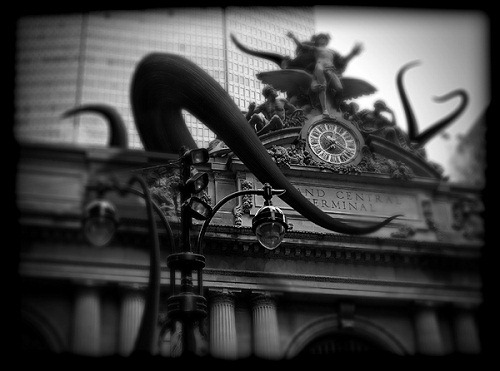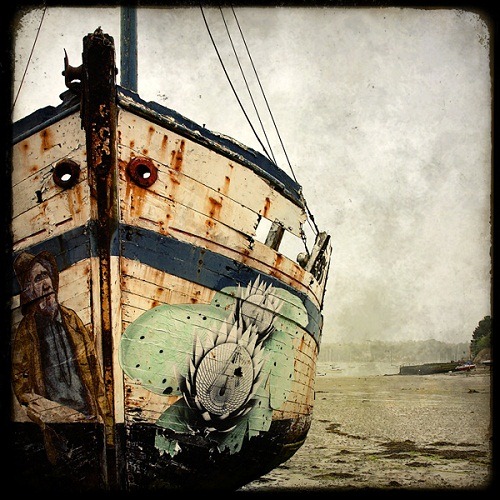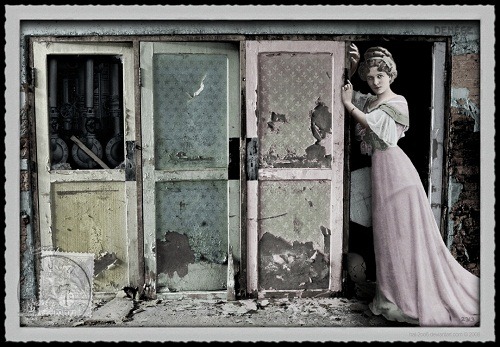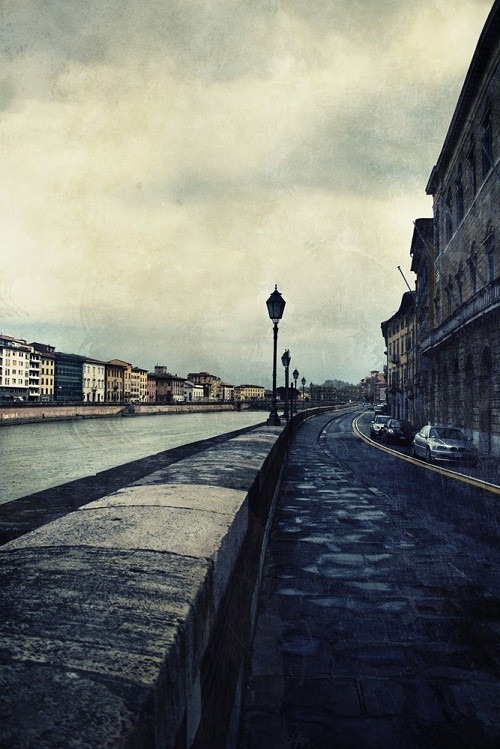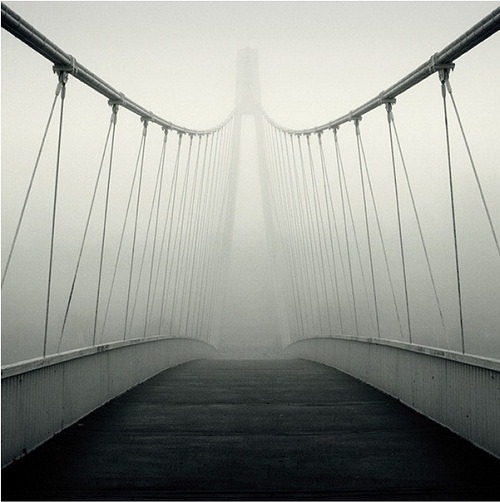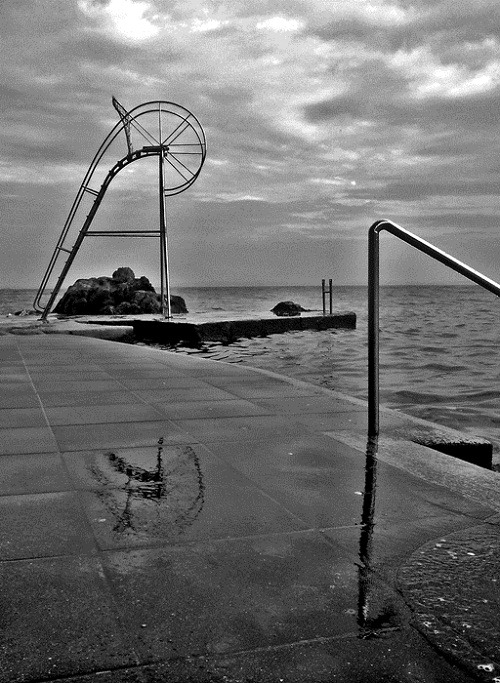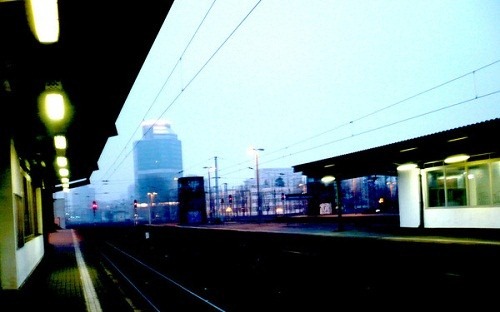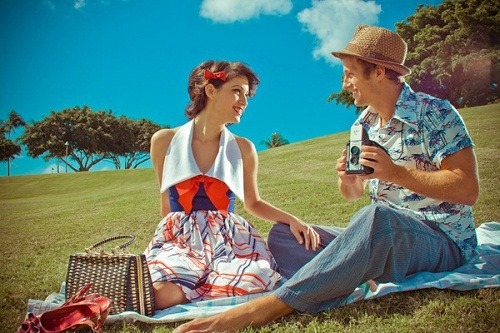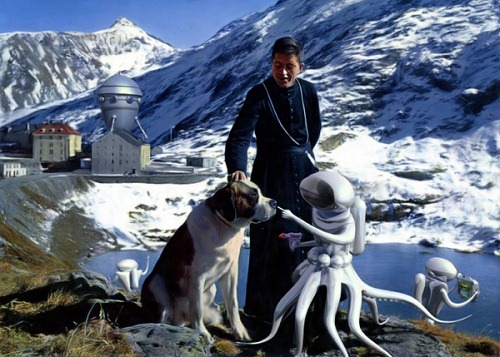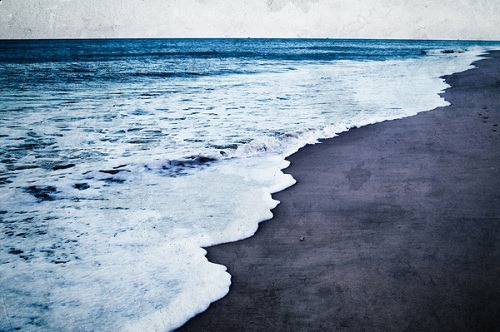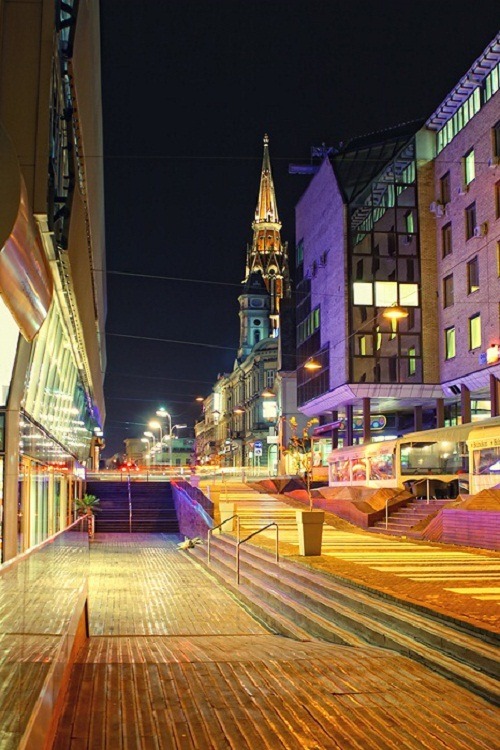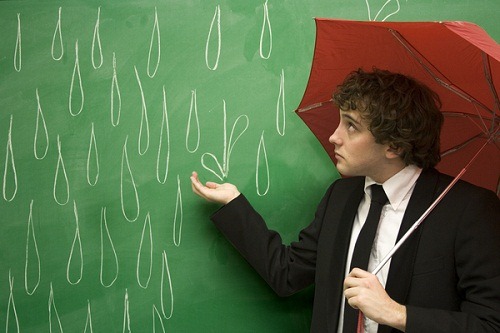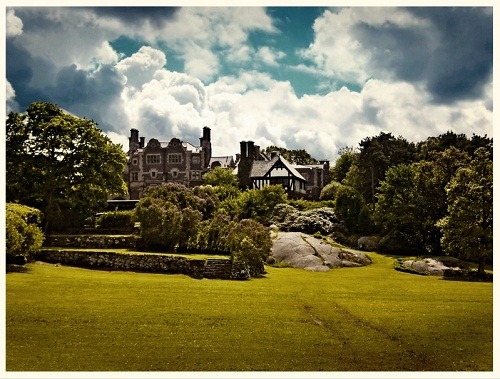 It is indeed mesmerizing to know that these cards will probably last a lifetime.