Cinematic photography is defined as a photo that looks like it could be taken from a frame of a film. Typical characteristics of cinematic photography include wide-aspect ratios, complimentary colours, and atmospheric lighting.
Trying to create this effect can be difficult as there are so many different elements to try and balance. It's often not until post-editing that you can see if you achieved the right effect. It is important to create the right mood with cinematic photography and to try and create a narrative with just one shot.
There are no strict rules with cinematic photography so it's best to just go out and experiment with your camera. Take inspiration from some of the examples below.
1. Carl Casequin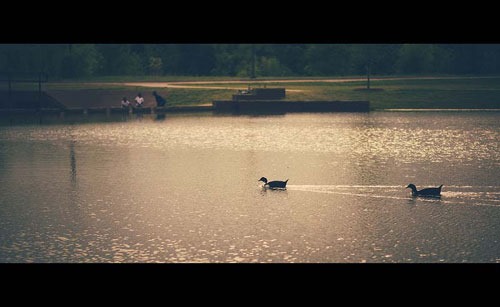 2. Charles Wonderland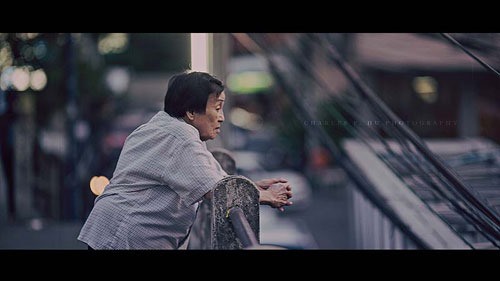 3. Jerry Art Motion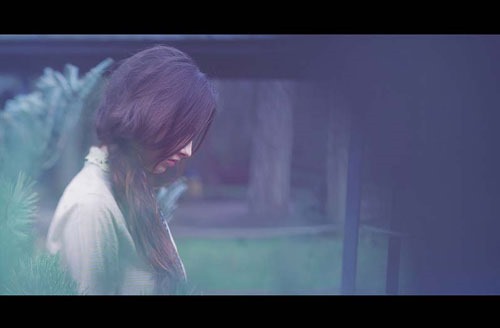 4. Mr Vlad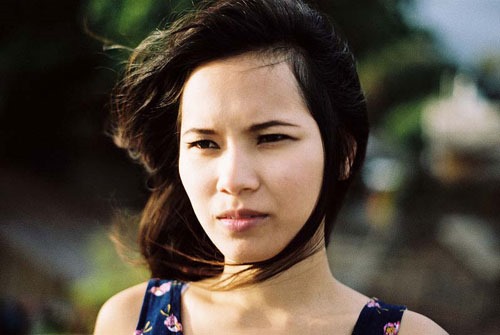 5. Will Clark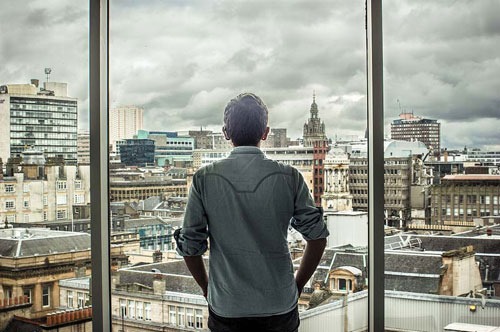 6. Maya Rafie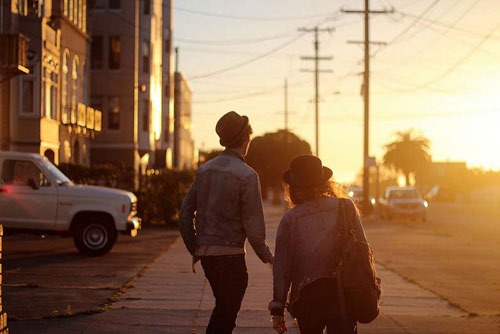 7. Waking Mist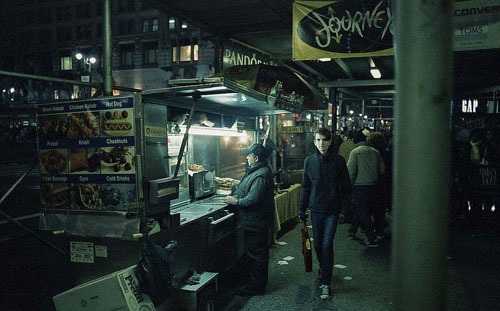 8. Ivanova Anna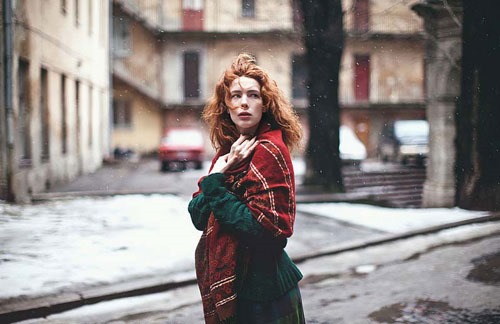 9. Kim Kim
10. Jerry Art Motion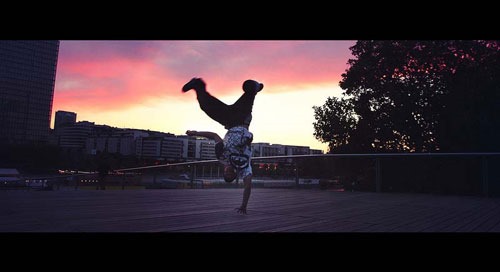 11. James Yeung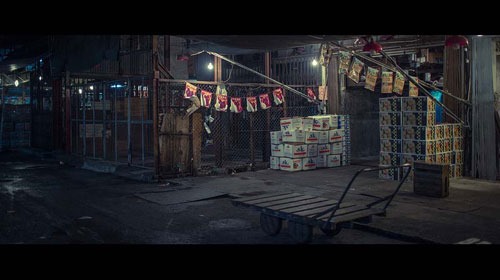 12. Stargeyser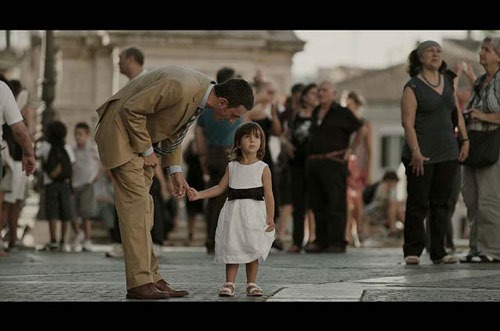 13. Zilverbat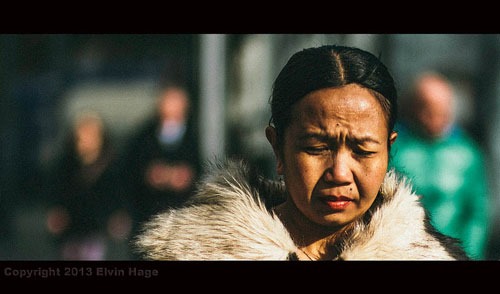 14. Blind-C-Copy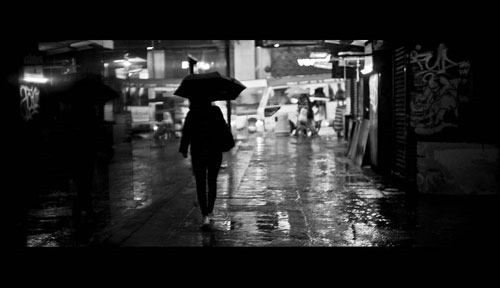 15. Der_Makabere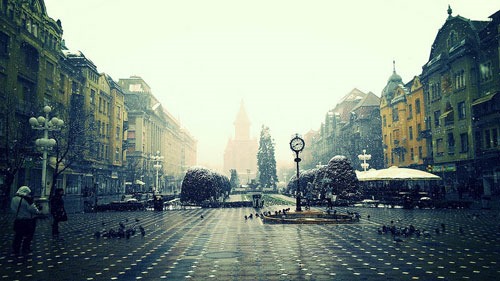 16. Mr. Tambourine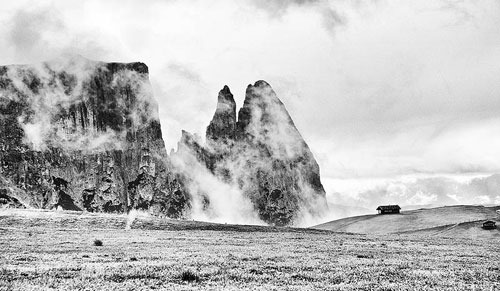 17. Orrissanen
18. Live R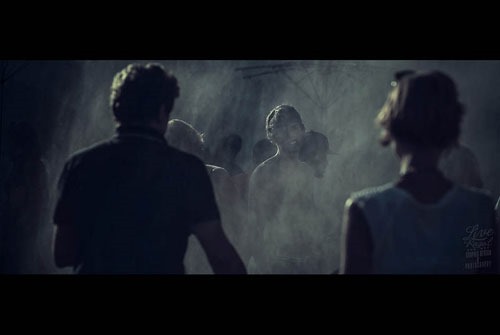 19. Thana Wanich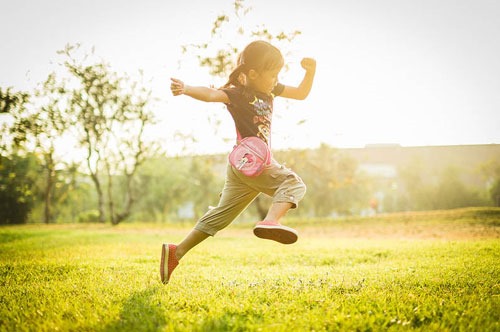 20. Shuji Moriwaki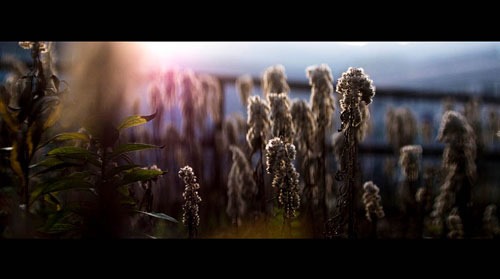 21. Supakali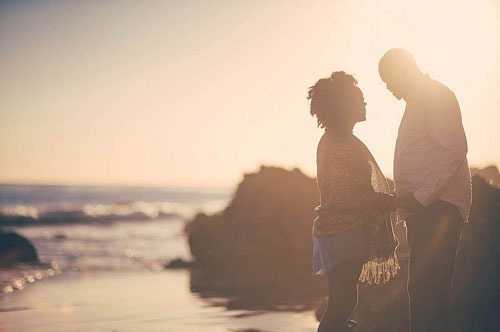 22. Bebegarden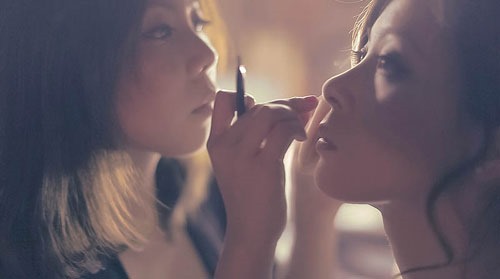 23. Marco FD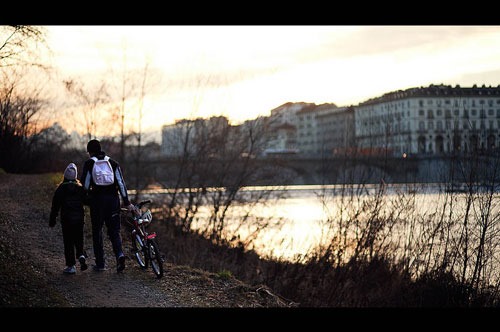 24. Perkot
25. Jeff Krol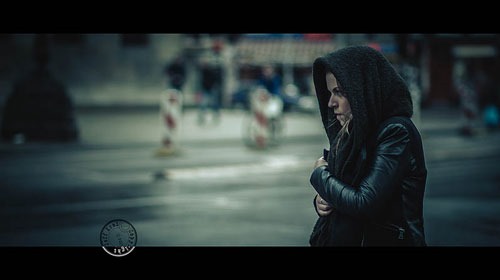 26. Helene Harvard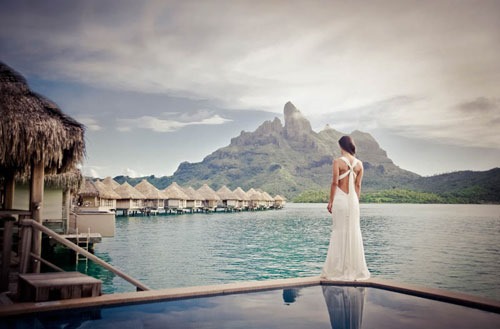 27. Spree Foto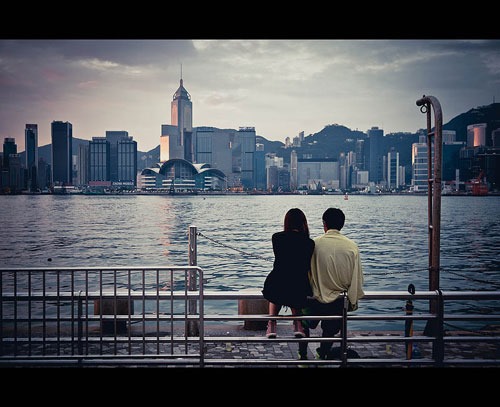 28. Clement Chan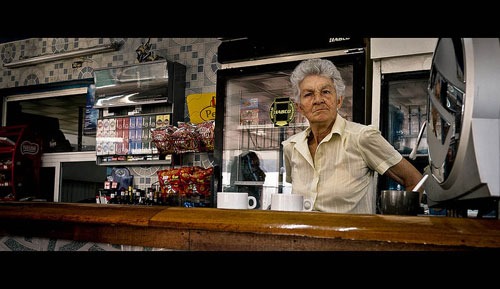 29. Dante Maq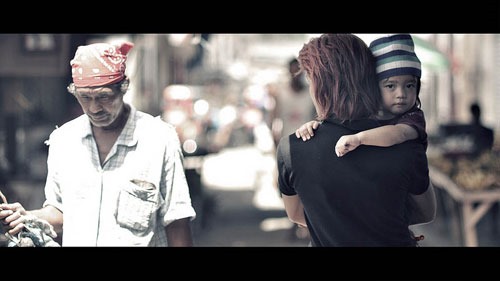 30. Guntac Osman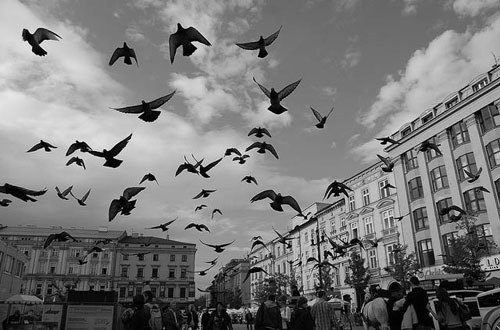 Written by Claire: Claire writes for Printerpix Reviews, specialising in photo products. Claire is a keen photographer and enjoys blogging in her spare time.