Hyperrealism is a genre of painting and sculpture that resembles a high-resolution photos. With high accuracy, and patience in order to clear the picture looks more like a photograph. They take advantage of additional, often subtle, elements of the picture to create the illusion of reality.
Although basically photography, often requires a focus more delicate and more complex the problem is described, presenting as a real object of living. Objects and scenery in the Hyperrealism paintings and sculptures are carefully detailed to create the illusion of a new reality that is not visible in the original photo. But it does not mean that they are real, as the illusion is a convincing picture of the (simulated) reality. Textures, surfaces, lighting effects and shadows are painted to appear more clear and more clear from the photo reference, or even the subject itself.
Hyperrealist painter and sculptor uses photographic images as a source of reference from which to create a rendering that is more clear and detailed.
Below we present examples work from some of the best hyper-realist painters out there.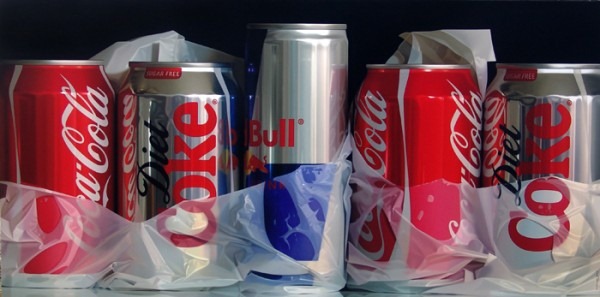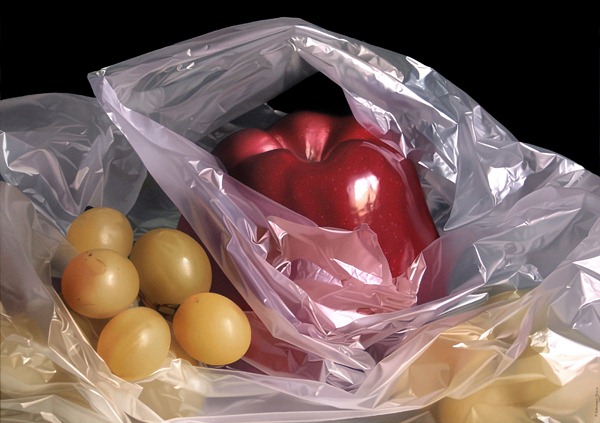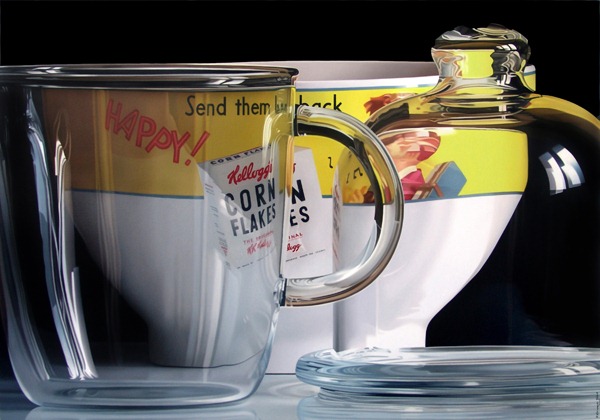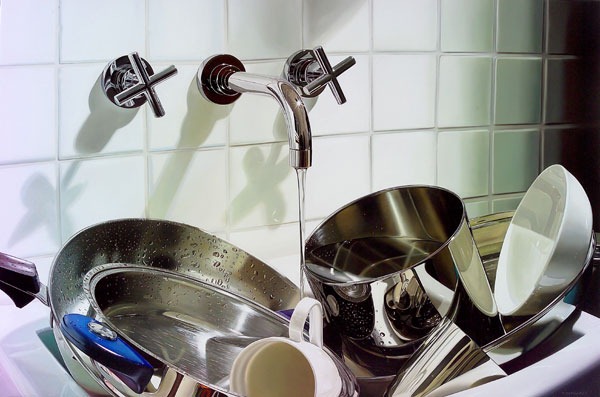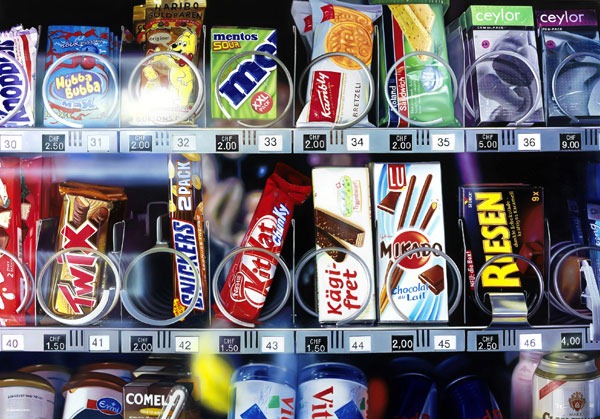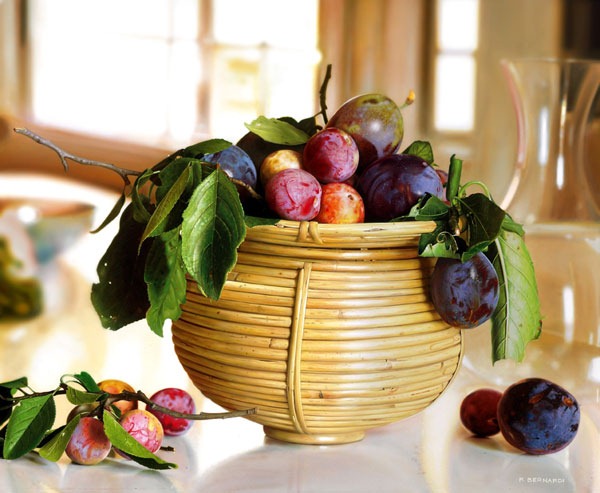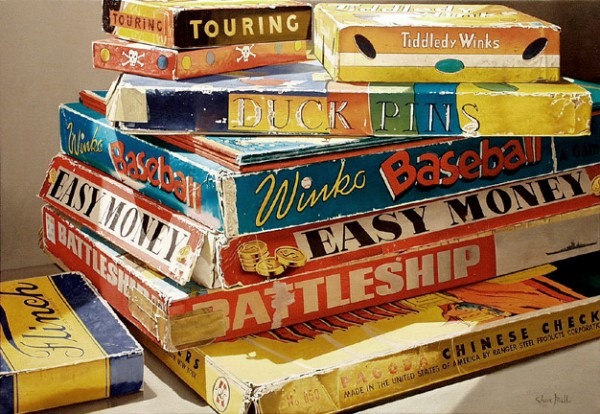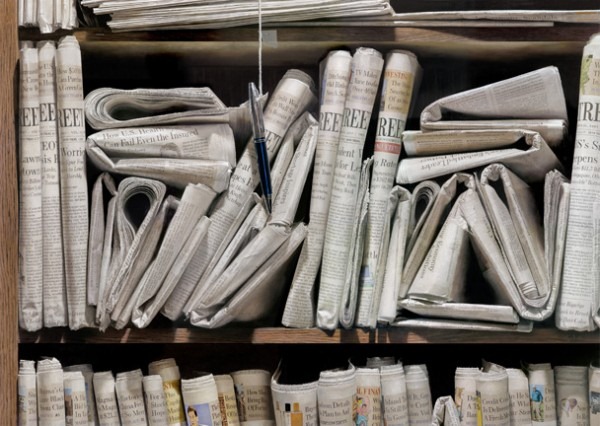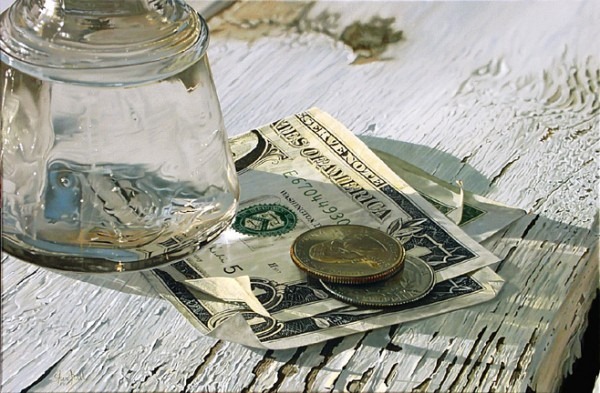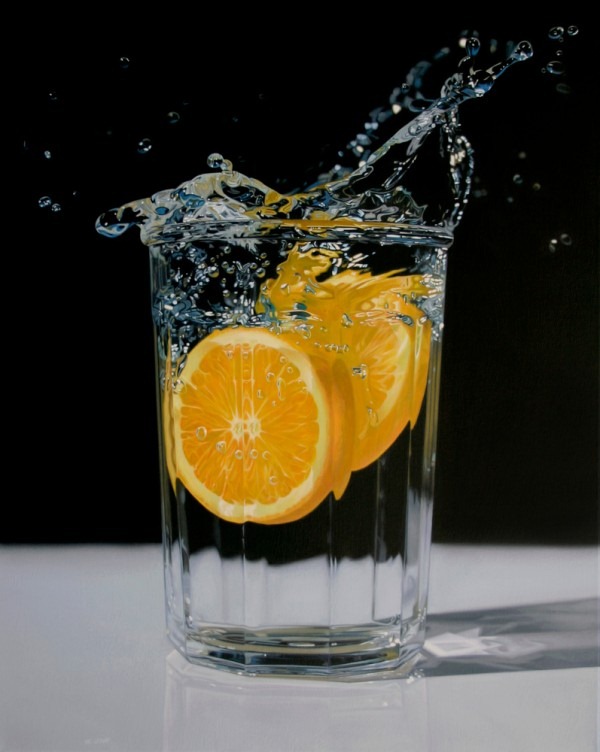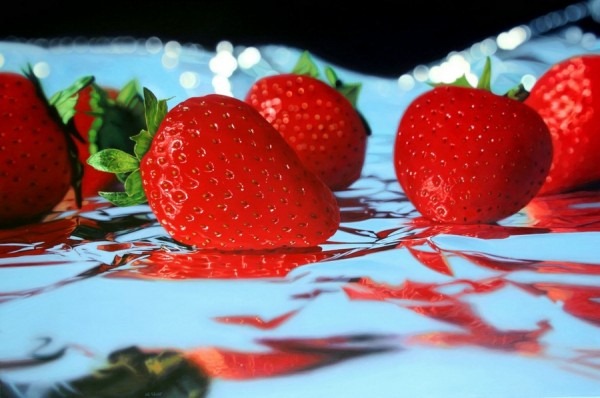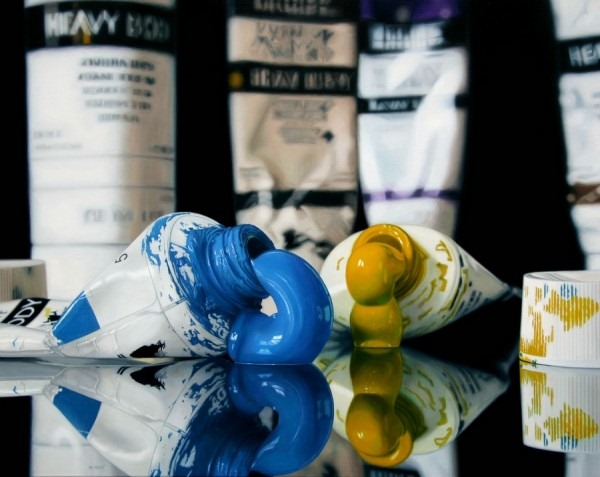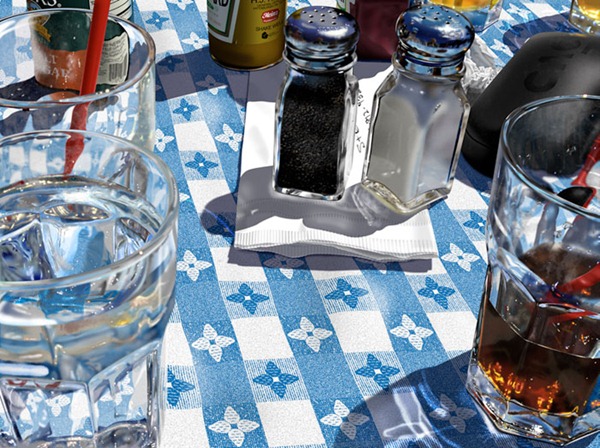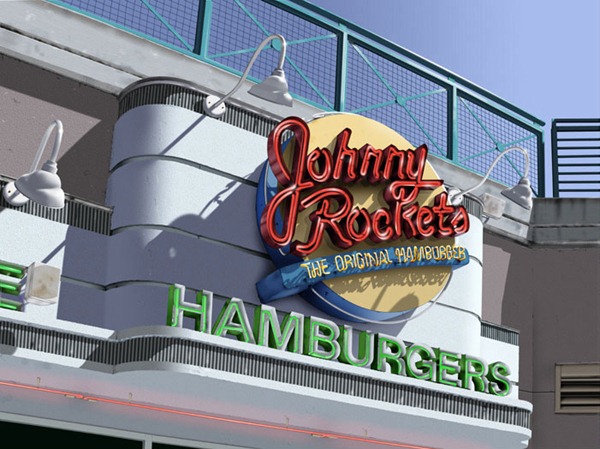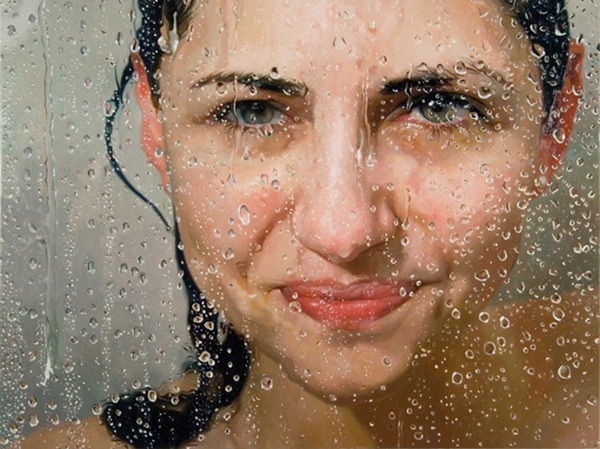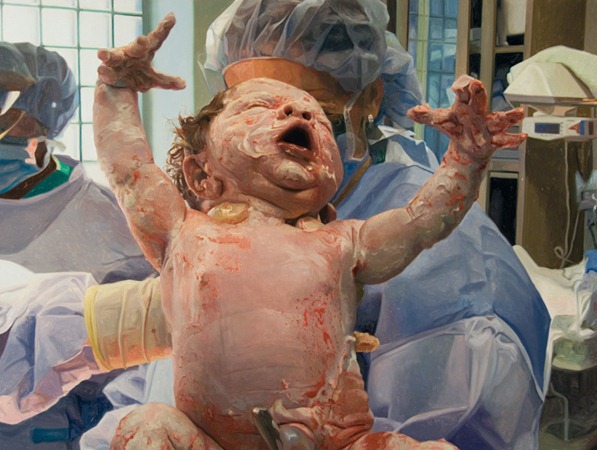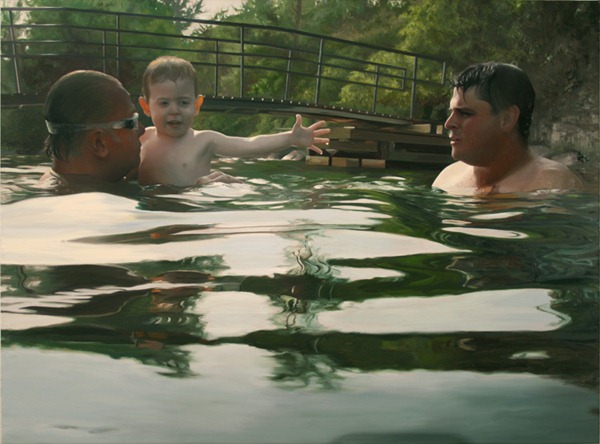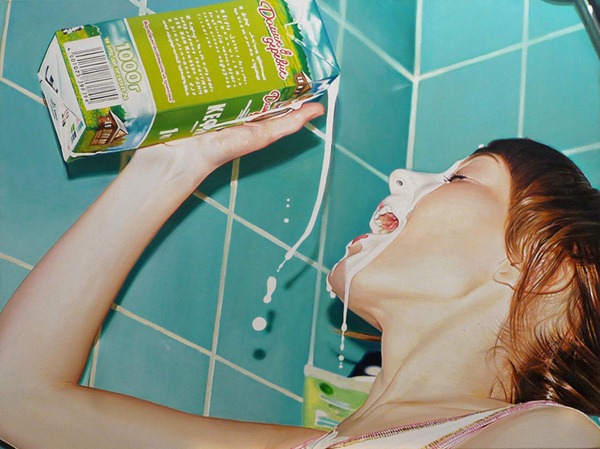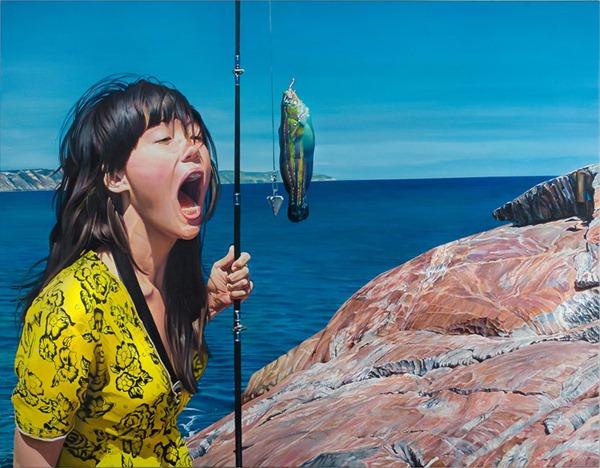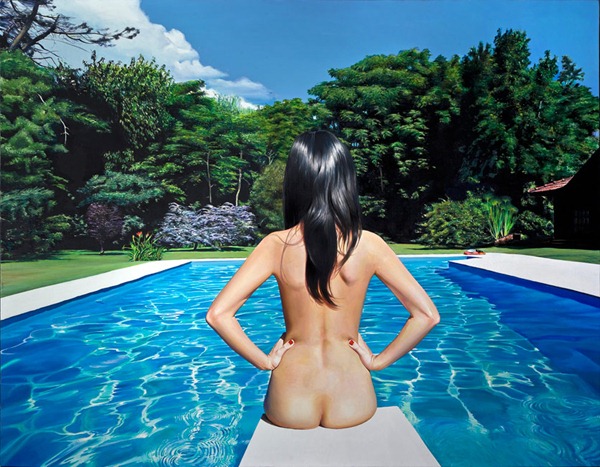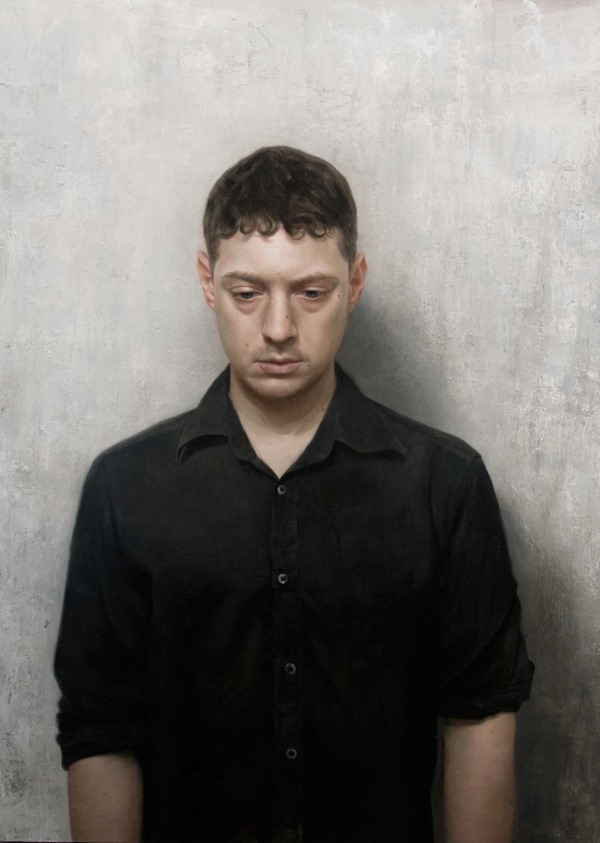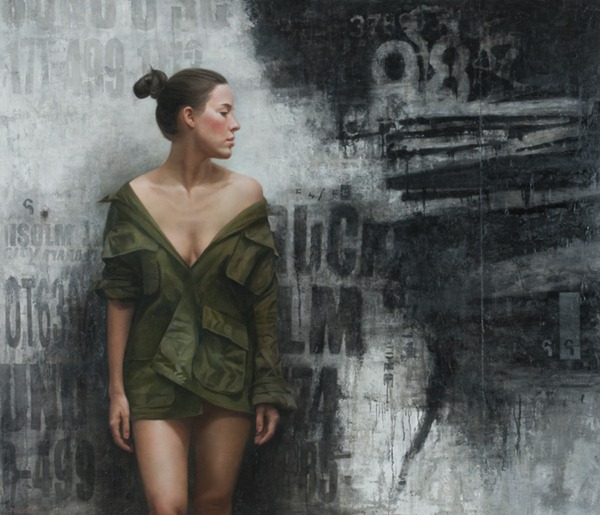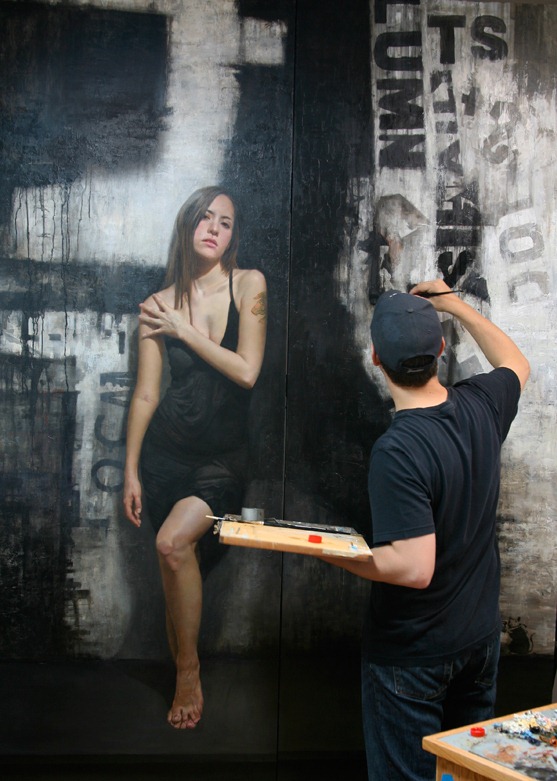 Amazing ha! take inspiration and do the best!