Pixel art is a form of digital art, created through the use of raster graphics software, where the images are edited on pixel level.
Pixel art is often used in older computers, appeared at the beginning of the game 2D, after the use of 3D computer graphics in the game increased, pixel art lost some of their usage. But that does not mean pixel art lost some of its use, because in some areas of pixel art is needed such in the making an icon . With a limited number of colors and resolution to convey ideas and concepts is a challenge and a job that requires patience.
Here we will see some amazing examples of pixel art and some resources to learn more in creating pixel art.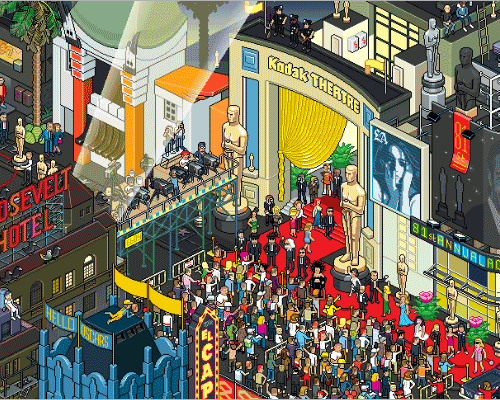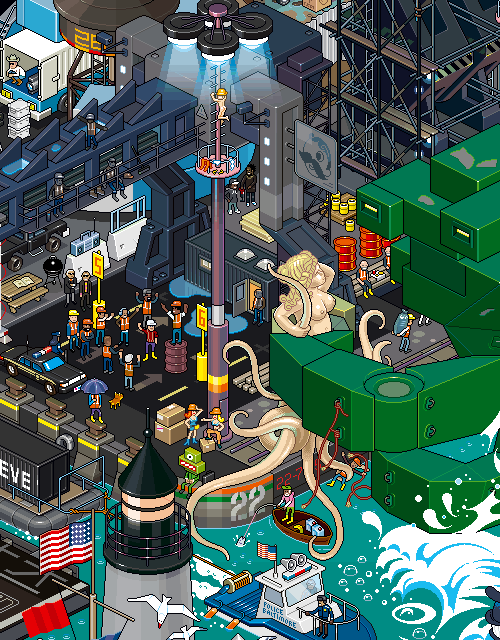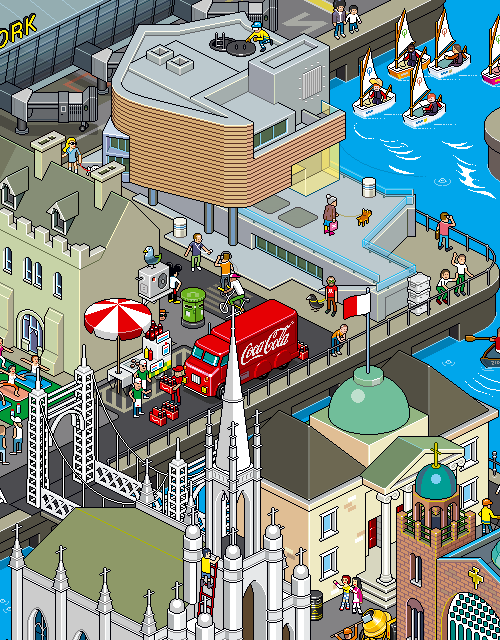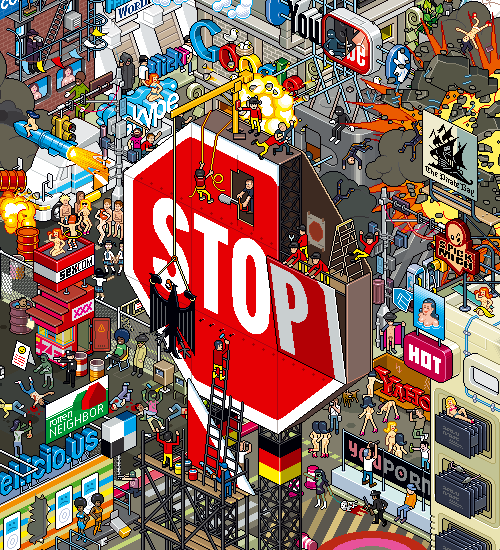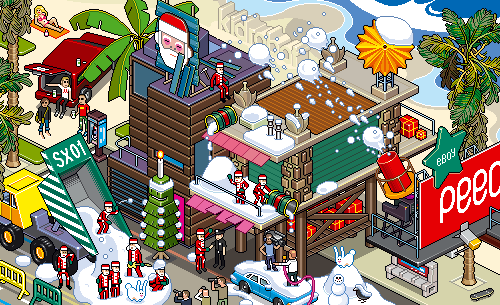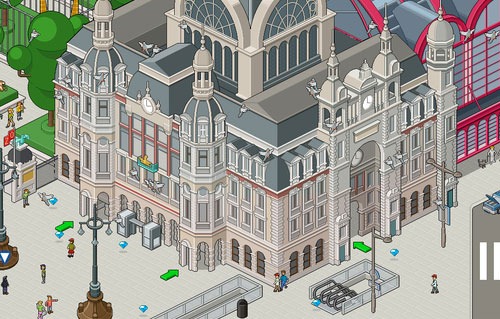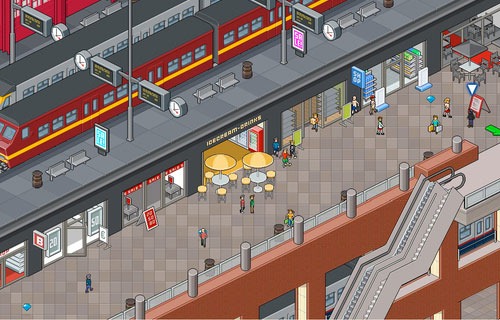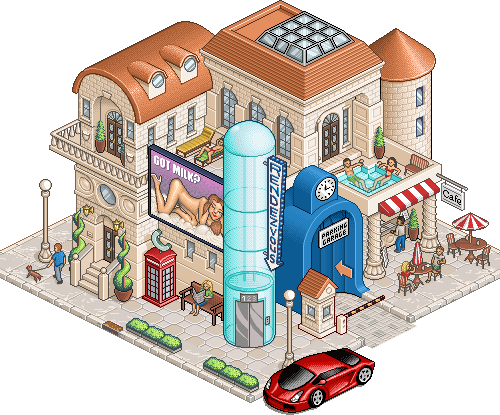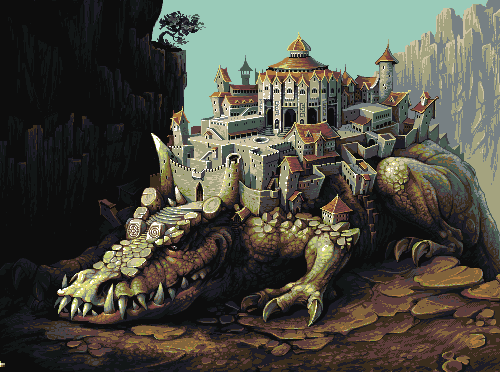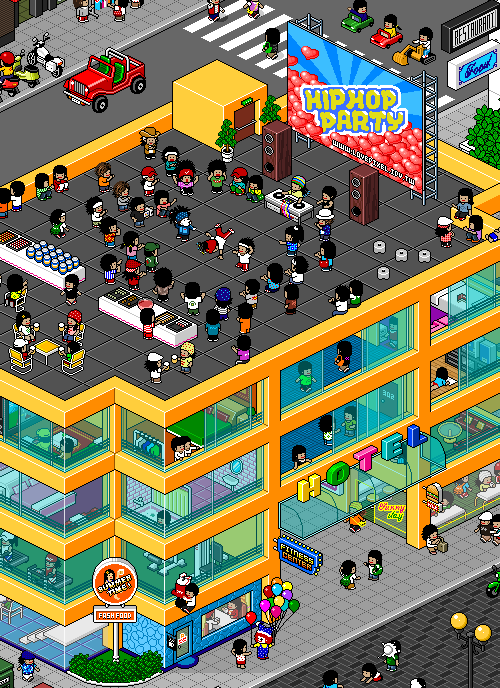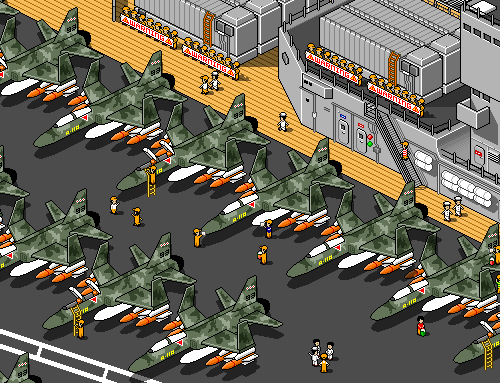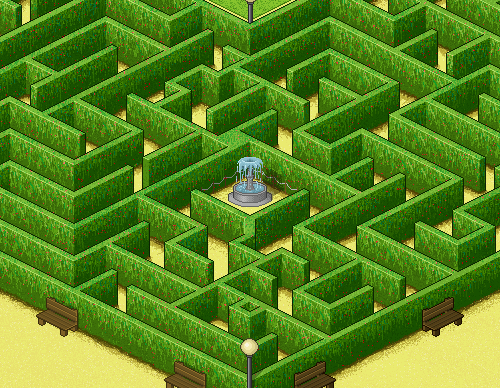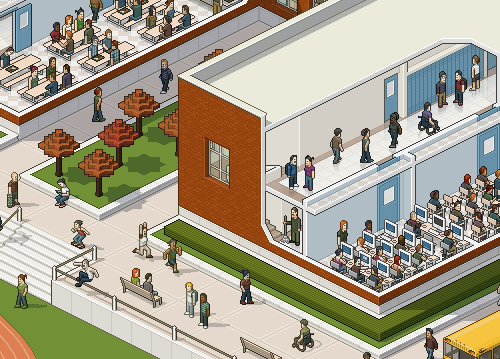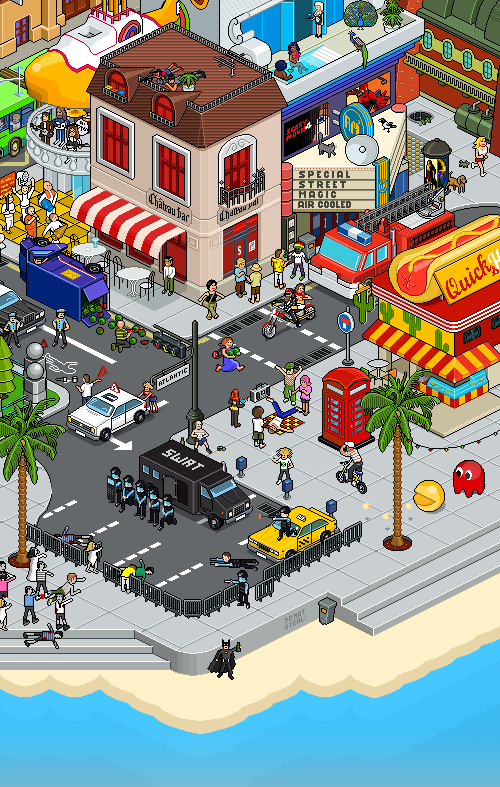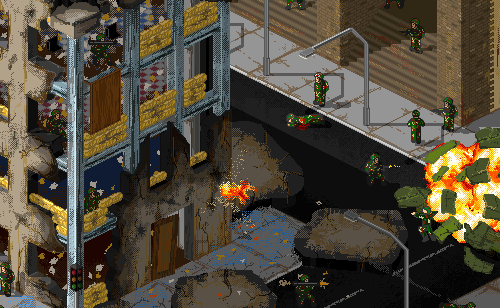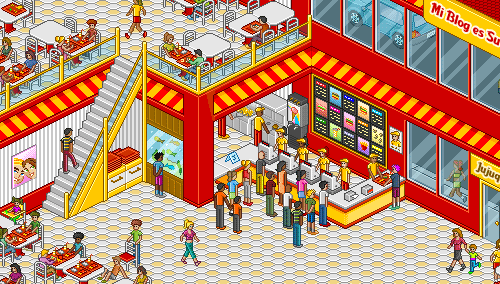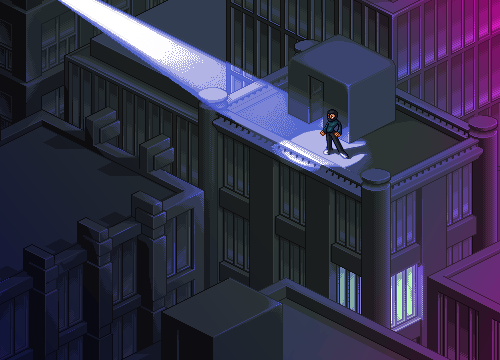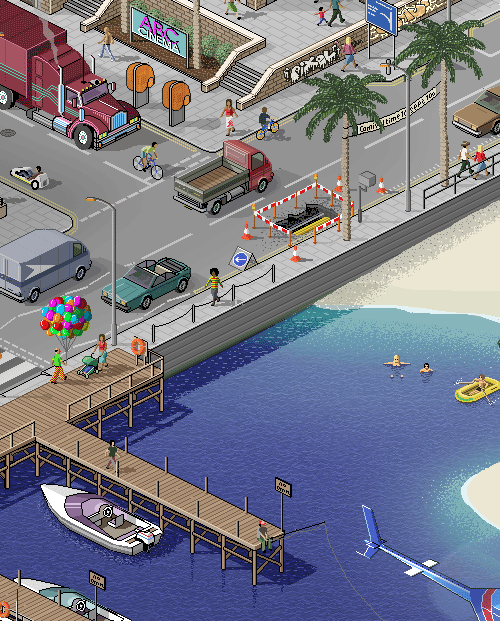 Here some tutorial articles about pixel art;
– Learn How to Draw Hand-crafted Pixel Art in Photoshop
– How to Become a Pixel Artist
– Creating Pixel Art Painting Pixel by Pixel
– Ten part in-depth pixel tutorial using photoshop
Do you have other resources, share us and put on your comments!