Time to announce the 2 winners of "depositphoto giveaway" they're right to get the free stock photo account with $30 credit of each account from "Deposit Photos"
I don't chose the winner by self so to get the winner as fair way I make the random paper. There are 3 peoples give the comments in range time until July 17.
Let us random the names: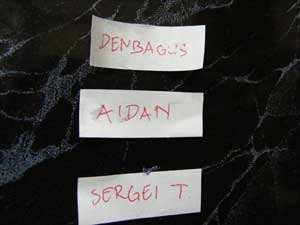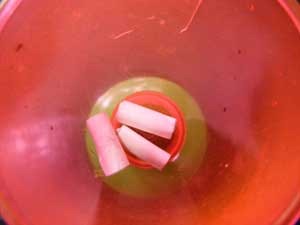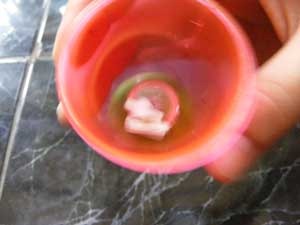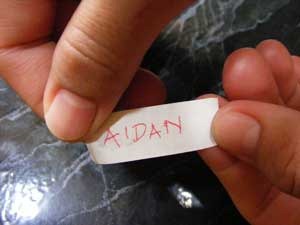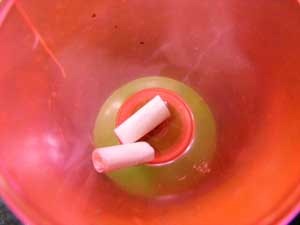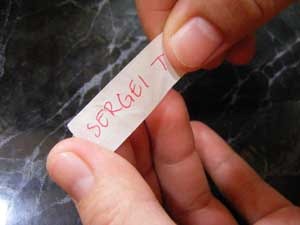 And here the lucky winners!
#Aidan and #Sergei Tatarinov
Thanks guys for your participating in "Depositphotos Giveaway" !!!