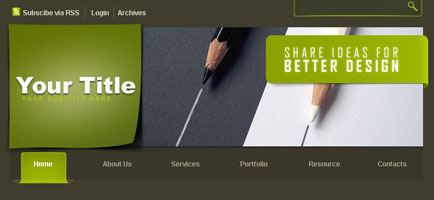 .
Simple sweet theme, I have no idea what to call this theme. So I naming it "Artfan-rifablog" a clean theme on green based color, simply and nice look, but maybe it to slim, fixed witdh.
So what do you think? please put your response in below form, so let me know if there any things to have fixing.
You can download it for free including psd source file… And…. you can donate by paypal to support me and appreciate my work.
.
Click the image to Preview demo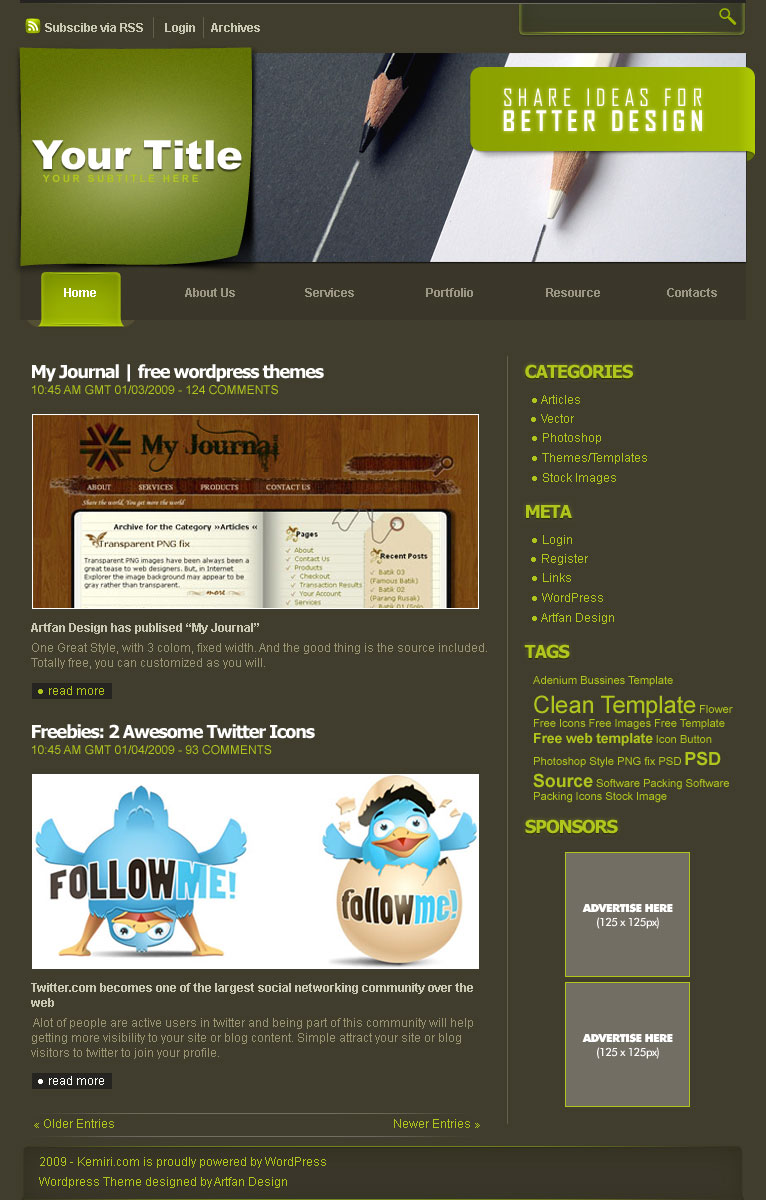 By downloading and using this theme, you agree to the following terms:
– You may NOT resell this theme
– A link back to Artfans.info must be retained in the footer (either modified or unmodified)
– You may use this theme for personal or commercial projects
– You may modify, translate or distribute
– You may donate to support me.

here to download artfan-rifablog wordpress theme
and here to download the photoshop source file