I like the stream of light in photograph, it impressive me. The spots of light make a stream or line of light. Dark night be color full of lights, photo more worth.
In low light conditions it hard to got good photo. Motion is not always bad, Basically  three areas that you can adjust are ISO, Aperture and Shutter speed .The opening and closing of the lens diaphragm, or aperture, affects the amount of light.  Shutter speed setting affects the amount it take the time for light entering to camera sensor.
So if you have a fast shutter speed, then you need more light.  If your shutter speed is slower, then you need less light.  As a result, an open aperture means a faster shutter speed.  A closed aperture means a slower shutter speed.
The other variable in the exposure equation is ISO, which refers to the sensitivity of the film or imaging sensor inside your camera.
So before we find out more technically. I have collected some amazing photograph of light speed.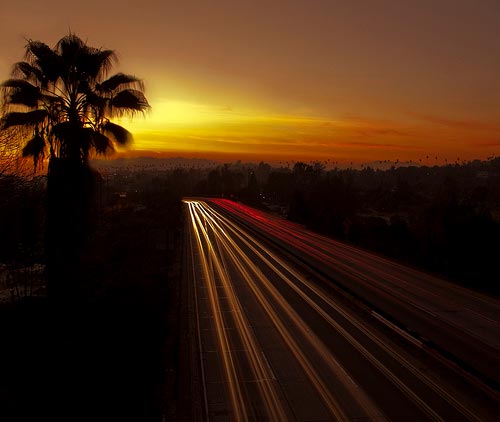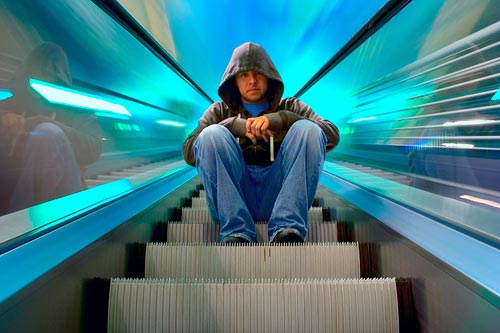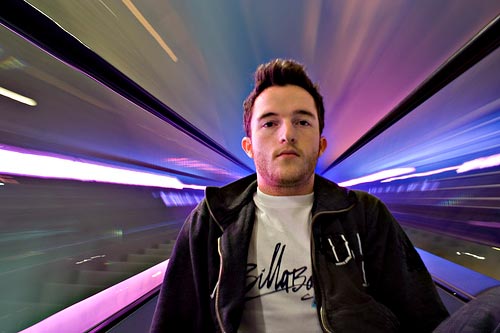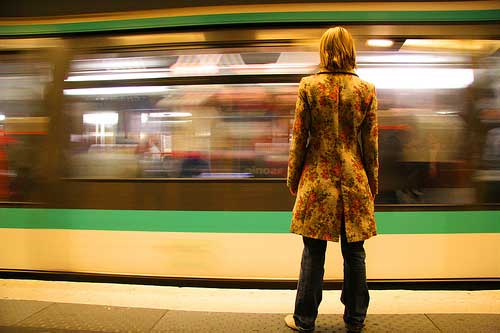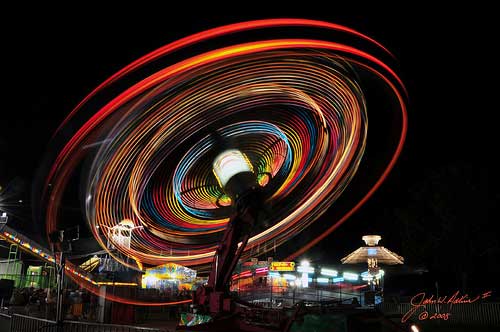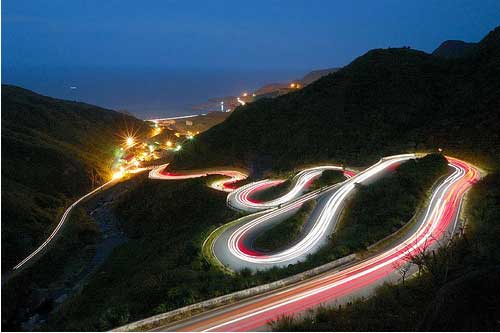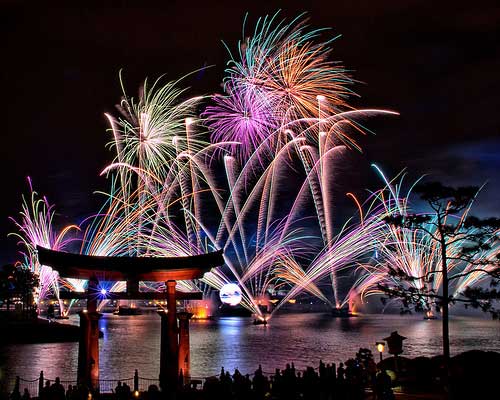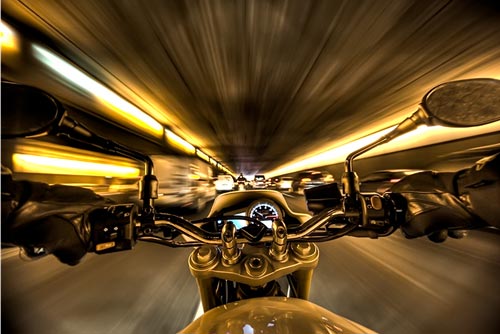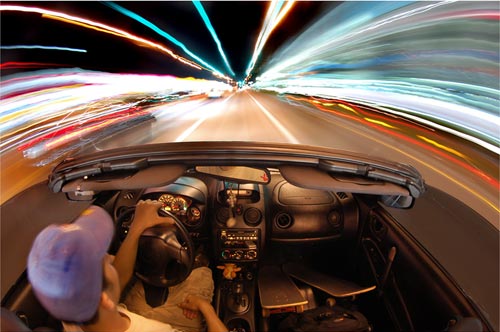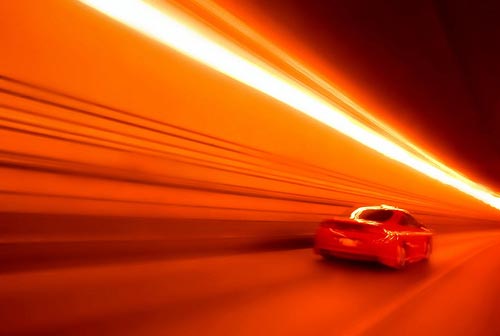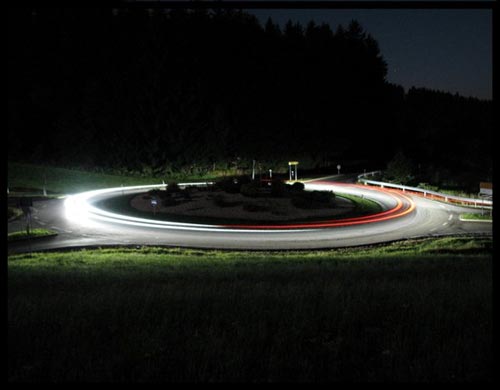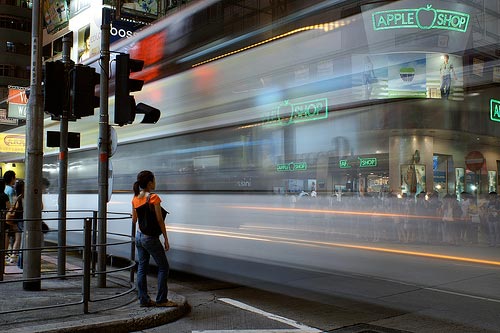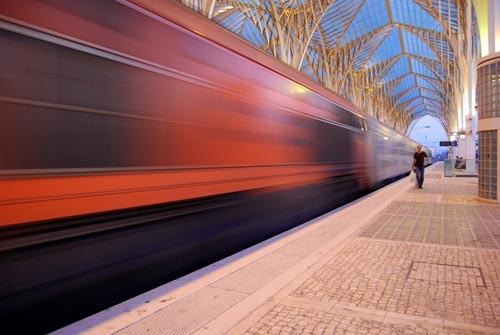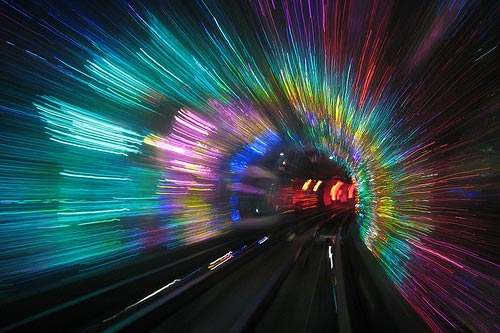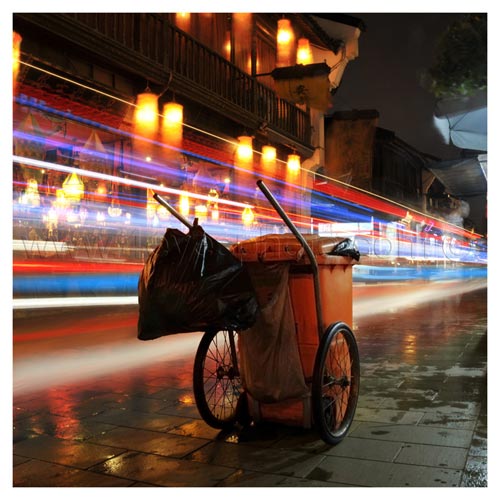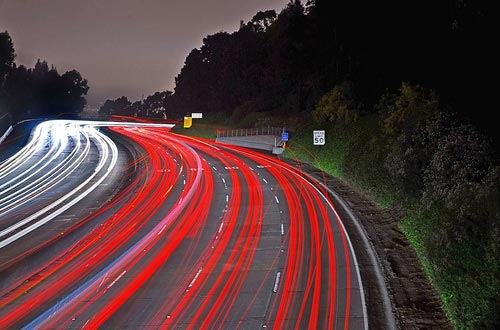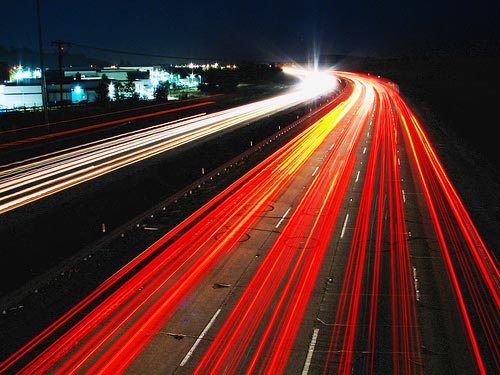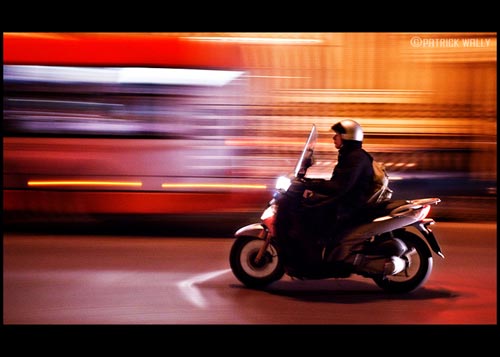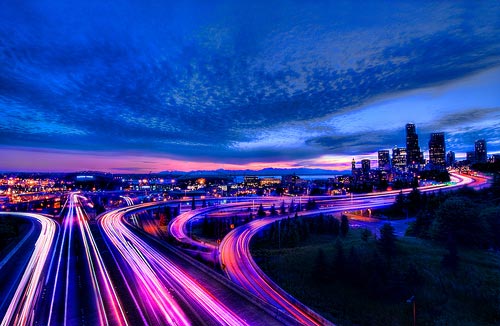 Here some article to know more about shutter speed
– Introduction to Shutter Speed in Digital Photography (digital photography school)
– Shooting with Slow Shutter Speed (beyond mega pixels)
– Understanding shutter speed photography fundamentals (better photo school)
– Camera Shutter Speeds explained (ephotozine)