Before that, I apologize for how many months back, I did not publish a free monthly texture.
In this month I give the texture of concrete with peeling yellow paint on it. You can use it for free for personal use for your design needs. If I want to use it for commercial purposes please contact me. But you can not resell or redistribute it. Donation are welcome.
Texture 1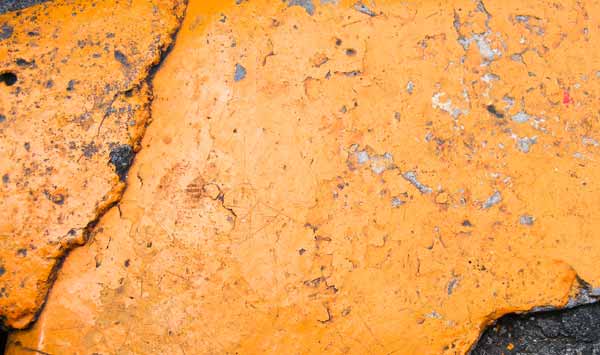 Texture 2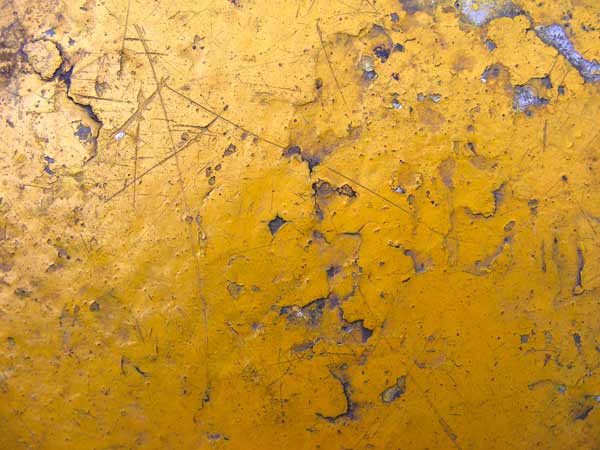 Texture 3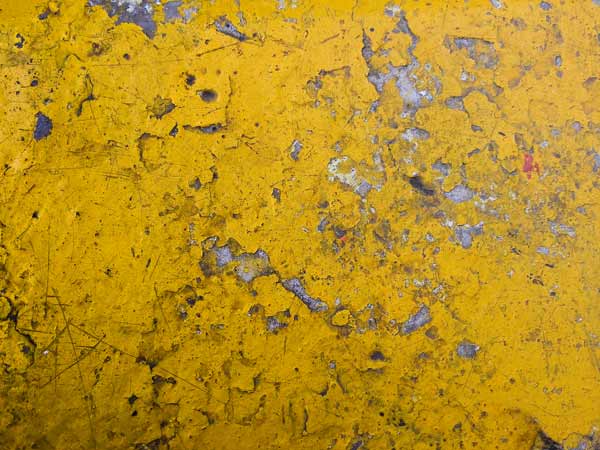 Texture 4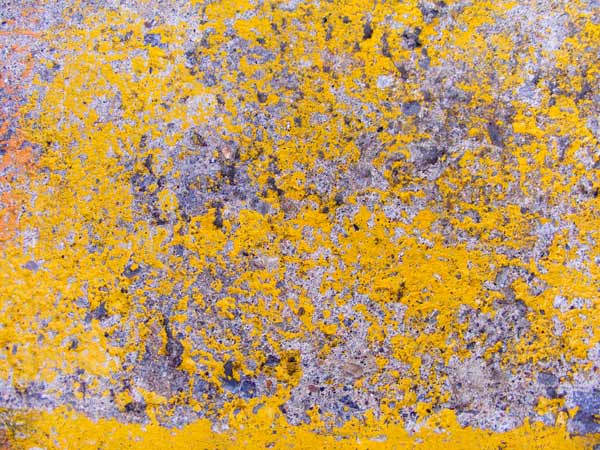 Texture 5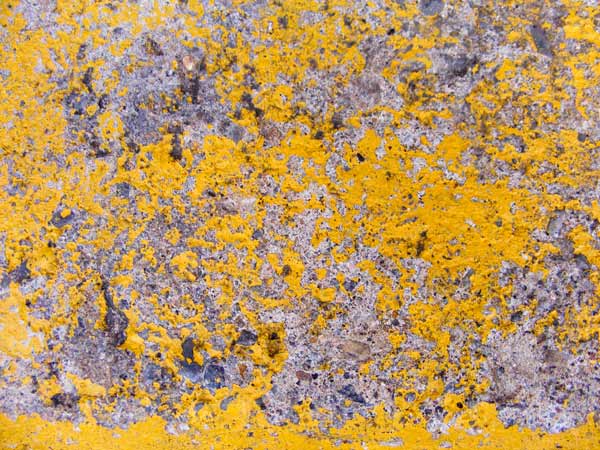 Texture 6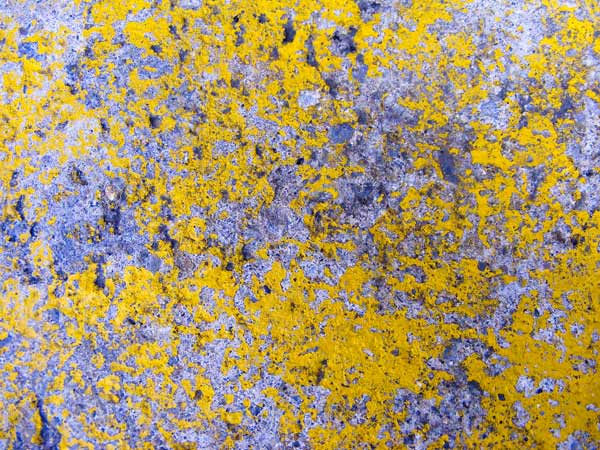 Texture 7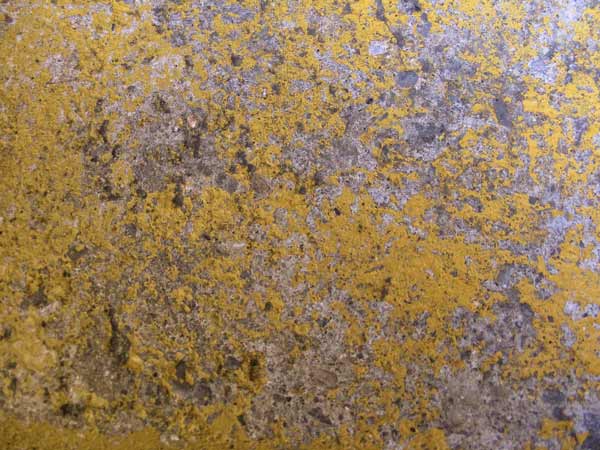 Take what you need, Any donation are welcome !