Although there is the undeniable shift towards online channels and practices to bolster a business' marketing campaign, we can still rely on some traditional "offline" marketing methods that produce good results even in today's digital world.
One such method is using brochures. A good brochure is packed with enough information about the business to give its readers a good idea of what the company does without overwhelming them with too much textual and visual data. It is also well designed to highlight the strengths of a brand including a sample of its best products/services.
Advantages of Investing in Brochures
There are a number of advantages to utilizing brochures for your marketing efforts.
· Cost-Efficient
Compared to other traditional modes of marketing, such as buying commercial spots on TV, producing a radio jingle or getting ad space on a billboard near a busy street, having to print brochures is much more cheaper.
Get a brochure printing service online to create them in bulk, and you can offer them through direct mail, through stalls in a mall, or in trade shows where people are genuinely searching for products/services that can help them.
· Highly Informative
They get to offer more facts and figures than the previously mentioned avenues that only have 15 to 30 seconds or just one image to get people interested. A brochure tells a bit of the story of your company, what you aim to accomplish, whose needs and wants you aspire to fulfill, how you plan on achieving that, and what exactly you're offering in a span of three to five pages.
· Long-lasting
Besides being short in their delivery, visual and print ads on public spaces also don't last long before they stop getting featured. People are more likely to keep brochures in their houses and their cars so they will have a reference when they need the particular products/services offered in those brochures. They might even stay there for months to years then get read once again, resulting in new leads.
· Good for Local Targeting
The response rate for brochures that promote stores and events near a specific region is notably high, thanks in part to the sense of familiarity potential customers have with the neighborhood. The likelihood of them going to your local branch or to one of your events in a nearby place is very good when coupled with an enticing brochure.
· Credibility Signifiers
There is still an air of trust that physical marketing materials give off to interested customers and clients, so businesses should capitalize on building that image with a helpful and well-made brochure.
Creating a Great Brochure
For businesses to actually maximize these strengths inherent in brochures, they have to put in the effort in creating a great brochure.
· Make the Design Mesmerizing
The overall look and feel of your brochure has to grab the attention of your readers and be able to keep it as they're reading through it. It starts with a simple but intriguing cover that entices them into checking the contents of the brochure.
The colors and the font must all reflect the tone and image your brand is going for. You can even modify the shape and size of the brochure to express the industry you're in in a creative way.
· Highlight with Headlines
Most of the contents in a brochure will be in text, but having them displayed in chunks will put off people from reading further. Keep the phrases, sentences, and paragraphs tight, and separate them into sections with bold headlines.
Sometimes, people will only skim through the brochure so make those headlines and their accompanying subheads express your important ideas as much as possible.
You also want to direct your readers' eyes to these crucial points with images that "pop" since they will more likely be looking at the pictures before the text.
· Prioritize Your Customers
There would certainly be space for you to add some background to your company to help give it a human "face", but do not make the mistake of making it all about your business. The readers are still primarily concerned with finding out how you can solve a problem of theirs or provide a benefit.
Instead of going at length on how your business strove to become the best in the industry with a litany of awards or how many things your product can do, focus on how your customers will directly gain from what you're offering.
· Include a Call to Action (CTA)
After going through your brochure, you don't want the readers to simply be educated about your business and your products/services. You want them to take action for that piece of marketing material to have been worth the effort of producing.
You've already given them all they need to know about your business, so make them take the next step of going to the promoted event, signing up for the newsletter, or calling a store to make a purchase.
There's nothing wrong with actually telling them what to do at the very end when they're already convinced to follow your call. Give your contact details and instruct them on what to do next in a clear and concise way to close the deal.
With the right design that emphasizes the unique value proposition of a business, as well as one that would speak to its target audience, brochures can make a big and sustained impact in building a business' credibility and increasing its conversions—all of which is accomplished within a tight budget.
Here are some amazing samples of Brochures:
3Rock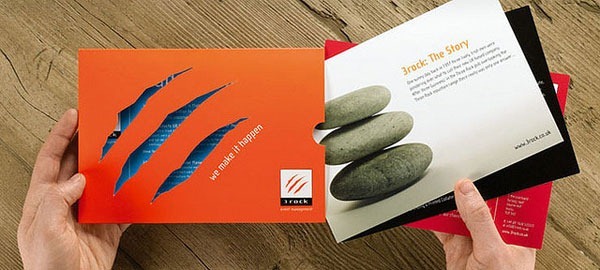 Avante Garde Gothic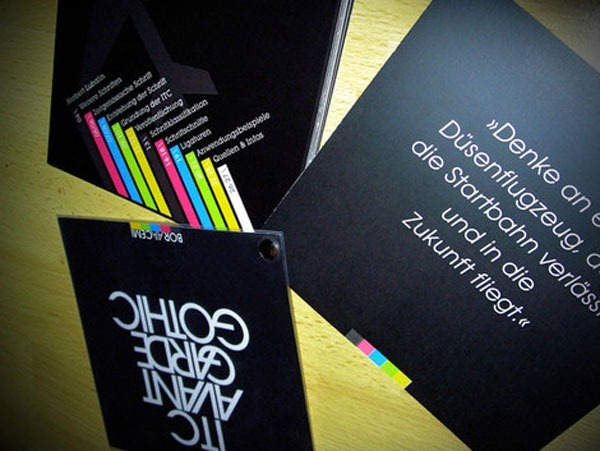 Biolab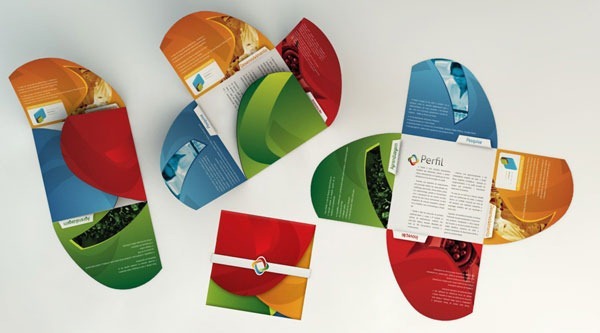 Bugartzine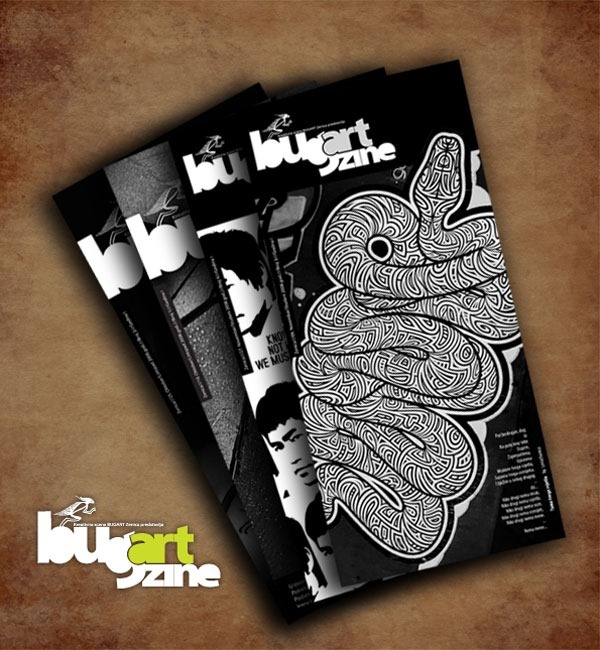 Coco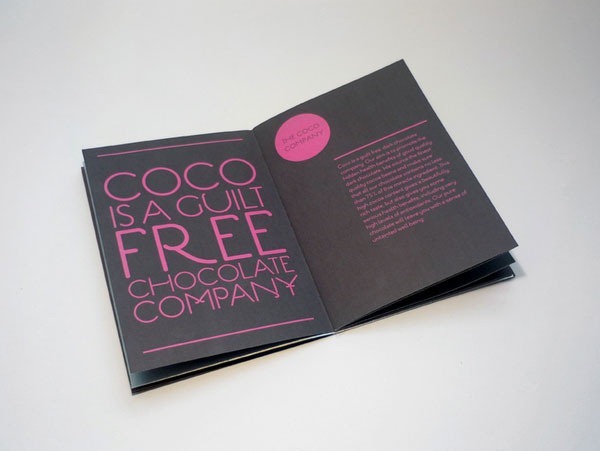 Converse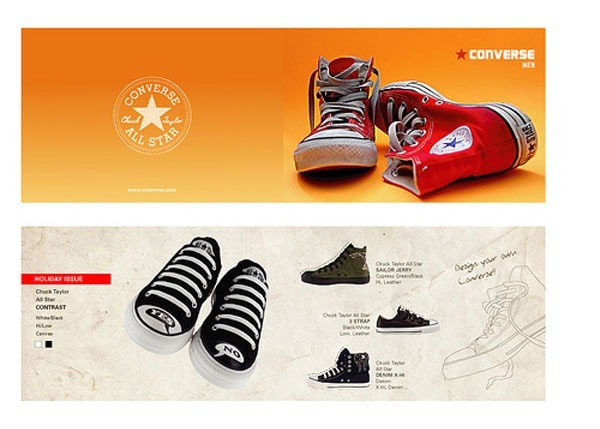 Coqo'clock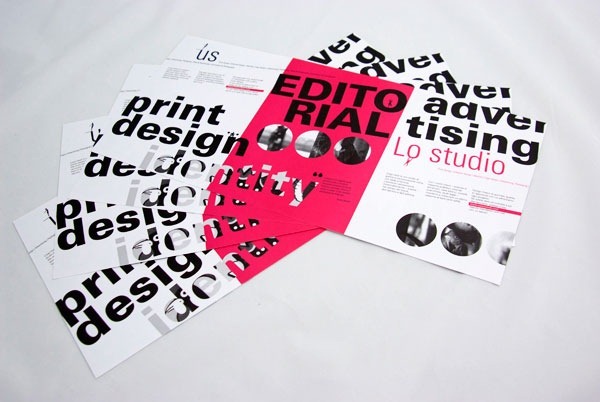 Fabriquem Emocions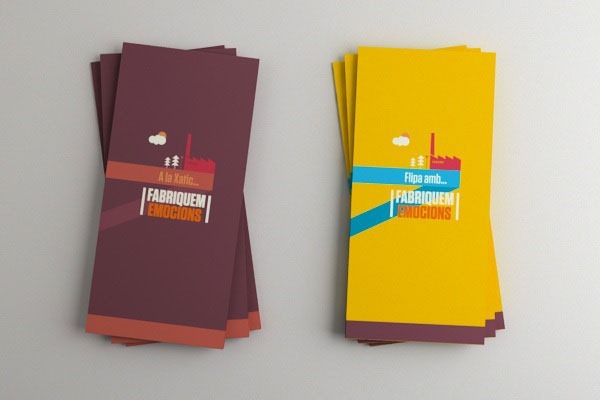 Graphic Farmers Market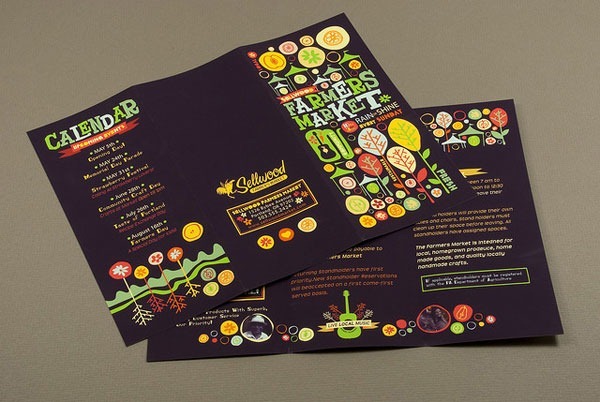 Green Guts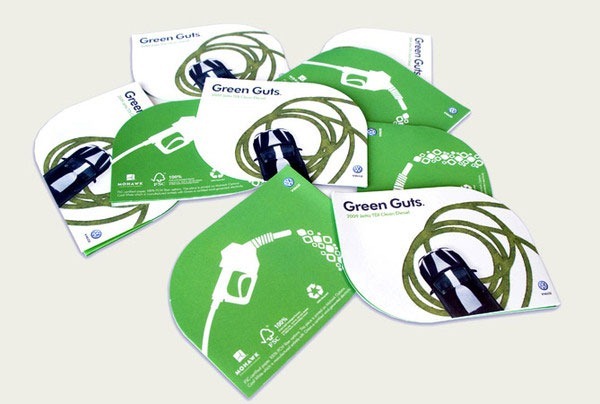 NA Brochures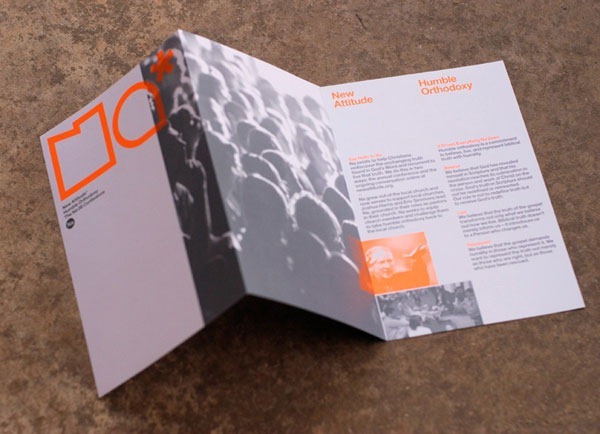 Networking
Nick Cave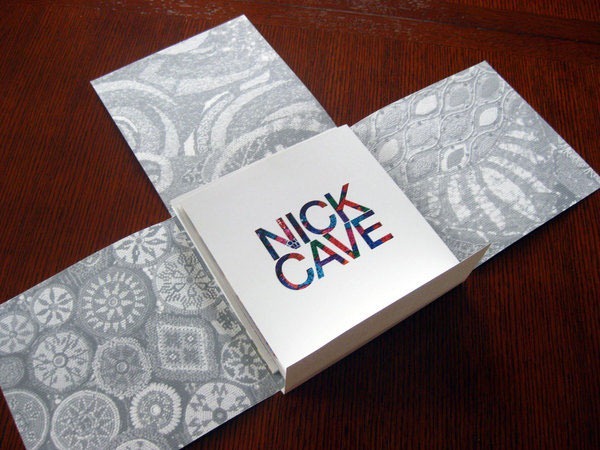 Pink and White Zipper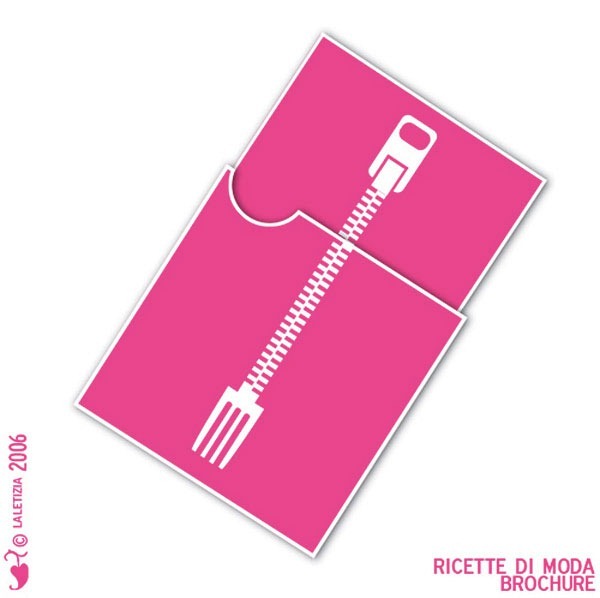 Segnalibri Brochure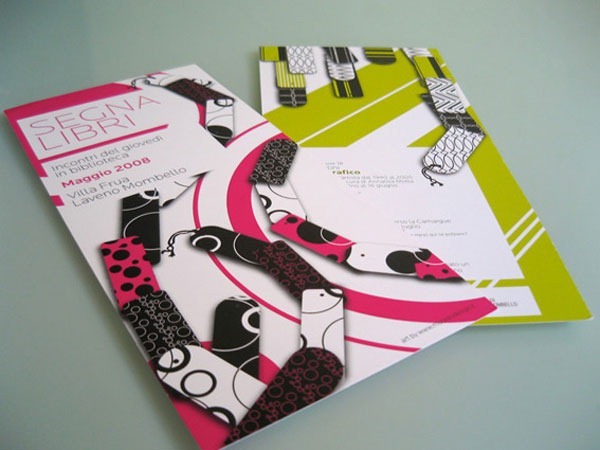 Tessuto Fashion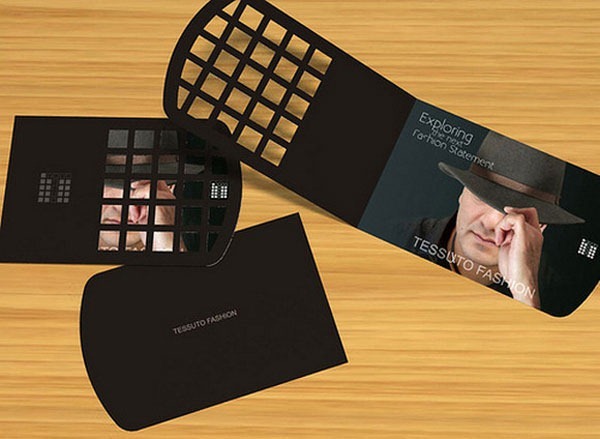 TVNZ 7
Versace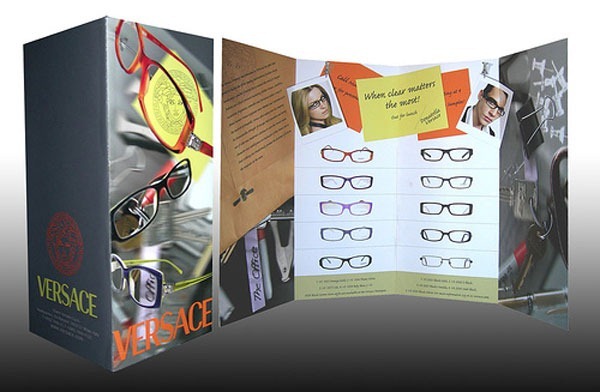 Vertex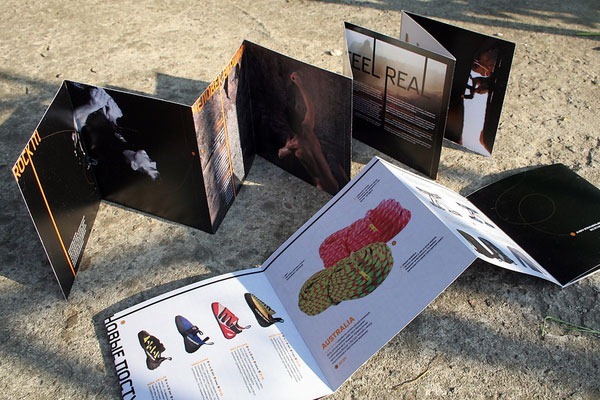 Wine Brochure