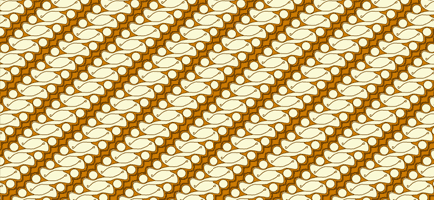 "Parang Rusak" that the name of this Batik, original from Central Java, Indonesia
You can use the image below for the patten or download the source at the bottom.
For personal purpose only, not for commercial. And please give the credit.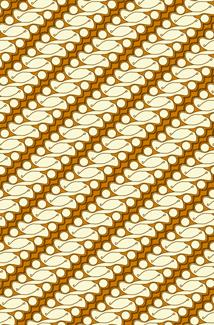 download: Batik 02 (872.38KB)
added: 19/05/2009
clicks: 32863
description: Batik "Parang Rusak"