Negative space is not just an empty space, it is just as important as the space that is taken up with your subject. Negative space provides balance in a photograph and also provides a place for your eyes to rest. It can help strengthen the composition and add more emphasis to your main subject, it can be used to bring out emotions and feelings, making the picture becomes more powerful and dramatic.
"Negative space, in art, is the space around and between the subject(s) of an image. Negative space may be most evident when the space around a subject, and not the subject itself, forms an interesting or artistically relevant shape, and such space is occasionally used to artistic effect as the "real" subject of an image. The use of negative space is a key element of artistic composition." [wiki]
Below some example beautiful photograph with good negative space;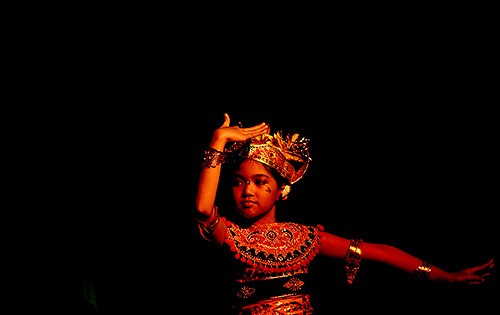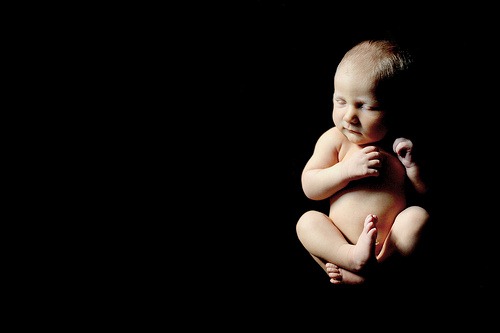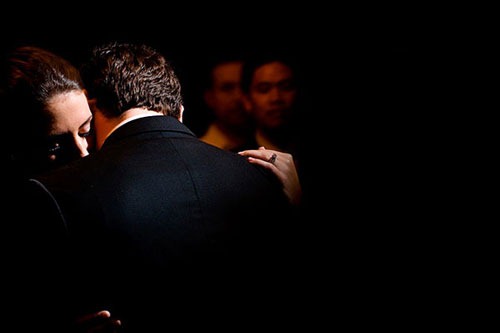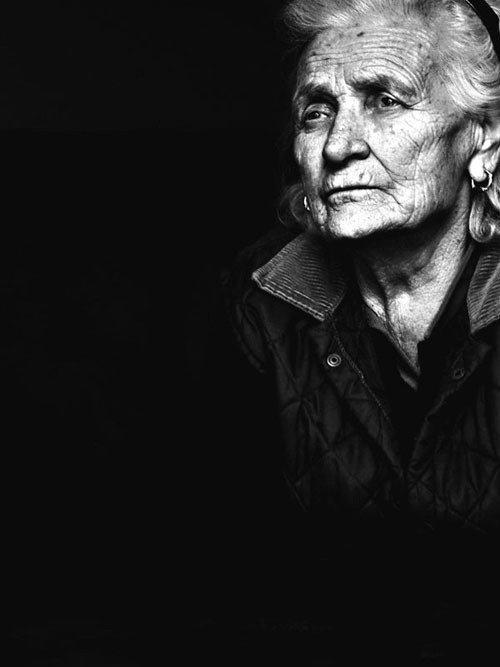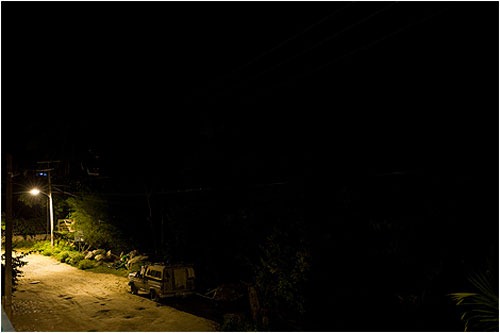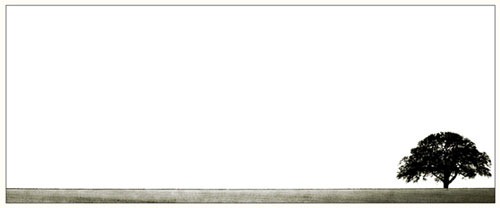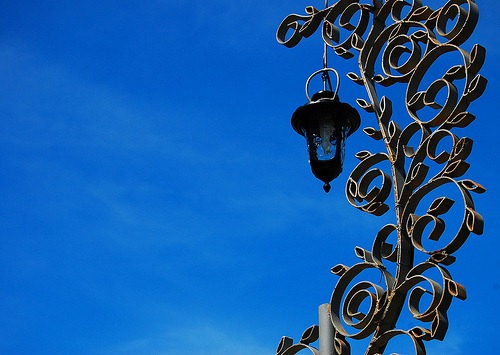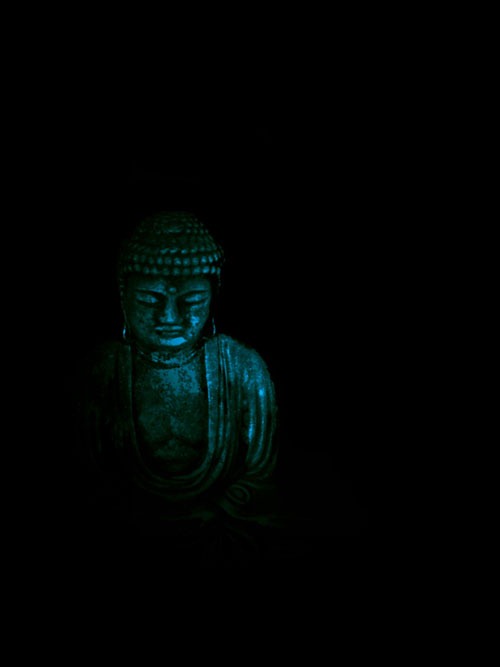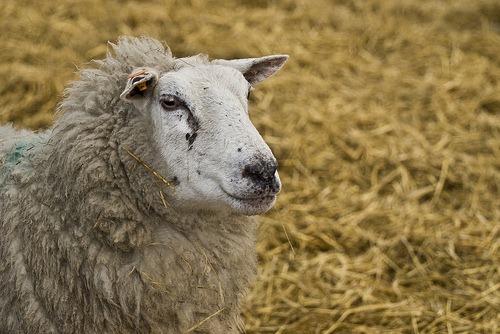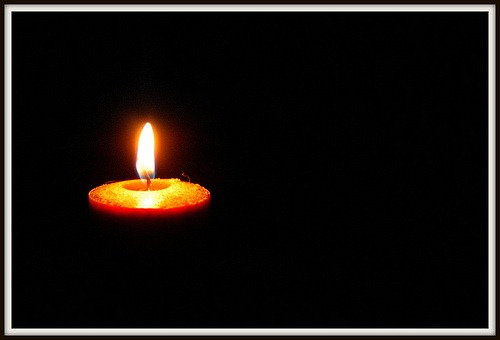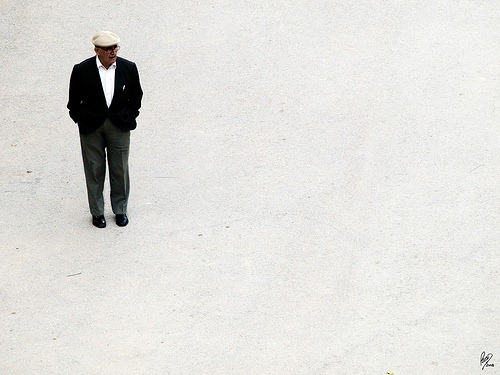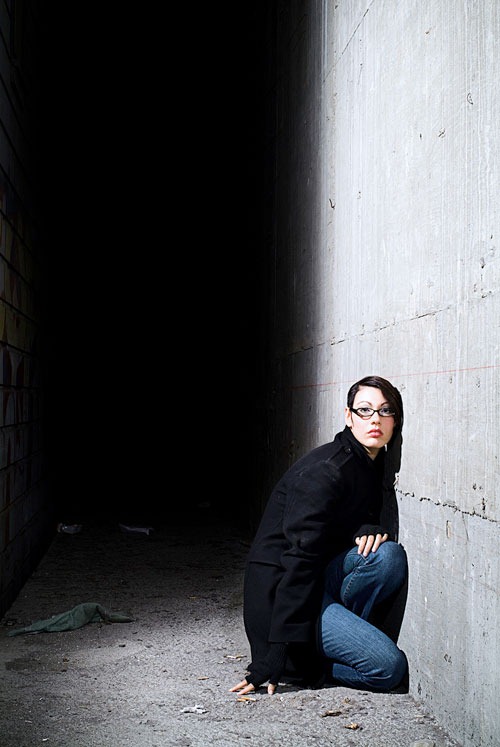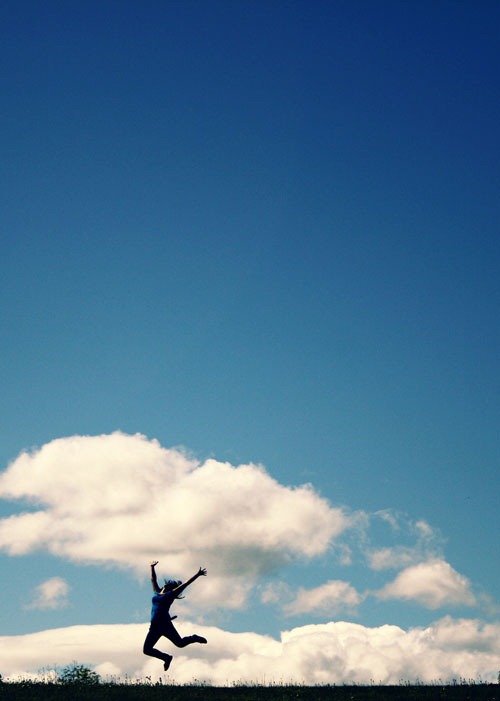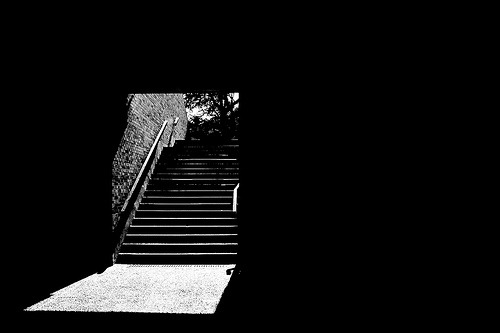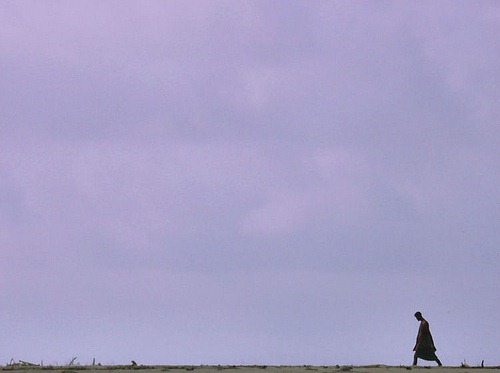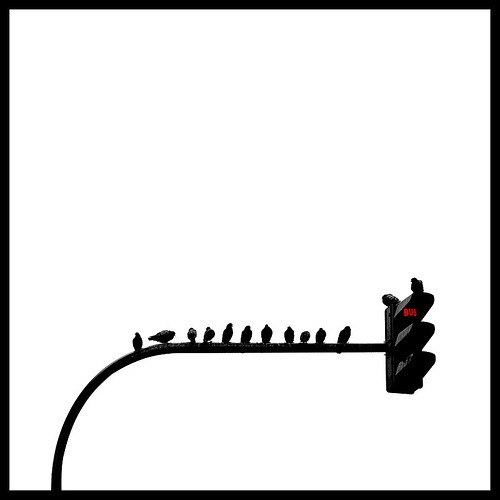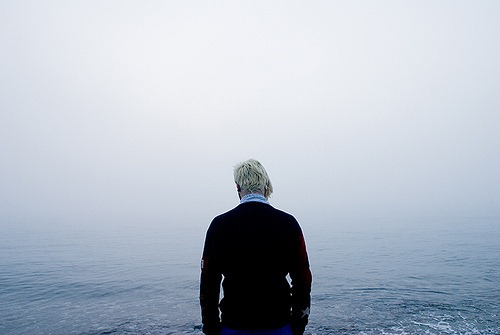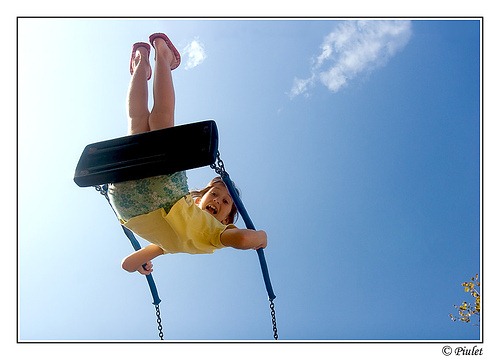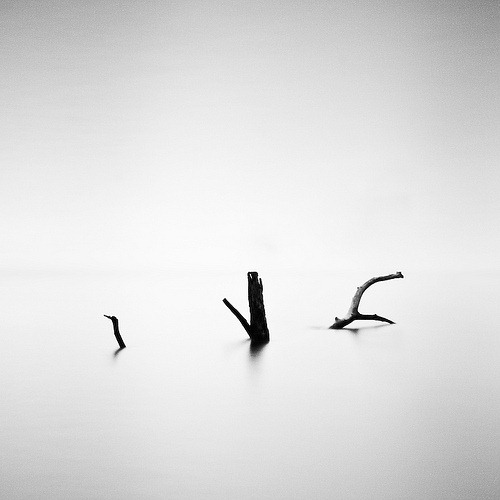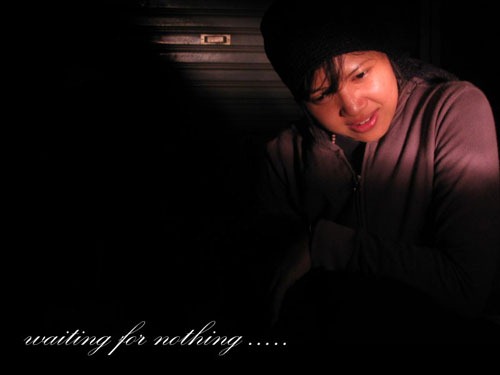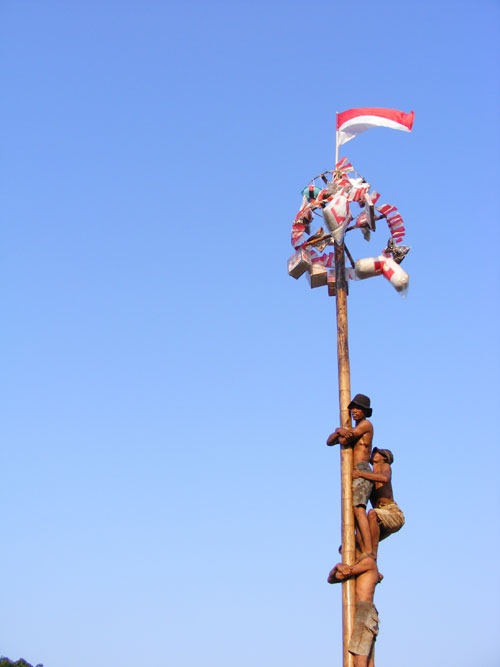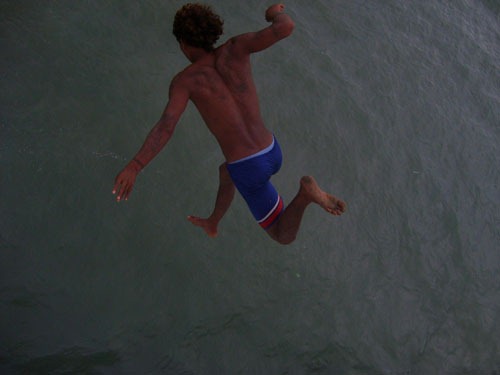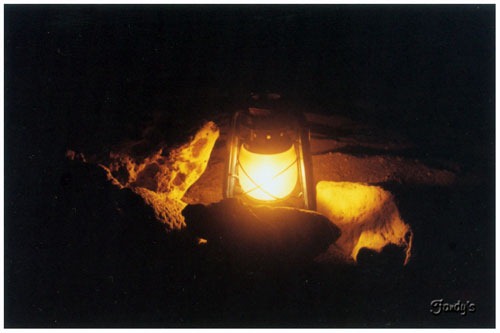 so, don't be afraid with empty space… keep practices !