With- Nike, Blu dot, The North Face, Vizio, Olympus, Papyrus, Cort and a lot many leading brands having their eCommerce sites built on Magento, we're well aware of its prowess. Available in three separate editions- Enterprise, Go and Community, where each one is designed for specific reasons, this eBay property, whose fame spreads far and wide, tops the list of eCommerce platforms. Apart from this, Magento has a fabulous store in place- Magento Connect, that has over 5,000 extensions including some of the finest ones on the web.
So let's talk about some of the most latest, free extensions introduced in the year 2013.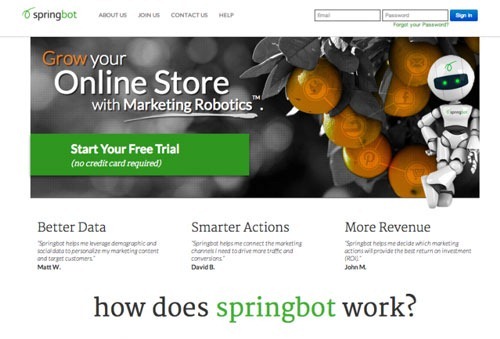 Brought out on 7th Feb 2013, this resourceful, user friendly extension lets you take important decisions on the basis of the information provided by its analytics engine. It assists you in understanding your customer better, for informed marketing decisions to drive up the sales.
Through it you can comprehend the buying behavior and improvise the consumer data, while incorporating various marketing channels and lets you organize your actions on the basis of your prospective Return On Investment. You can even get the data segregated on the basis of demography- like age, gender, geographical areas along with more information about their income, etc.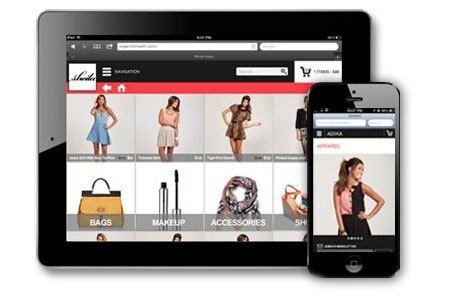 Released on 6th Feb 2013 and developed by "Tenfoot Labs", this extension changes your web store into an Internet application for Mobiles, Smartphones and Tablets. It also offers you support across all operating systems and screens.
A once and for all solution that eliminates your botheration about adapting  your site again and again with any device. It gives your customers an excellent interface that can be touched, tapped and swiped. And that's not all, it offers you conversion in a single click, supports all mobiles and can be synched with your existing site.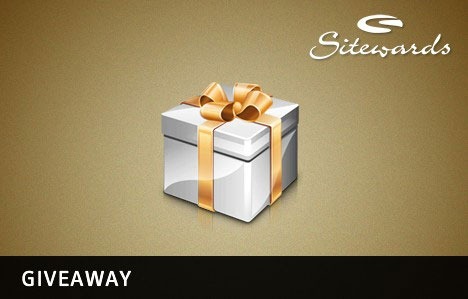 Also released on 6th Feb 2013, developed by Sitewards, this extension is designed primarily for managing giveaways you want to shower on your customers. It assists you in defining those very products as gifts/giveaways. You can determine if the clients should be sent the giveaway after including the product to the cart.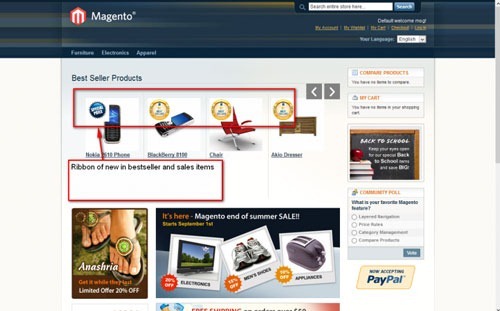 Developed by M-Connect Solutions, the extension made its way into Magento Connect on 31st Jan 2013 under the community edition. The Advance Best Seller Extension and Module With Product Ribbons that enjoys a beta stability is compatible with a number of Magento versions.
The primary use of this extension is to showcase the star products (the most selling products) of your web store by getting your potential customers near to it through an attractive Product Ribbon. You can select the title and the number of products to be  put on the display with a variety of options like add to cart/ add to wish list et al.
The extension is easily manageable in the back-end and doesn't need any coding knowledge.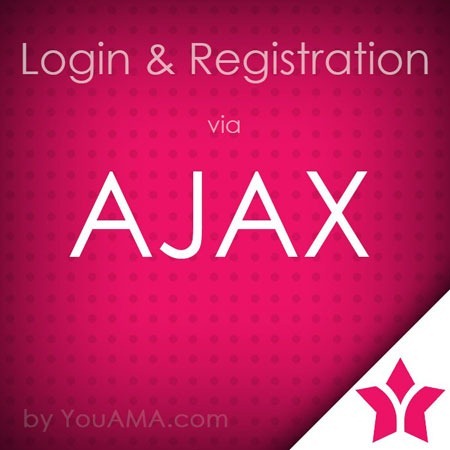 The extension was developed by DoveID and was released
on 29th Jan 2013. It became an instant hit with the customers right after it was received. The extension brings up two dynamic pop-ups, one for Login, the other for the Registering-both of them functioning on Ajax.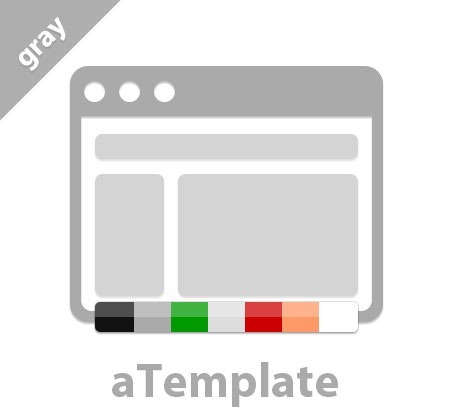 The extension is developed by Tentura and was released on 21st Jan 2013. It's a nice and attractive, gray colored Admin Template, that can be employed to embellish your web store. There are other color also available in this theme like- yellow, green, orange, black (but for a price of €9.99). This template enjoys compatibility with Internet Explorer 7/8/9. It offers you an easy installation and can be updated minus any hassle so your files stay totally untouched.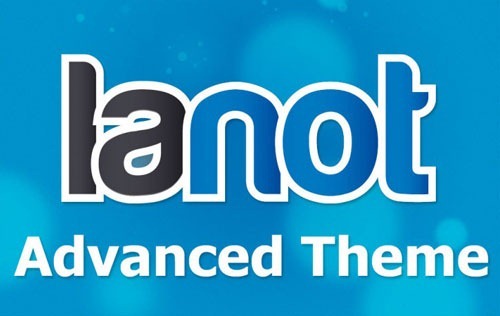 This extension improves your chances to pick your target client, more effectively  by setting up a design theme. Developed by Lanot, it came out on 9th Jan 2013 and is compatible with version- 1.6, 1.6.1, 1.6.2.0, 1.7 of Magento.
In case of a query or for support, Lanot can be reached at lanot.biz@gmail.com
Wrapping up
Even though there are more number of free plugins that are available, the above 7 were our pick of the most useful ones. If there are any extensions released recently that are used by you and have found great, do share with us. And if you want to say something about the above mentioned extensions, your most welcome.
Written by Akash Sharma: An established Technical Writer with MagentoJunction, a branch of Creativeweblogix. Akash Sharma is well-versed with Magento Web Development, Social Media, Content Management and SEO. He often opines on CMS's like Magento. To hear from him, subscribe to our Blog RSS or you can follow us on Google+, Facebook, Twitter also on Linkedin for updates on Magento CMS.