Looking for a way to make your business cards stand out? You can never go wrong with going for the cute route. Tickle your clients' eyes and hearts by using adorably cute cartoon business cards!
Cartoons are not limited to kids' television shows. A cute cartoon design will instantly make your standard business cards pop up without spending more.
If you need help in designing your cute business cards but can't afford a designer to assist you, below are 24 cute cartoon business card designs to help you get started: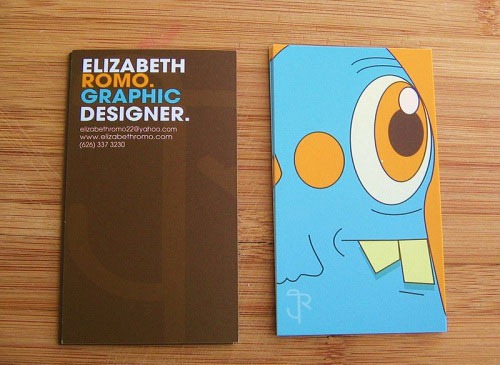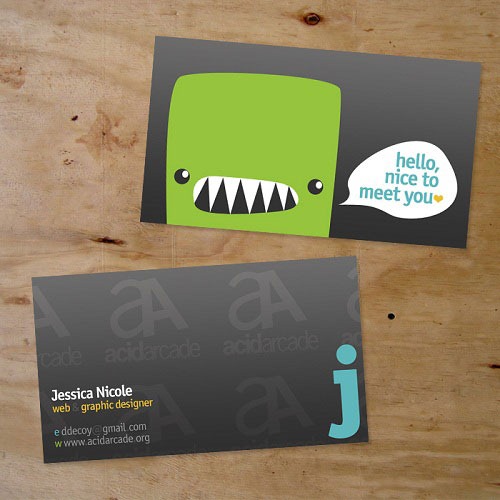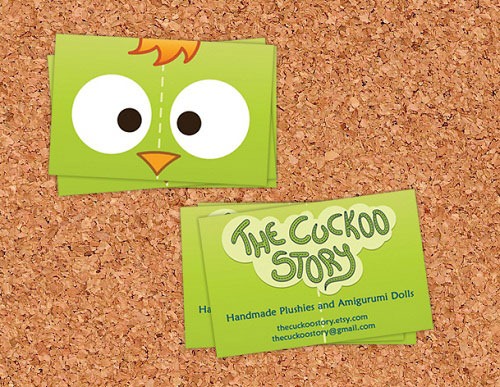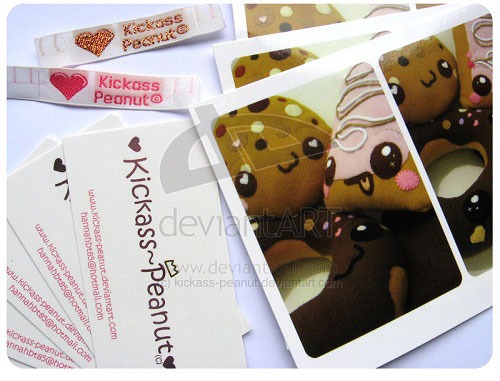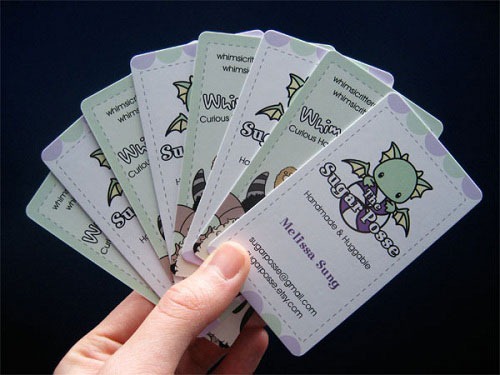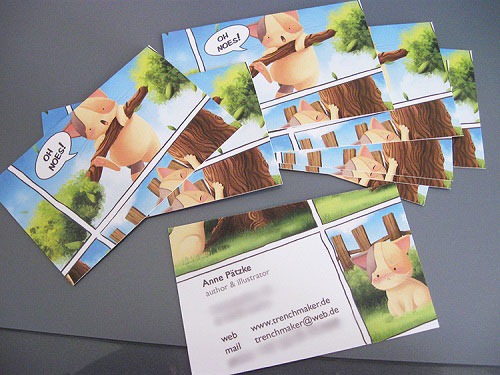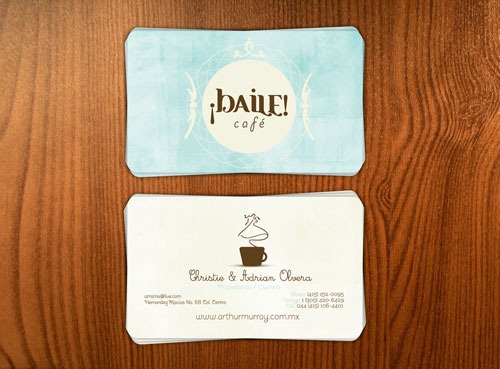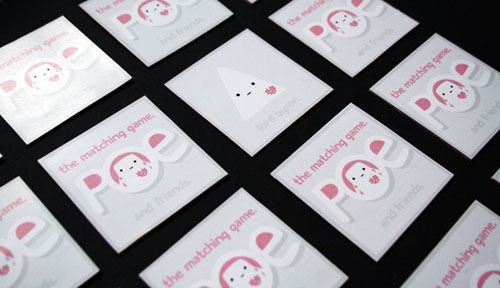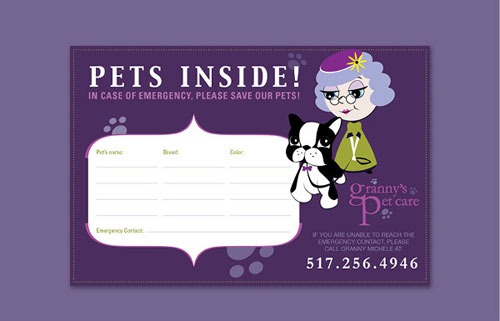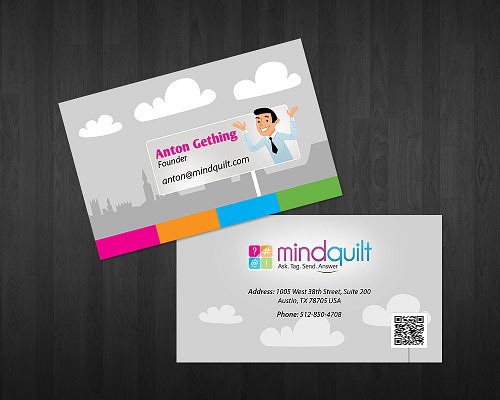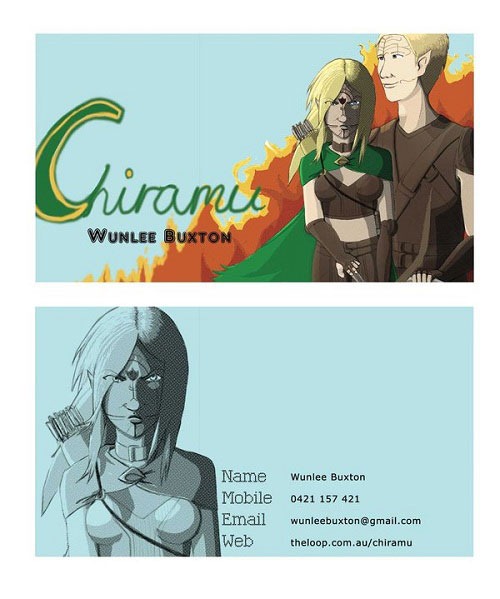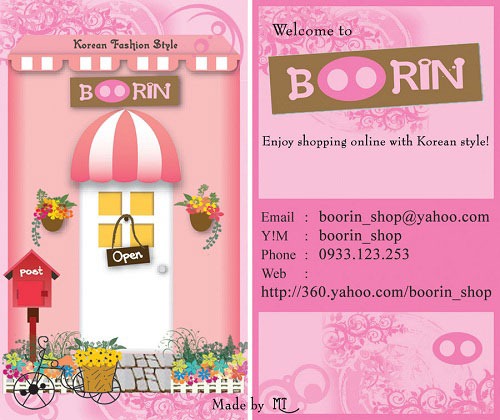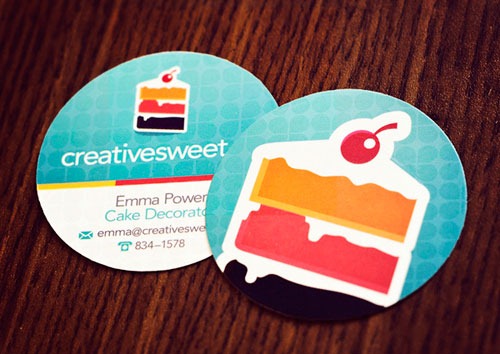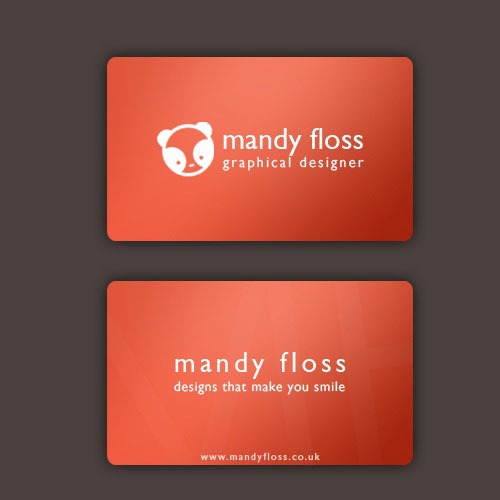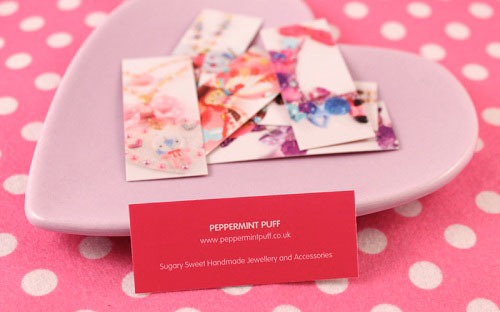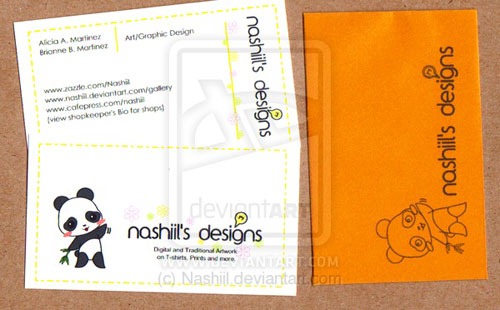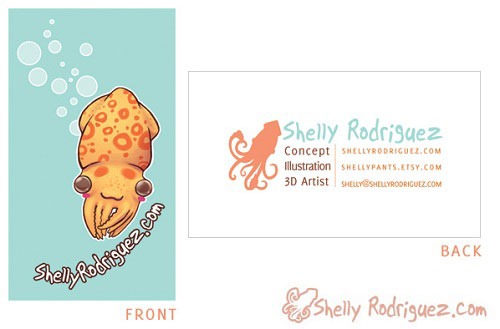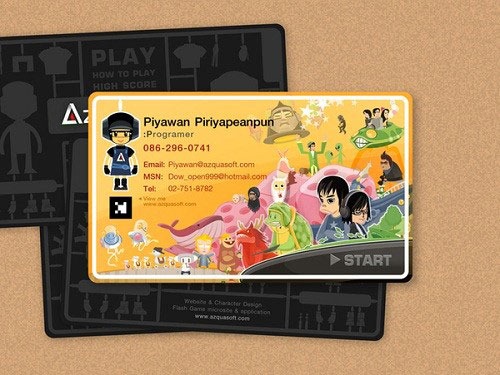 Remember that a cute business card design alone is not enough to make your cards effective. Once you're done with the design, choose a reliable business card printing company to assure the quality, appeal and efficiency of your business cards.