Heru Suryoko is one of the Best Digital Imaging Artist in Indonesia, based in Jakarta, Indonesia. Outside the world of Digital Image as a profession, Heru also known as a photographic artist who is very artsy. Diving hobby made him a lot of experimenting with the art of underwater photos. In the world of advertising art, Heru Suryoko's name known widely. His works adorn many of the ads not only in Indonesia or Asia-Pacific region, but also in other parts of the world, and also won many international awards. But a low-profile personality made him rarely appear in Indonesia.
Here little interview with Heru Suryoko;
What was that an inspiration or from where you get the inspiration and creative ideas in your work generally?
Inspiration can be come from anything around us, which we experienced everyday in life, just need to sharpen the eye, see more detail, look deeper.
A little message / suggestion from you to the designers, in Indonesia particular to produce works of creative, unique, valuable and can compete in international.
Be original! How good your ideas, if someone has ever made, it was can not said the original anymore. Familiarize yourself to see the works of world-class, trying to find out the process and more practice until you are sure you can make better than that …, of course with your original own ideas. Inspired allowed, reproduce unlawful 🙂
How is the progress of design and advertising world in Indonesia nowadays?
In quality clearly forward rapidly, judging from the achievements and the acquisition of international awards has increased annually. The business also increased significantly, indicated the number of ads that appeared in various media are increasingly varied and creative.
In this post Here you can get inspiration from Heru Suryoko works or you can find his works on his personal website and his other photography works on flickr.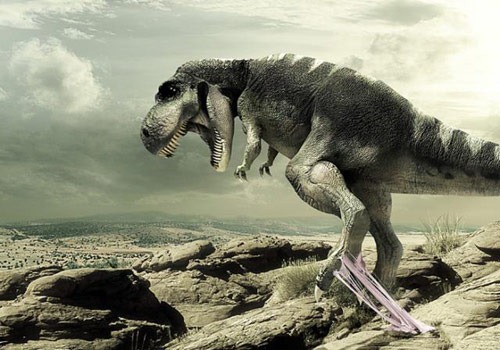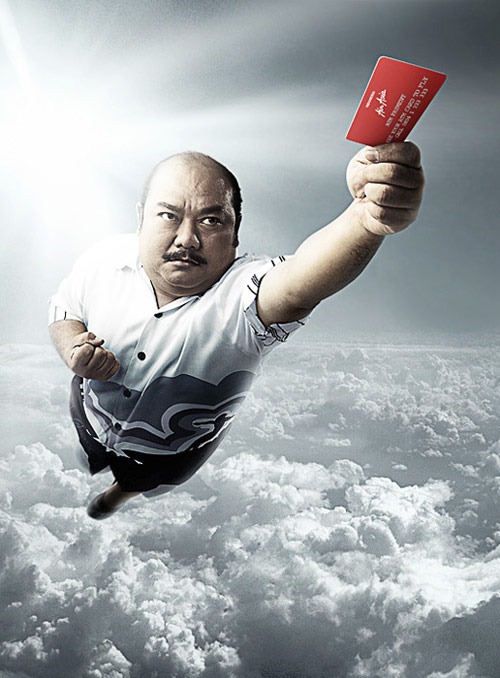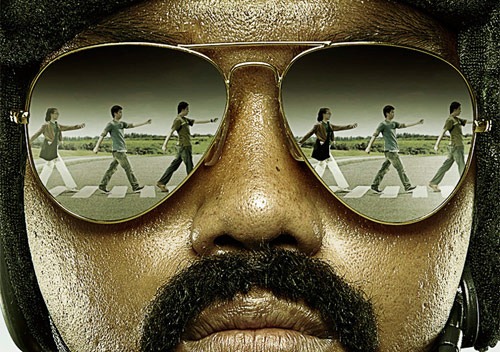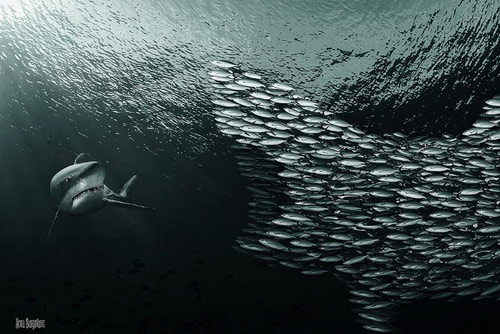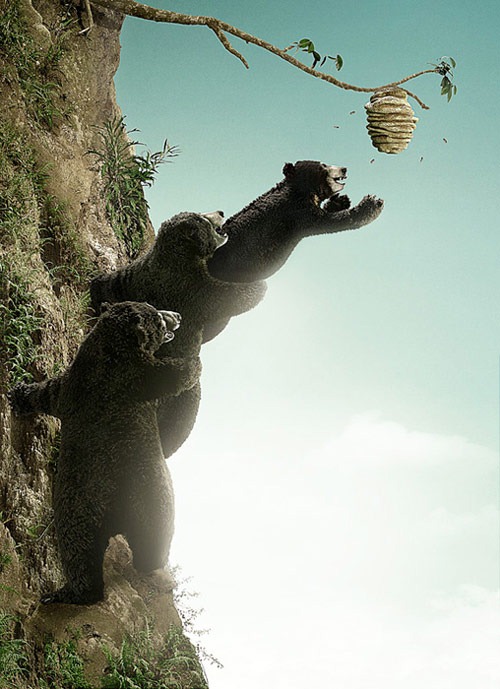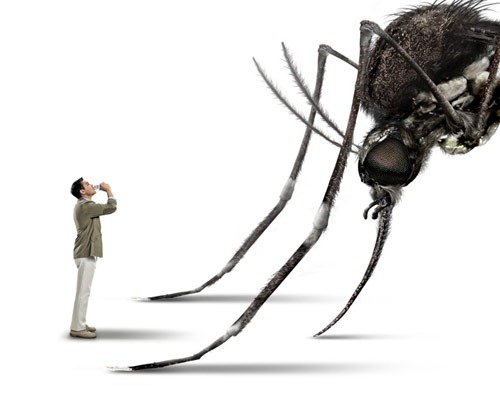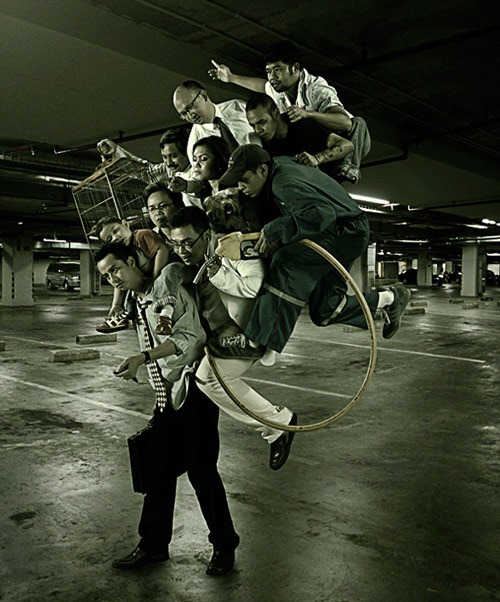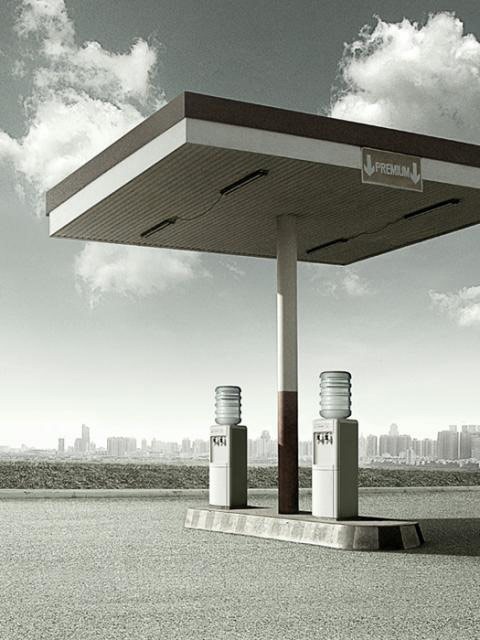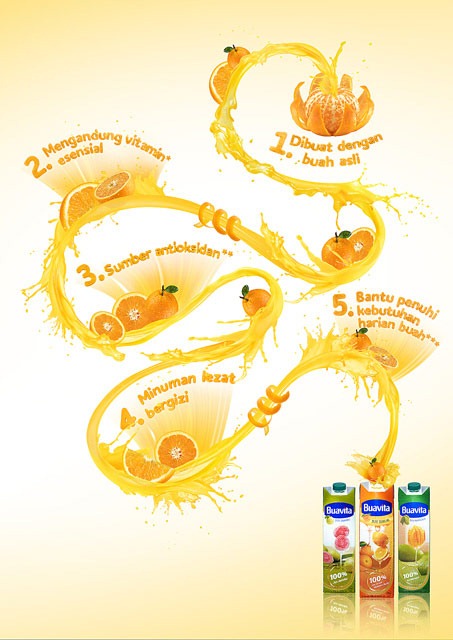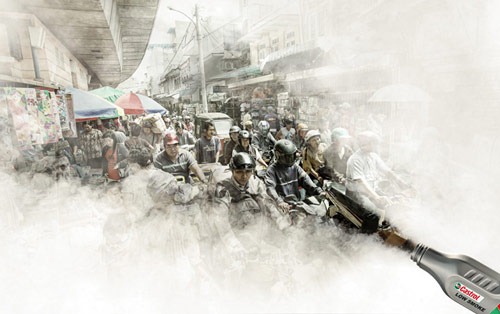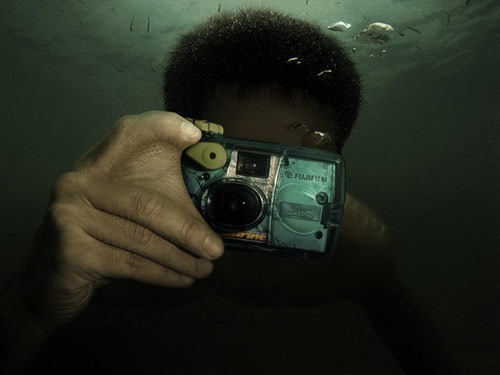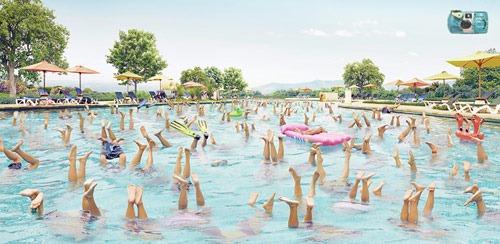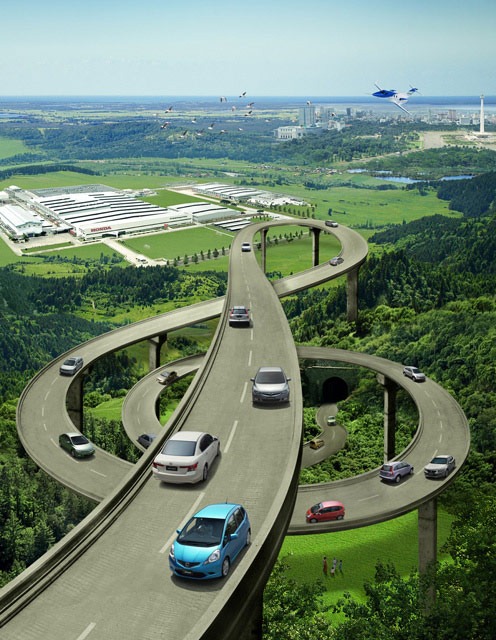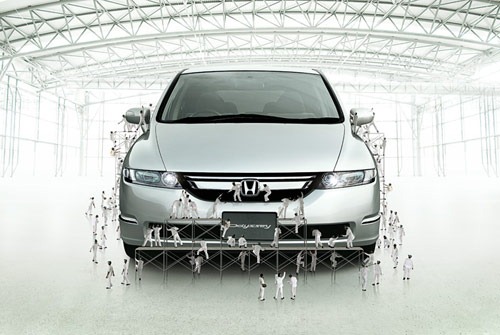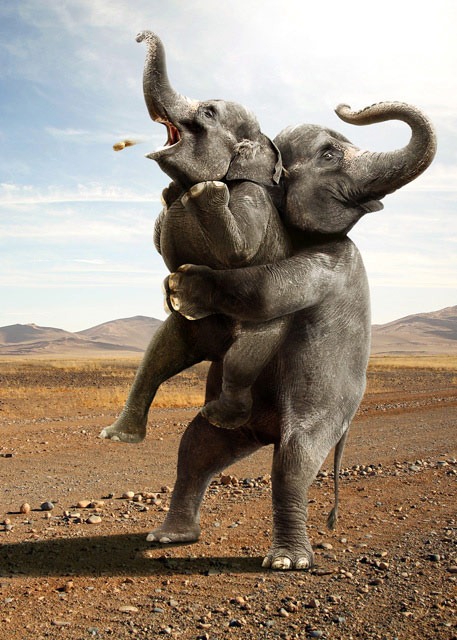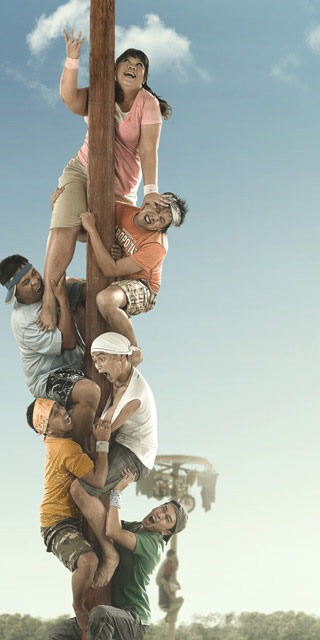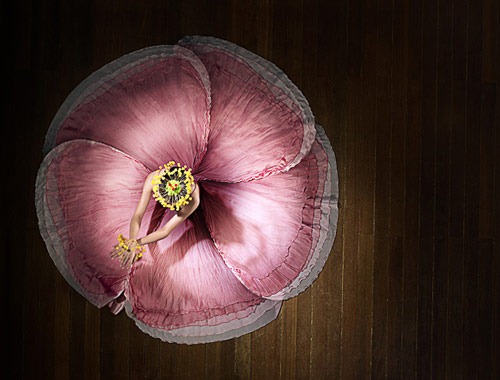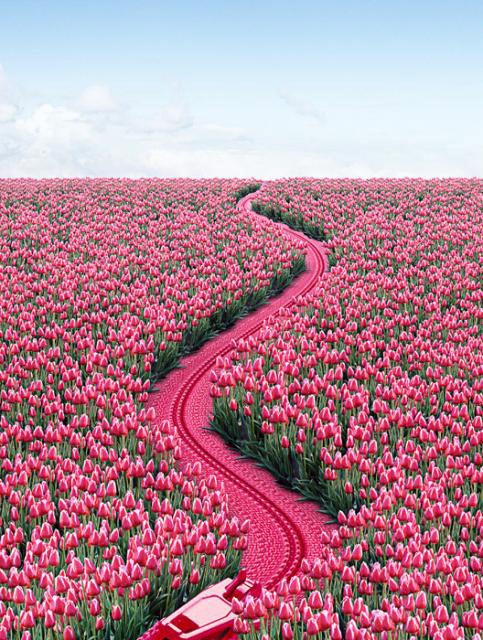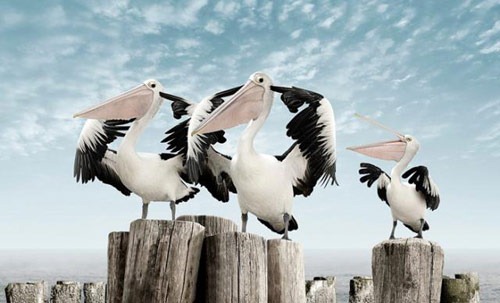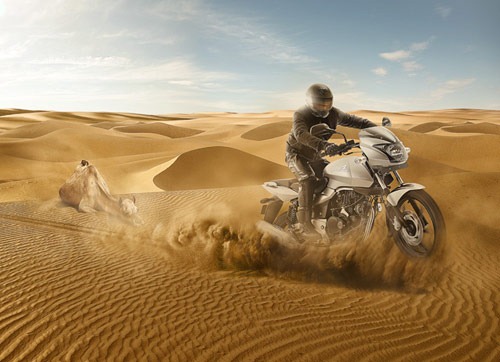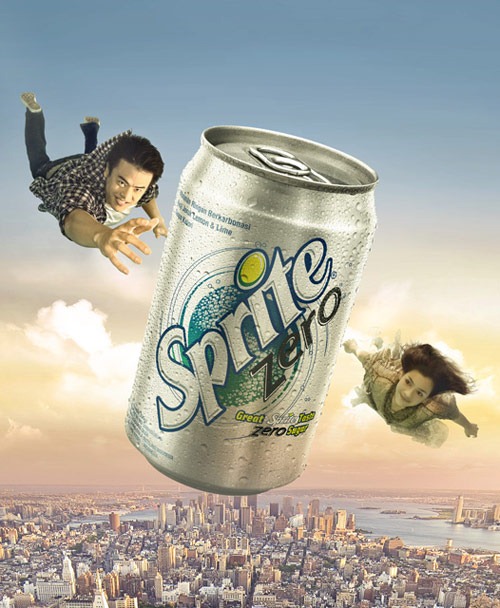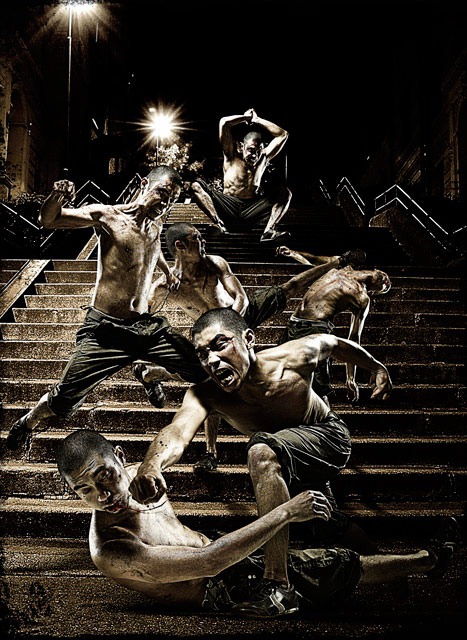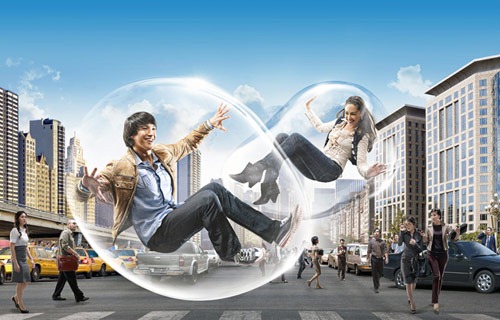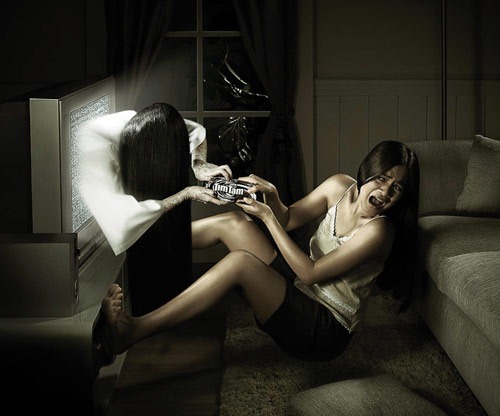 Get the inspirations and get the better ideas…!