There are many different custom effects to get that extra attention on your business card. There's everything from custom embossing to foil stamping. However, most designers will tell you that the premier effect for that extra sparkling in your business card is Die Cutting. The problem is, Die cutting can be extremely expensive. Not only is the effect expensive – so is the design cost! That's where PrintingForLess.com comes in. PFL has a wide array of Die Cut Business Card dies you can use for your project – absolutely free!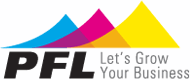 These designs range from very specific shapes that will fit your industry, such as garbage trucks and paw prints, to generally eye popping cuts like ovals and rounded rectangles. Either way you choose it, you know you'll have that fantastic reception from your clients when you choose Die Cut Business Cards.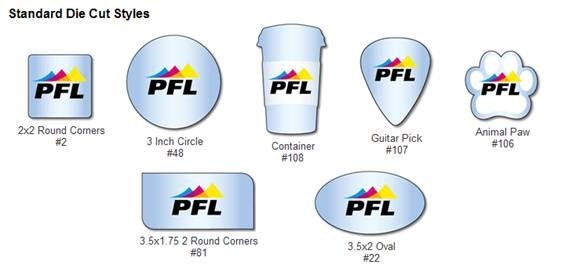 What's even cooler about Printingforless.com? PFL is a green printing company that chooses to use recycled paper and is 100% wind powered! Now that's just something anyone can feel good about. Contact PFL today, and get some Die Cuts that will rock your business cards!