The availability of wide variety of Free Fonts has always been an advantage for designers to experiment and create appealing designs for a website. But the issue of a font's visibility in various browsers acts as a restriction for designers who are then compelled to use standard or web safe fonts so that users can view them properly.
Still if a designer wishes to use a certain different font, he/she can do so by creating an image of the text in that font and uploading it on the site. Though this alternative can serve the purpose if the font's usage is minimum, say just for a heading, but if it is required to use the font for comparatively larger amount of text, it will raise concerns related to downloading time, editing, etc. Thus it doesn't appear to be an apt solution. Coming as an aid for designers and allowing them to use the fonts of their choice is the concept/technique of Font Embedding.
Font Embedding – What is it?
It refers to the practice by means of which a font can be embedded on to a web page without the user requiring it to download it. Generally it happens that in order to view some unusual font, the user needs to download it in the system but in web font embedding, the font gets included in the web server, making it visible on the site.
Methods for embedding Fonts
CSS@ Font Face Embedding
TrueDoc (PFR)
Embedded OpenType (EOT)
Web Open Font Format (WOFF)
Why Font Embedding – The Pros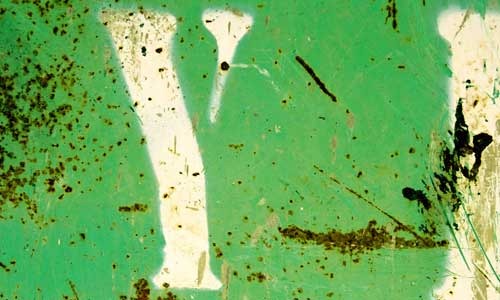 It is obvious that font embedding allows a designer to make use of his favorite font and make it viewable by the users as desired. Apart from this, there are several other things that favor the use of Embedded Fonts and are mentioned below:
Design Enhancement
The use of more creative and unique fonts can definitely add an extra appeal to a site's design and thus enhance it. Moreover a content-centric site needs to differentiate its content and make it attractive for the users. In such a situation, it makes sense to use different types of fonts for heading, titles, categories, etc.
A user may feel bored to see the same font everywhere and thus may fail to notice other important features that might have been present on the site. However, if the various features are highlighted making use of an unusual font, it will help in catching attention. One piece of advice here is to never overdo it as it may act counter-productive.
Search Engine Friendliness
It is easy for search engines to crawl the text than images. This highlights the importance of using embedded fonts at important sections, say headings, rather than images as no longer is there any need to create alt tags.
Easy Editing
With embedded fonts, it is easy to do the styling and any other modification as may be required in the content from time and time. Had images been used in place of text, the task would have been a bit difficult.
Font Embedding – Cons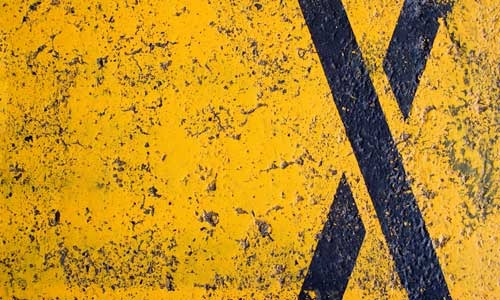 Increased File Size
Using Embedded Fonts can increase the file size and as a result, it may take a longer time to download.
Copyright issue
As every font is not available freely for use, Font Embedding may lead to some legal issues, a thing that needs to be resolved.
Font Embedding can enhance the typography of a site, which matters a lot in web design and make it more attractive. It allows designers to play with their creativity and create exciting designs.
We hope that you liked the above information and are looking forward to your comments and suggestions.