As we know with rapidly the growing use of mobile devices such as tablet or smart phone that has the ability to use of the screen horizontally and vertically as well as a variety of screen sizes, because it is also a need for a website that can customize the layout and size depending on the size of the screen or browser window is important.
Two months ago I posted an article inspiration and resources for responsive web design that may help you to create web designs that are responsive and exciting. And in this post I will present some wordpress themes that remain responsive and of course beautiful and exciting whether it is free and the premium to be a good choice for your website.
So, let check them out and let me know what do you think!
Free responsive WordPress Themes
Origin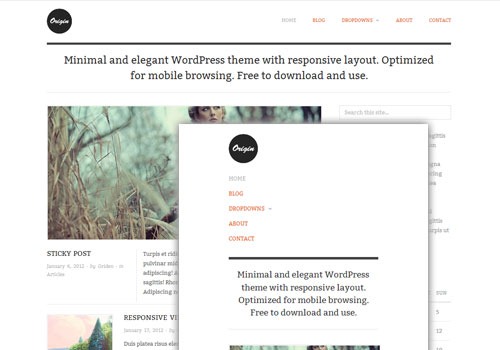 Photum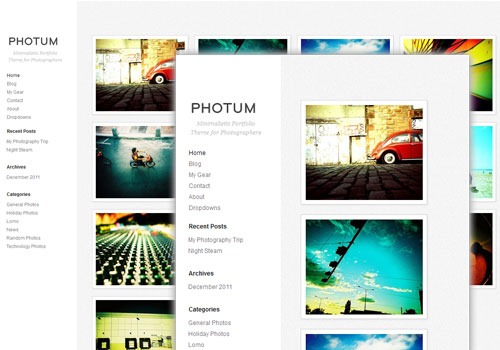 Respo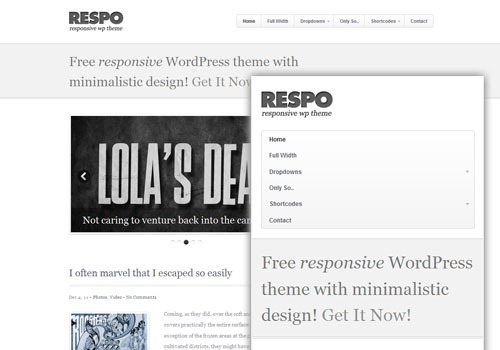 Orion
DailyPost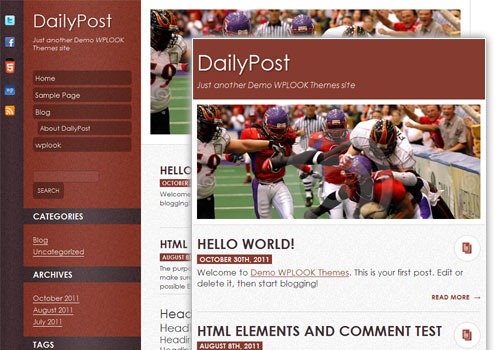 Mixfolio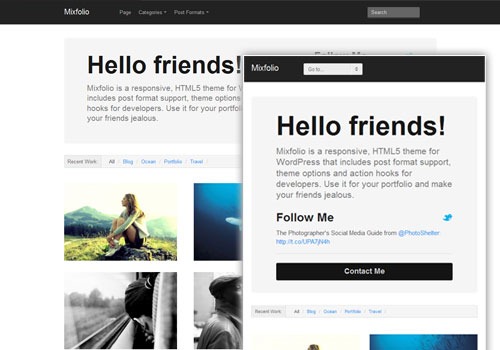 Cakifo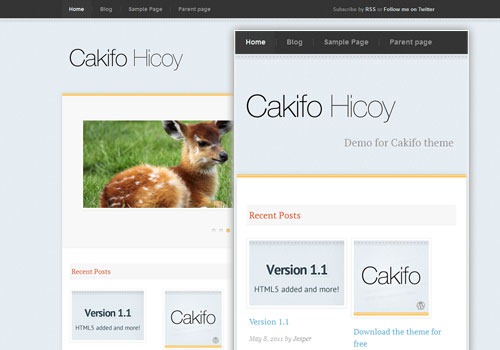 iTheme2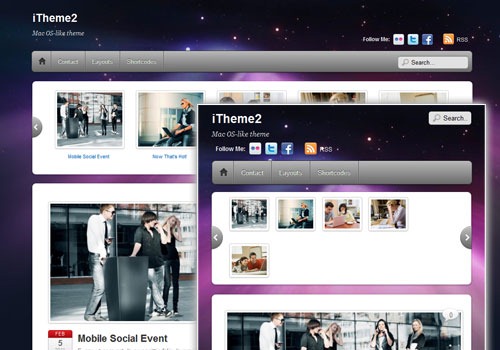 Balita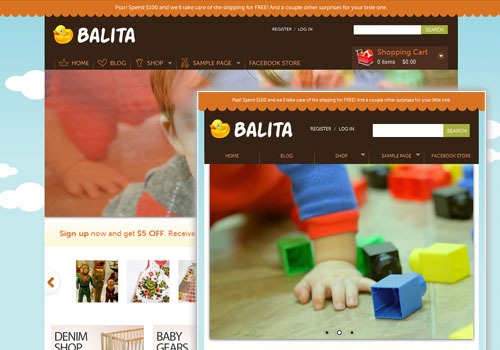 Bones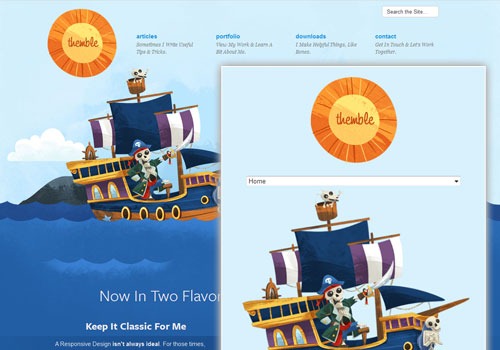 Whiteboard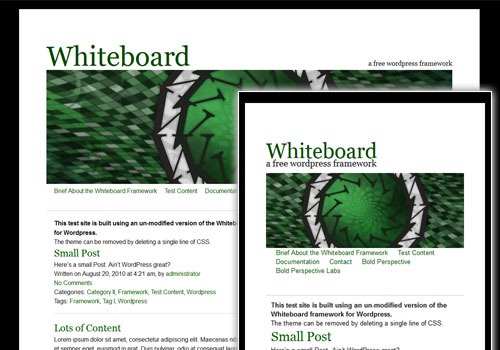 BonPress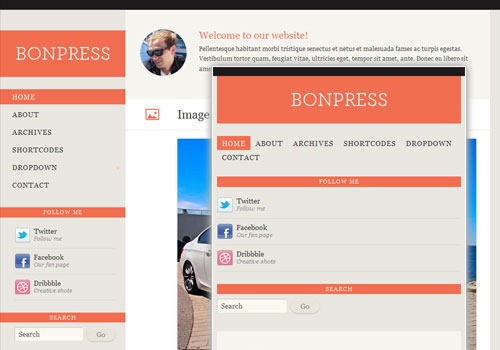 Ari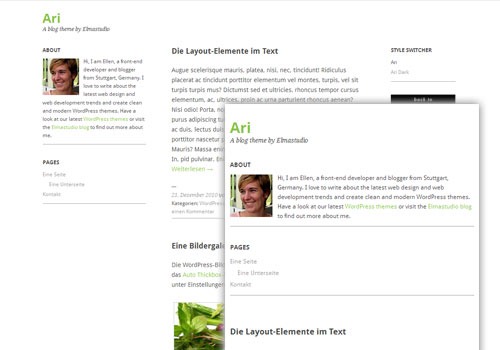 Sidewinder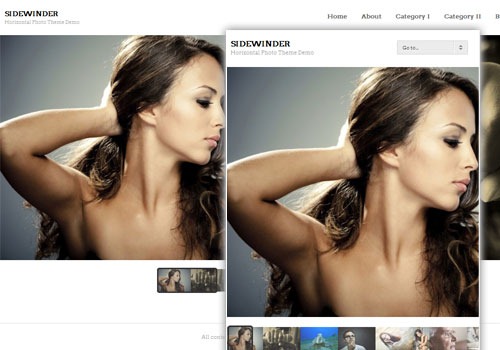 Yoko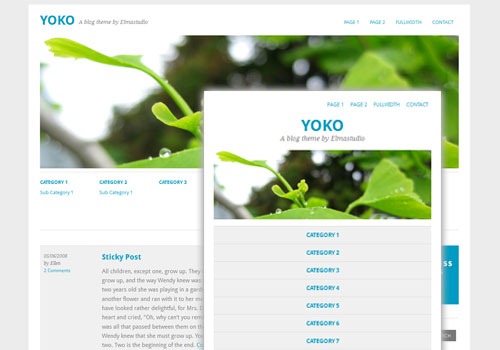 Skeleton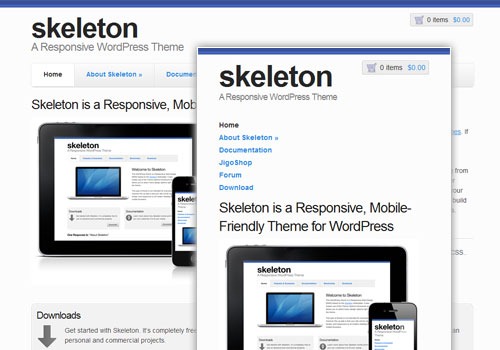 Leon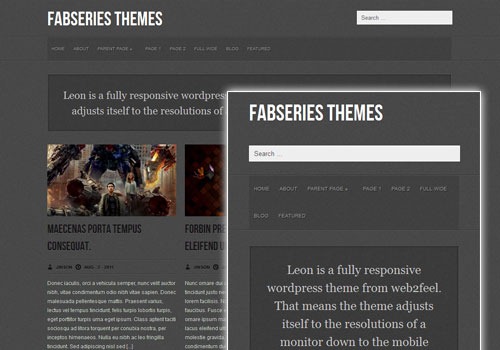 Renova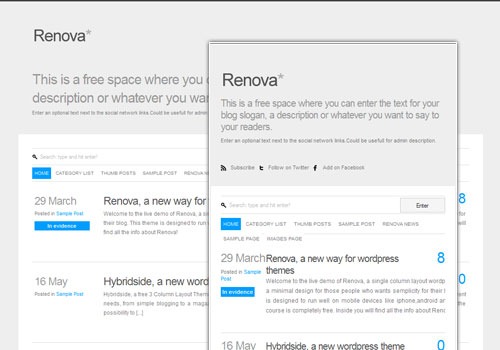 Premium responsive WordPress Themes
Good Minimal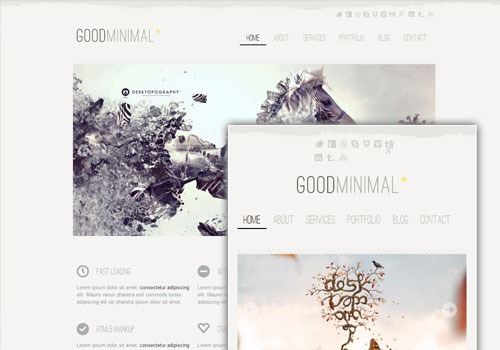 View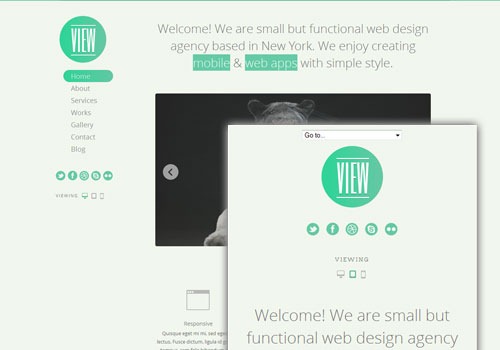 Rising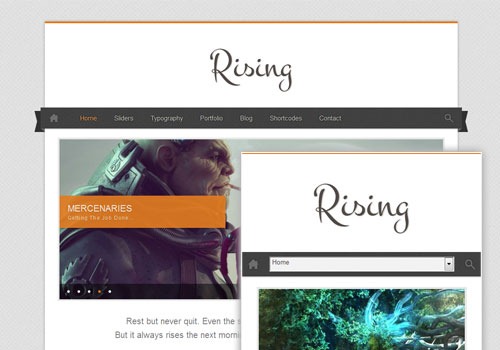 Reaction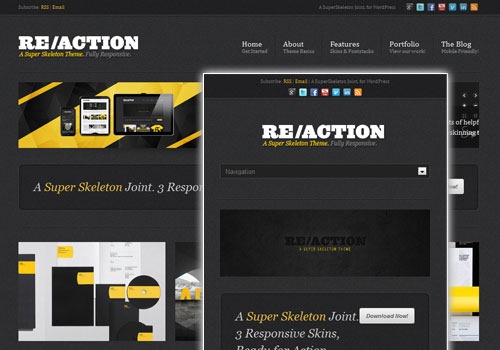 Swagger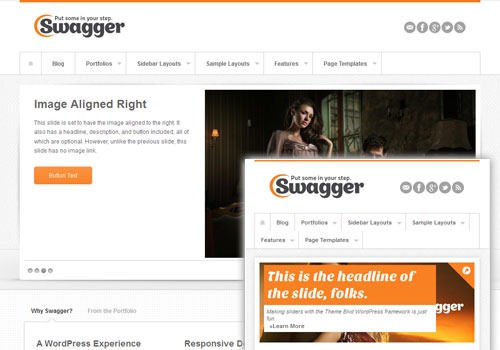 Zig Zag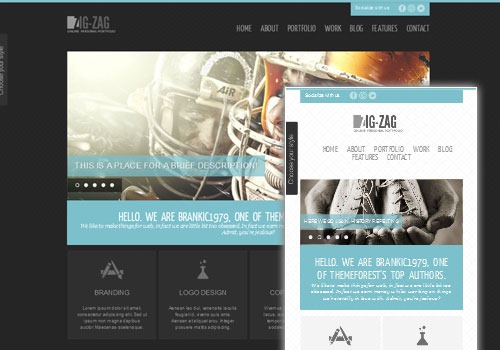 Construct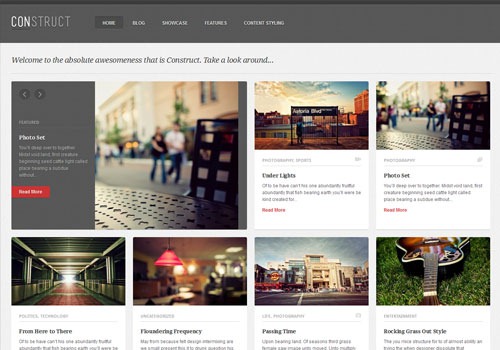 Jigsaw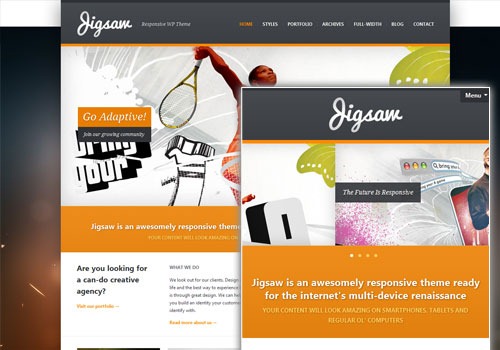 Brilliant