Wix, a website that provides flash web content creation services are the most complete and free. Wix is a very interesting product and promotional tool for creative professionals – designers, musicians, photographers and artists.
They provides online website creation services, flash and slideshow creation, cool widgets, banners, beautiful, embed videos easily, without needing to have programming experience, all can be done by simply drag and drop, and one important thing is search engine friendly.
With Wix, users can easily self express, relax, and easier than to create a website, adding content such as music, videos, photos and even a flash, slide show, etc., with an interface very user-friendly.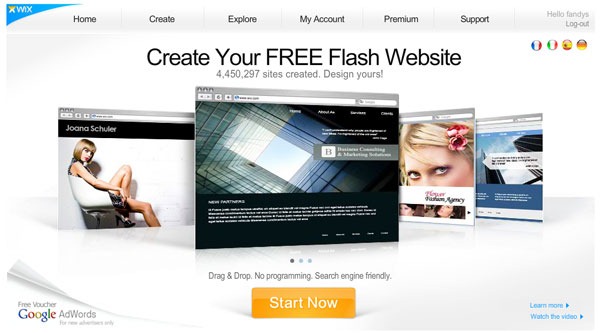 Here some inspiration websites, created with Wix;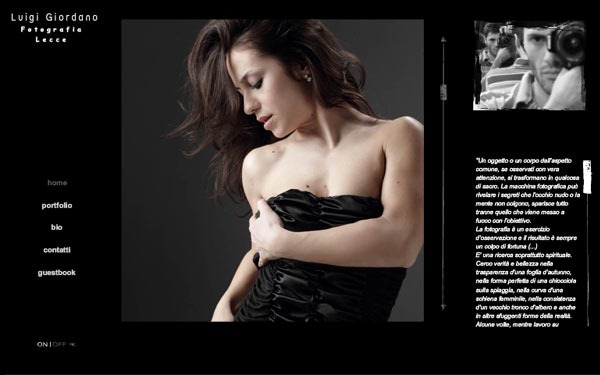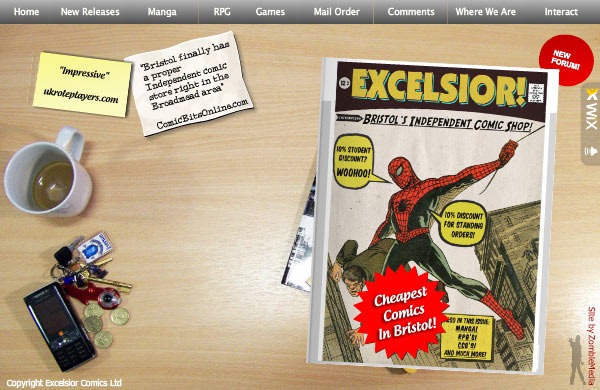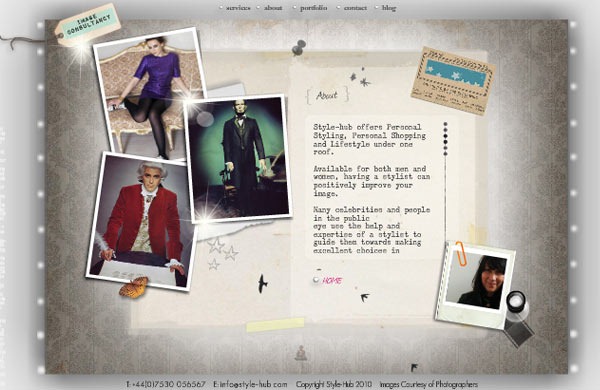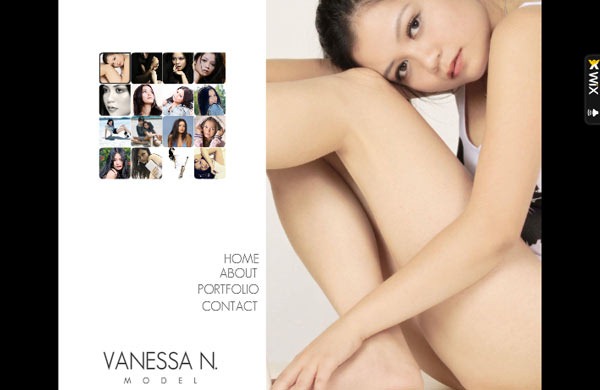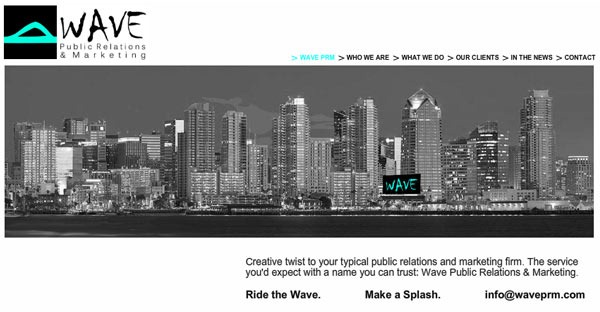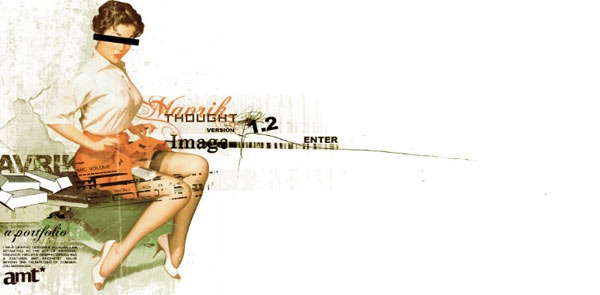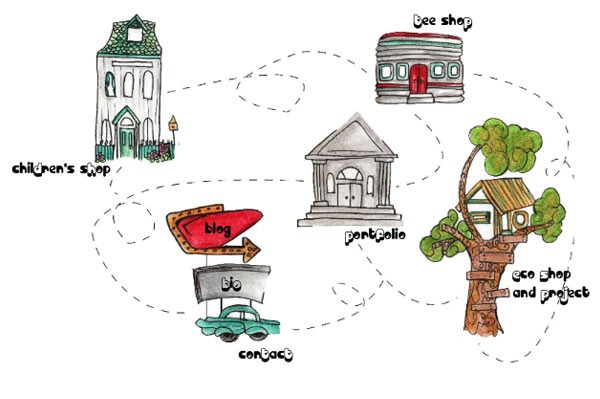 So, please enjoy your experience and learn to be professional website designers in Wix 🙂