Photo manipulation, is one of the most interesting photographic techniques. Photo manipulation is the process of editing photos in a way that was so extreme and unique even required to produce an entirely different view.
Photo manipulation is not just transfixed in additions or corrections. Often using photo editing software with combine various elements from several photos and other resources, by combining reality with illusion to create something extraordinary to produce stunning photographs to give a message and a different impression.
On this post I want to show some stunning human photos manipulation and some tutorials to give you inspirations and more practices to make better artwork.
Inspiration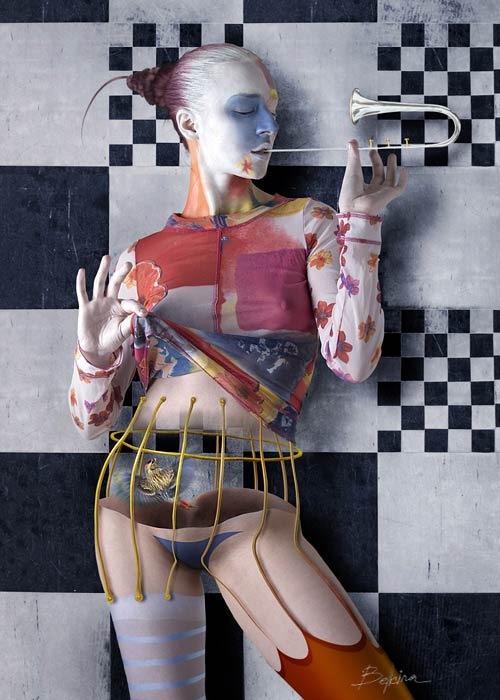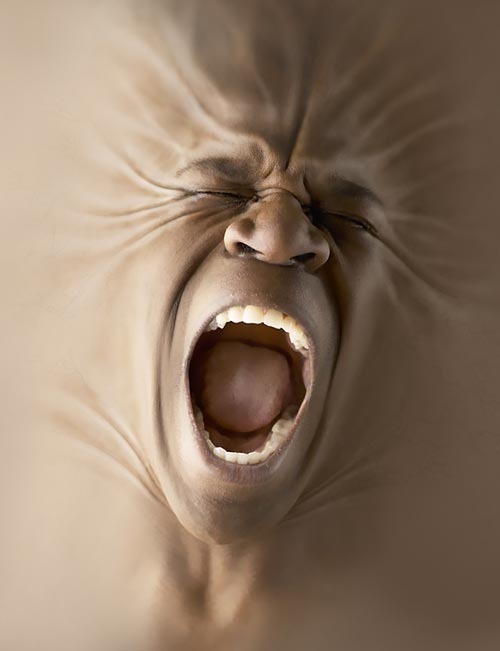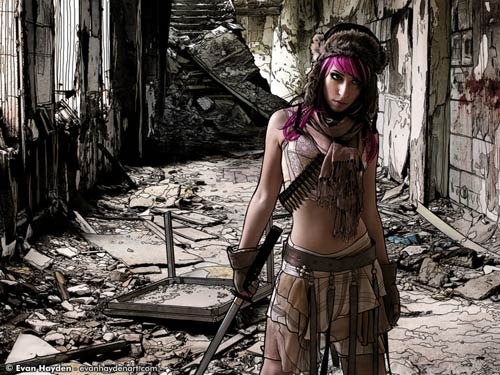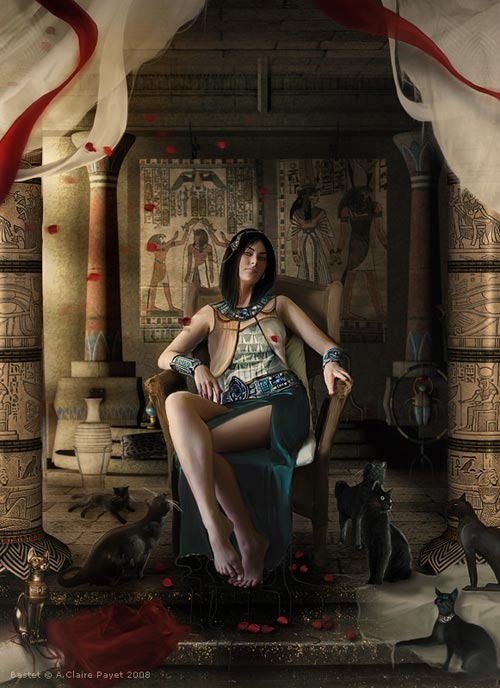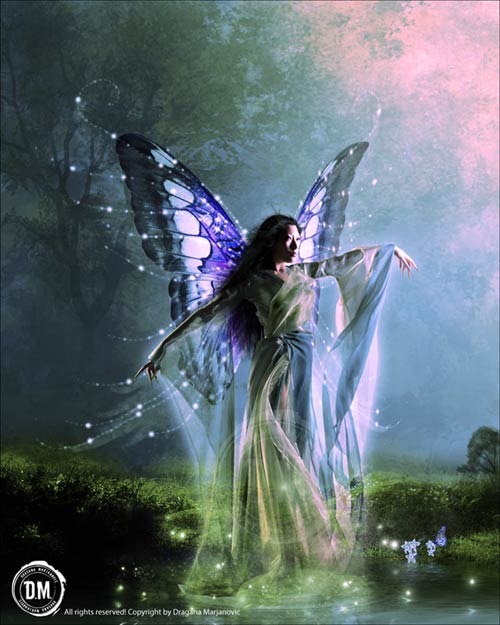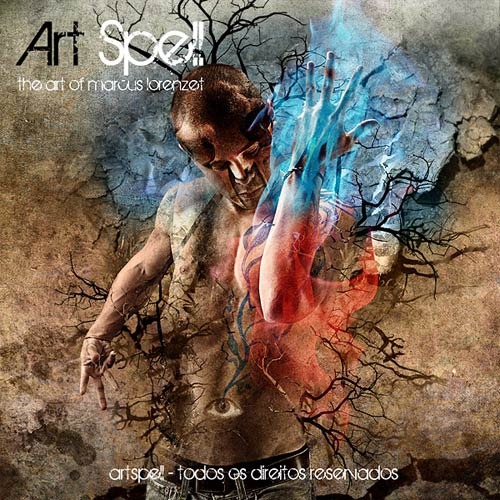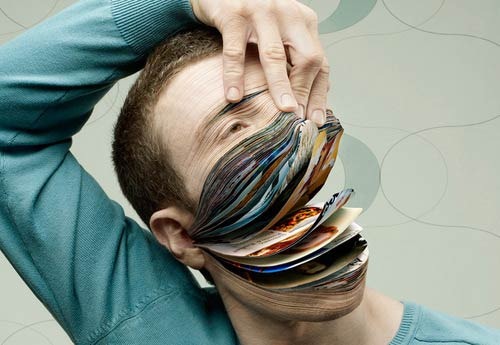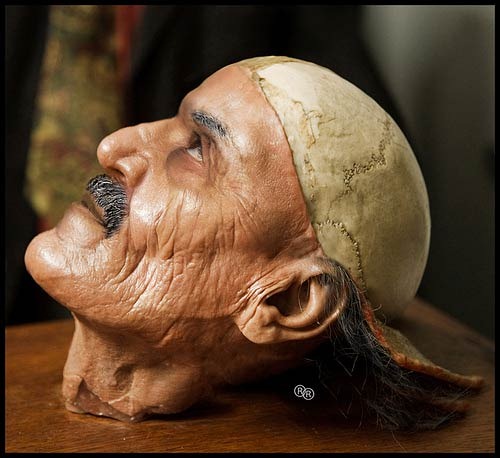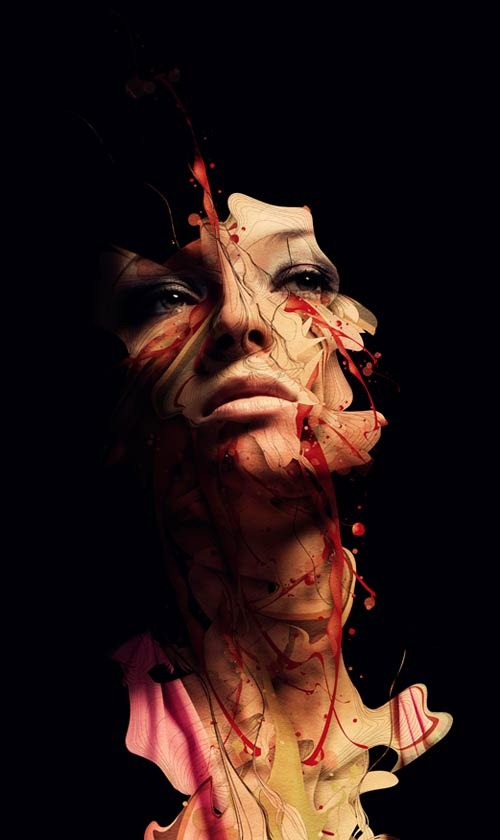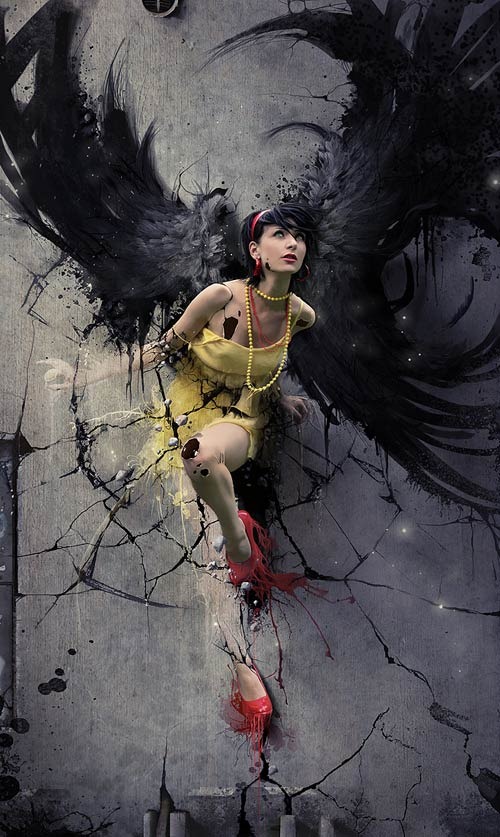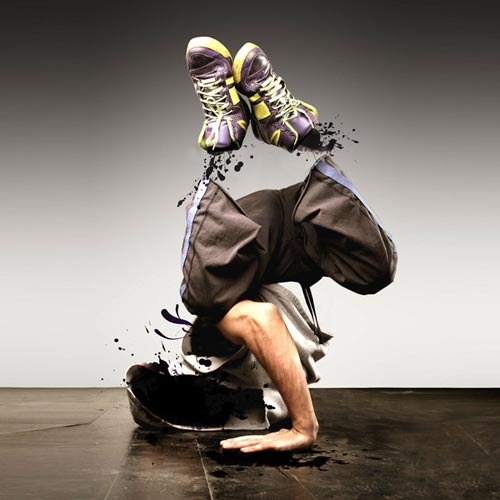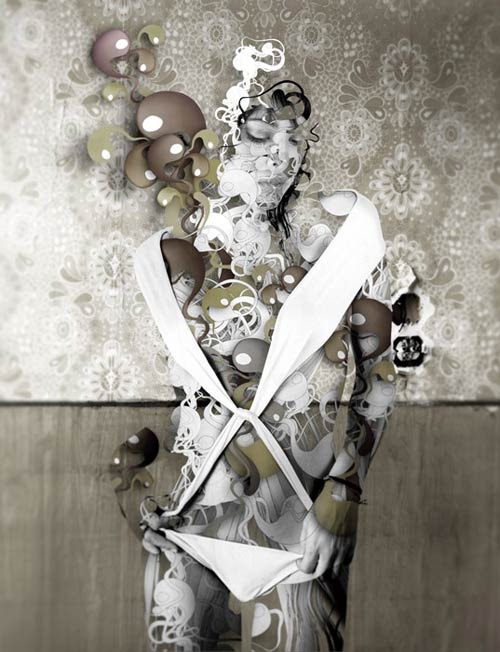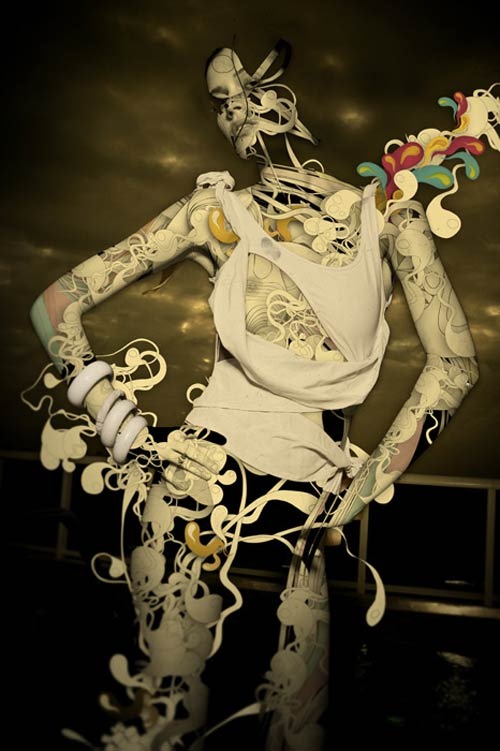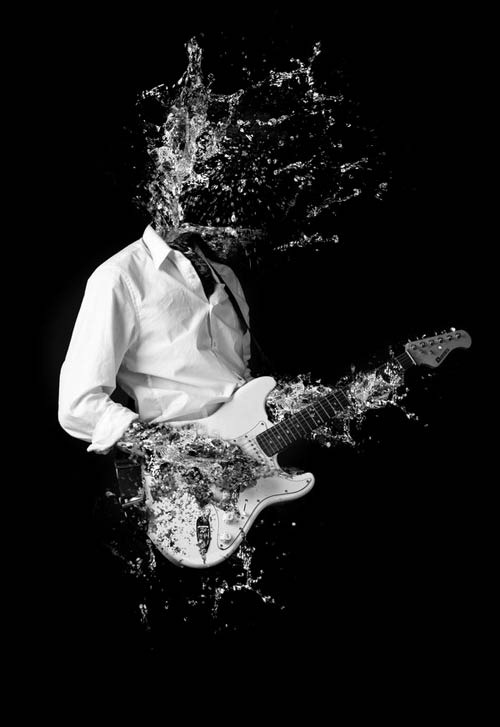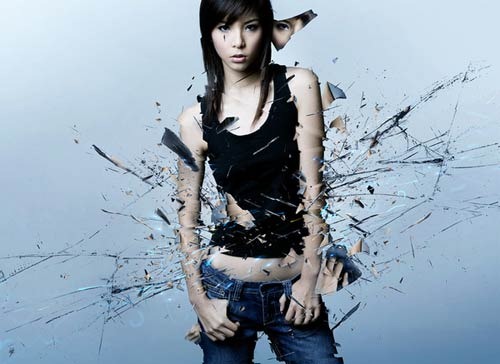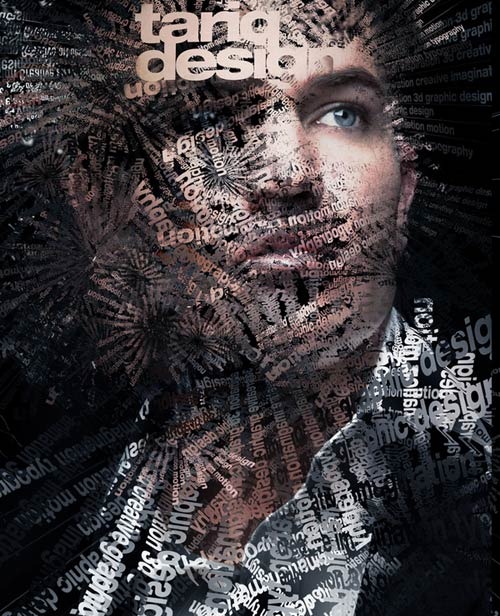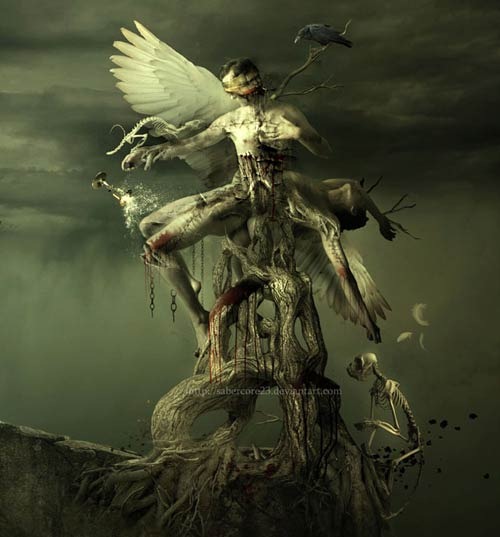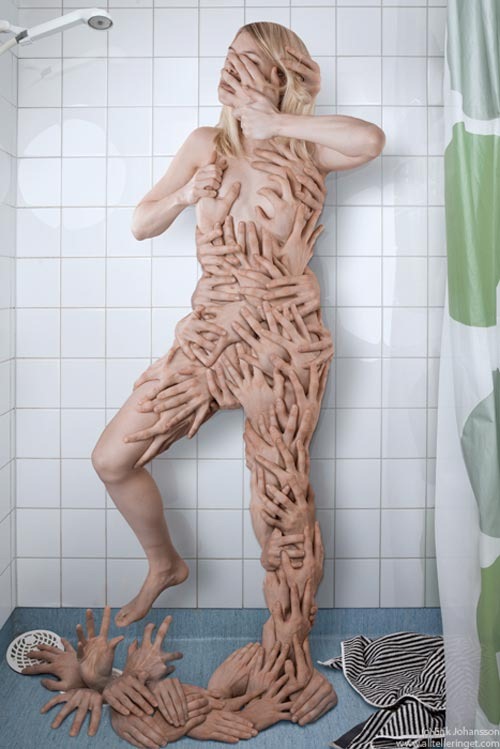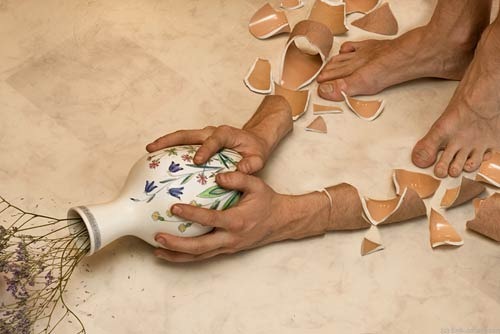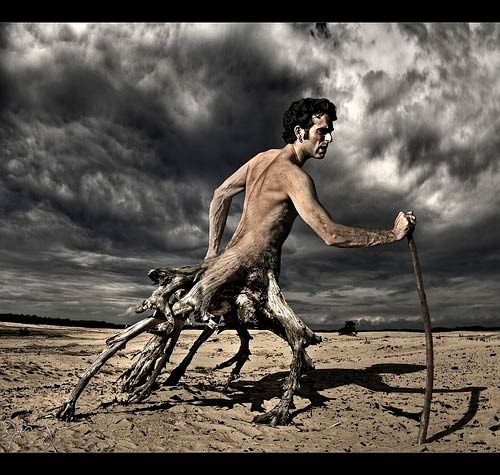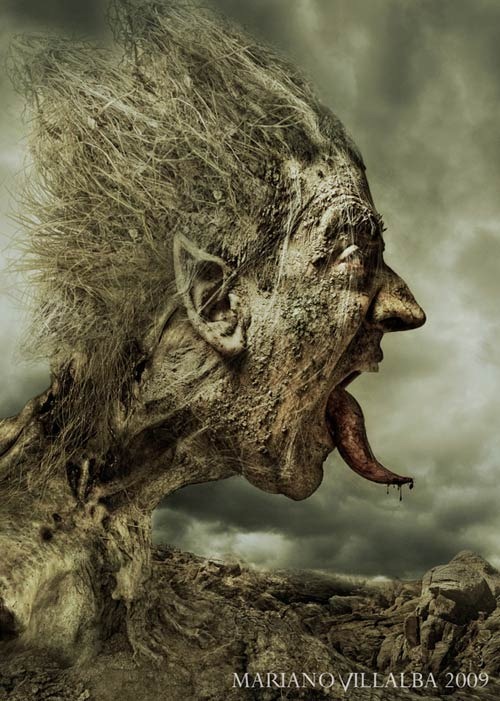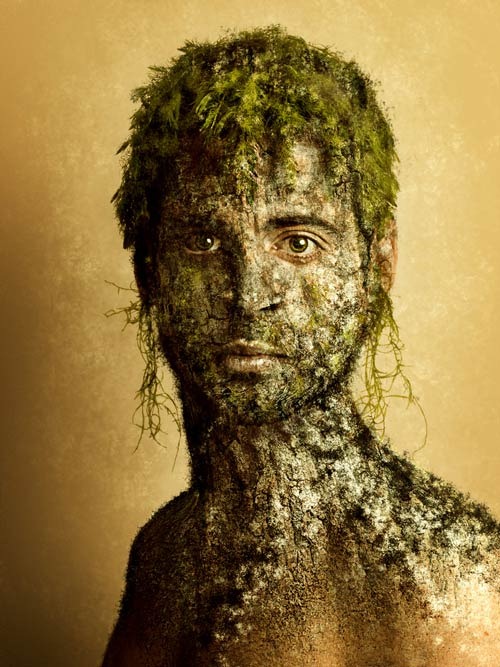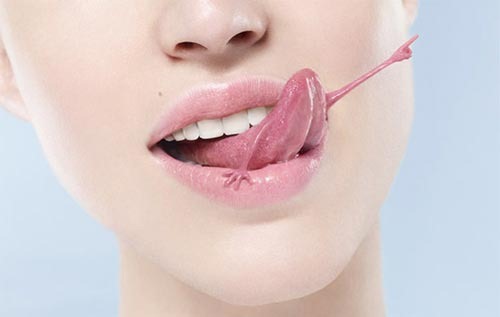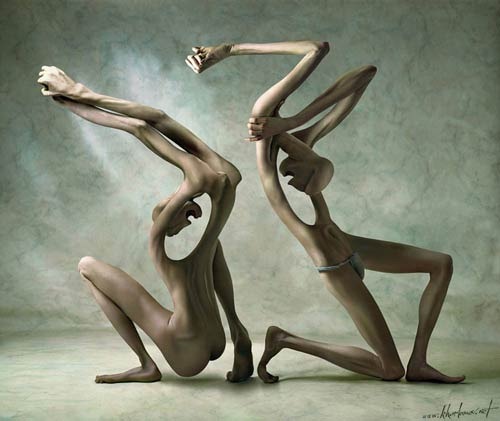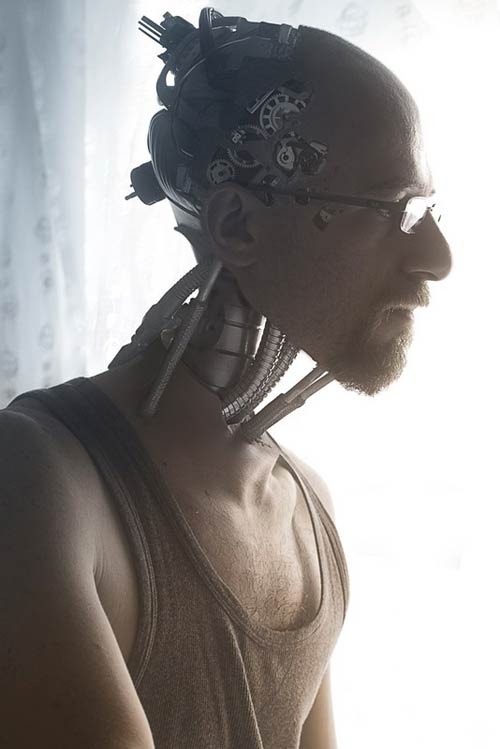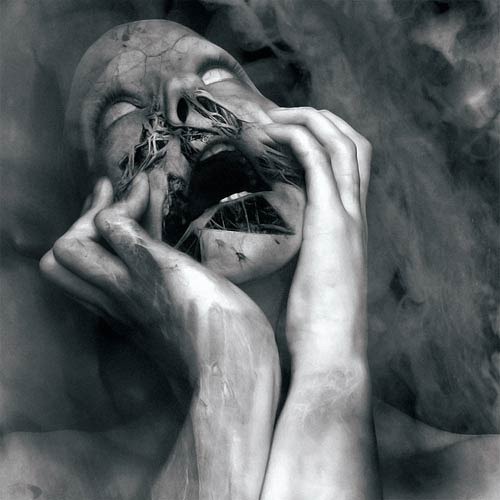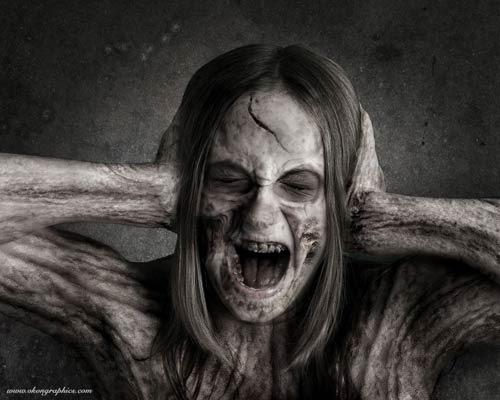 TUTORIAL